Rememberance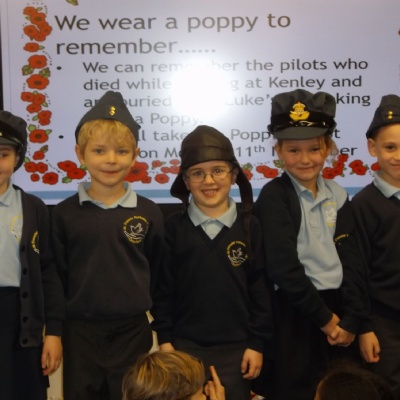 This week has been even busier than usual! We began with a lot of weighing which involved using balance scales and lots of practical activities.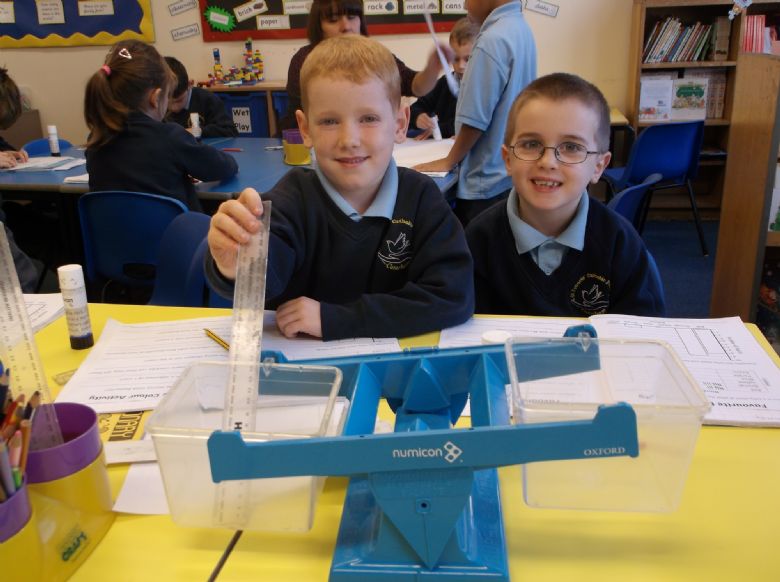 The most exciting thing though, was the visit from the Kenley Revival Group who came in and gave the children a really comprehensive and interesting workshop on the pilots from Kenley aerodrome who lost their lives in the Great War. The children were totally engrossed in the talk and found out why we wear poppies in preparation for our new topic on Remembrance Day. Then they were able to make some beautiful felt poppies and make individual labels for each pilot who is buried at St Lukes in the war graves. On Monday the children will be laying these on the pilots graves and then holding a minutes silence at the War Memorial. It is so lovely that we can actually do this on 11th November at 11am. If at all possible please watch a little of this years Cenotaph ceremony or you may be able to go to a local Remembrance parade.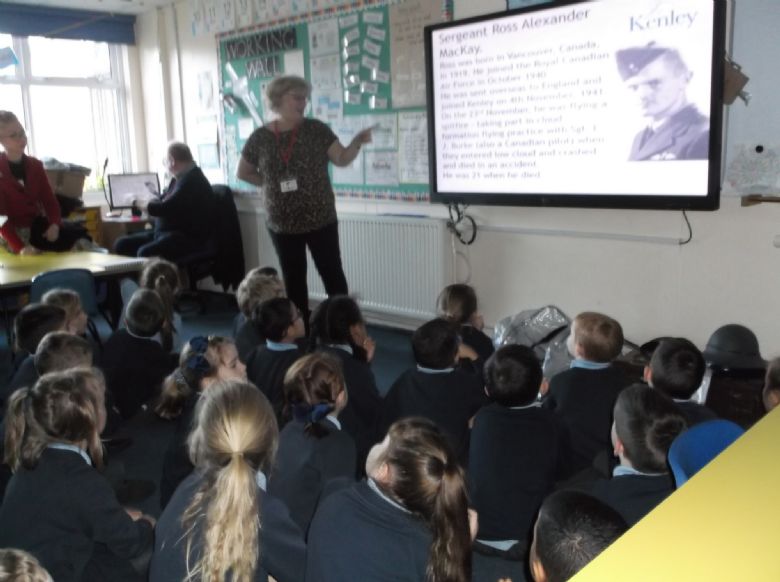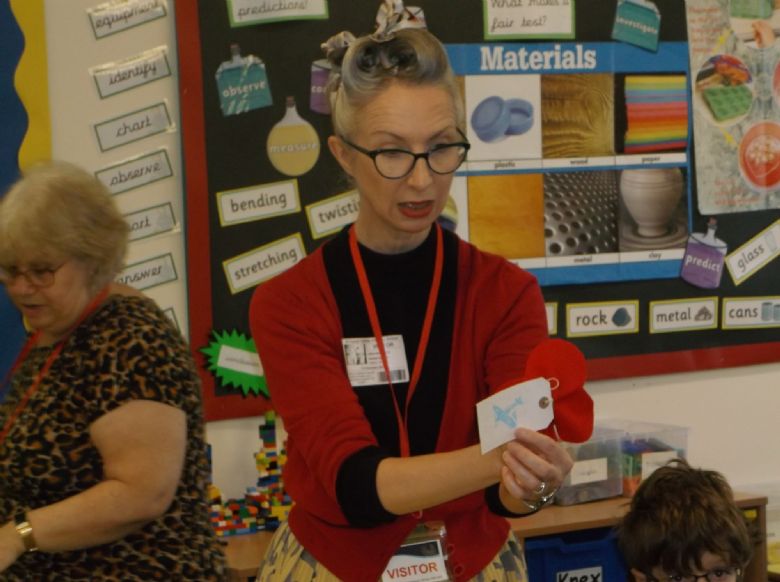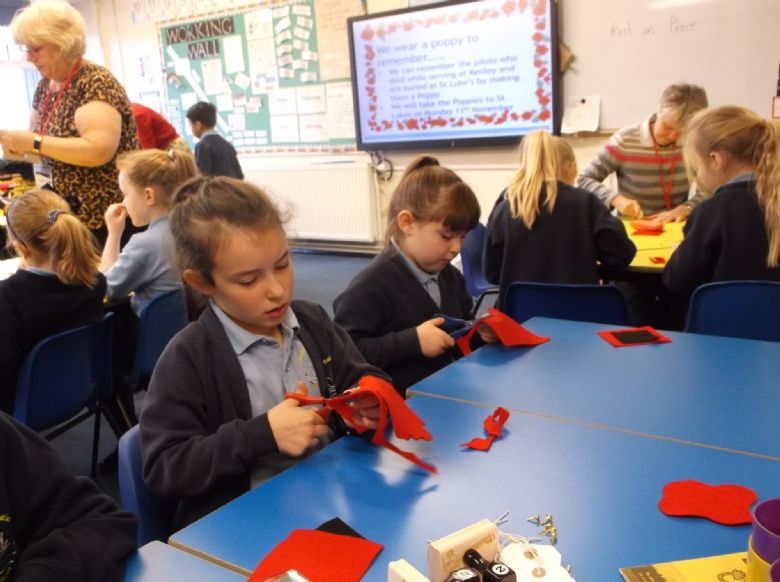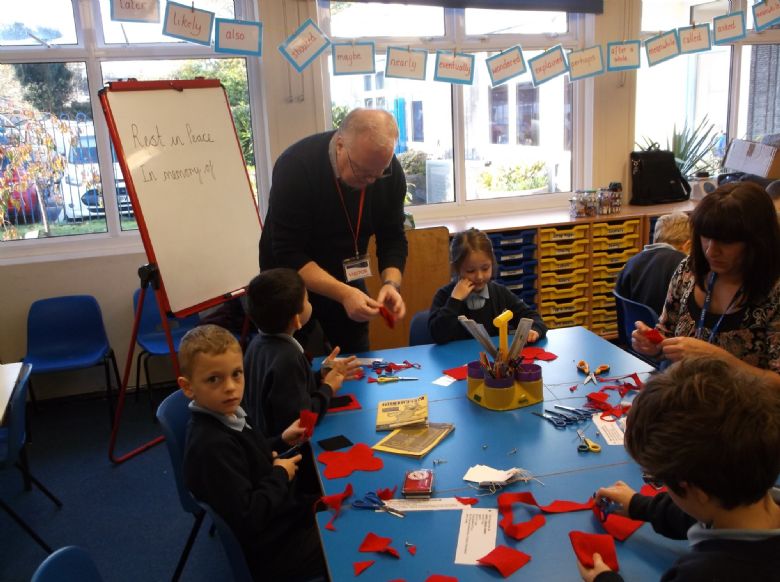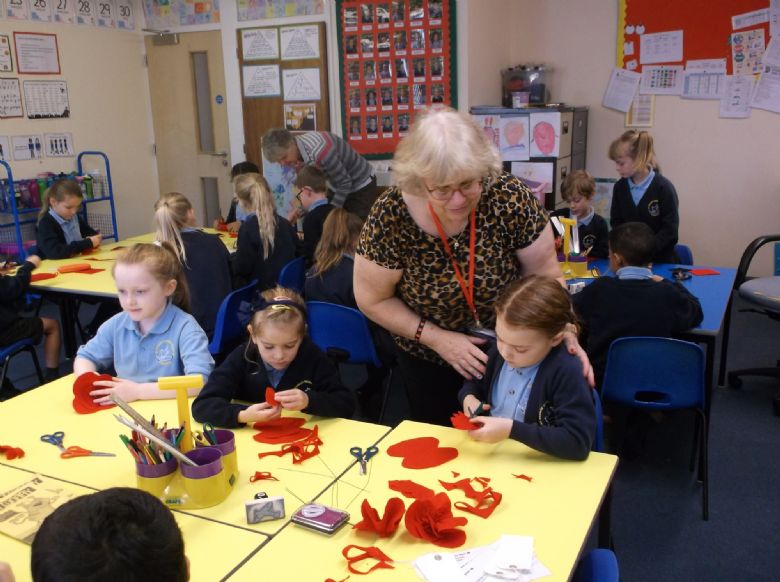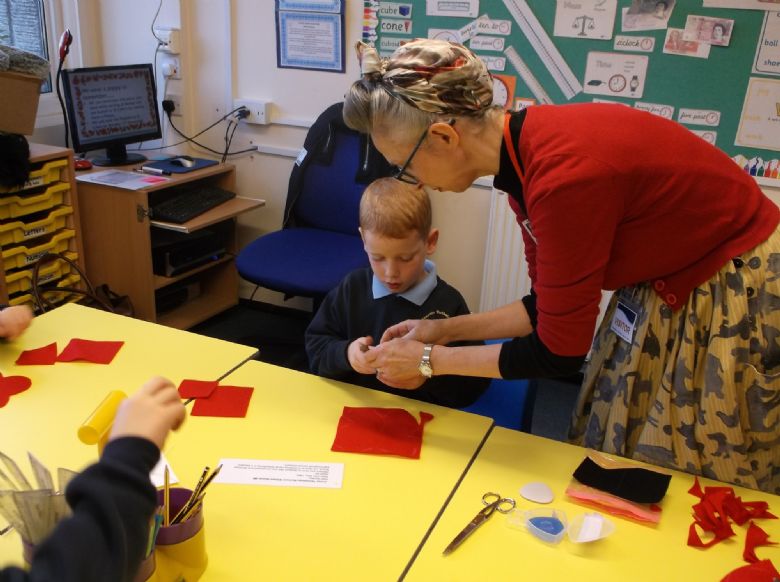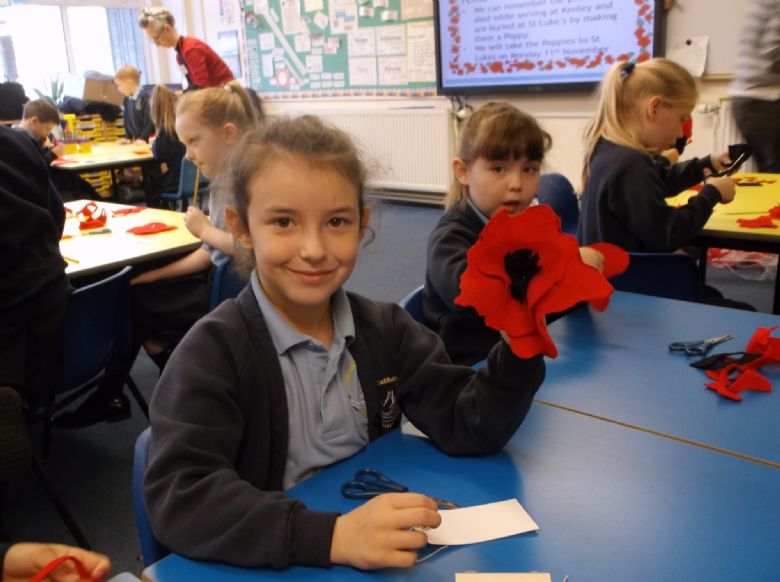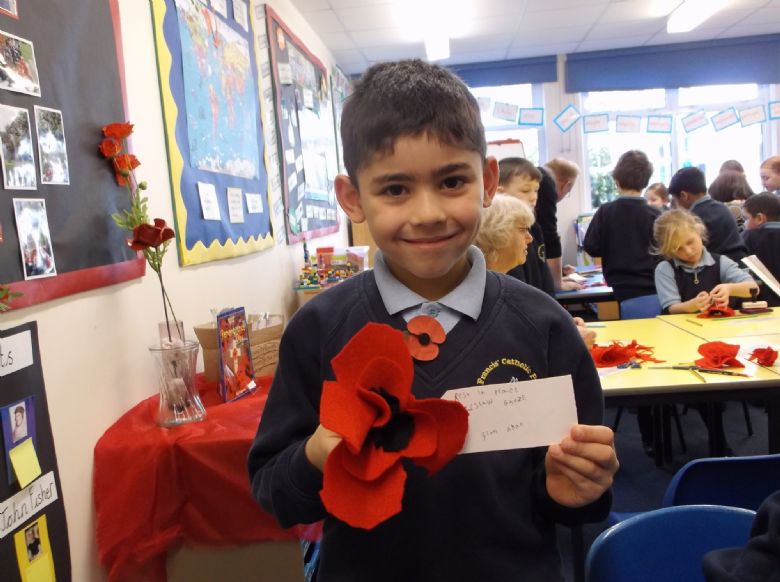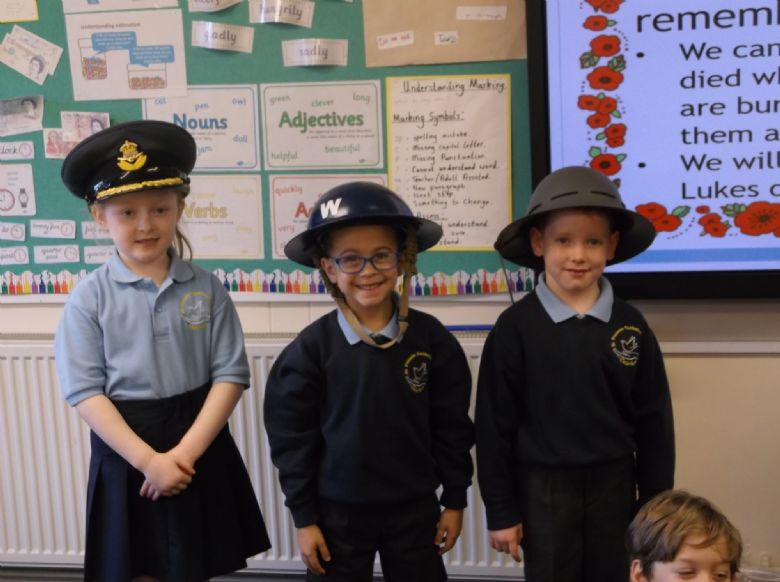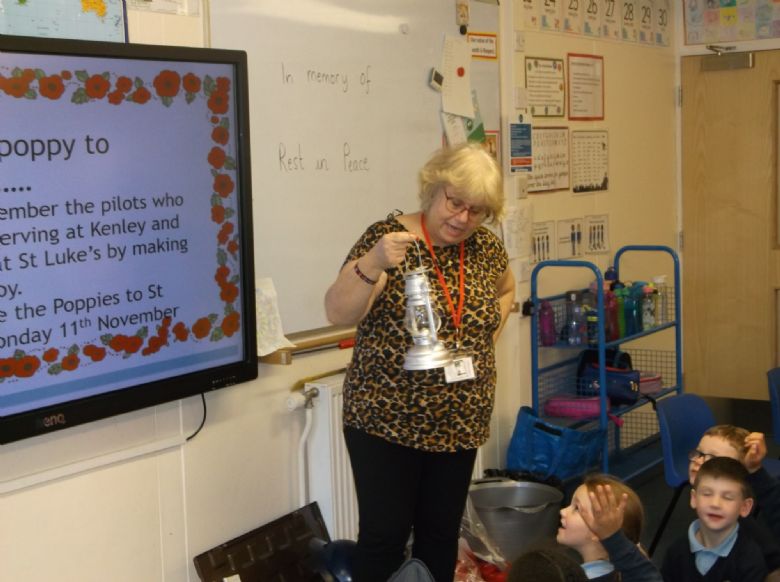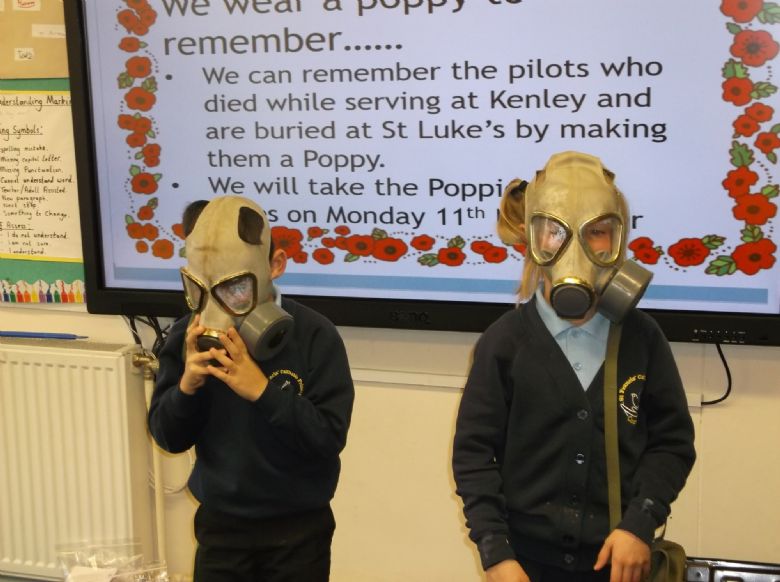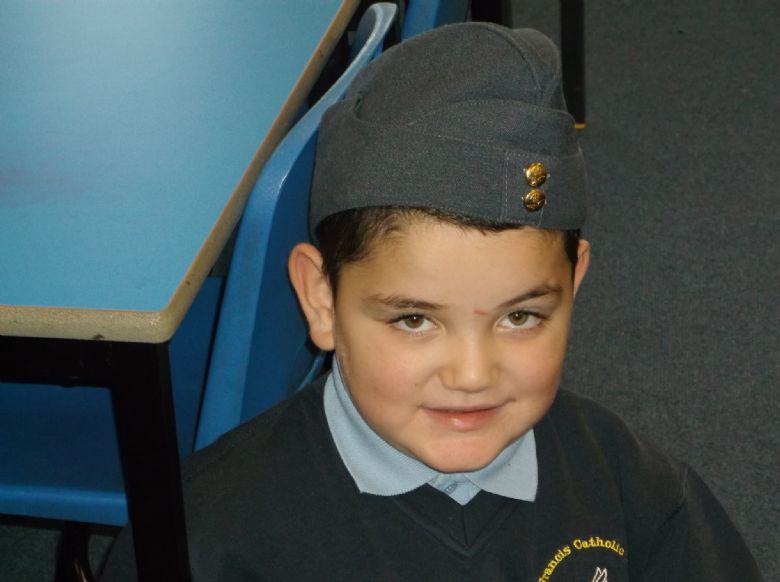 There is a special service at Kenley Aerodrome at 1.30pm on Sunday and also one at Warlingham Green at 11am.
On a final note, thank you so much to everyone who sent a shoebox in. They will make a huge difference to so many people. The good news is that Larch Class collected the most boxes and won a prize. Well done everybody!