Out into the big wide world!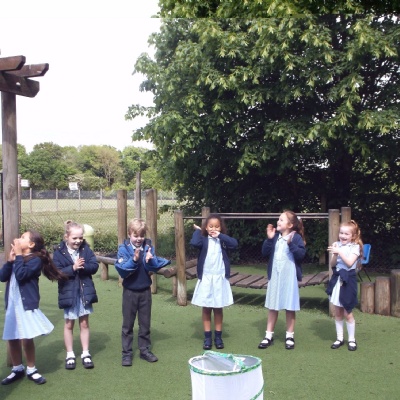 Well, it's been another busy week. The highlight has been watching all the butterflies emerge from their cocoons and then releasing them this afternoon to fly free.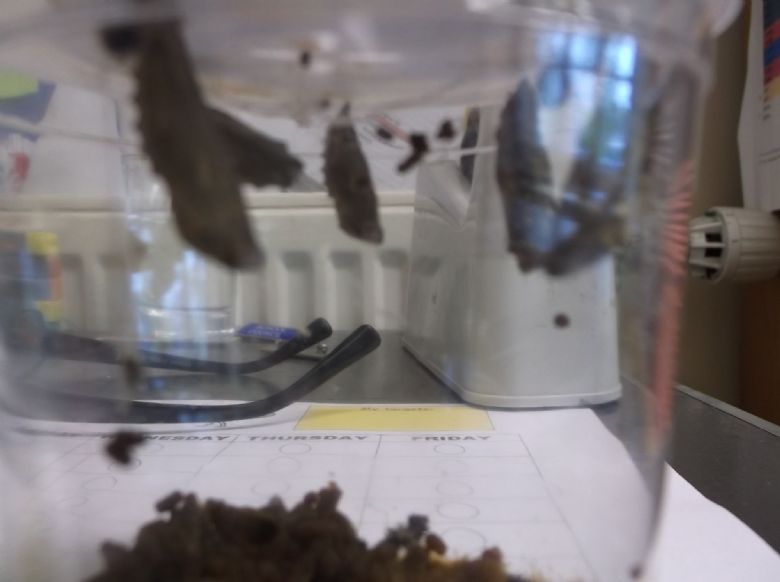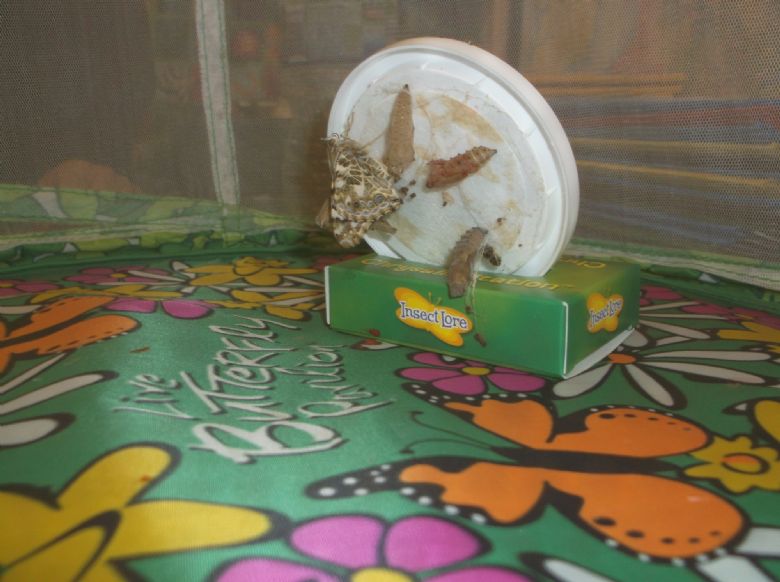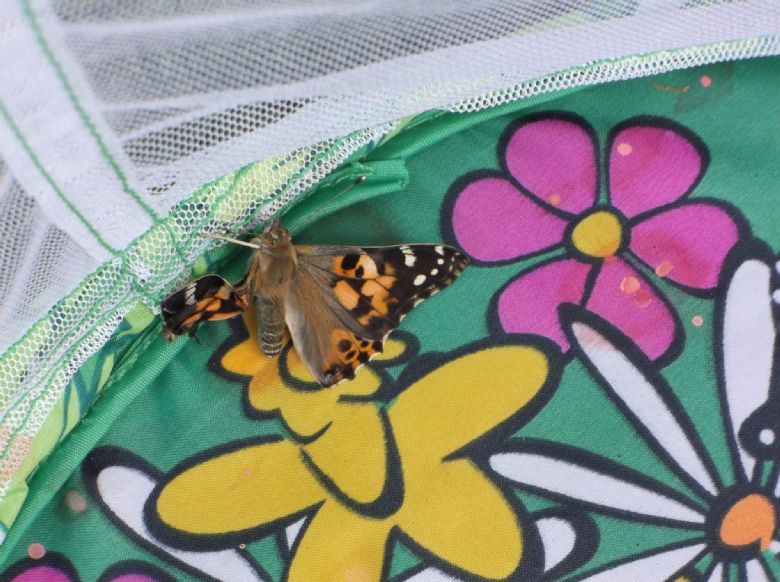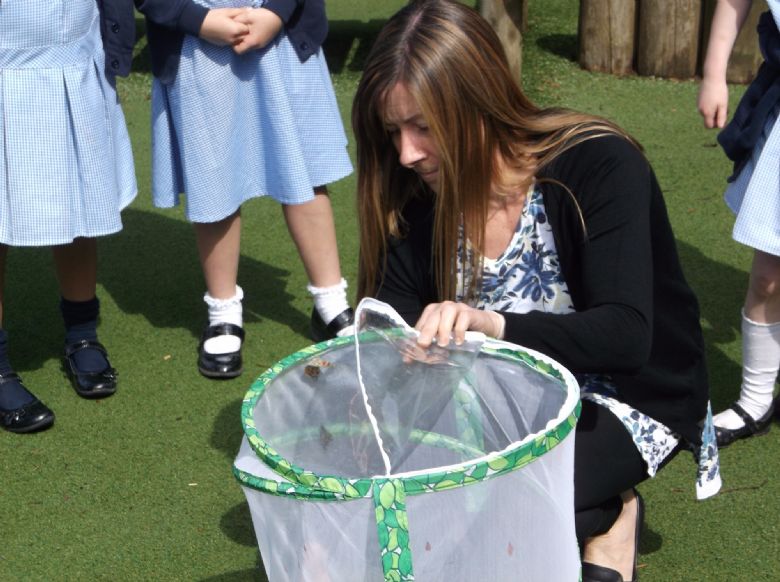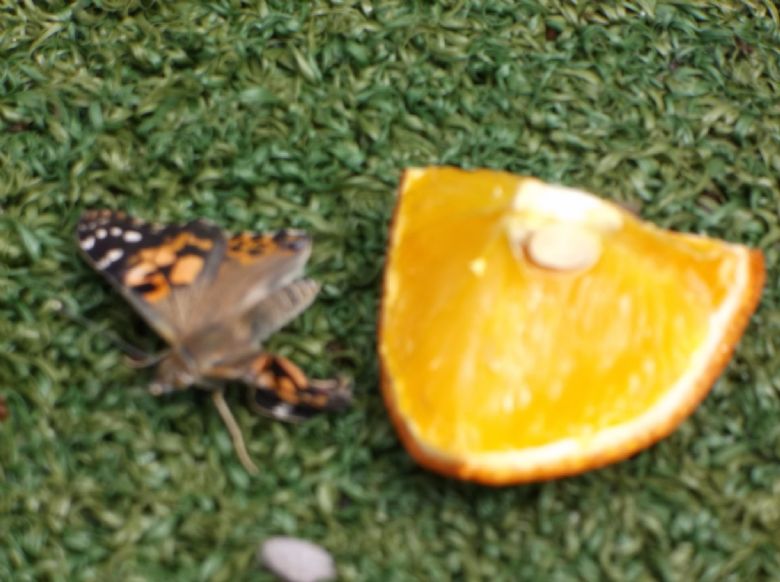 The other high point was our outdoor learning afternoon, although we did get rained on which was a shame. The children had great fun using magnifying glasses and looking for mini beasts in their micro habitats. It was amazing how many different creatures we came across including, spiders, beetles, worms, wood lice, slugs, snails and ants.