New term, new topics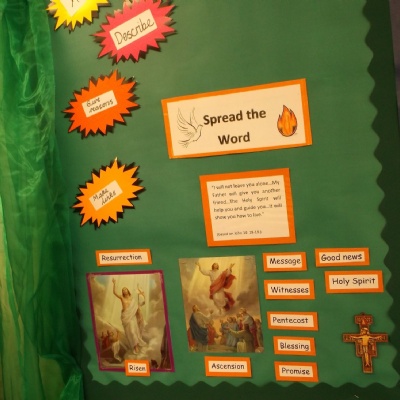 Our first week back has been full on and flown by very quickly. The children have settled back and enjoyed catching up with their friends. On Wednesday they started their swimming lessons and Mrs Wheeler reported back to me that they really enjoyed themselves and couldn't wait for the next session!
We have started lots of new topics including, 'Spread the word' in RE and 'Humans and animals' in Science. Our last science topic on plants is still ongoing and as you can see from the photograph below the seeds and bulbs we planted are thriving. We are just waiting for the flowers to appear.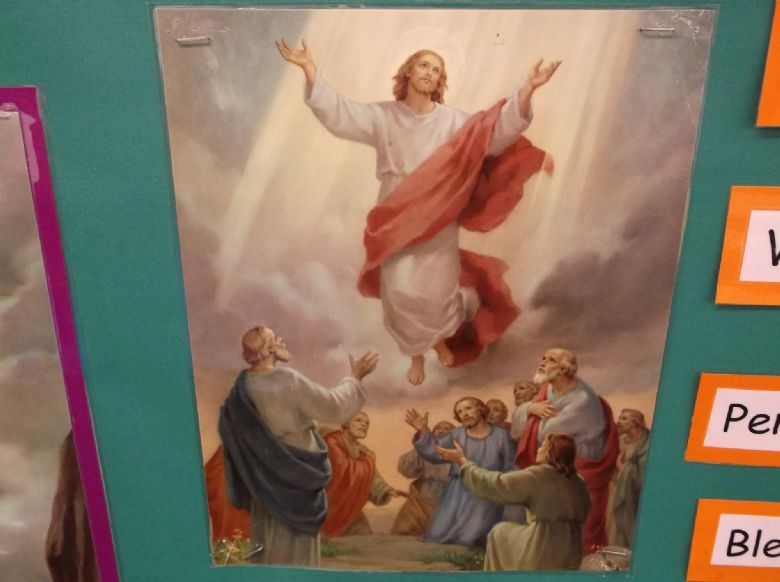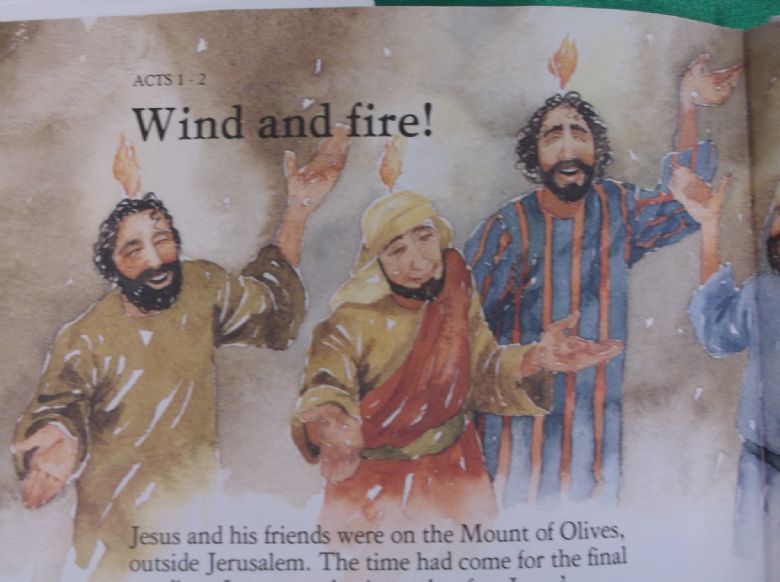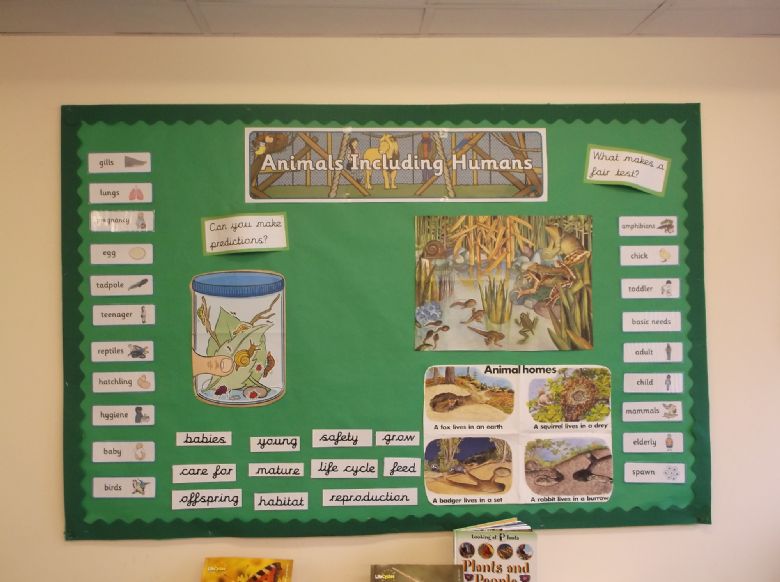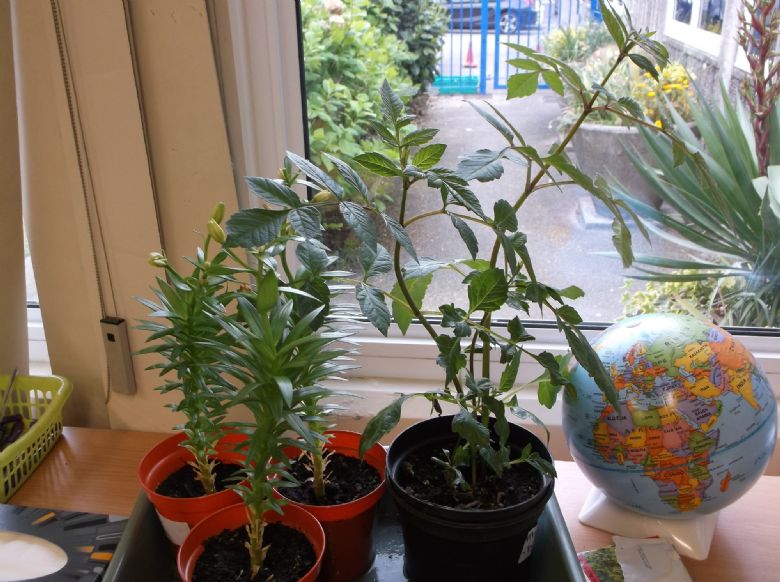 The children attended an assembly on 'fencing' and next week will take part in some taster sessions to see if they would be interested in joining a fencing club.