Could it be spring?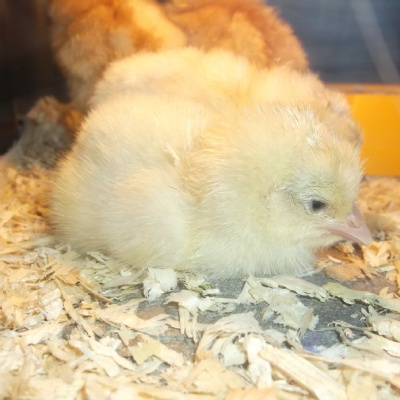 Our science topic on 'Plants' fits in perfectly with this time of year and at the beginning of the week we went out for a look around for the first signs of spring. Here are some of the things we noticed including that some of the trees were still totally bare whereas some were in blossom.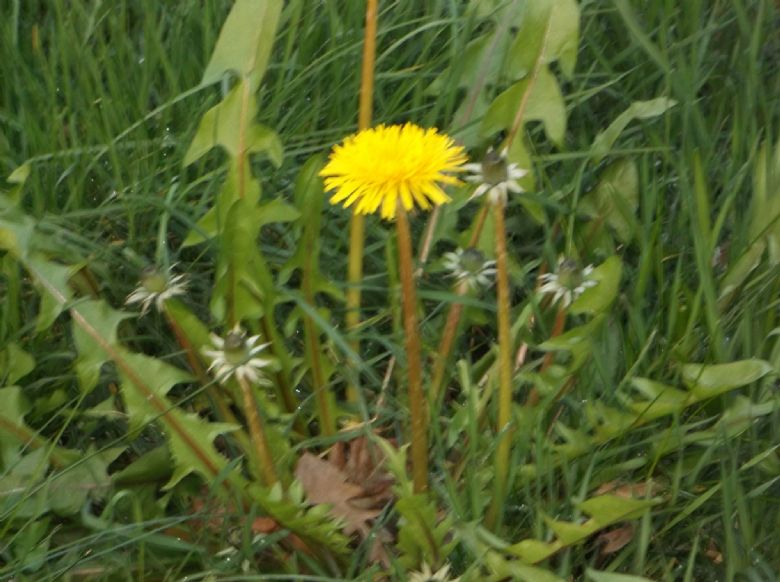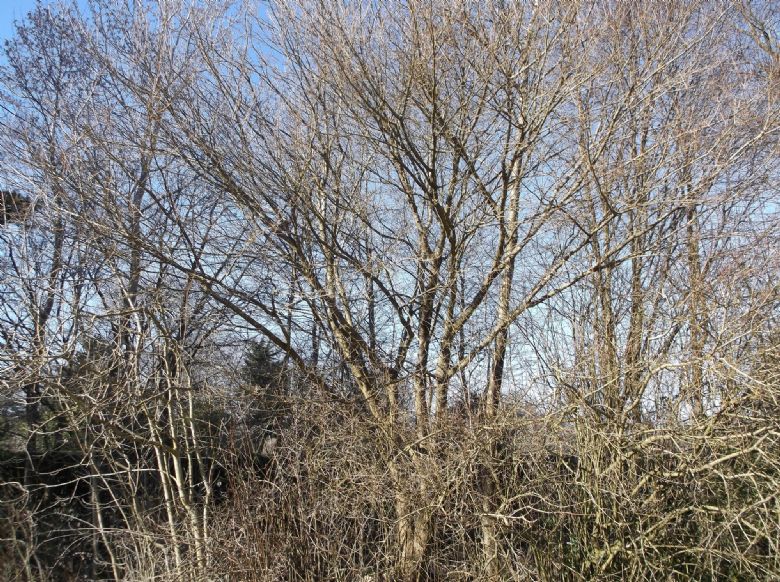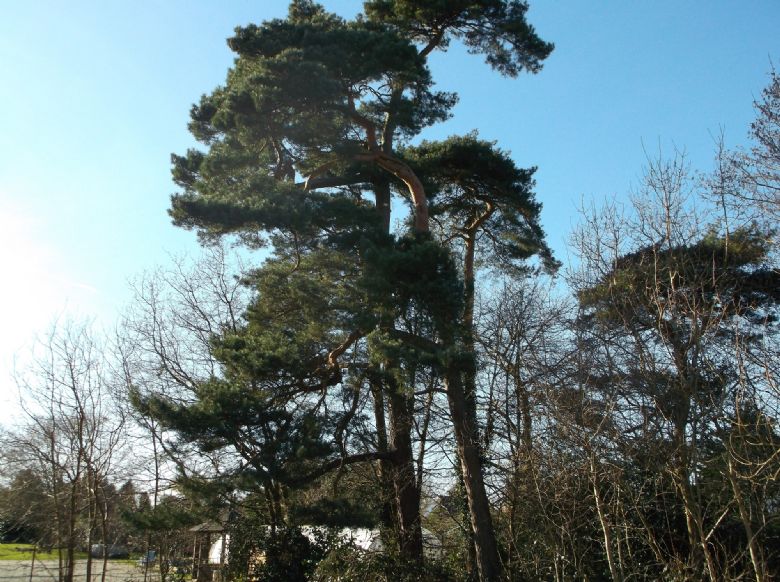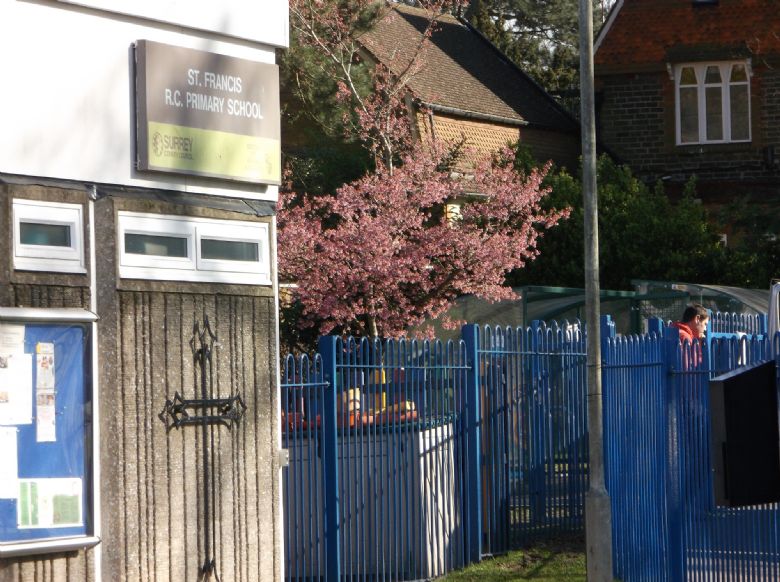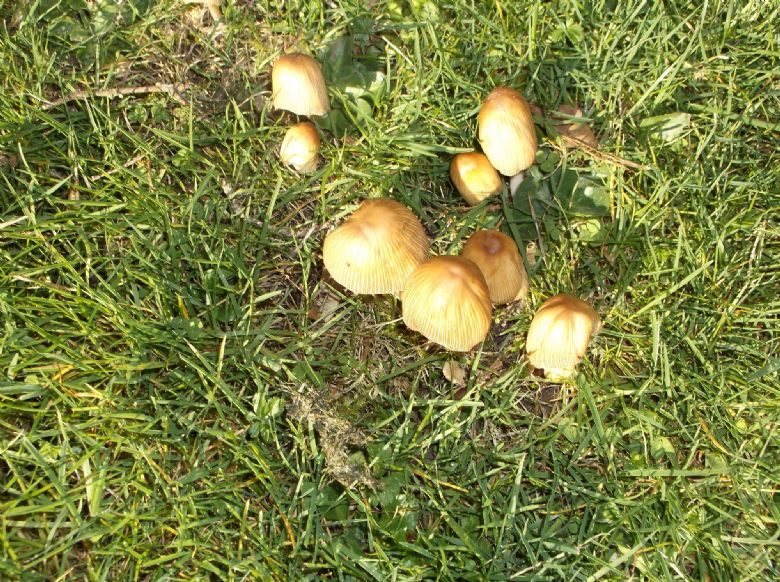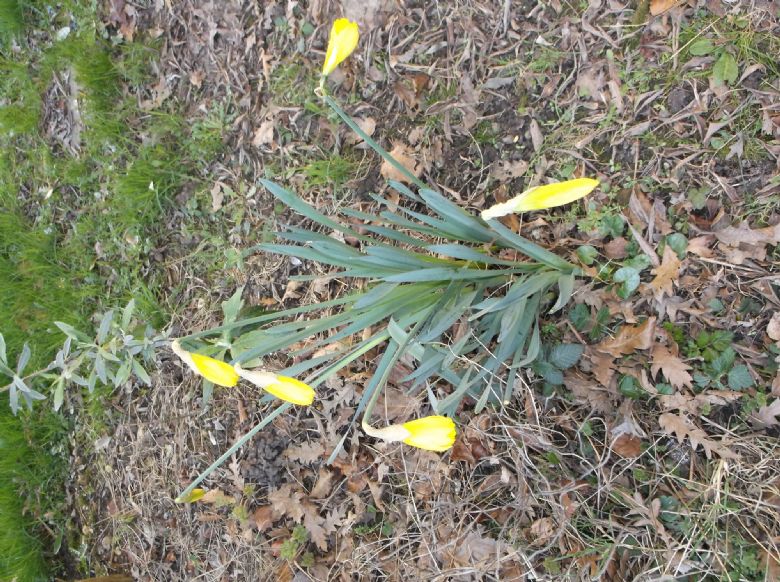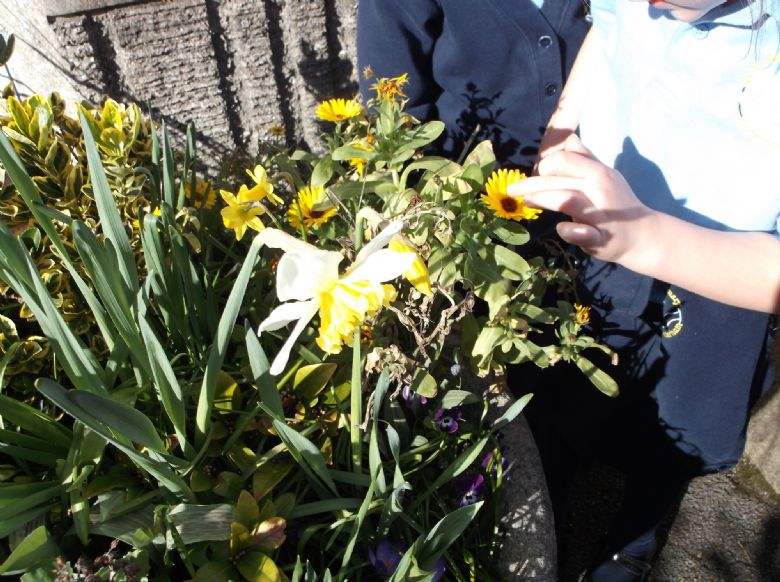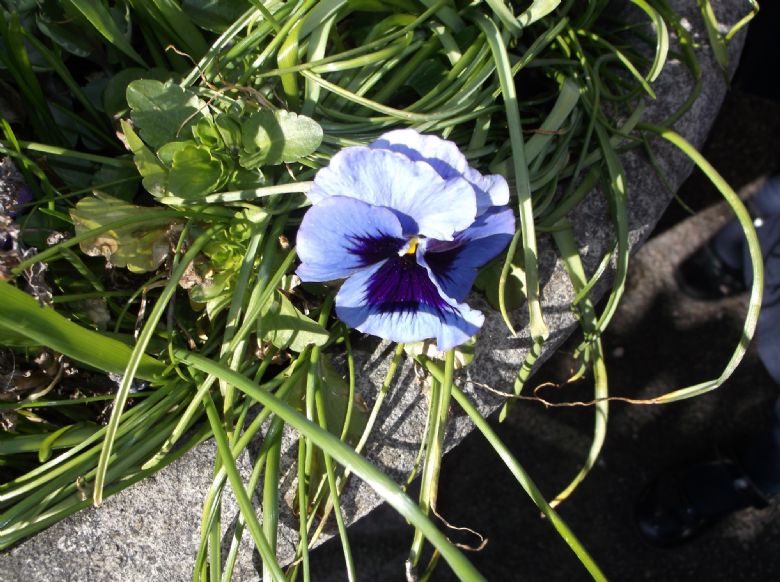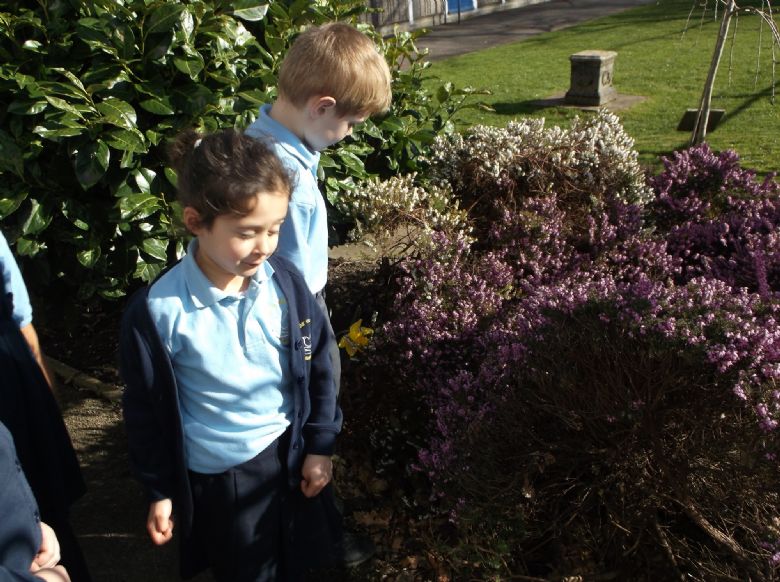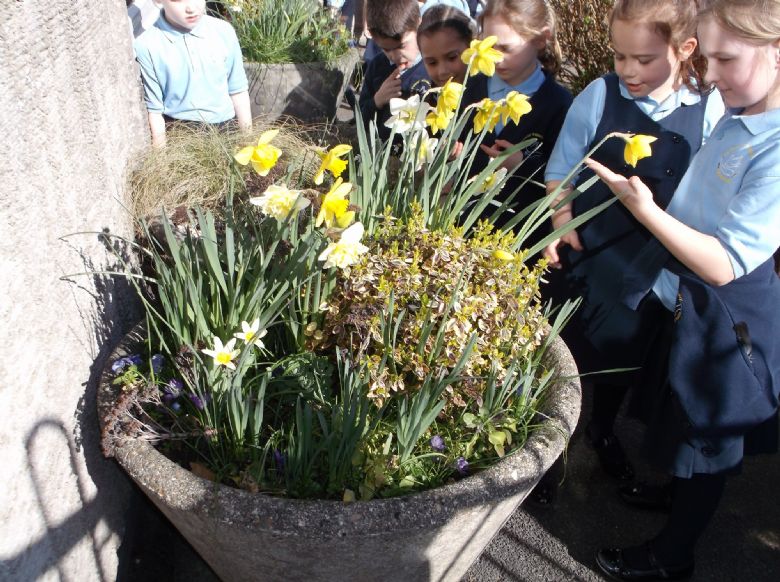 There was great excitement with the arrival of the 'Living Eggs' and we have really enjoyed going to visit them and watch as each egg has cracked open and a new arrival has appeared. The chicks are lovely and the children are learning about life cycles in real terms. At the moment 8 out of the 10 eggs have hatched so here's hoping the last two will also appear after the weekend. There will be a chance for the children to hold the chicks very soon.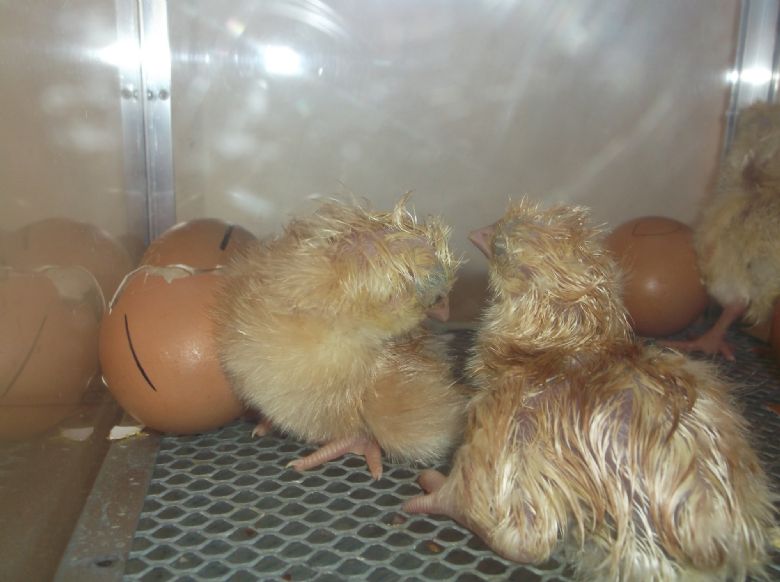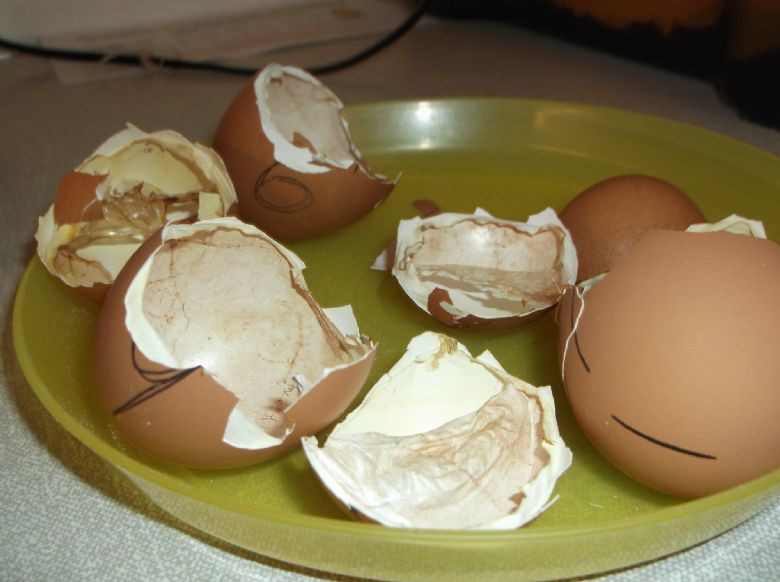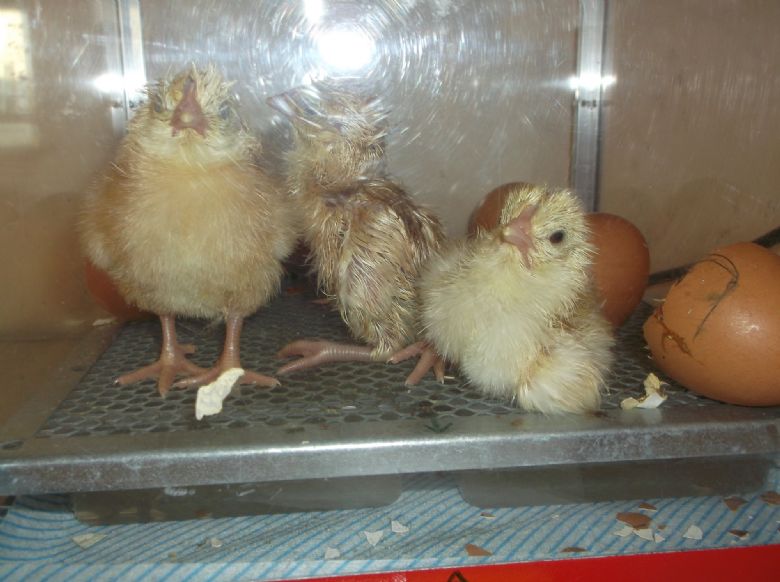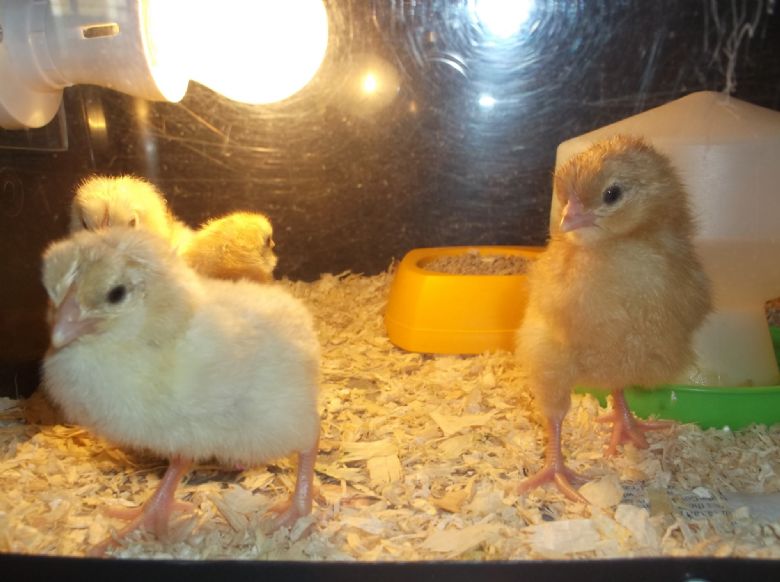 Homework for English this week is to go on Spellodrome and Maths is in the folder as usual. We have been looking at reading scales so if you get the chance, practise makes perfect!
Happy St Patricks Day to you all.