Book Week is on its way!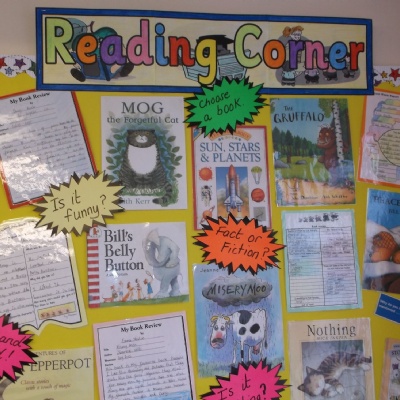 Our 4 day week has been full on and the children have been concentrating on writing reports using headings (English) and fractions (Maths). The children did their best in the Spelling Bee but most found the spellings very tricky. Well done for all the hard work that has gone into learning them. Any sponsor money for this can be brought into school in a marked envelope. Below are a few photos from our week and I have included one of the book corner to remind you all that next week is Book Week.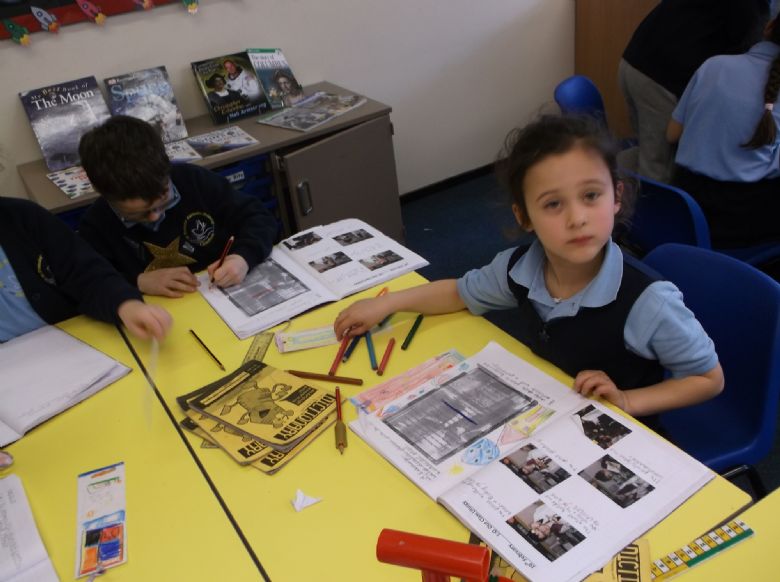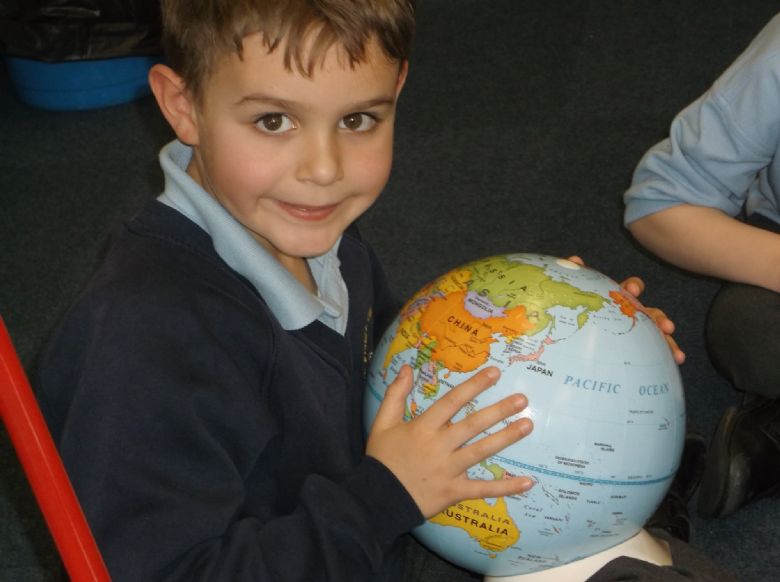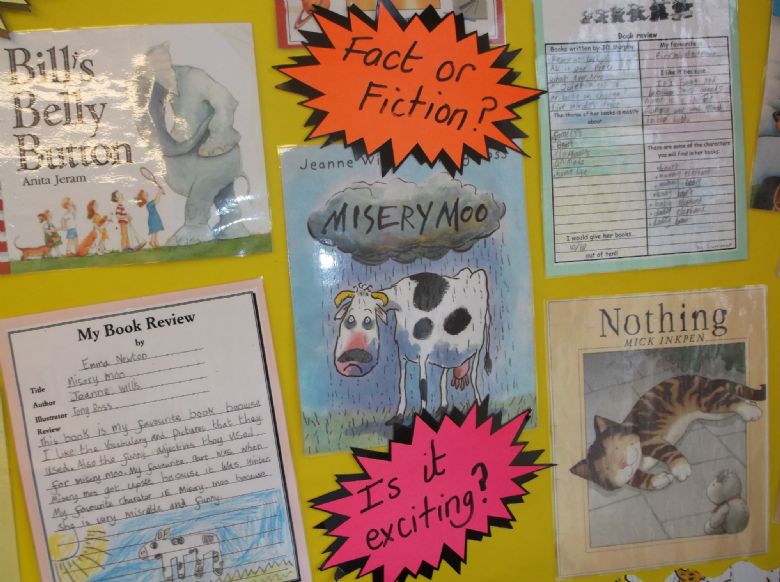 Please refer to the letter you received about Book Week for all the activities which will be taking place. Thursday is the day when the children dress as a character from Alice in Wonderland!