The Snow Queen is here!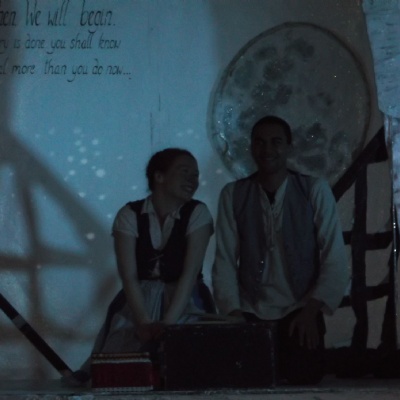 We started the week with the Snow Queen production which the children really enjoyed. We had already read the story in class and done some work in preparation so the children were able to follow the plot easily.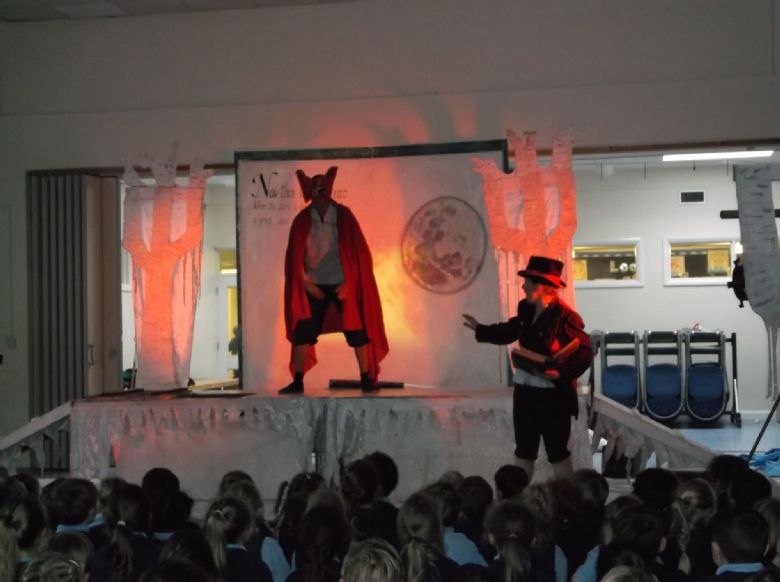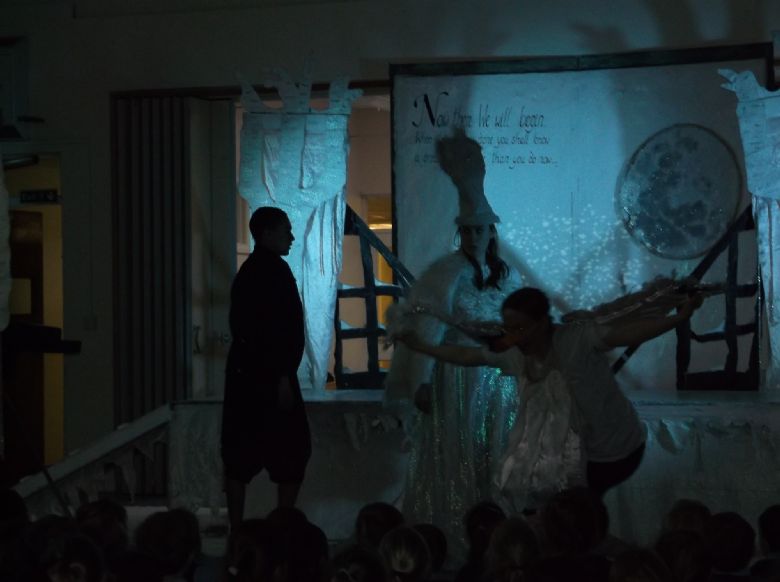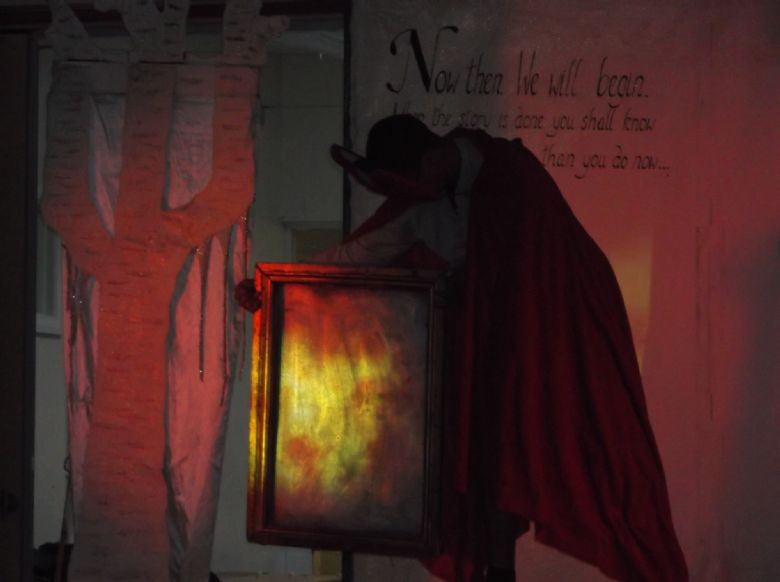 We are continuing with our money topic in maths lessons.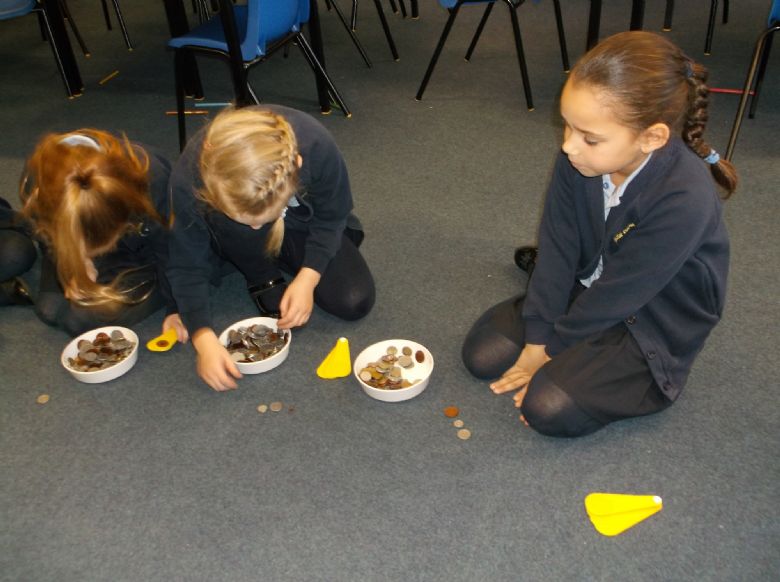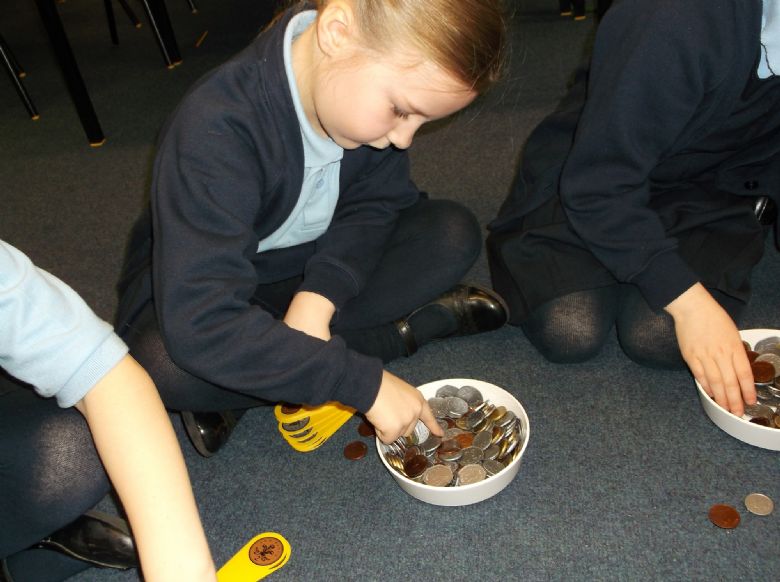 In RE lessons we have been discussing the story of John the Baptist baptising Jesus and a group of children re enacted it for us.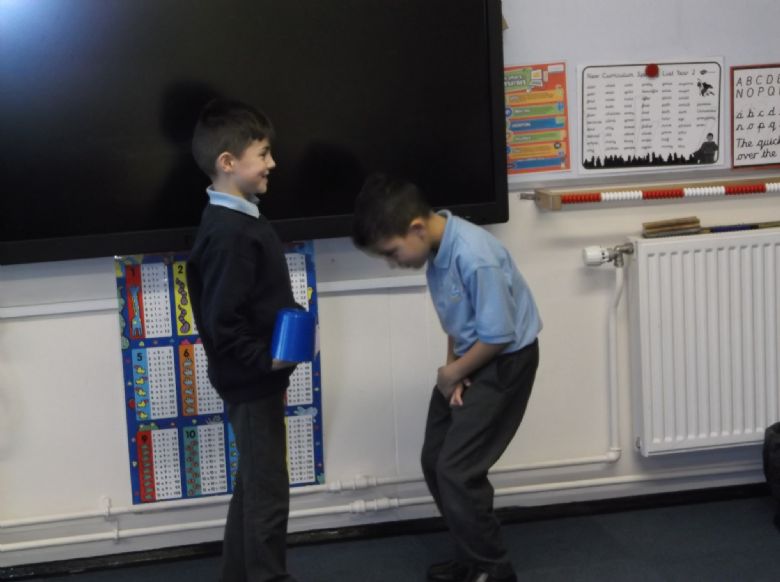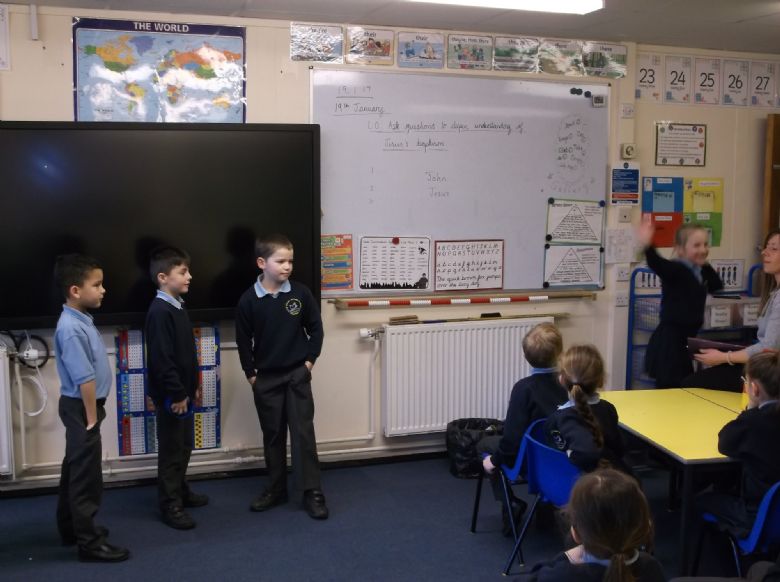 In Computing we are looking at computer games and thinking about the instructions the programmers write to make the games work. The first one we looked at was this addition game on 'Scratch' http://scratch.mit.edu/projects/15905989 .
Visit the site to have a go by yourself.