'Danceathon'
Another week has flown by and the children have been working hard in all their different lessons. The highlight of the week was our 'Danceathon' in aid of the NSPCC. The children really enjoyed themselves and it certainly tired them out! If you have any sponsor money it needs to be in by Thursday please.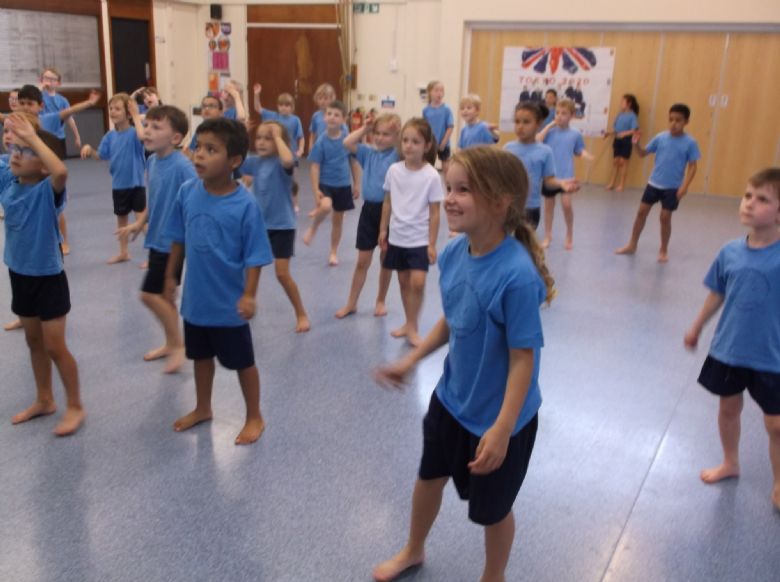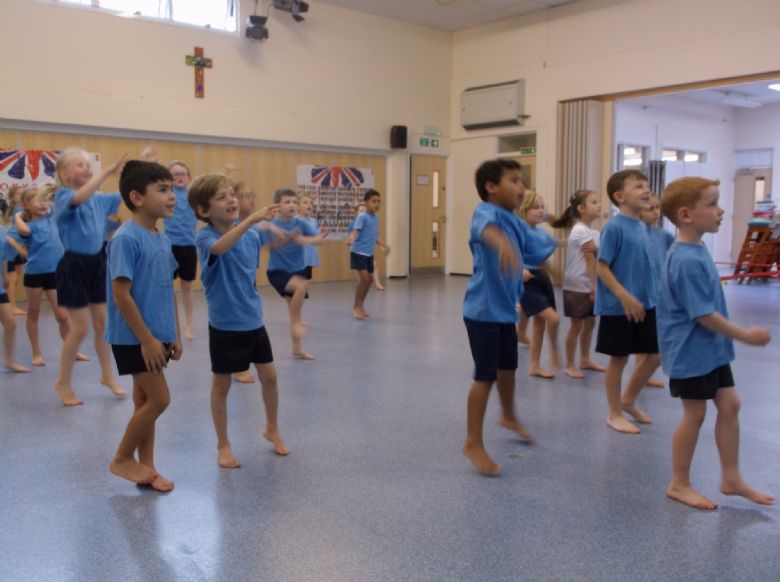 As the field has been so wet due to lots of rain we are sometimes doing skipping instead of the daily mile. Some of the children have brought their own skipping ropes in which is great. If they haven't already please encourage them to do so. I am providing ropes if they don't have their own but it makes life easier if they do.
We still need help walking the children to the Sacred Heart on 22nd October. Please let me know if you are able to walk with us.
The homework this week is on Education City.
Have a good weekend