Autumn is here!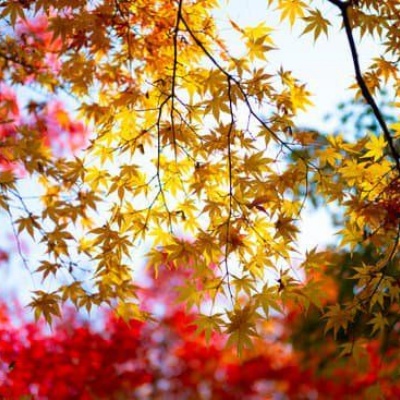 Firstly, an apology as I have left the class camera at school and as a result can't load any photos this time.
In Maths this week, we have been using the whiteboards to estimate where numbers come on a number line to reinforce our work on place value. We also played some place value games on Education City on the iPads. The children are getting used to logging in to their accounts. Please practise this at home, especially showing them how to make capital letters.
Please help the children with their first lot of homework. It's a follow up to work we have been doing in class and I have explained it to them. I have also impressed on them the importance of keeping their homework well presented and written in pencil please.
We have a couple of visits planned for this term and would like to ask for some helpers to help walk the children there and back. Please let us know if you are able to join us.
Sacred Heart Church - Tuesday 22nd October (arrival time at church 10am)
St. Luke's Church visit to see the war graves - Monday 11th November (arrival time circa 10am)