Nearly there!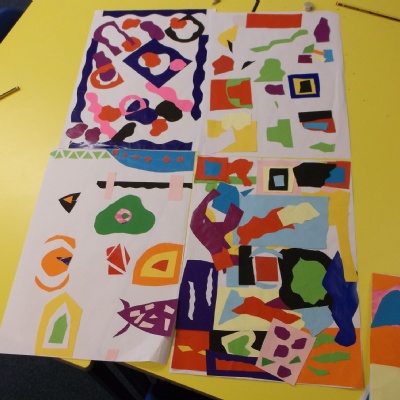 This week has been 'Feeling Good Week' and we have been doing lots of creative activities and having fun. Above are some of the Matisse art works the children completed and below are photos of the children making their clay sculptures.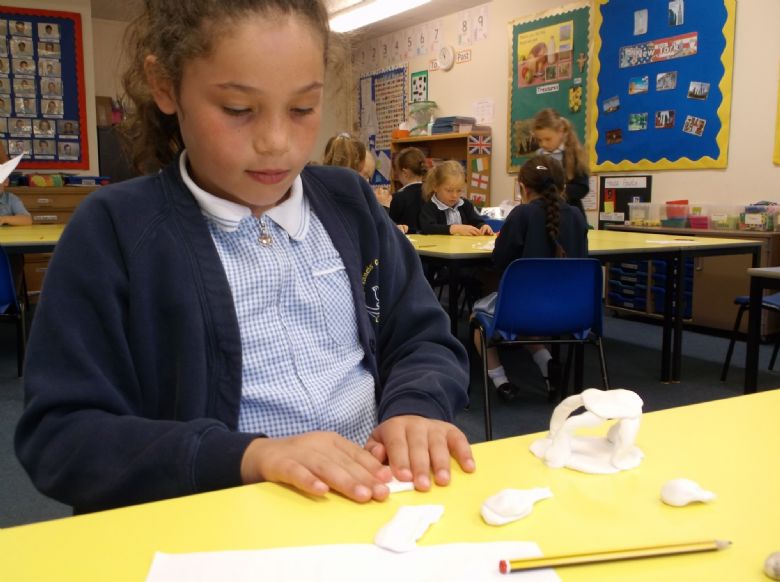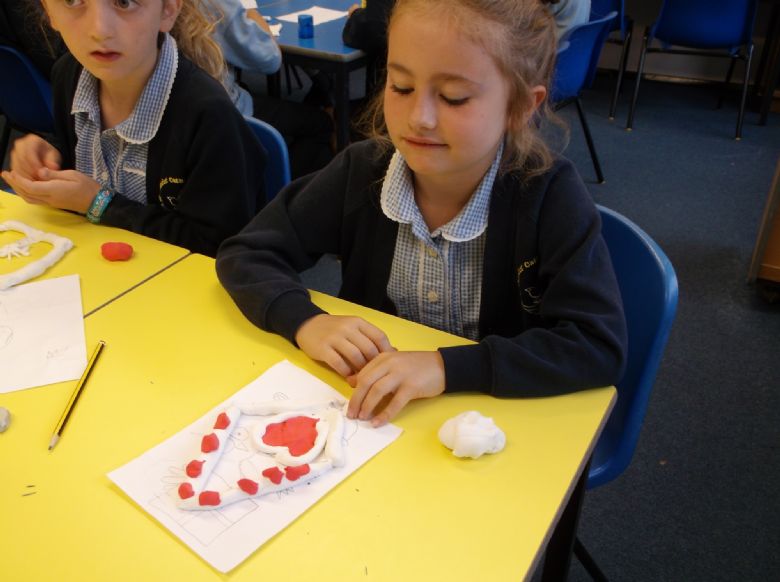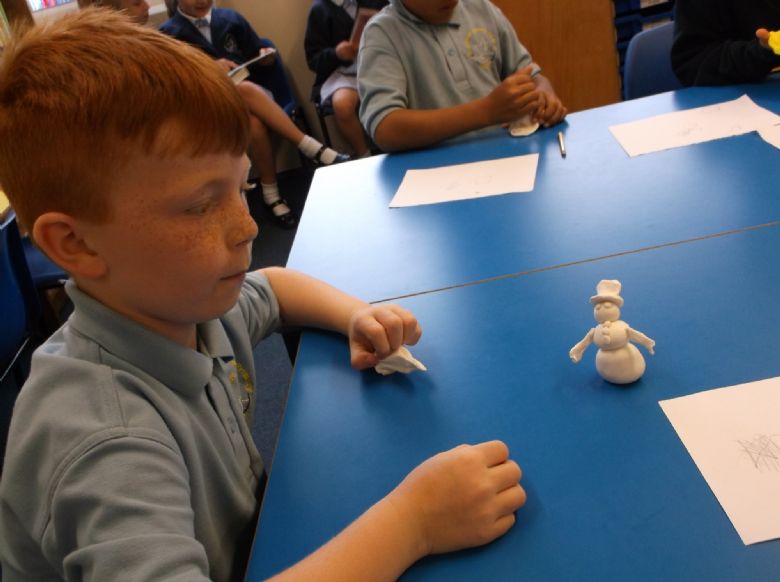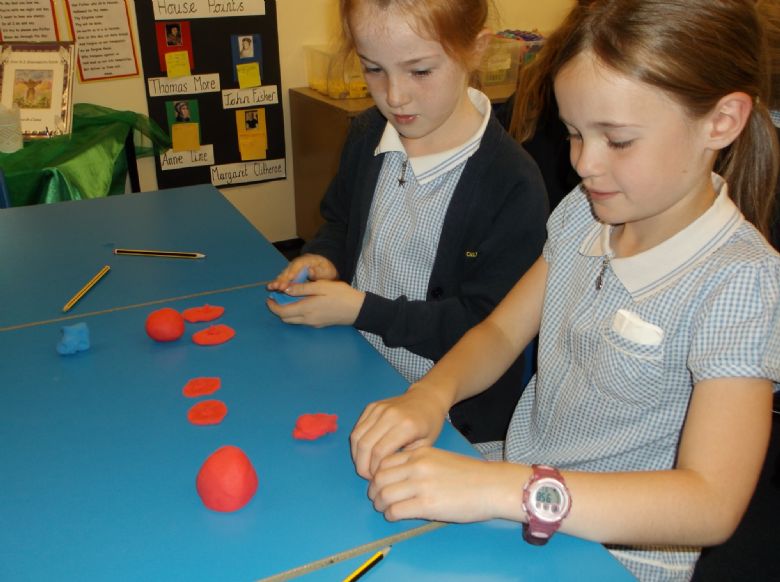 We had a lovely time on 'Outdoor Learning Day'. The following photos show the children taking part in the Scavenger Hunt.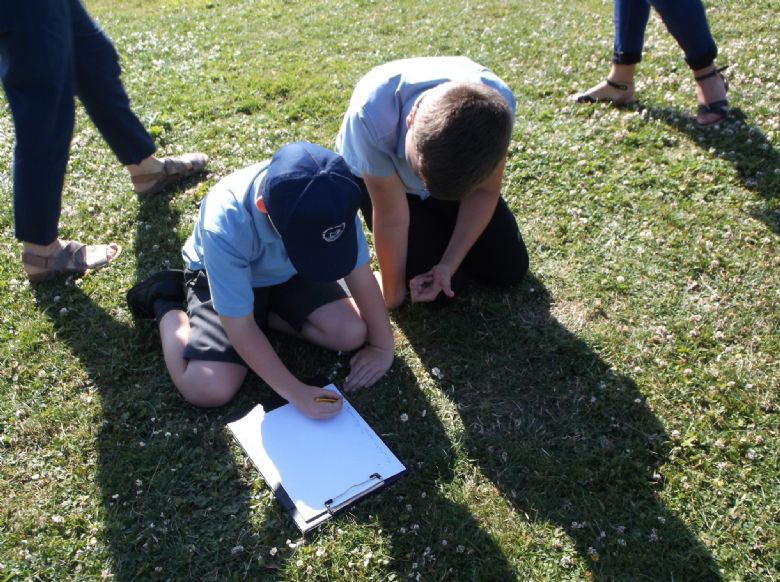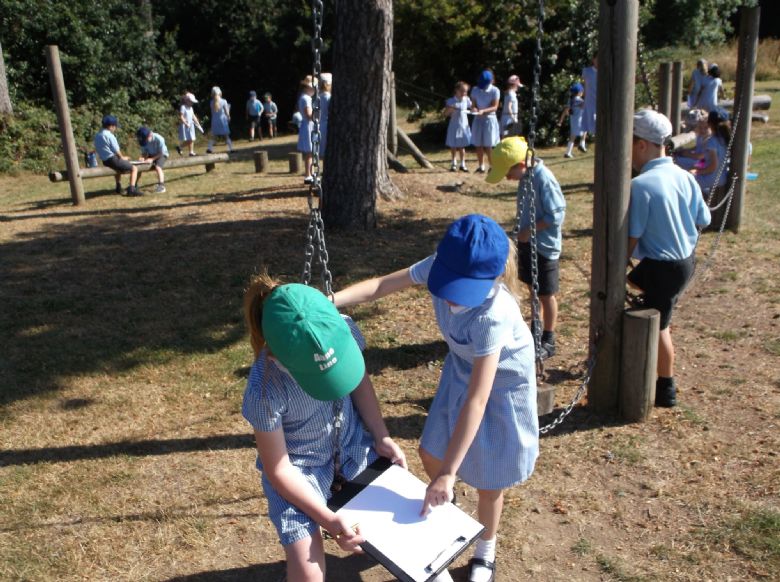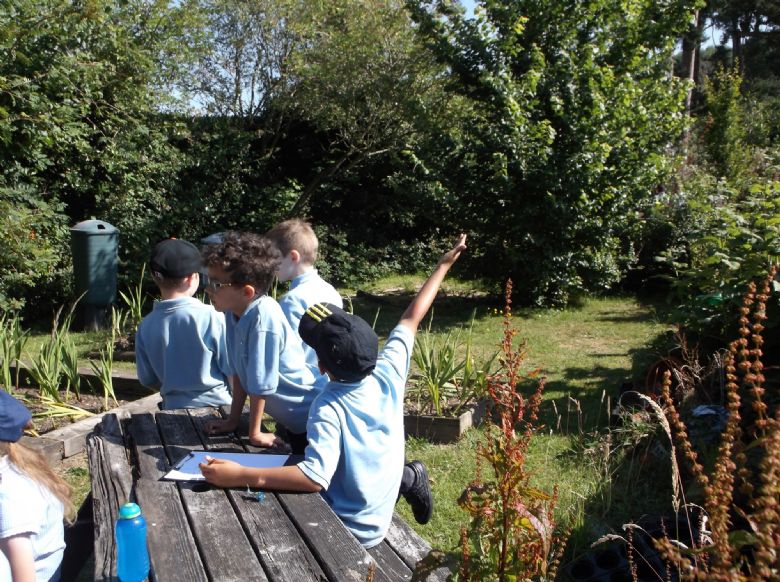 On Wednesday and Thursday the children designed and made puppets and with the help of some lovely volunteers they all managed to complete the task.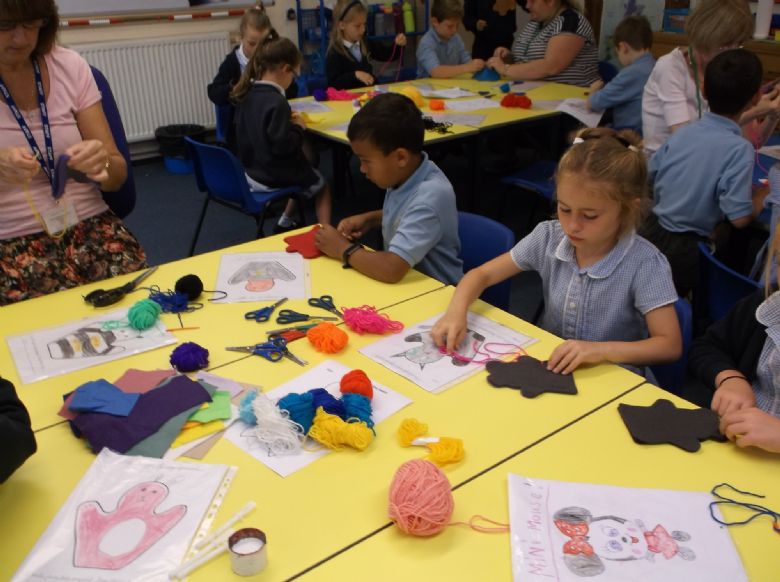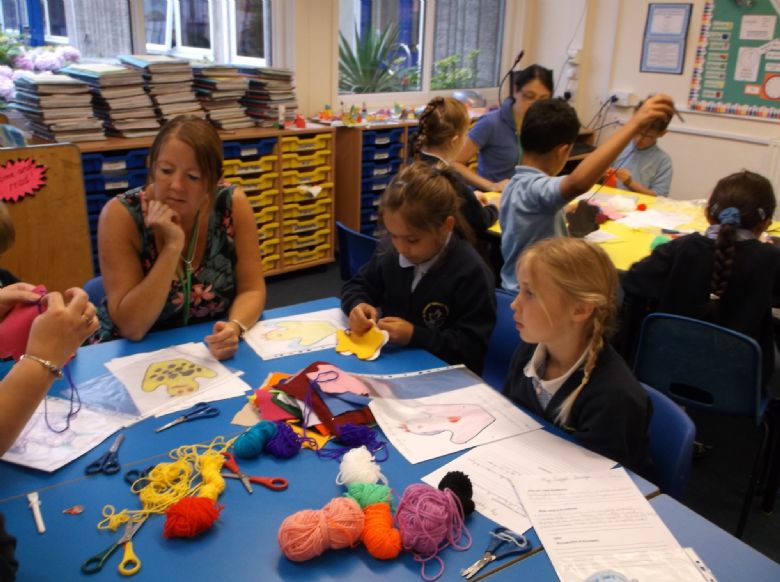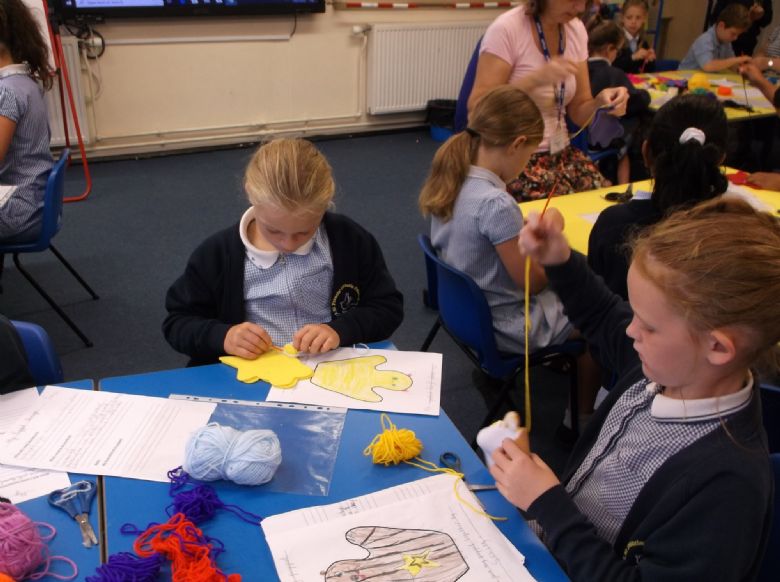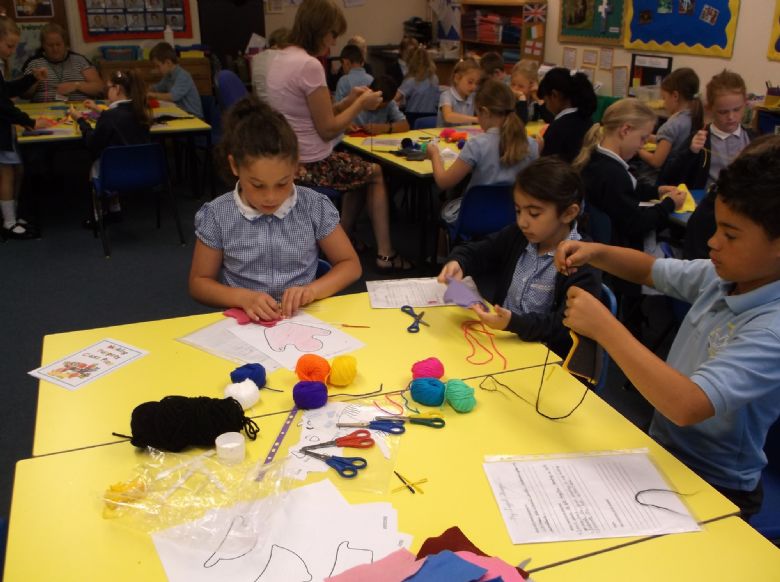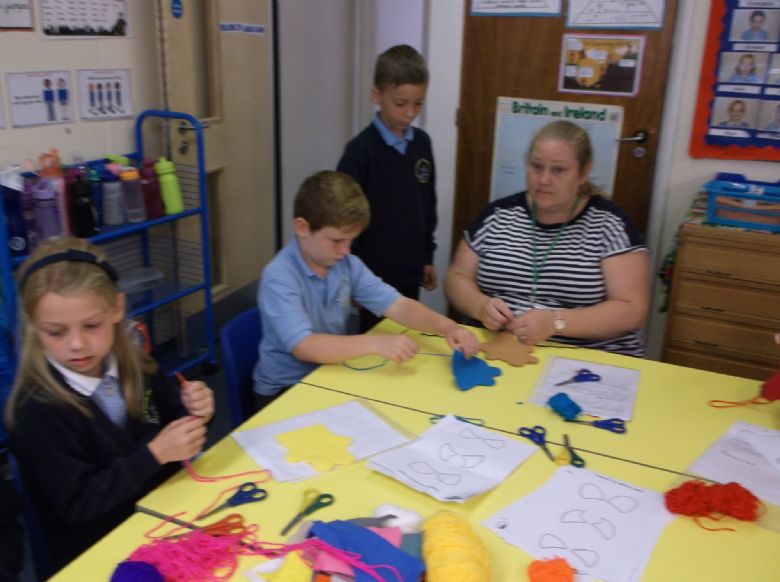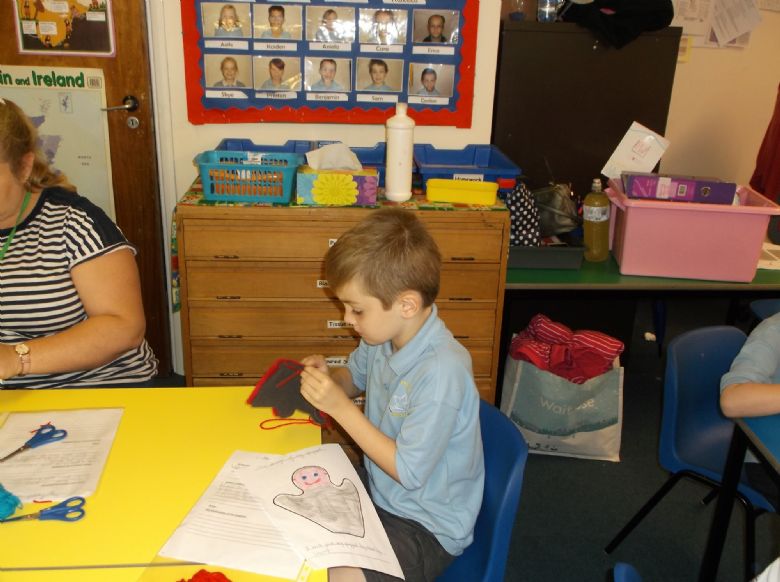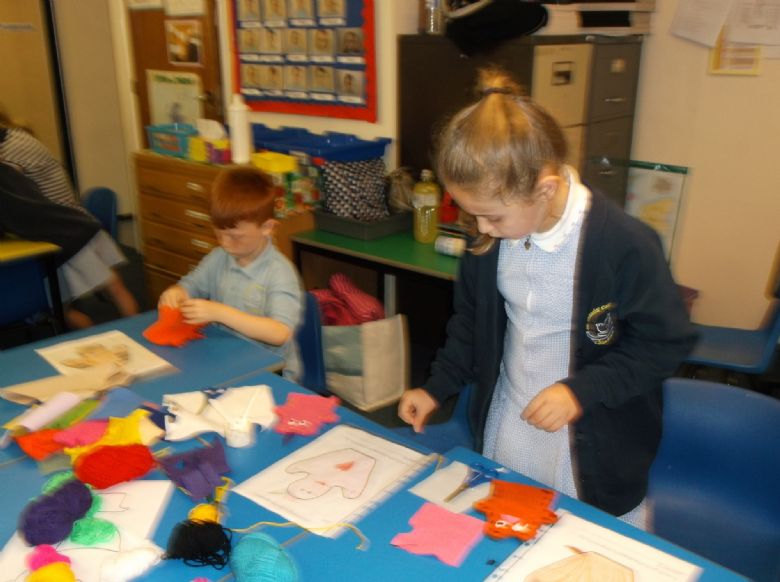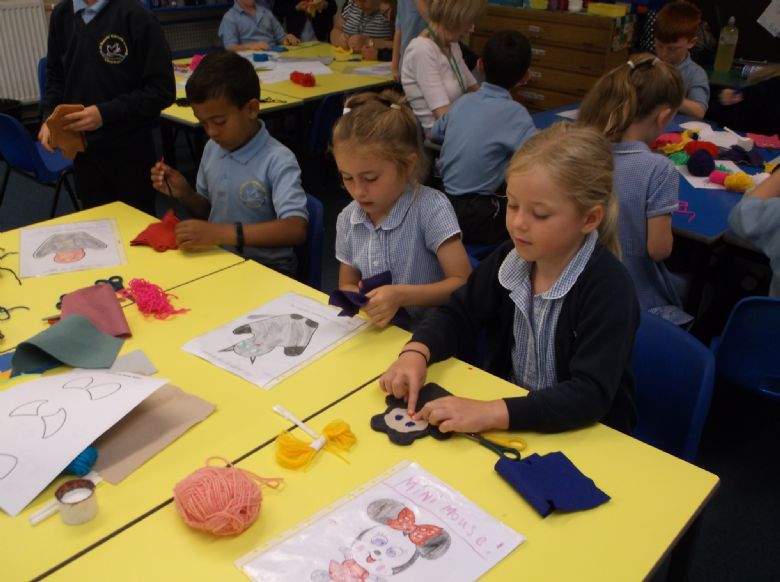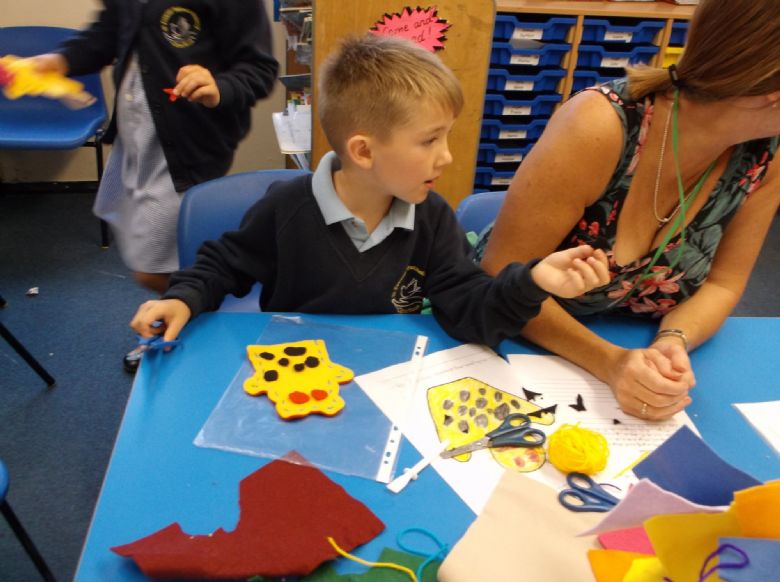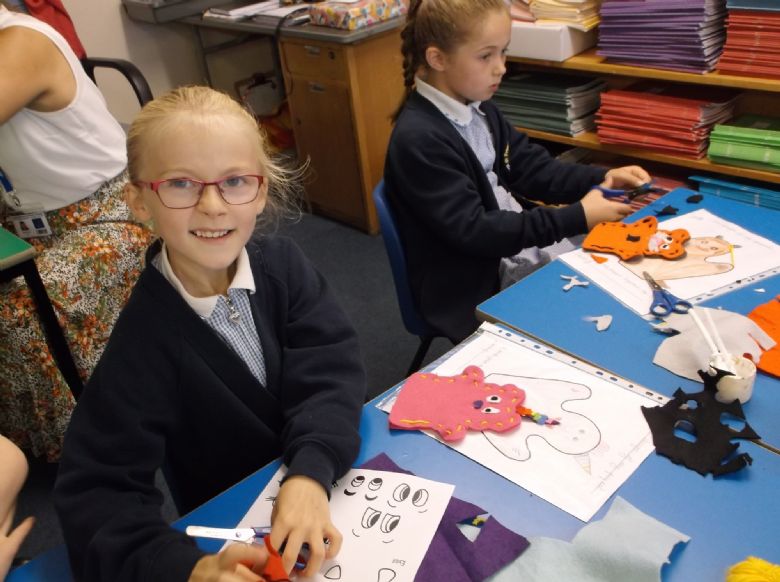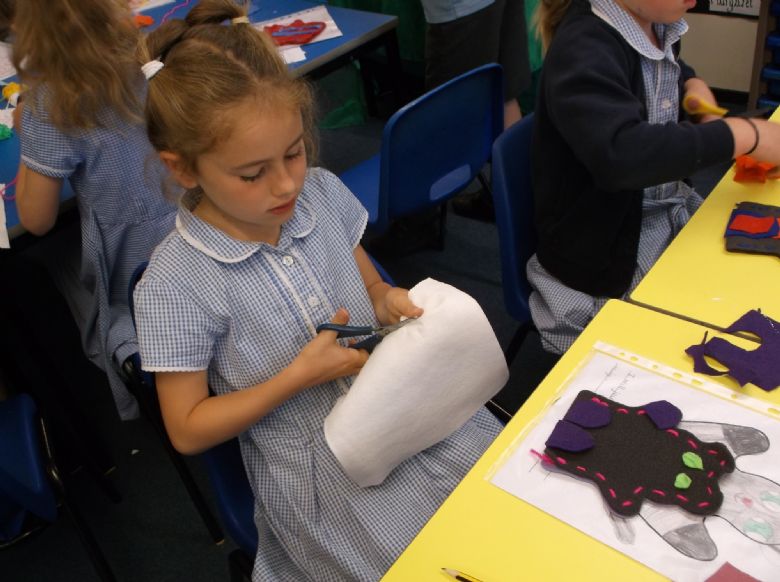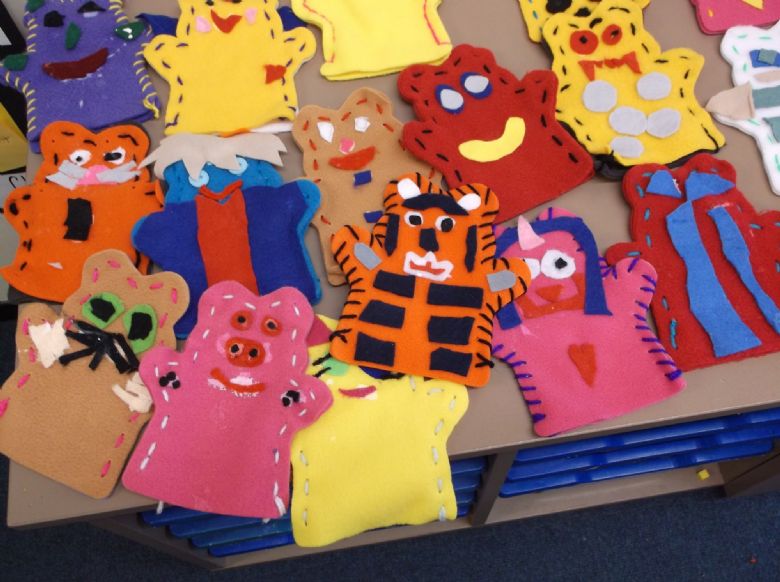 Thank you so much to all our helpers... we couldn't do it without you!
On Friday we ended our week by icing and decorating some biscuits........