Latest News!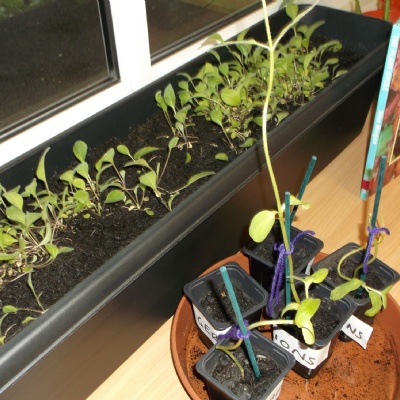 It's been a busy first week back and it seems incredible that this is our last half term this academic year. As you can see from above, the plants are still growing well and the children are still enjoying following their progress.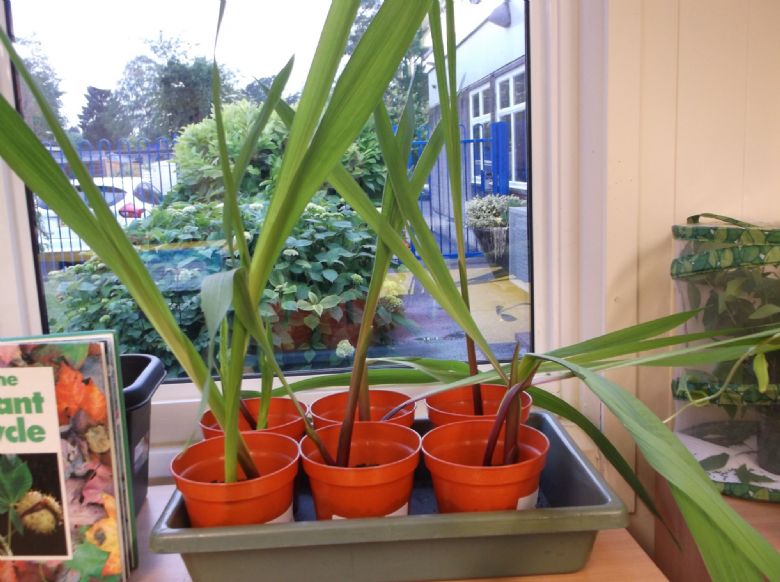 We have begun our new topic on 'Comparing Brighton and New York' and the children have been looking into the human and physical features of Geography.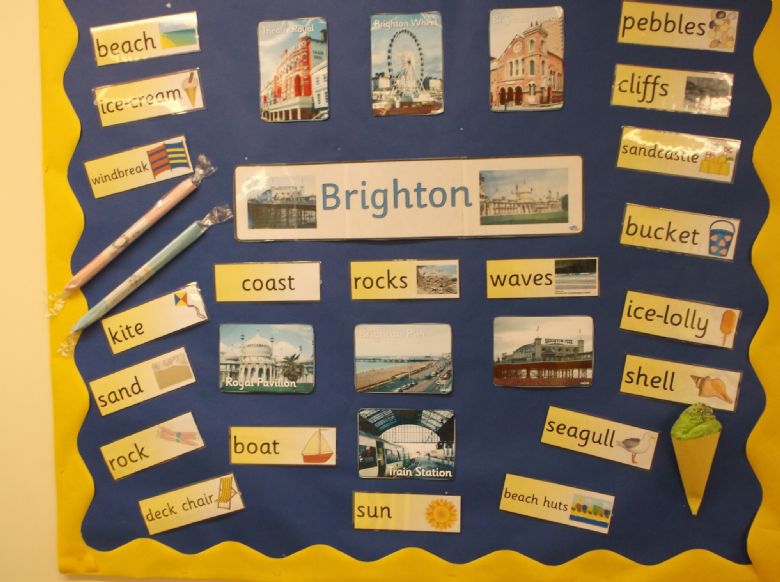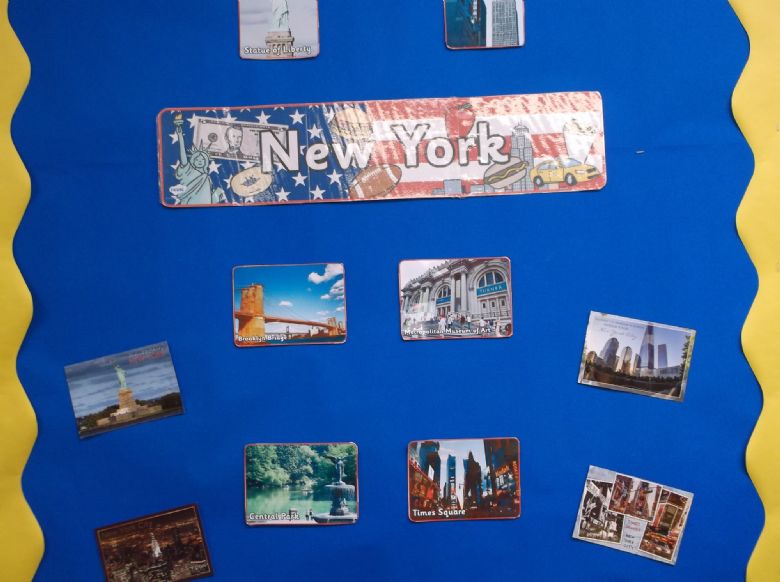 Next, we will also be looking at the 'Victorians' and in particular what life was like for Victorian children. This will lead us nicely into our visit to 'The Rural Life Centre', which, as you know, is on 20th June. Just a reminder, we like to go in costume but it is not compulsory!
Homework this week is on the computer and the children still have their copies of 'Flat Stanley' to read. We have got to Chapter 5 in class as part of our 'shared' reading and I know many have read it all at home. Feel free to read it to your child and share the text together. Please could you make sure the books are in school on Friday this week as I will be collecting them back in. A new text will then be handed out which we will follow in the same way.
Huge thanks to the parents who accompanied us to swimming at de Stafford this week. Despite our wellies and coats we all got completely drenched in the only torrential rain of the day. I think it waited specifically for us to leave the school building and ceased just after we arrived at the pool!