Investigations completed...goodbye butterflies!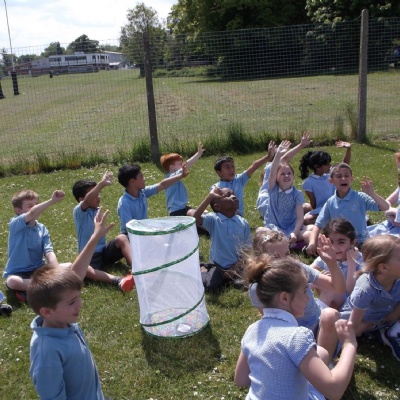 This week has seen the ending of our plant experiment and also our investigation into how caterpillars turn into butterflies. Below are a few of our photos which show that plants do indeed need both water and light in order to grow healthy and strong. Having observed our caterpillars grow bigger, make chrysalis's and then become butterflies we took them out to the field and released them.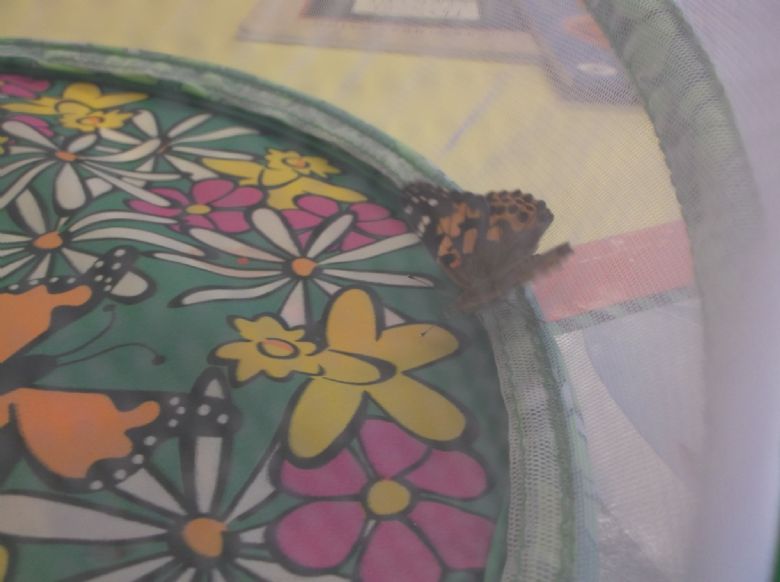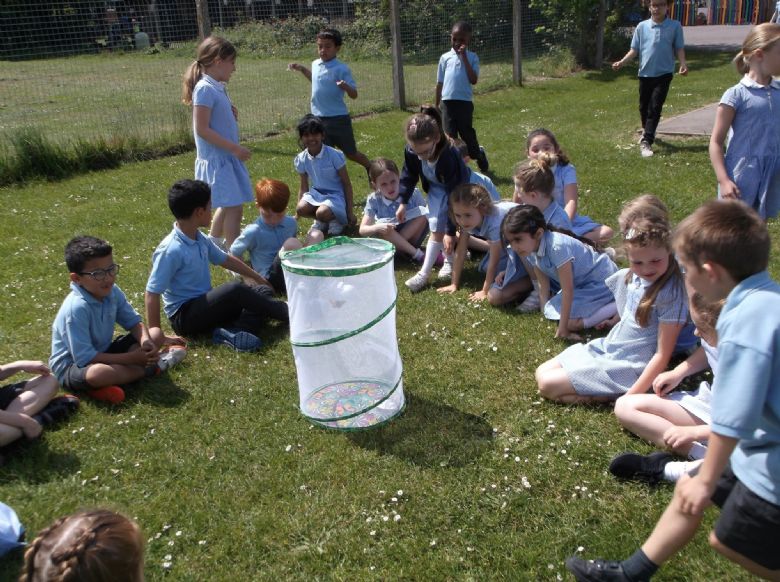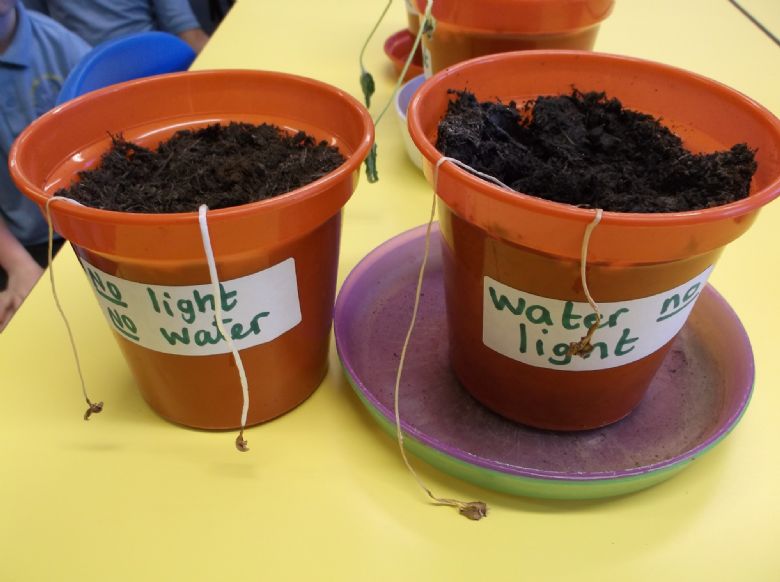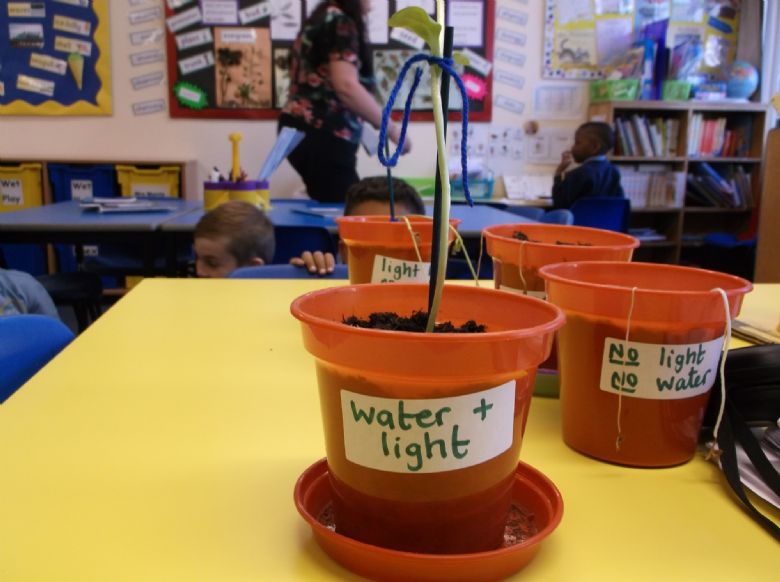 We had a visit from 'Skip to be fit' in the week and the children had great fun having ago at creating a personal best which they can now try to improve. It was quite a shock to me to see how many children had no idea how to skip! We will be encouraging them to skip every playtime and recording their scores as we go along. Hopefully they will be super skippers by the end of term!