Investigations!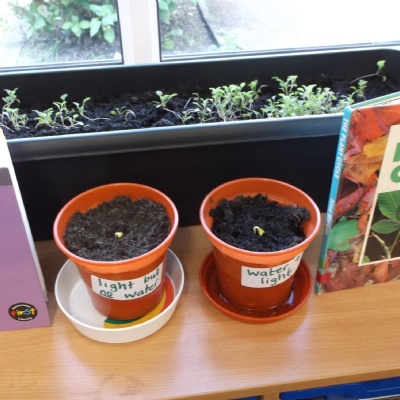 We have been busy starting lots of investigations this week. We have been watching our plants grow and observing closely to see if the conditions they are planted and kept in are making any differences. We have already noticed that some of the plants are looking stronger and healthier than others.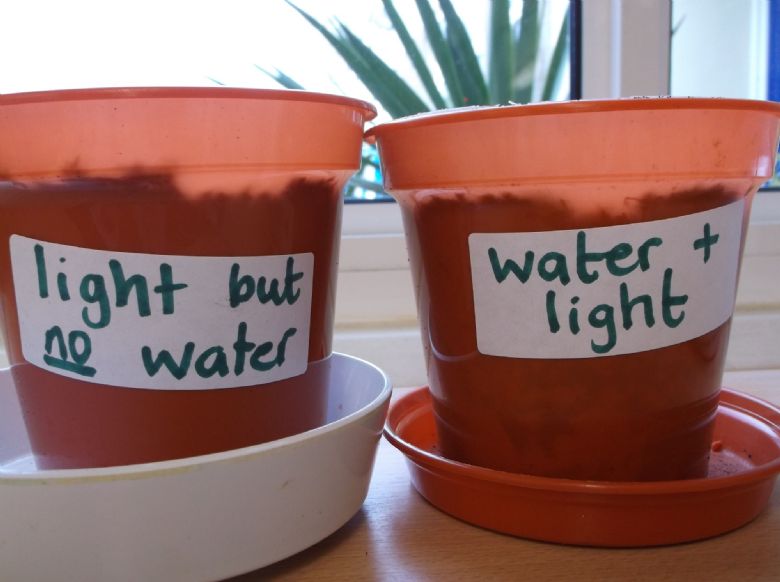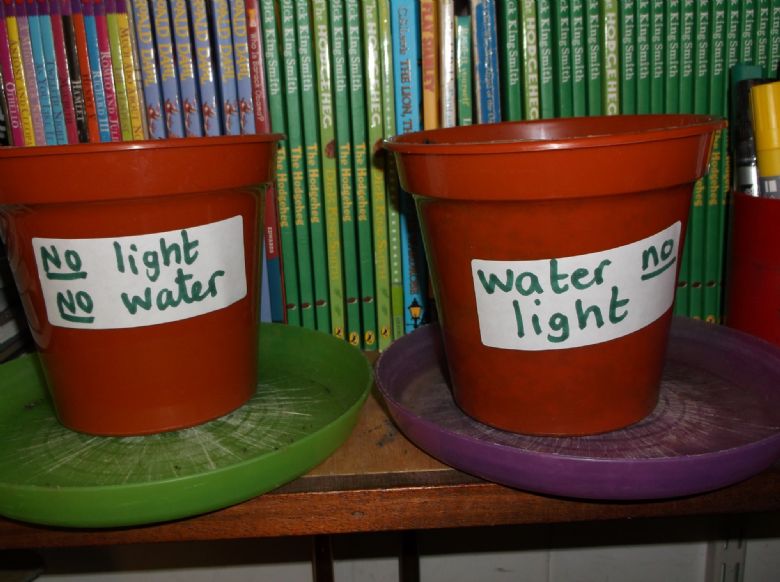 Our caterpillars have been getting bigger and fatter all week and we are now waiting for each of them to form into a chrysalis.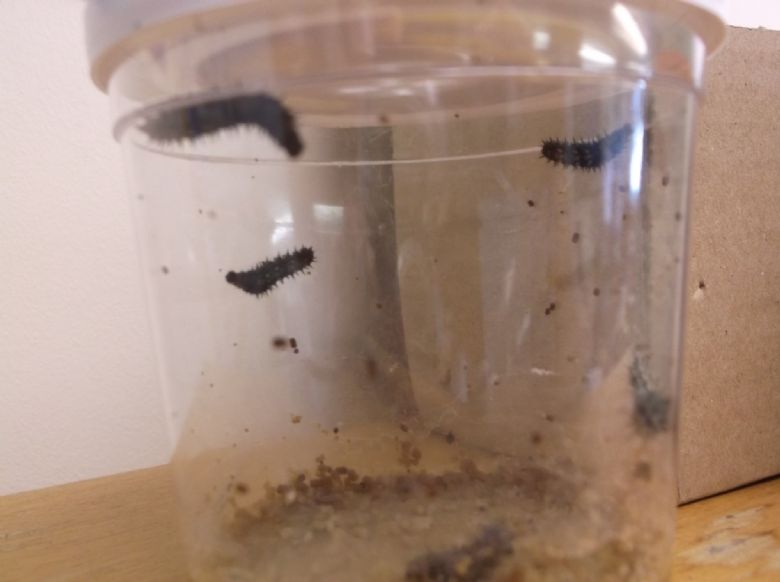 The stick insects are thriving!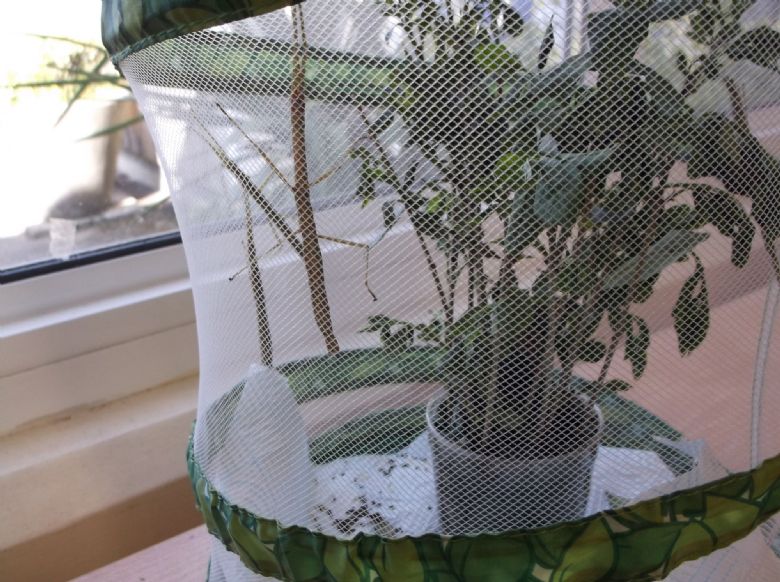 Thanks again to the parents who helped at swimming this Friday...... the children are loving their lessons!