Summer Term is here!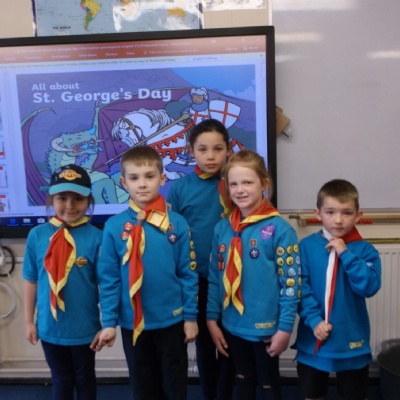 Unbelievably the Easter break is over and here we are again back at school and working hard. Well done to those who remembered it was St George's Day and wore their organisations uniform into class. The big excitement this week was our first visit to de Stafford for swimming. The children all had a great time and were nearly all proficient at changing and organising themselves. They were put into groups according to ability and it was very impressive to see how even those unused to the water adapted and made progress. A huge thank you to the parents who came to help. I couldn't have managed without you! I think we managed to return without the loss of even one sock or pair of goggles!
Homework is on Education City this week.