Happy Easter!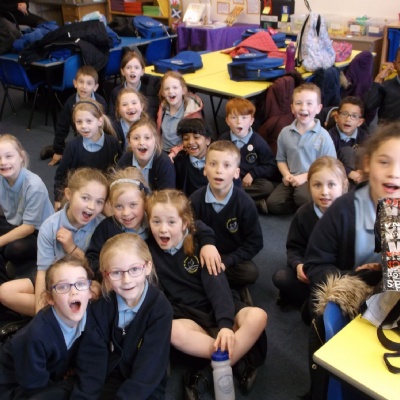 Yes, at lunch time today Larch Class were all packed up and ready to go! They have had a lovely last day and a half of Easter crafts and activities and today ended the term with a moving Stations of the Cross assembly.
There is no homework except to read, read, read!
I wish you all a very happy and enjoyable Easter and look forward to seeing you all again next term.