Mad Hatters!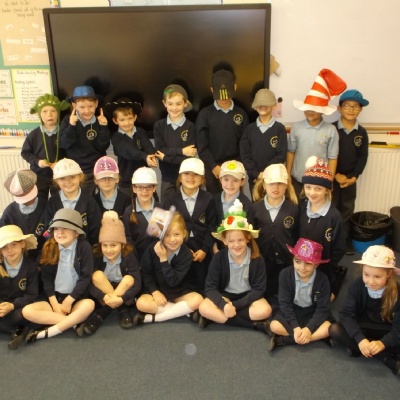 This week we have been partitioning numbers and using practical apparatus to break big numbers down into different combinations. The children worked with partners to work out their answers.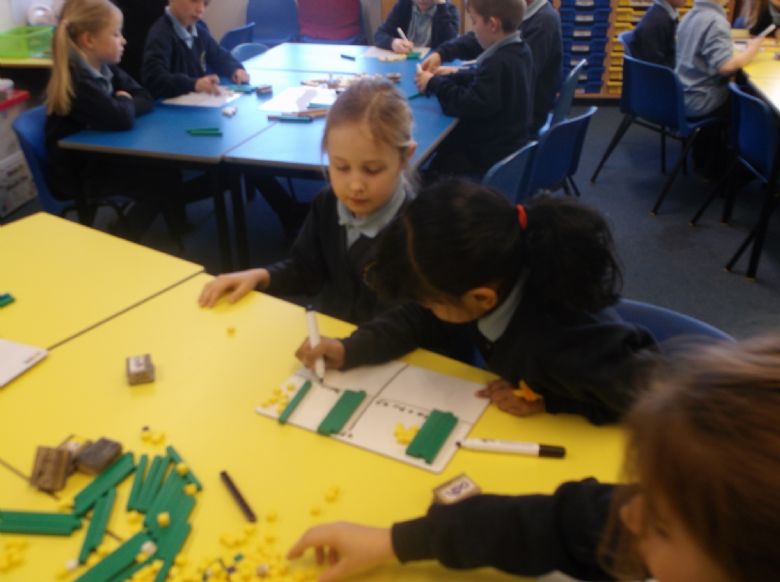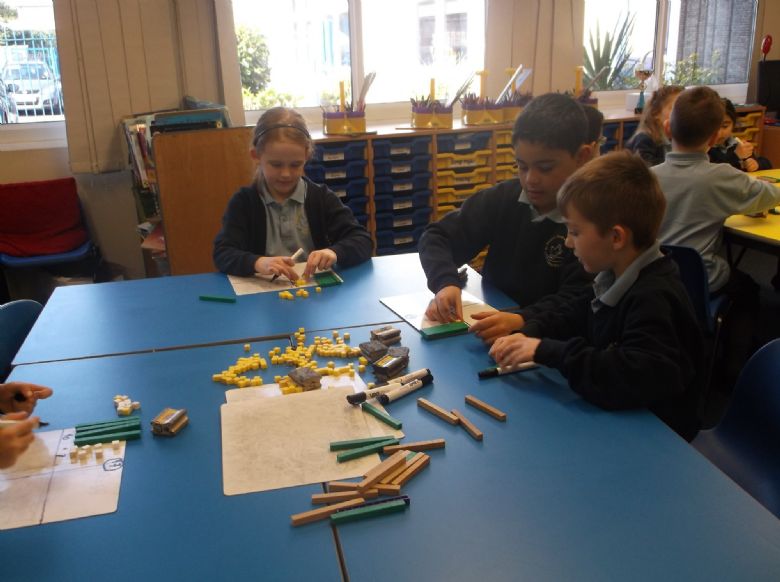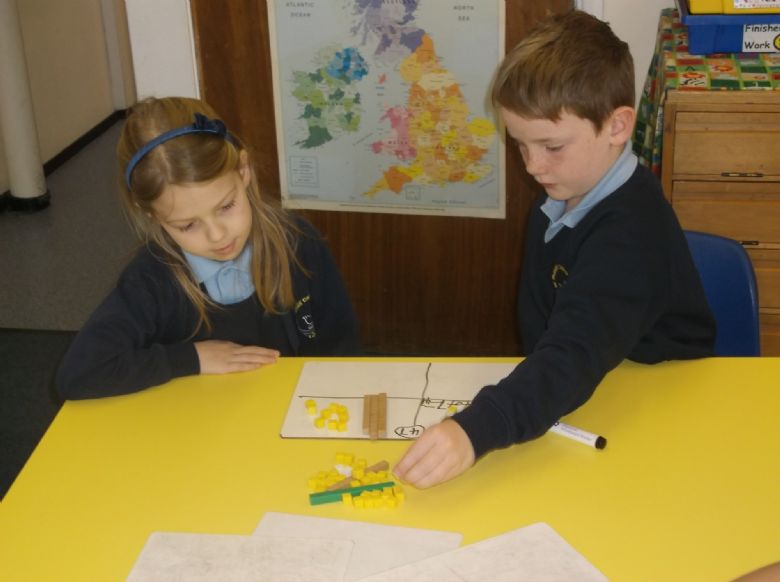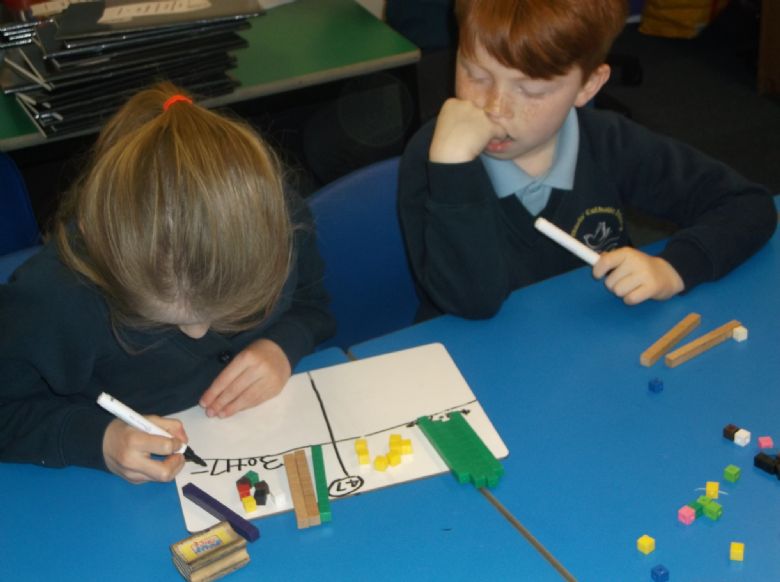 It was lovely today to see all the hats the children turned up in....... they looked fabulous!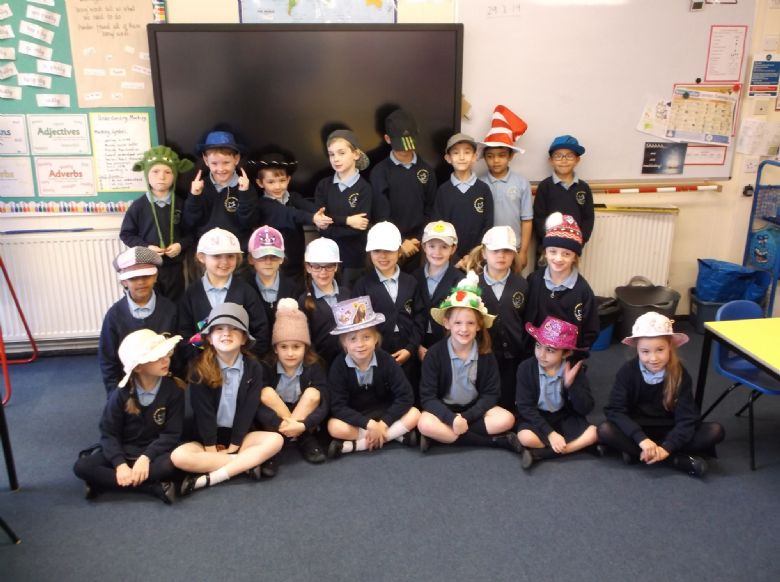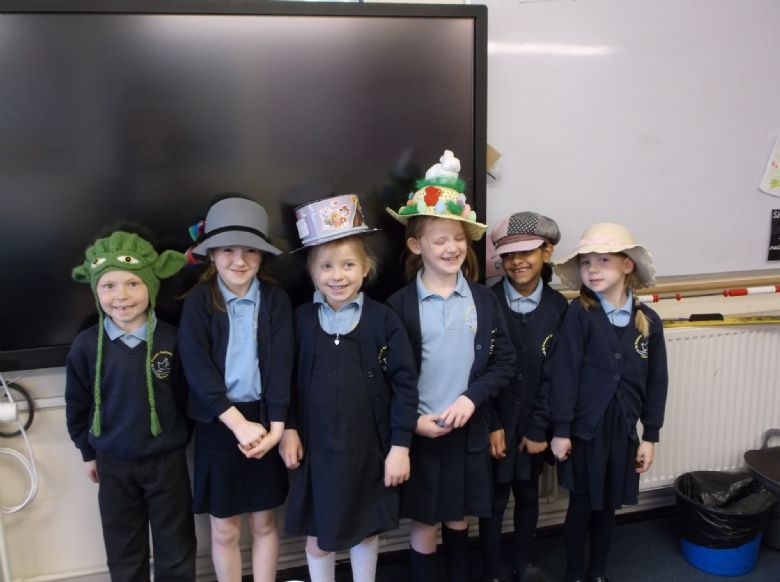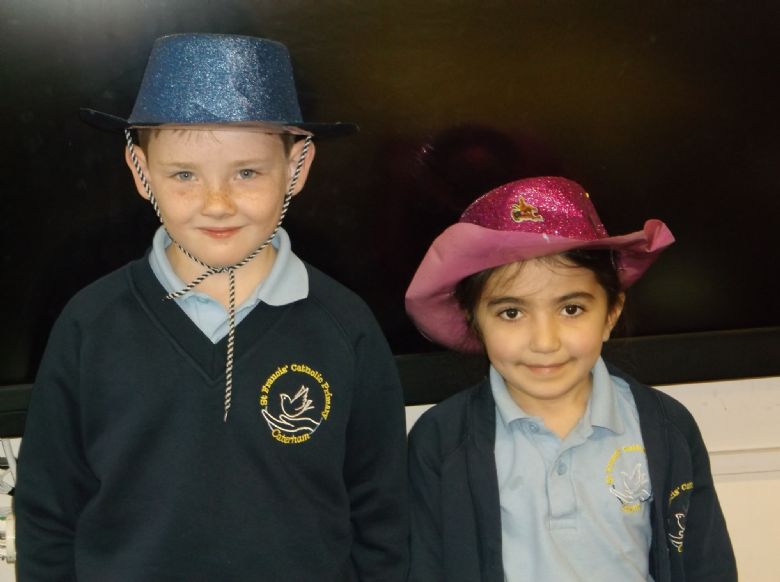 There is no homework now (except spellings and times tables) until after Easter. Of course, it is important the children still read every day.
If anyone is able to help with swimming next term I would be very grateful. It will be on a Friday afternoon leaving school at 1.30 to walk to de Stafford. Please let me know next week if you think you might be able to help.
Happy Mothers Day to all you mums out there!