Science Week
Science week started with a special assembly and a visit from a 'mad scientist'. The children enjoyed watching the show, complete with 'silly' experiments and lots of fun. We then went on a nature walk to observe and collect interesting things that we could use for art work and collages.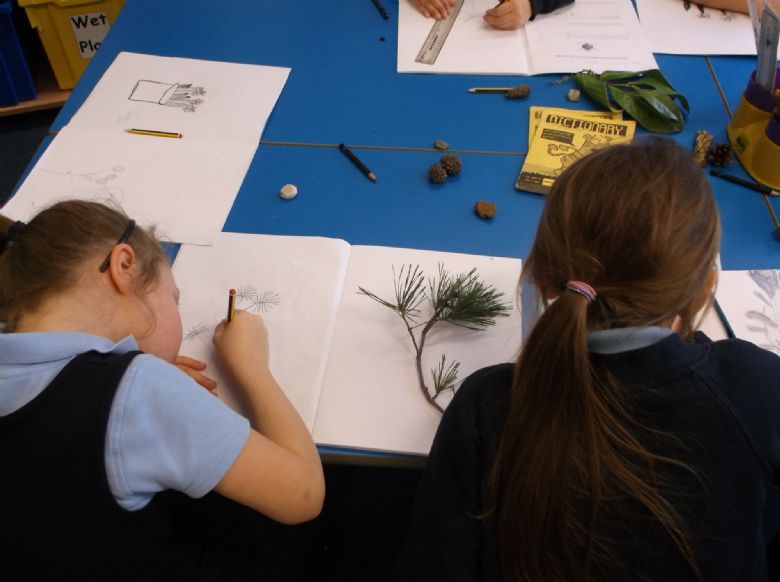 We will be carrying out some investigations over the next few weeks to see how plants grow and what are the best conditions in which to grow them.
We enjoyed putting together a display for the Science showcase and then being able to look around at what all the other classes had been doing.
In RE the children listened to a story about making the right choices and then, in groups acted out some scenarios.