Photo File from a busy week!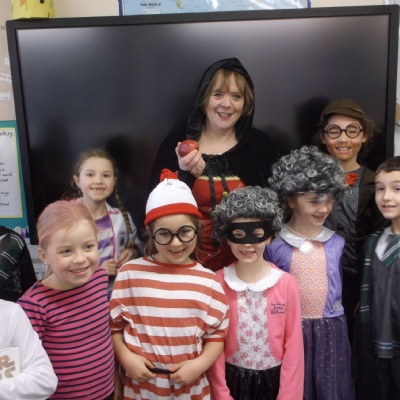 From Book Character Day to Caterham Library and a visit from Wintershall actors ...it's been a very busy week. Here are some of the photos.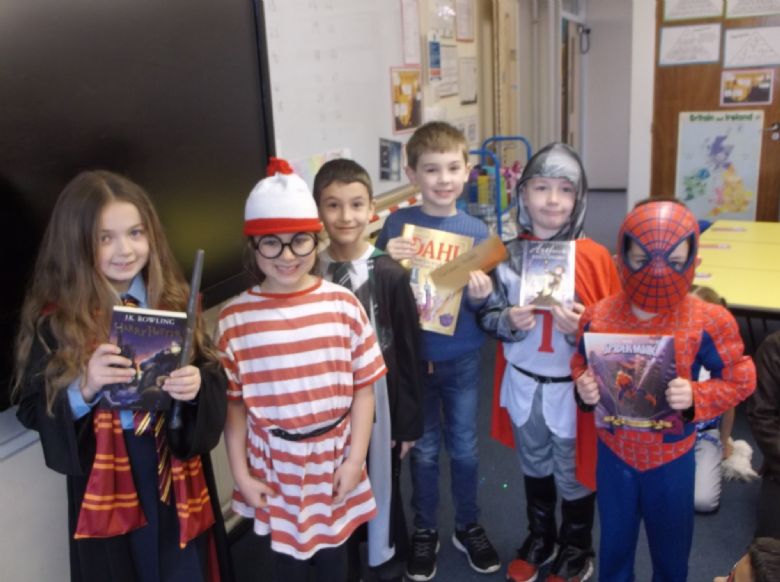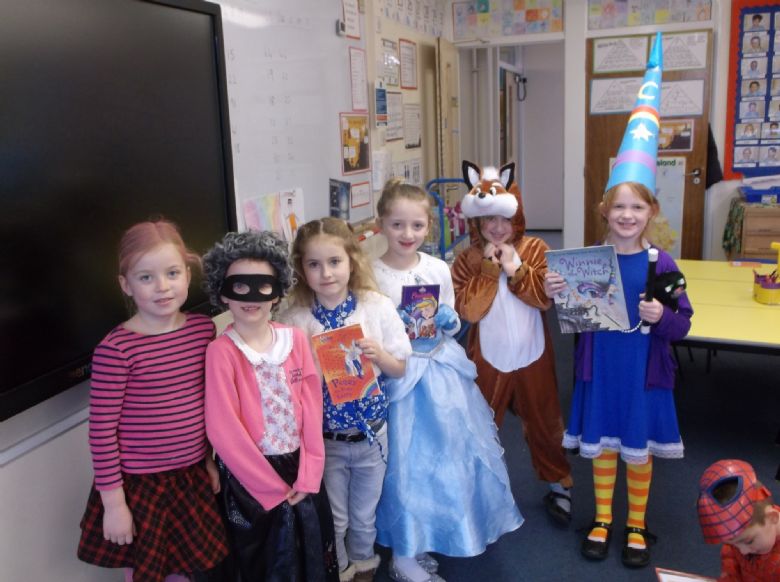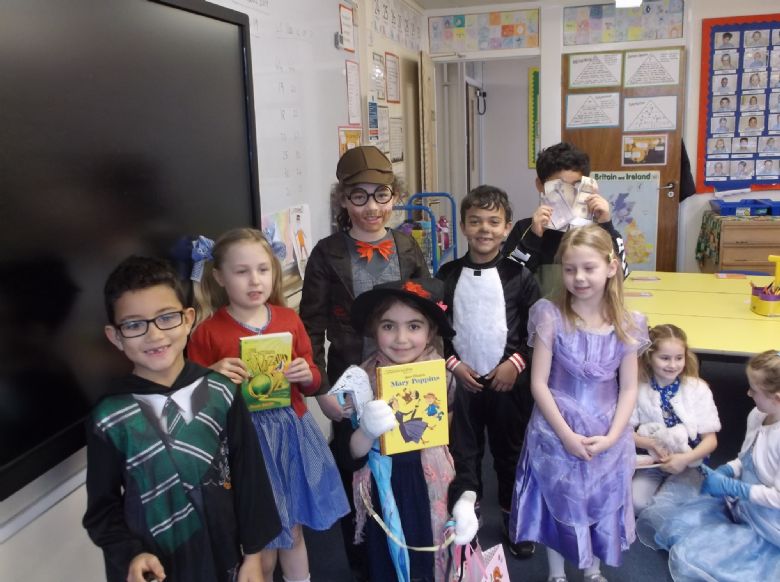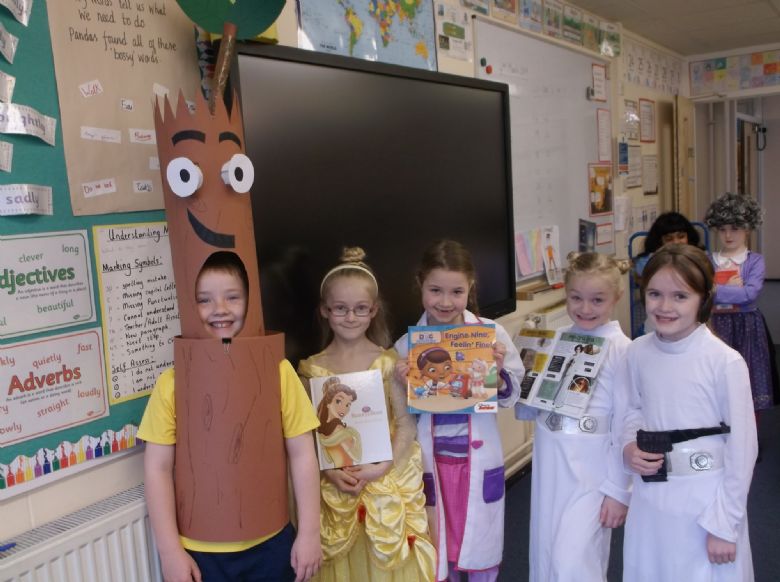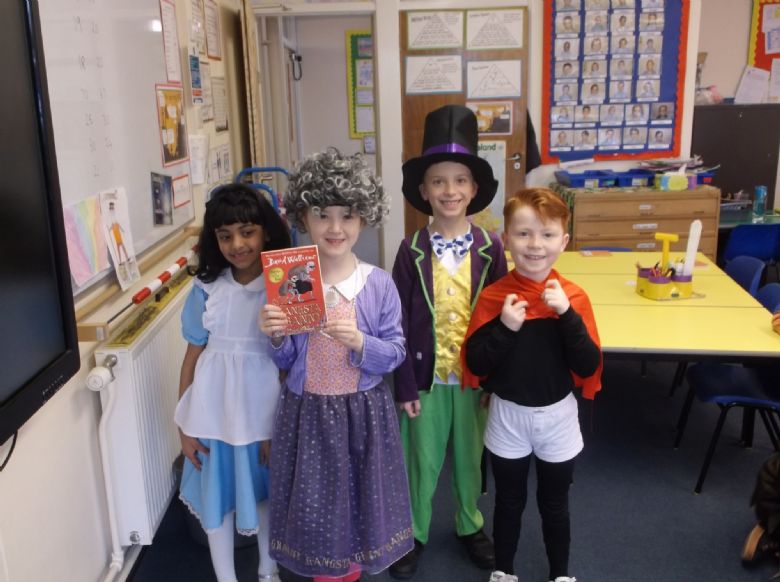 Well done everyone for some fantastic costumes and especially to Ben our overall winner....or perhaps I should say Ben's mum! What a lot of work went into making 'Stickman'.... brilliant.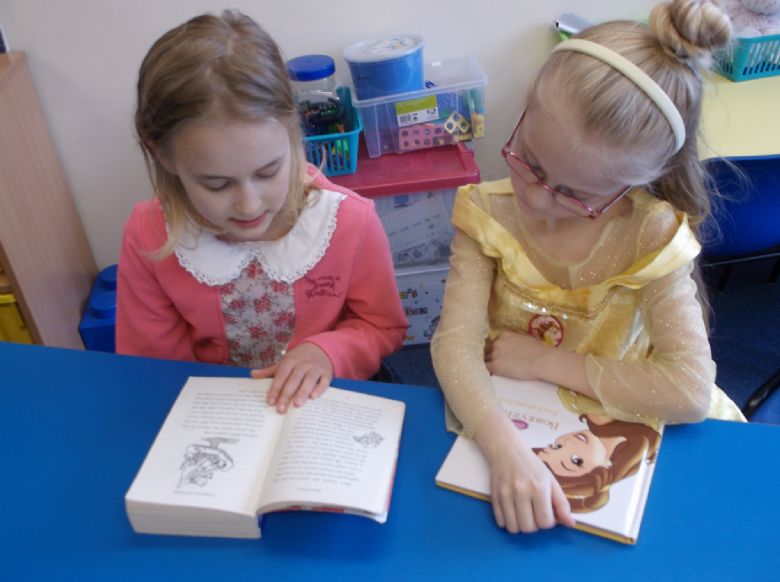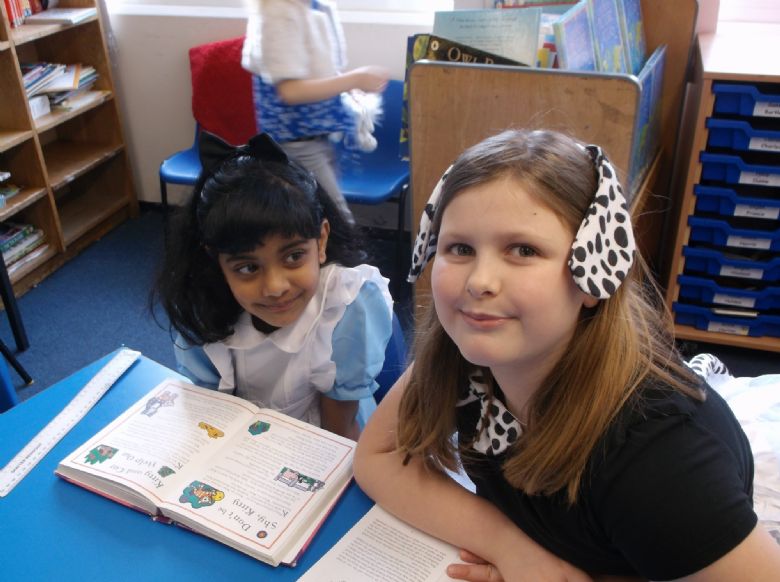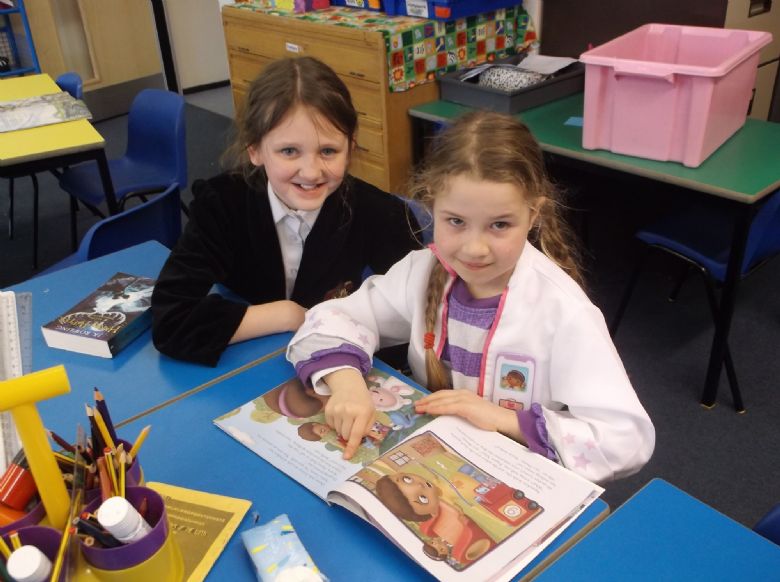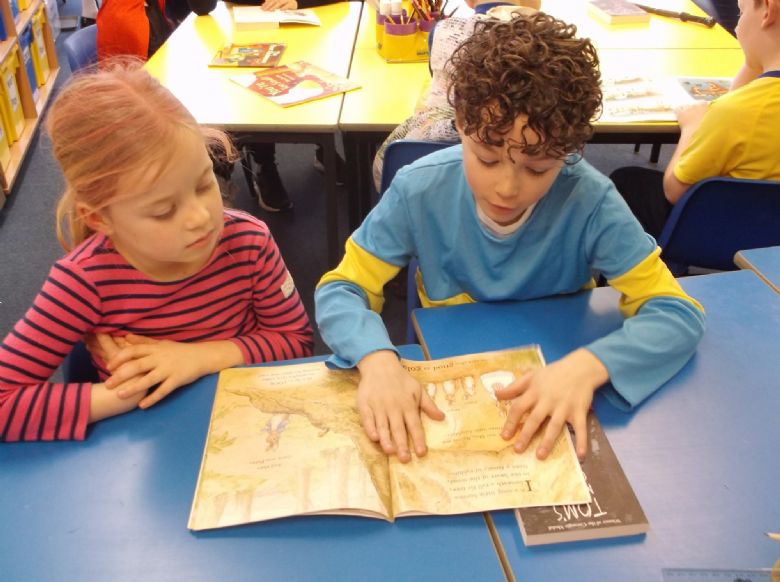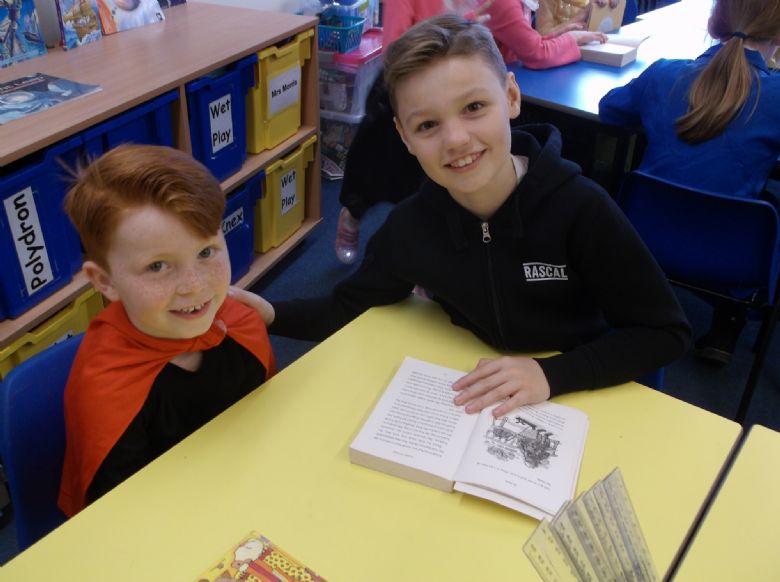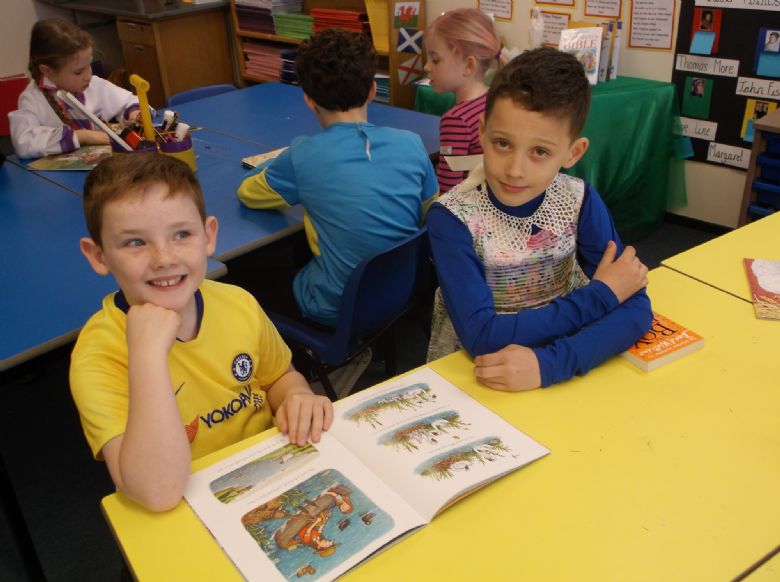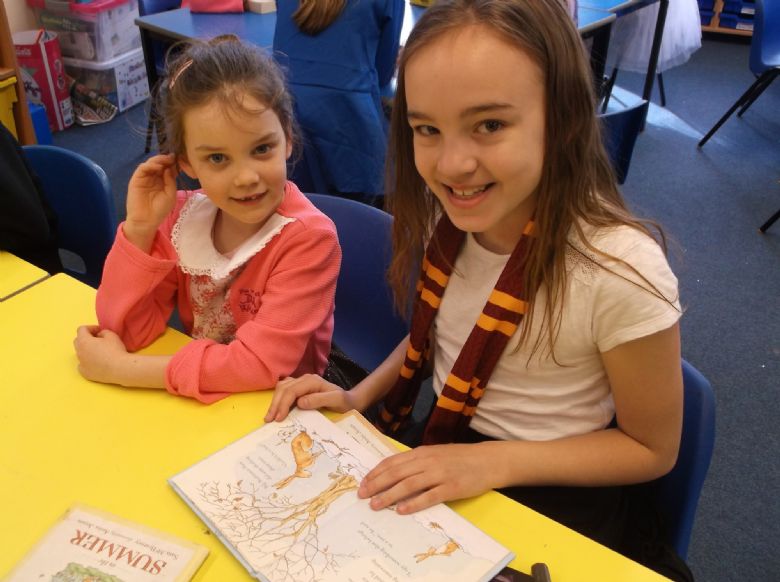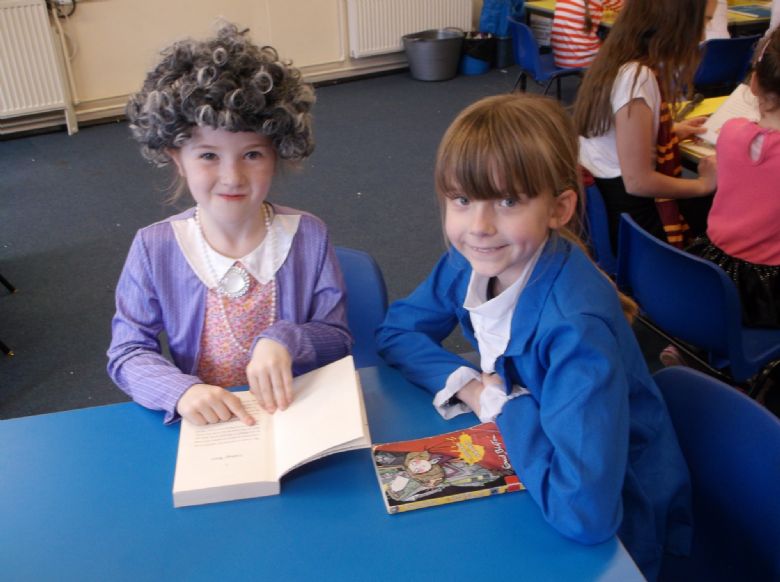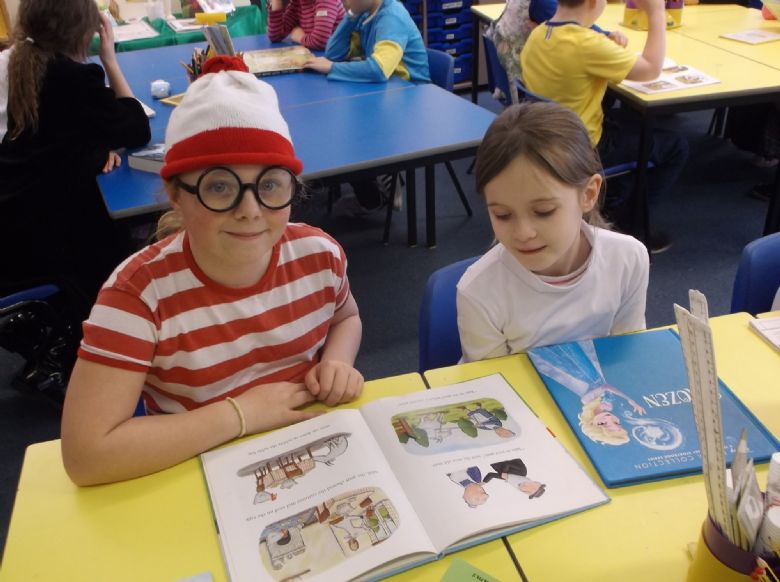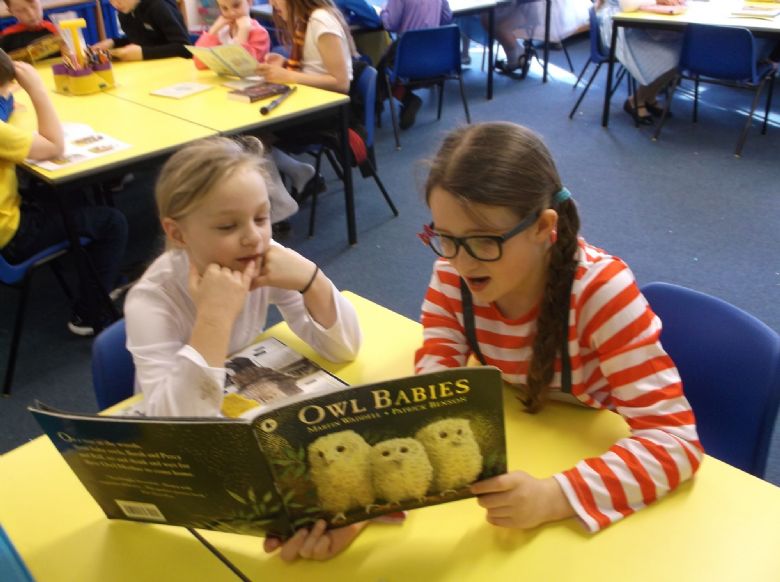 It was lovely for the children to team up with the juniors from Maple class to share books.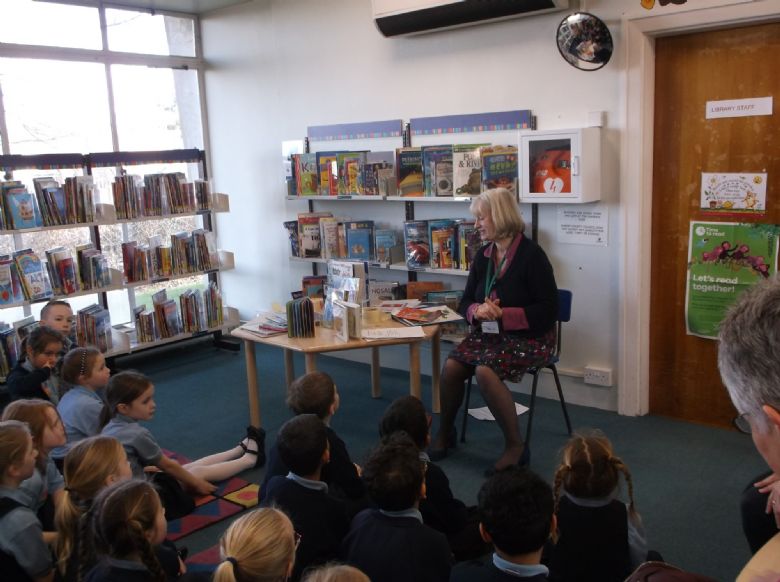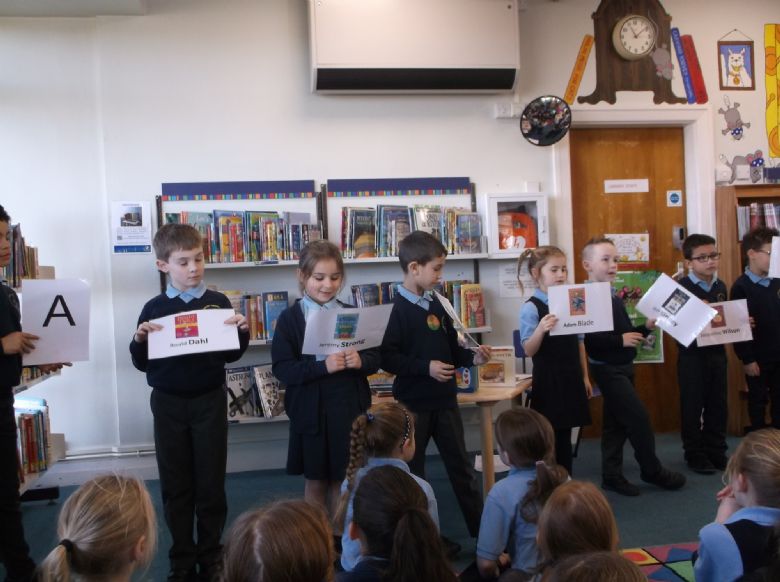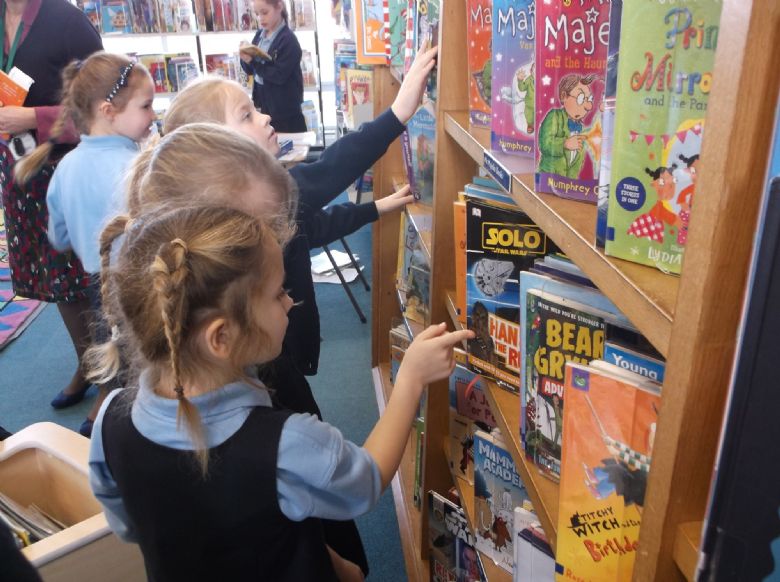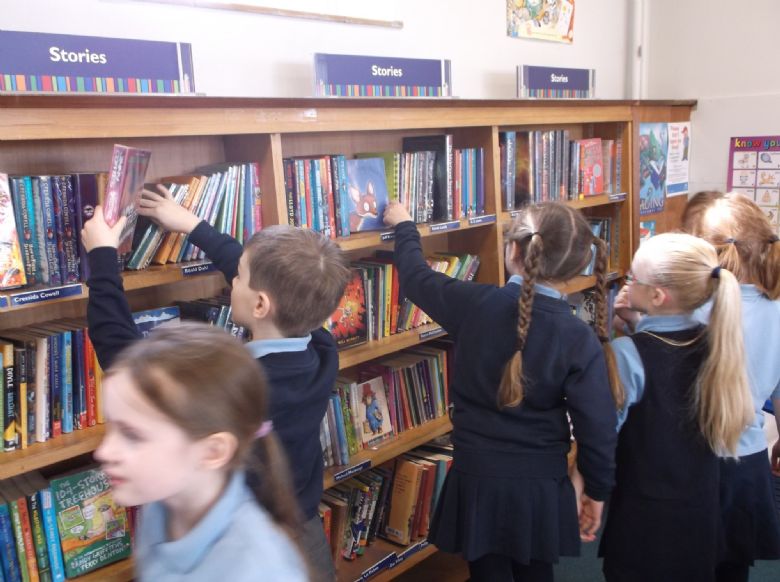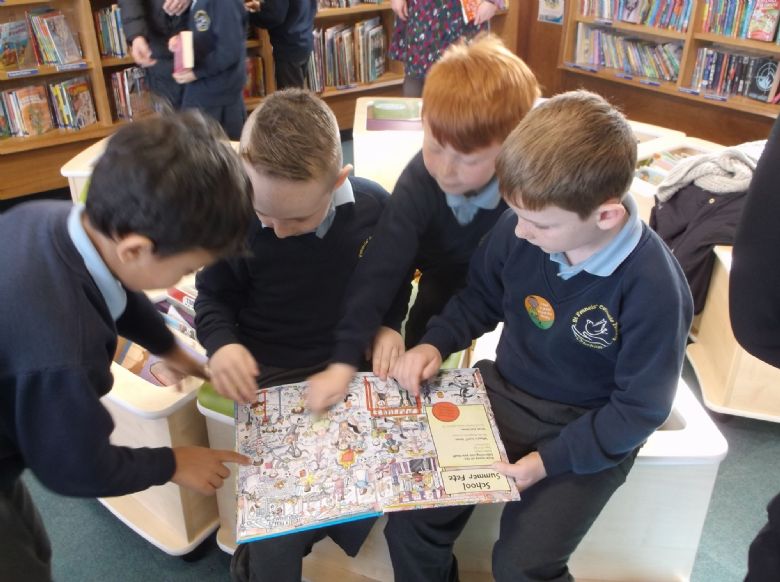 Our visit to Caterham Library was great and thank you so much to Mrs Yiatanou, Mrs Charles, Mrs Palmer and Mrs Cornwell who helped Mrs Baker and I walk the children there and back.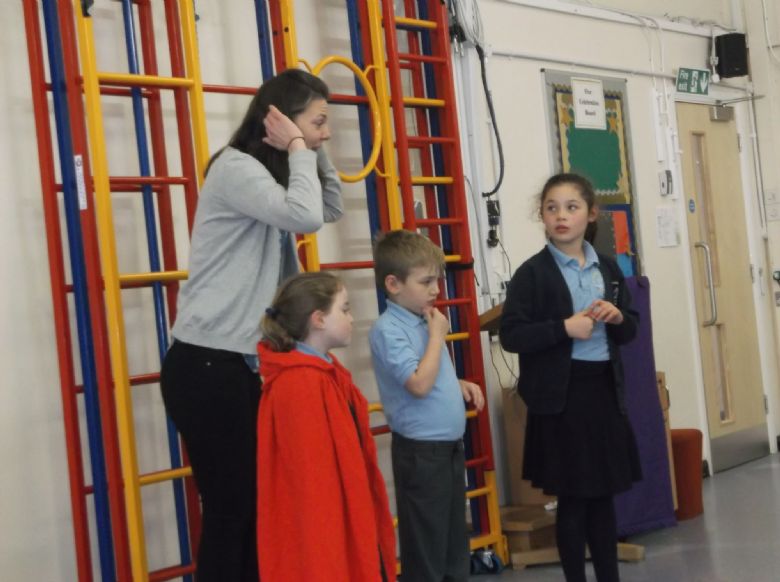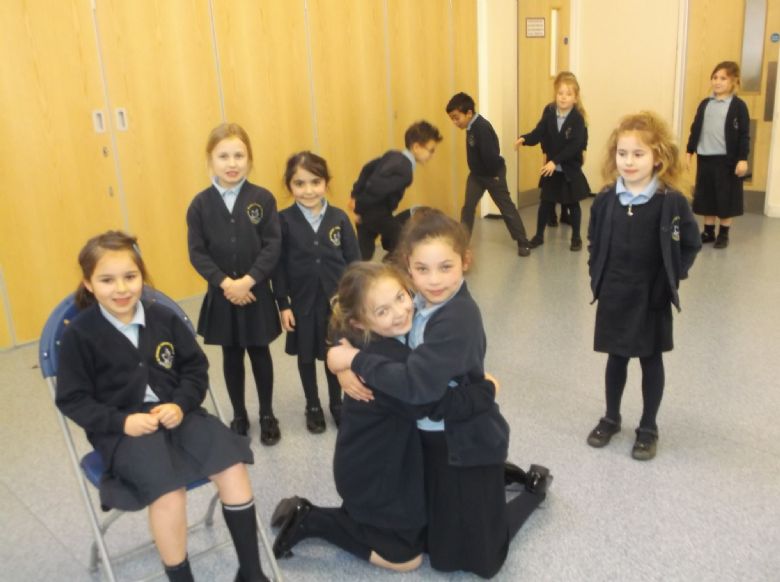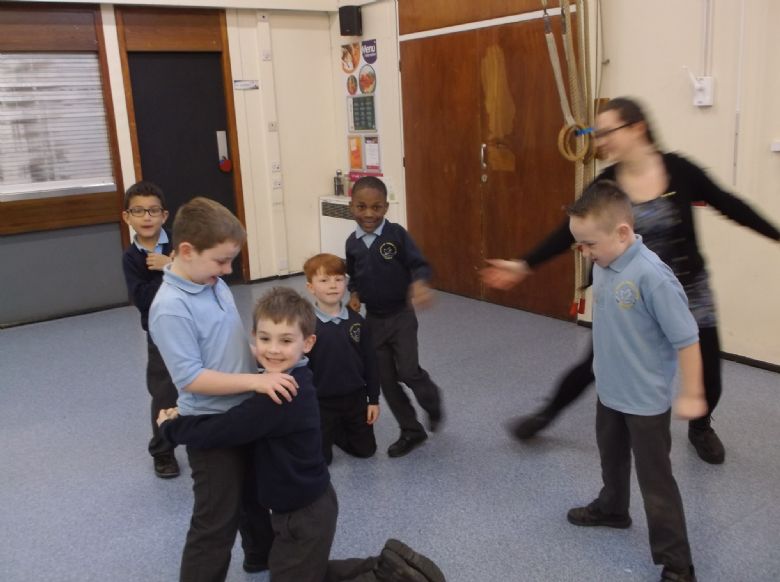 The photos above are a few taken of the children re enacting the story of 'The Prodigal Son'.
The Maths and English homework this week are both on Education City.