Healthy Hearts!
This week the children enjoyed finding out how to keep their hearts healthy and how to stay fit. They had a special assembly and also discussed healthy foods and what exercise they could do. They recorded the information during one of their PSHE lessons.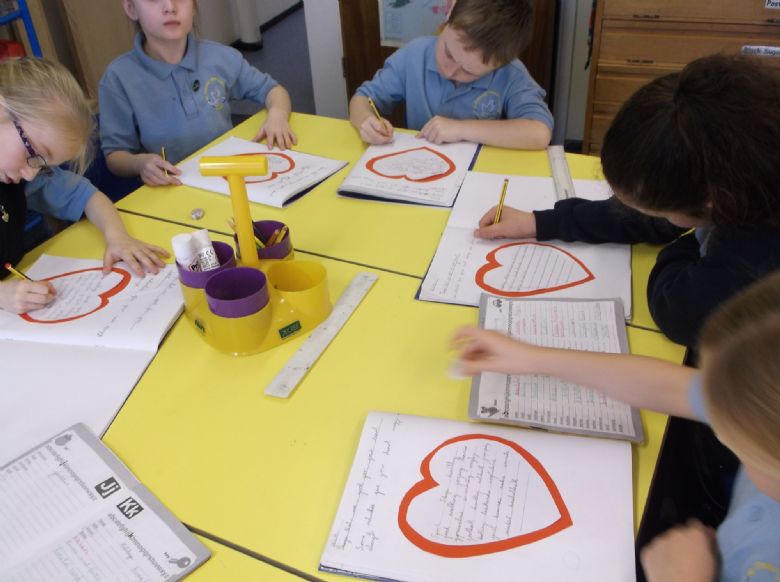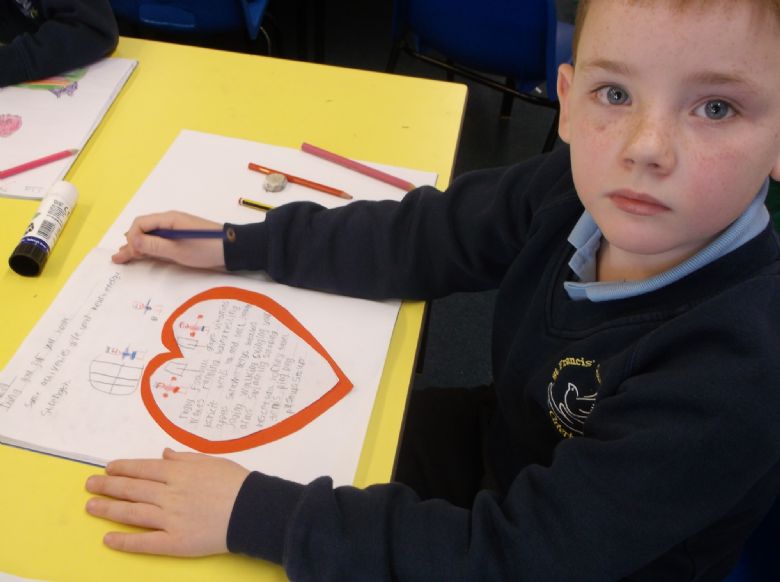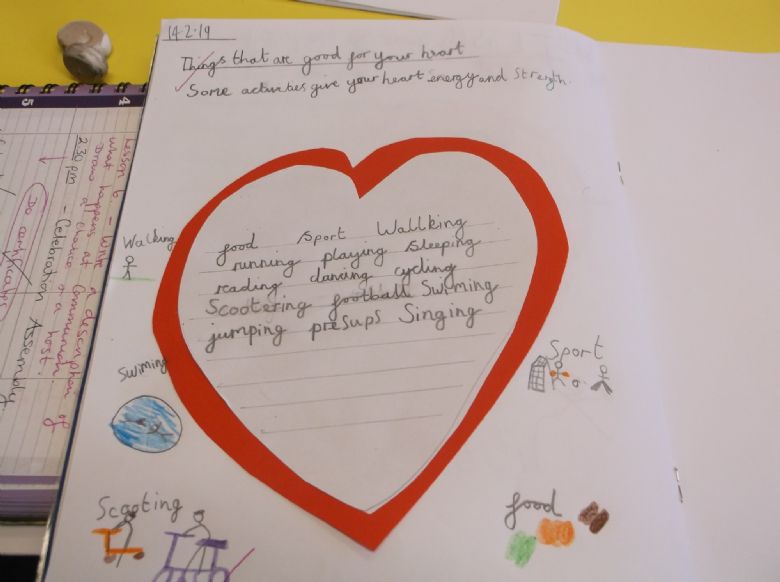 We also did an experiment to see what happened when a potato was left in a bowl of salt as opposed to just water....... we await the results (although it had just started to shrivel at the end of the day)!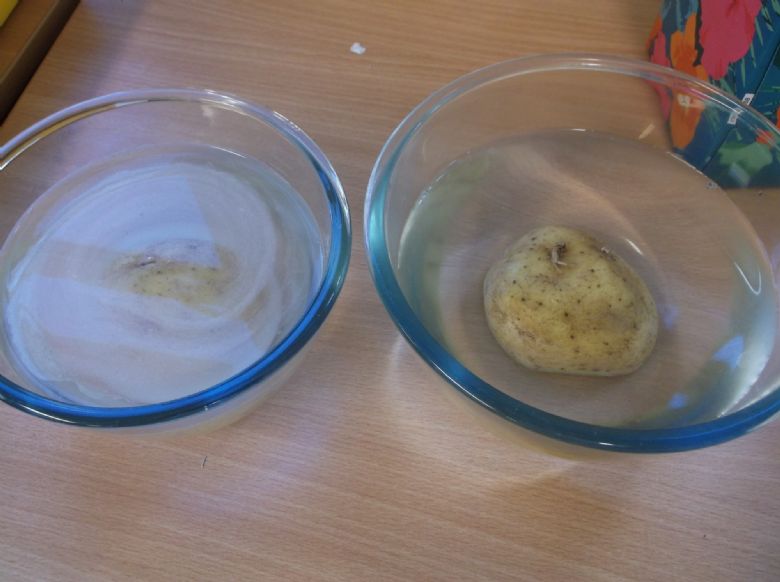 We are watching our classroom plants as they grow in preparation for our topic on plants next half term.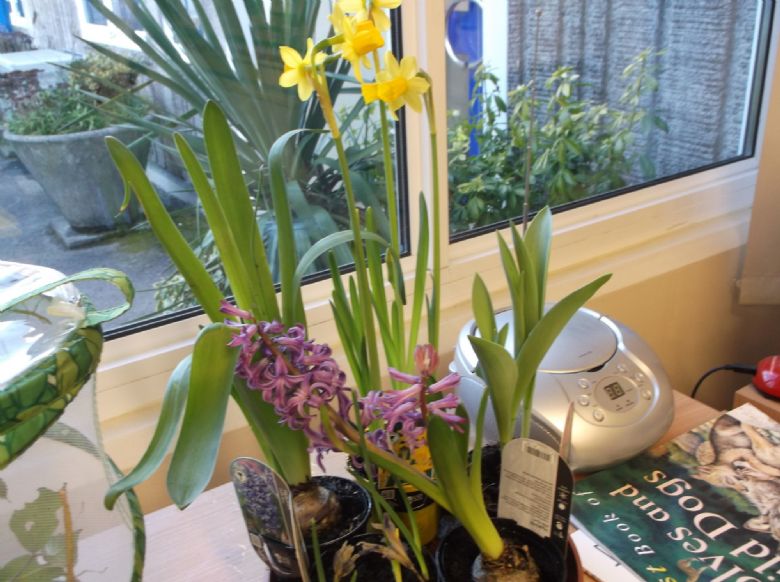 The homework for half term for both English and Maths is on Education City. Please do lots of reading and practise the 2, 5 and 10 times tables. Have a lovely week.