Chinese New Year!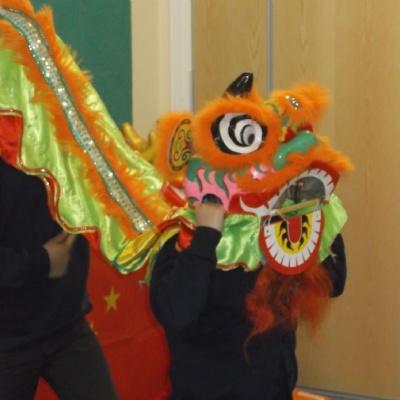 The children have had fun this week celebrating Chinese New Year. We learnt about why it is the year of the pig and we made some gift envelopes which Chinese children receive during the celebrations for good luck. On Thursday we learnt how to do a Chinese fan dance and we also did a Dragon dance.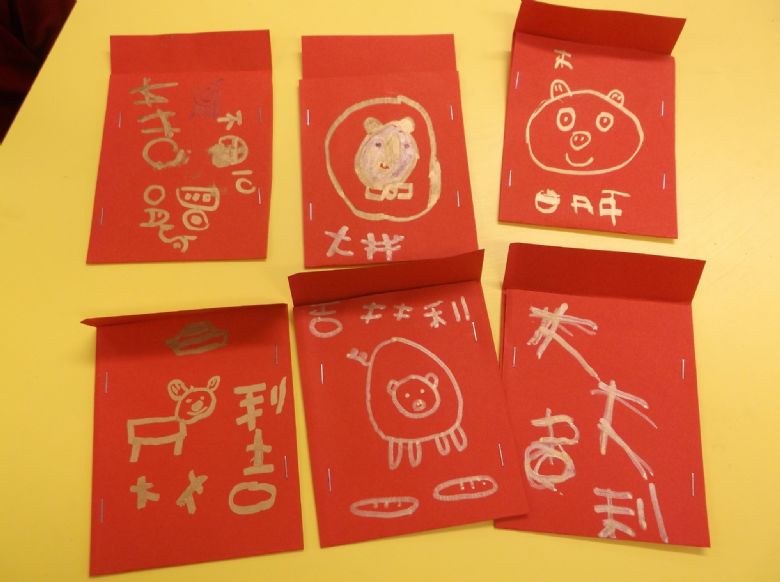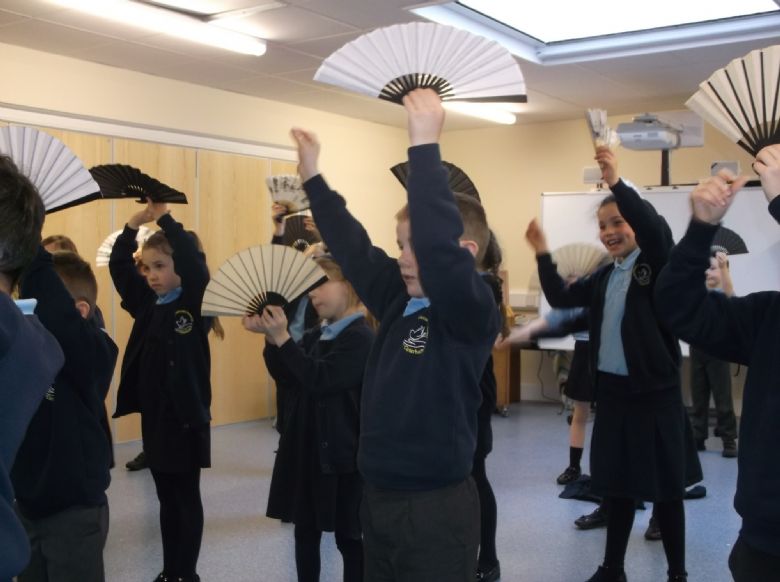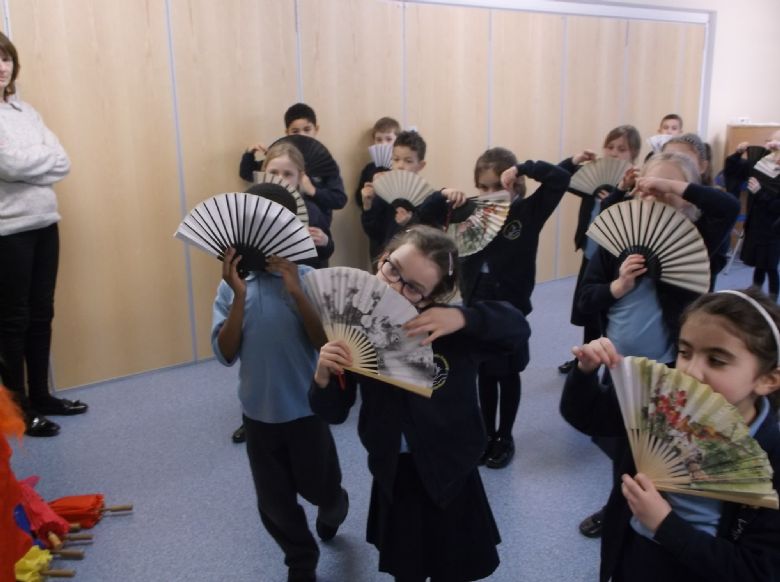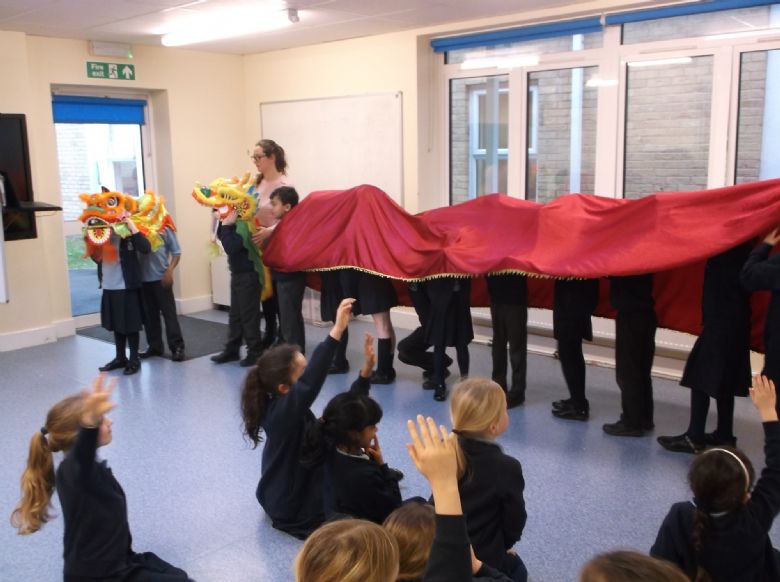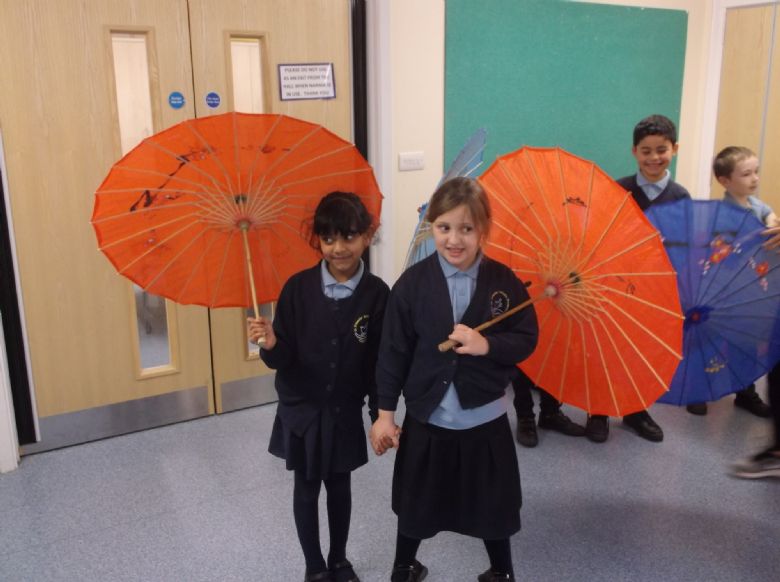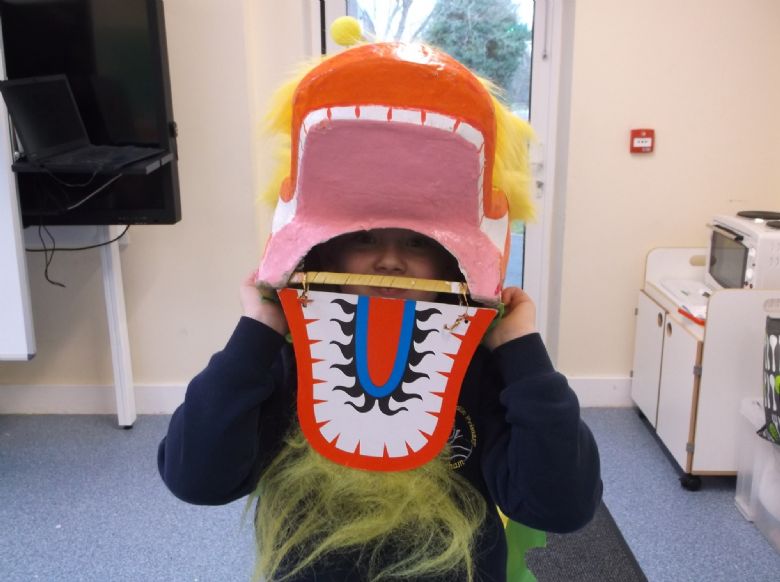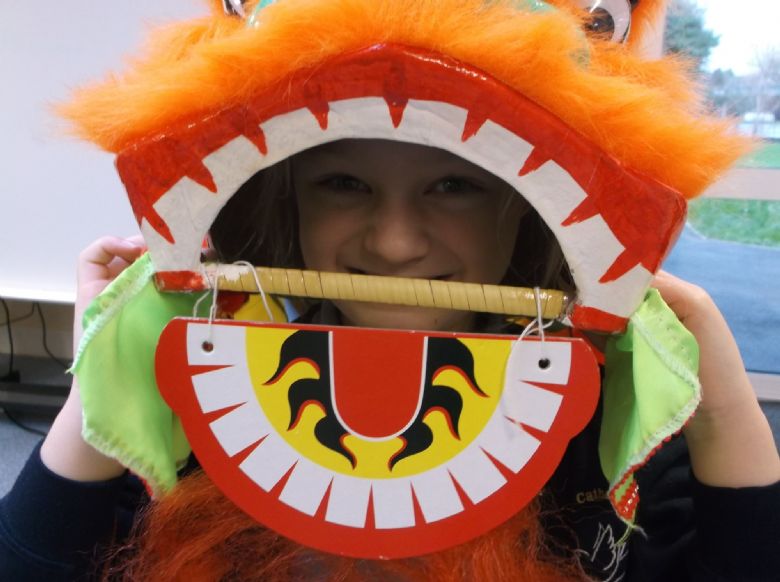 The children also took part in 'Safer Internet Week' which started with a special assembly and a quiz. They learnt the importance of always asking an adult if it's okay to play a game or even just to use the internet.
We have some new guests in the classroom......... 12 stick insects!