Fun Times!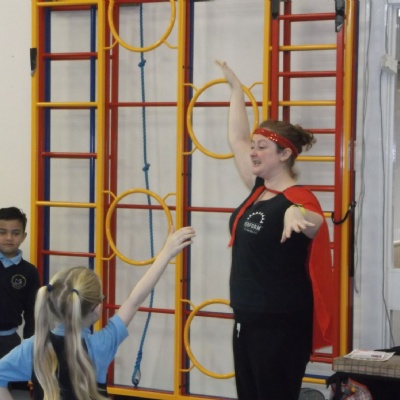 The beginning of the week involved lots of drama which included being super heroes and saving the worlds resources! The children had great fun learning about recycling and looking after the world around them all courtesy of 'Perform'.
The children have been enjoying their PE lessons too. Here are some photos of them hard at work!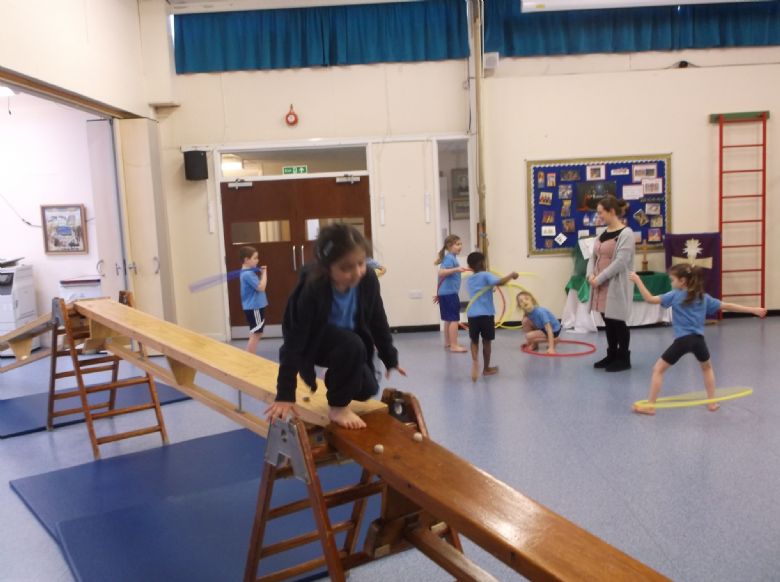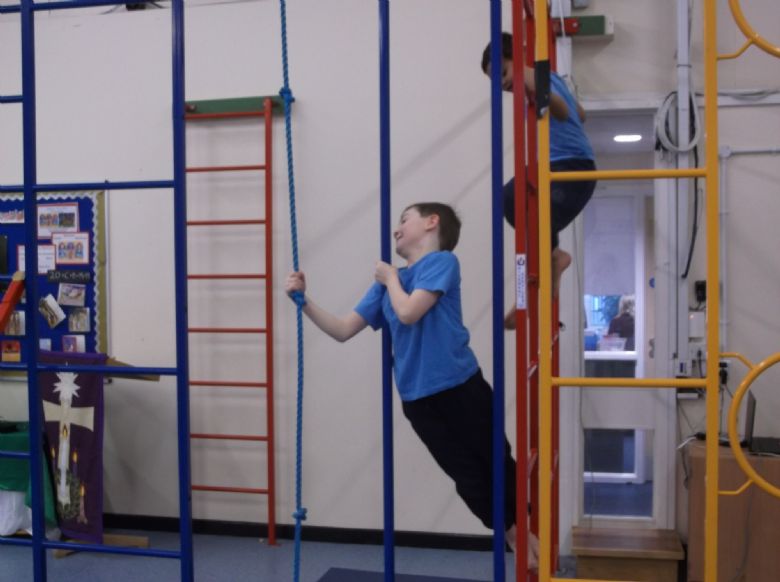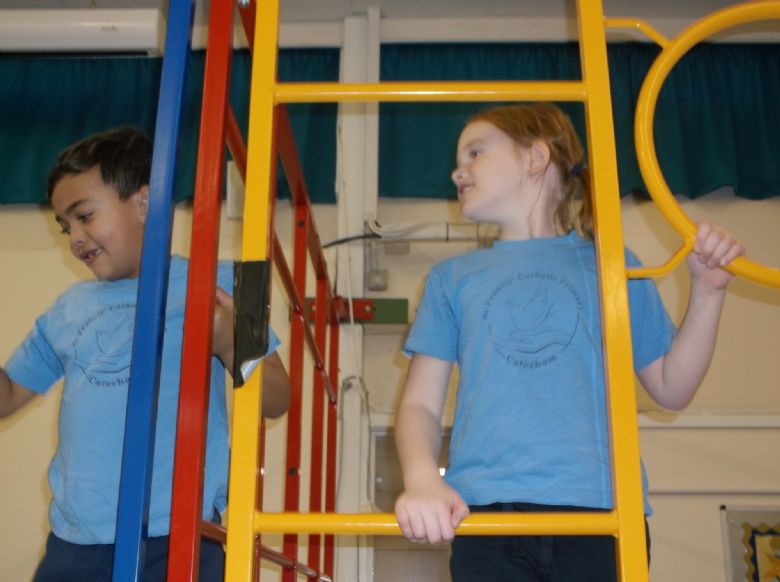 Father Stephen came in today to talk to the children about the Bible and the gospels. He read the story of 'Feeding the 5000' and asked the children questions about it. He also handed out copies of the story for the children to take home.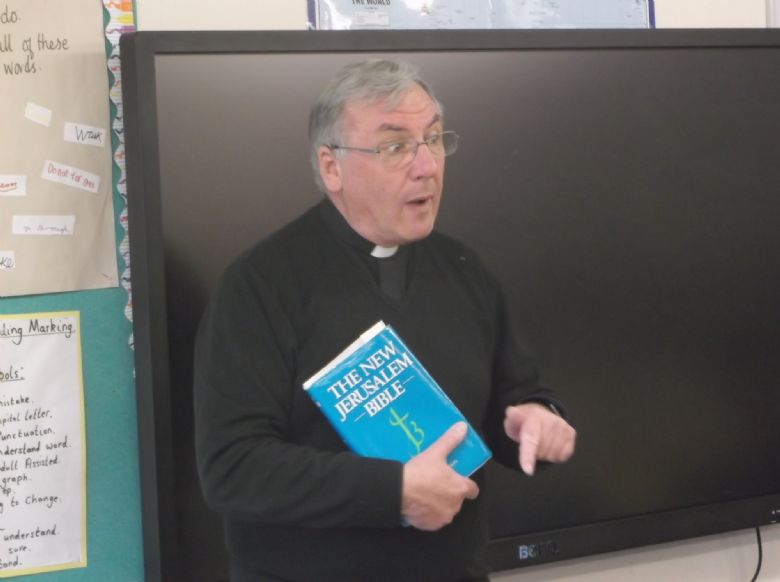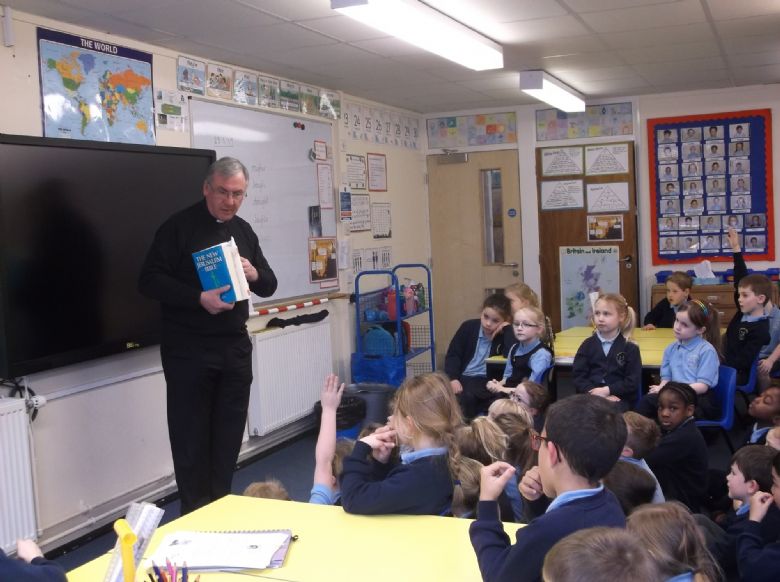 This evening it was lovely to see the children enjoying themselves at the disco!