Spring Term - Happy New Year!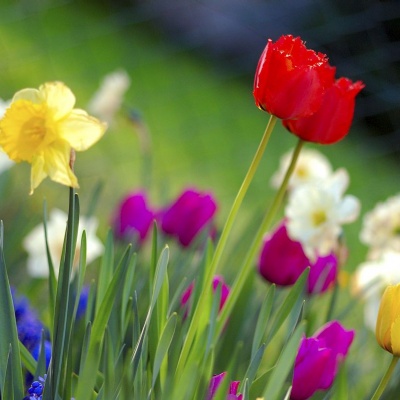 I would like to start this blog by saying a huge thank you to everyone for the class gift and the many individual gifts I received for Christmas. I am extremely grateful to everyone and look forward to spending my voucher in the near future.
A busy term now begins and we will be concentrating on comprehension skills and grammar in our English lessons. Please use the time when you hear your children read to ask them questions about the text. It is not enough for them to just read fluently, they must be able to look deeper into the text and question why certain things are happening and what the more tricky words mean.
In Maths this week we have been counting money and giving change and it has become apparent that some of the children are not as familiar as they should be with identifying and using coins and notes. It would be really helpful if you could empty a purse or pocket of coins onto the table and ask your child to count it. Giving change is another skill which we need to develop and the more practise the children have at this the easier it will be for them.
Please continue to help your children with their homework and learning their spellings and times tables. Here's to a happy and successful term!