16th December 2016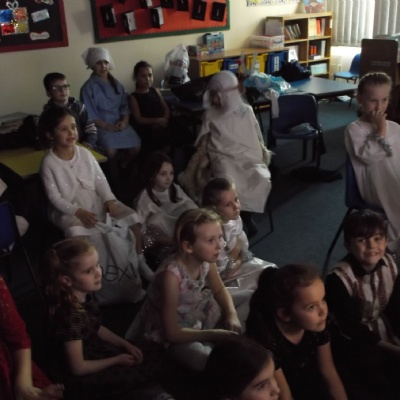 Well, it's been a very busy and tiring week for children and teachers alike. We have performed the Nativity play three times, once for the rest of the school, once for the matinee and once last night. The children performed with great independence and sang their hearts out on each occasion so well done to them all.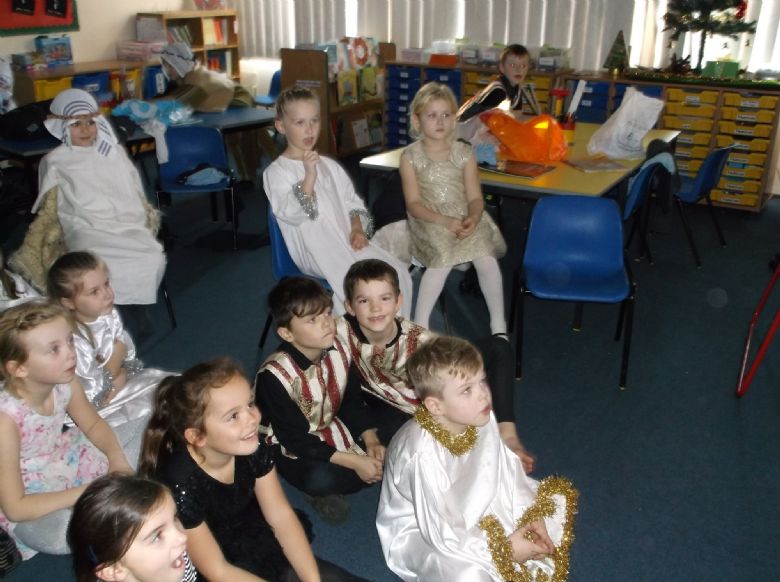 I would like to take this opportunity to say a huge thank you to Mrs Beck for all her help and the support she gives to myself and the children. Also, to Mrs O'Gorman who comes in every week to hear readers and to all the mums who also come in on a regular basis. The extra help is wonderful and of huge benefit to the children.
Please take the opportunity over the holiday to check the children's PE bags and make sure they have all the kit they will need next term. Keep up the practise on Mathletics and please read with your child as much as possible. I wish you all a very happy and restful Christmas and a very happy and healthy new year.