9th December 2016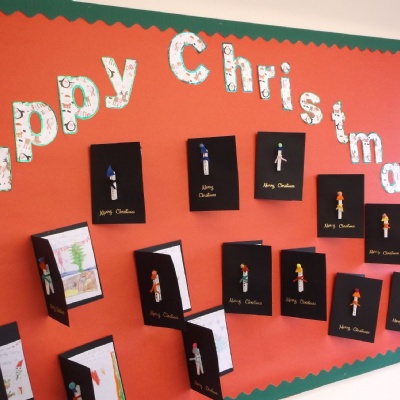 It'll be alright on the night!
The children really enjoyed the pantomime on Monday and it was a great way to start the week. We have been trying to fit in a few practices of our own Nativity play and just hope it will be alright on the night! Please bring your tickets with you as you will not be able to get in without them. The children should all have brought in any clothes requested by now but if they haven't please send them in on Monday as we have our dress rehearsal.
We are beginning to start some Christmas activities in class and the excitement is gradually mounting amongst the children (as well as tiredness)! Lets hope no one else goes down with the sick bug next week. At the moment at least 2 or 3 a week seem to be succumbing! Have a good weekend and see you all next week.