Remembering and Problem Solving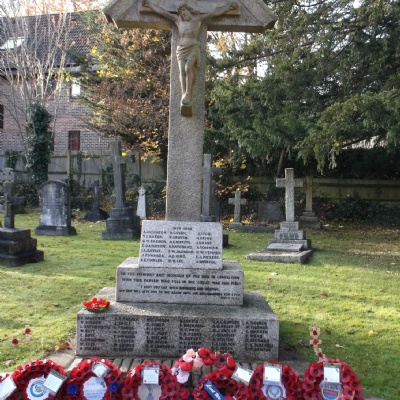 Well, it's been another busy week which culminated on Friday with our end of Year of Mercy Liturgy. It was problem solving week in maths and we have been using a programme called 'YouCubed' to look at the way we approach maths and do number investigations. The children have really enjoyed the challenges set including, making number patterns and making shapes with isoceles triangles.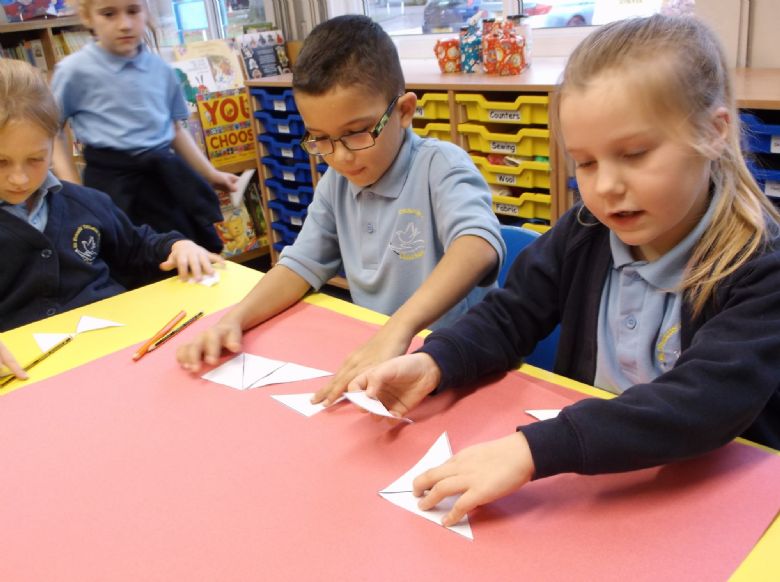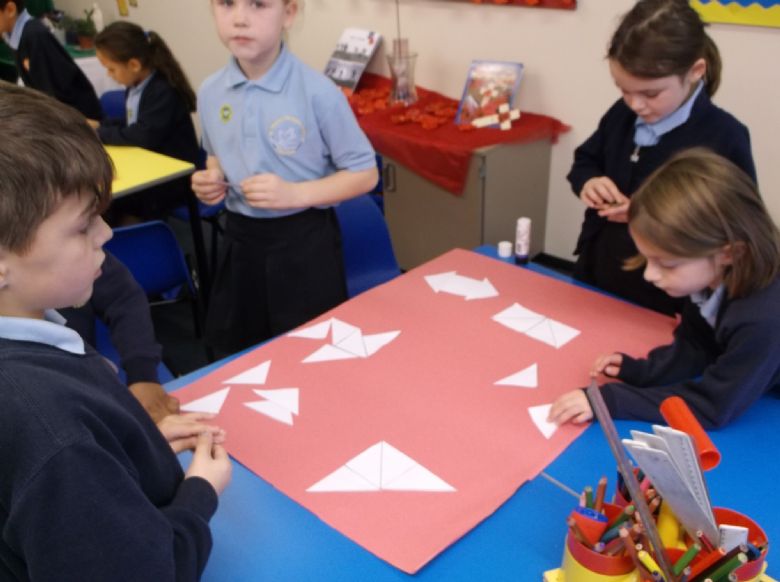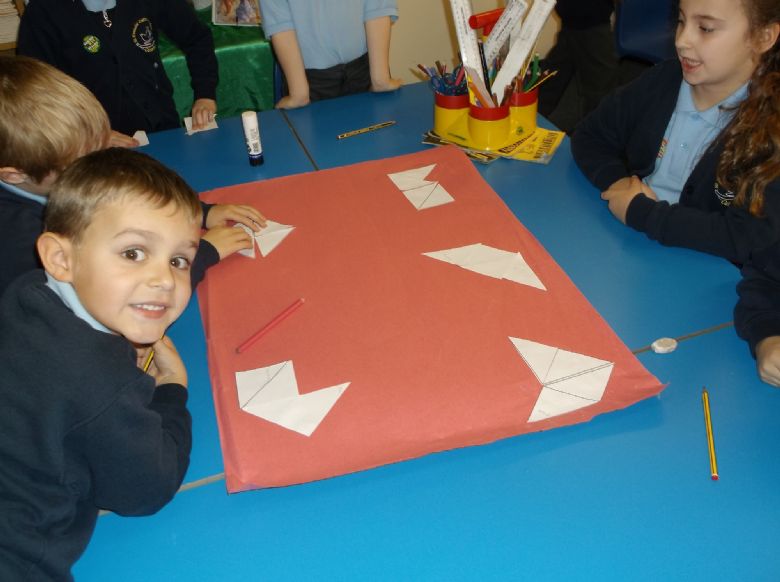 On Wednesday the children walked down to St Luke's Church where Rev Tim gave them a wonderful talk about the war memorial and war graves. The children learnt about the airmen who were buried at the church and were especially interested in the story of Ivor who was a medic and whose daughter who never knew him heard Rev Tim talking about him one day. Ask your child about this story and see if they can recall it! A huge thank you to all the adults who accompanied us. I think everyone found it very interesting.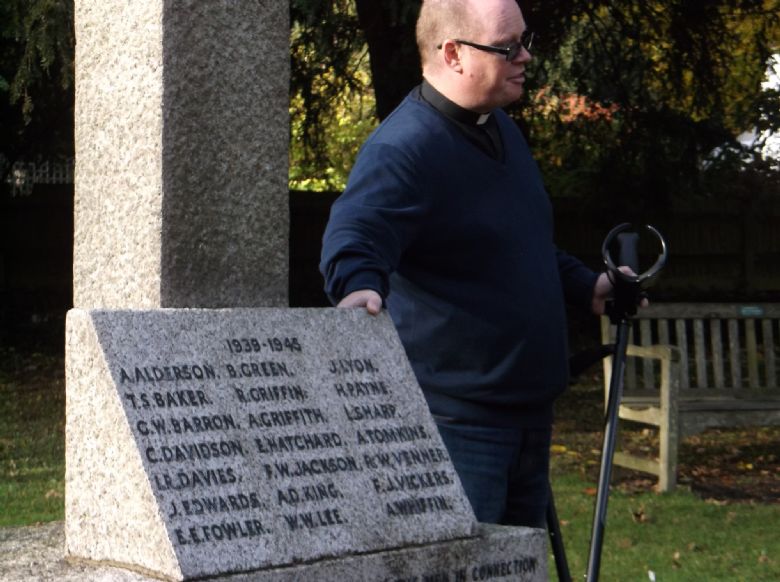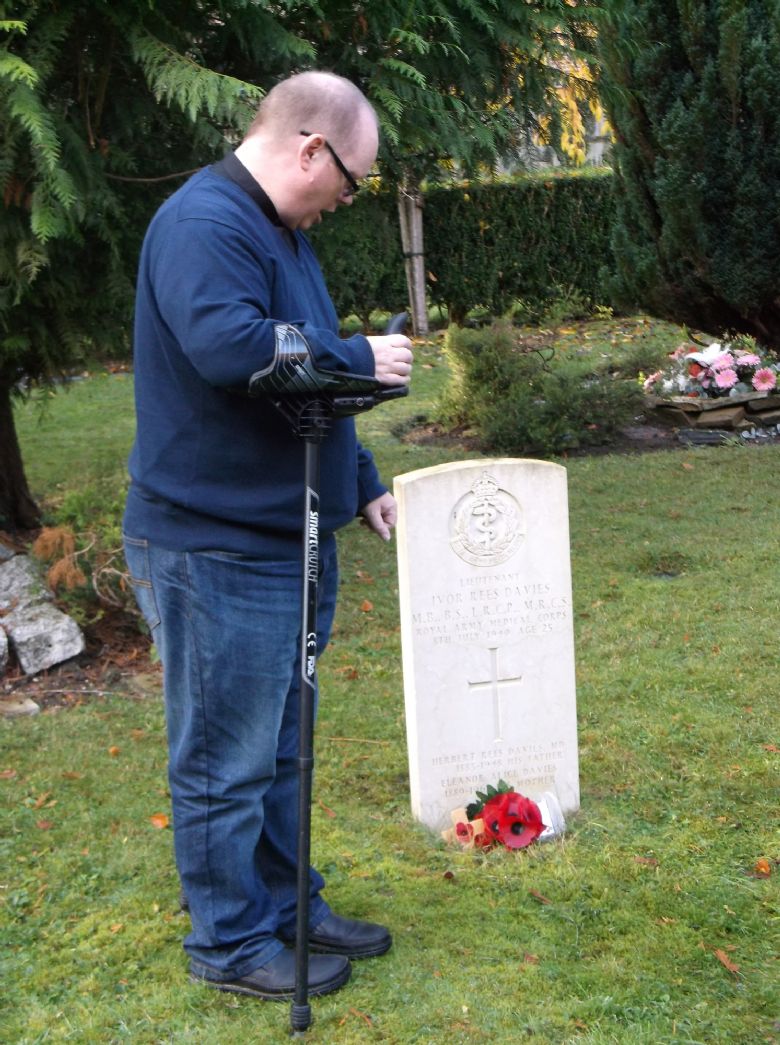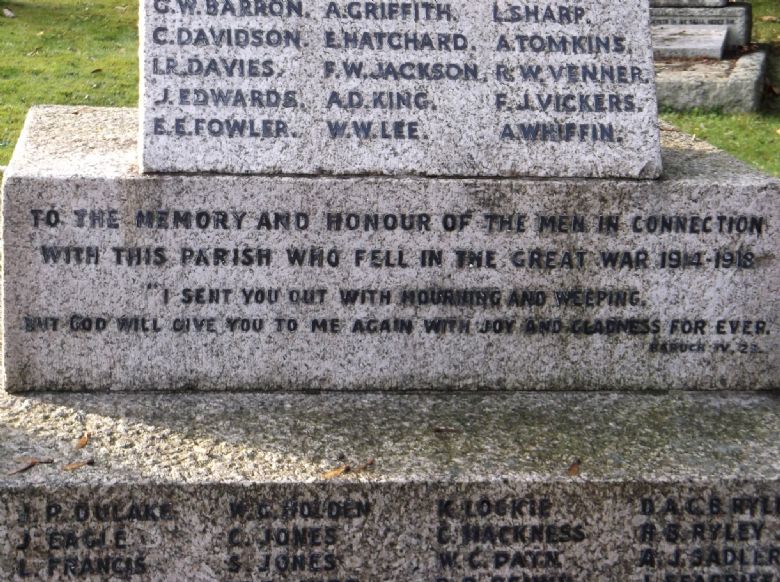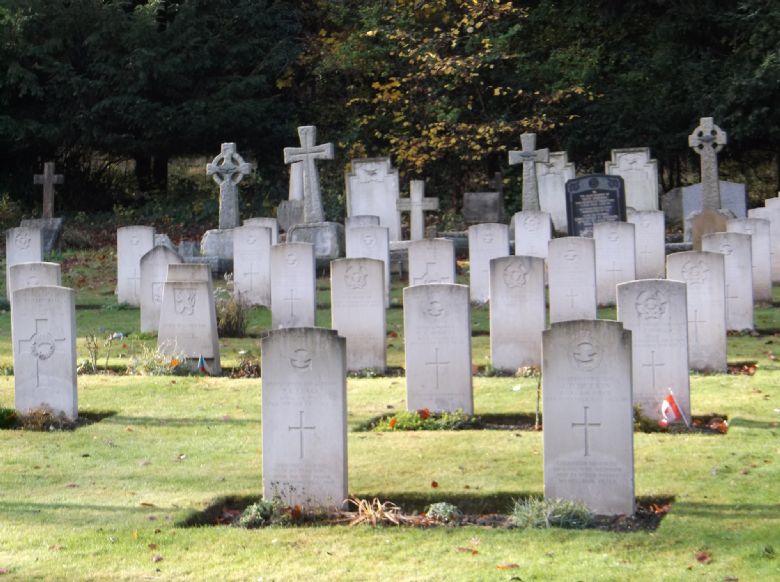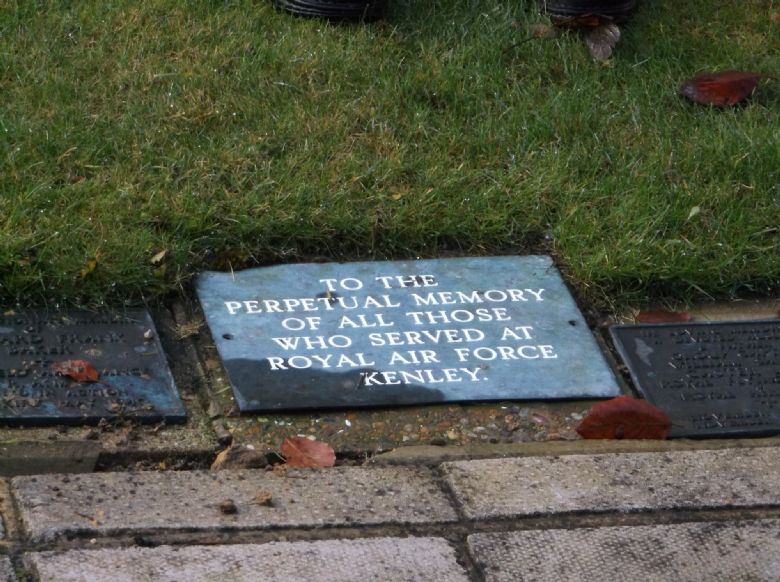 Finally, maths homework is in the children's folder as usual but for English they have the words of our songs to learn for the Christmas Nativity.