Remembering the Past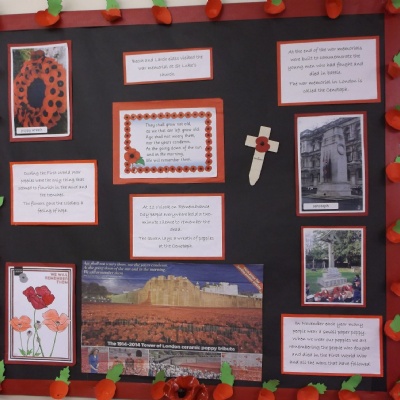 This week we began our new topic on Remembrance Day and why we have it. The children have shown a great interest in finding out about the soldiers who fought and the reasons why we wear poppies. At an assembly on Friday the whole school held a minutes silence and said prayers for those affected by wars. The children have made clay poppies and painted them for part of our display.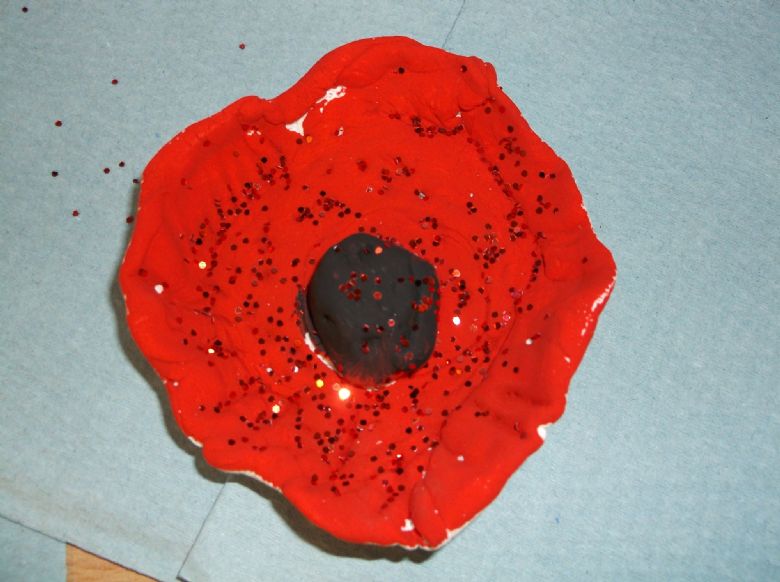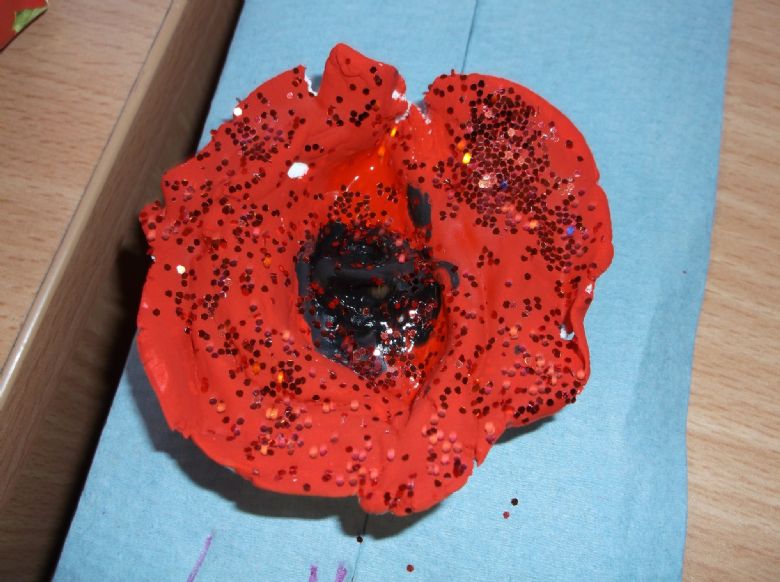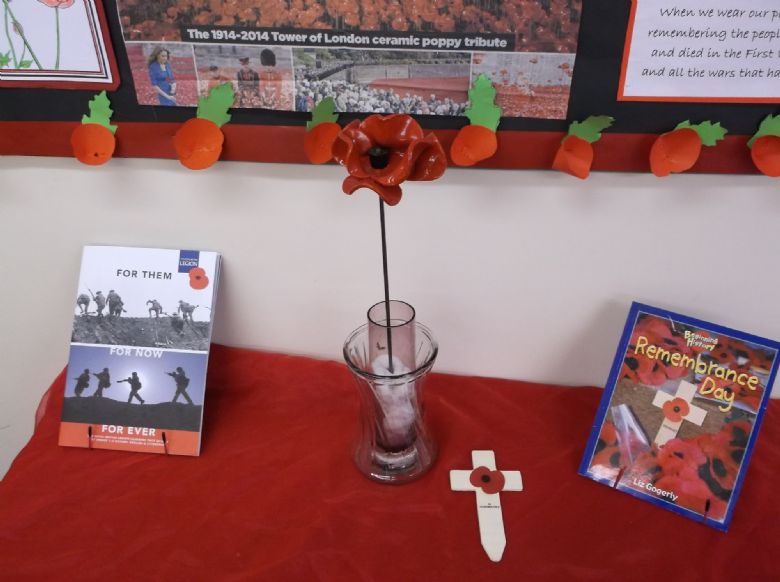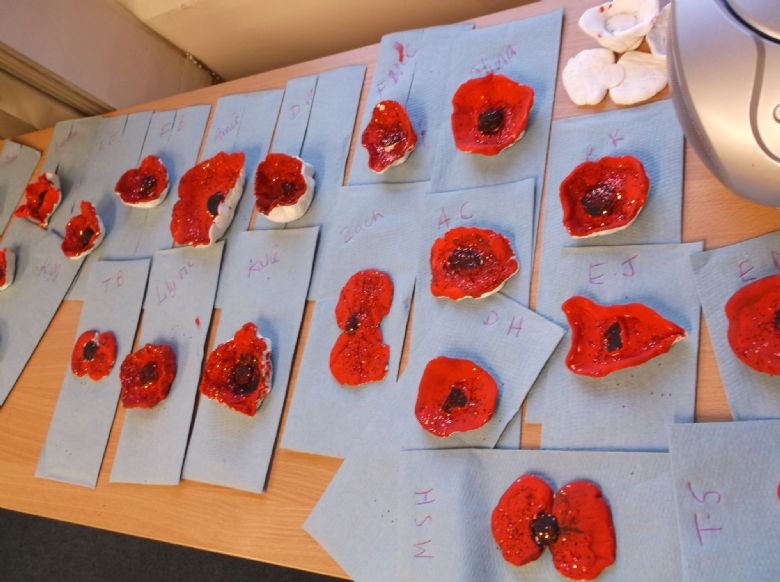 We will be walking down to St Lukes cemetry on Wednesday where Rev. Tim will talk to the children about the War Memorial and the war graves. Many thanks to those who have offered to accompany us.
A huge thank you to everyone who has sent in shoe boxes for the shoe box appeal. We have 15 so far! If you would still like to do one or have one at home you can still bring them in on Monday.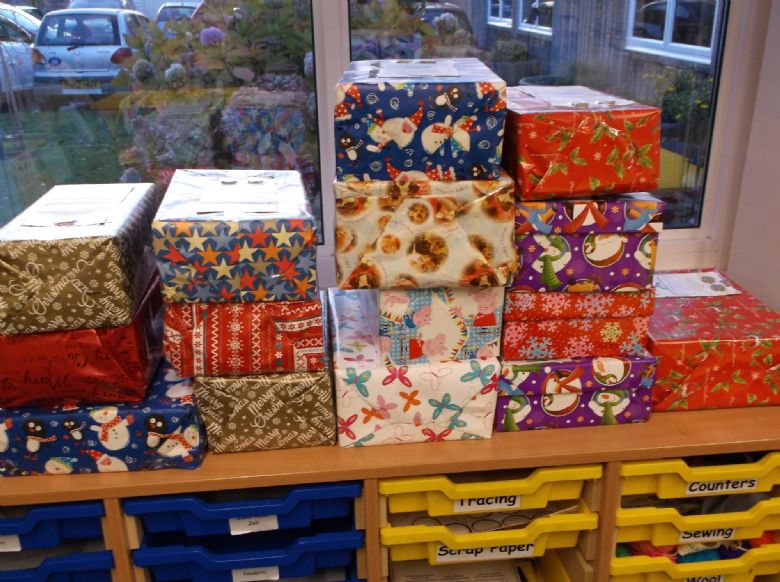 There is a note in the childrens homework book about the mathletics for this week. The children know their user name and password are in the back of their reading records. We have practised logging on etc but please give them a hand in order to get them started. The activities are all about measurement.
Finally, next week is anti-bullying week so please talk to your child about this and stress that bullying is repeated and deliberate. Also, that they should tell you or a teacher if they are worried in any way about this.