Collecting for Cafod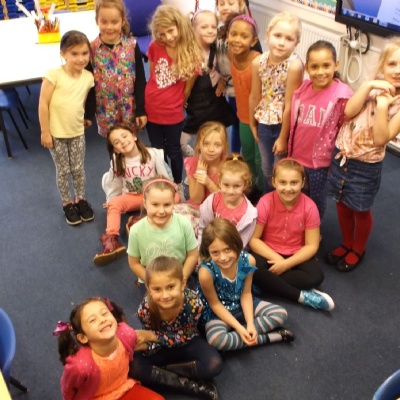 Today was very colourful indeed which was just as well considering the dreary weather! Well done to everyone for supporting the collection for Bolivia which was part of the wider Cafod campaign. On Thursday the children attended a special assembly led by Mary from Cafod. She told them all about the campaign to raise money for the people in Bolivia (the poorest country in South America). The money raised will help with different farming techniques and will hopefully lead to people being self-sufficient.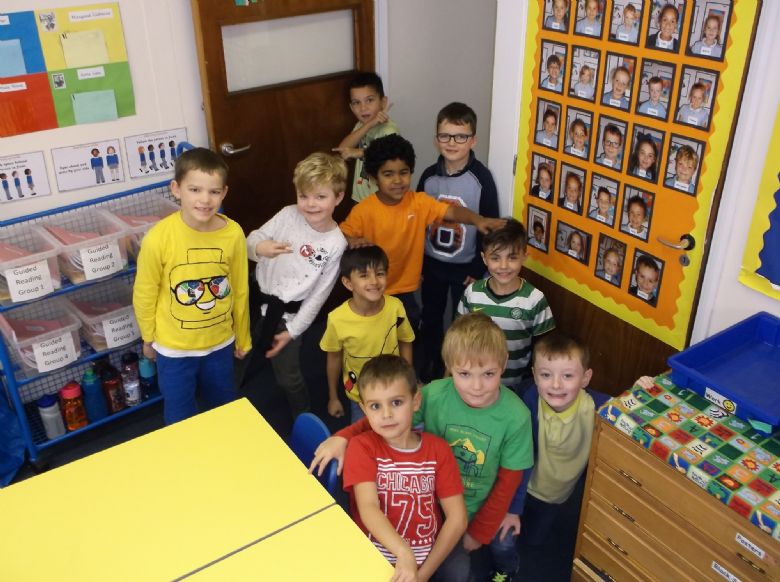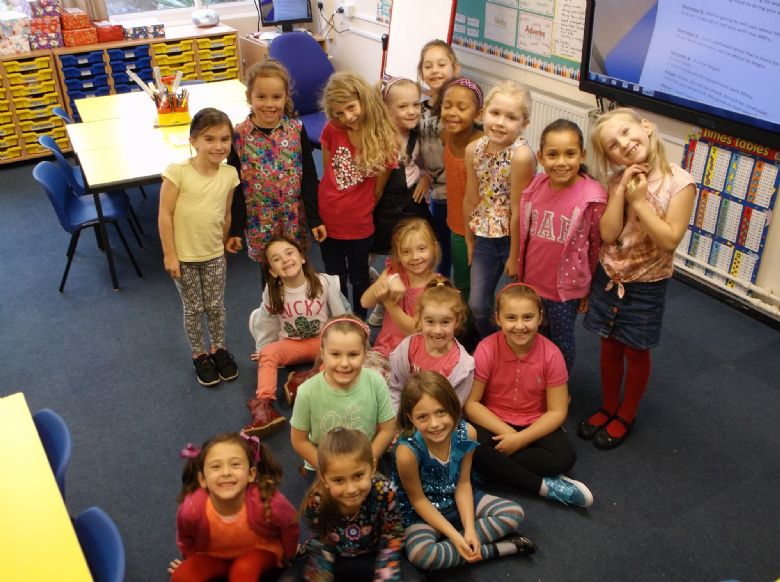 We have been learning about Baptism in RE and Father Sean came in to demonstrate how the sacrament works. The children enjoyed the visit and were able to ask and answer questions.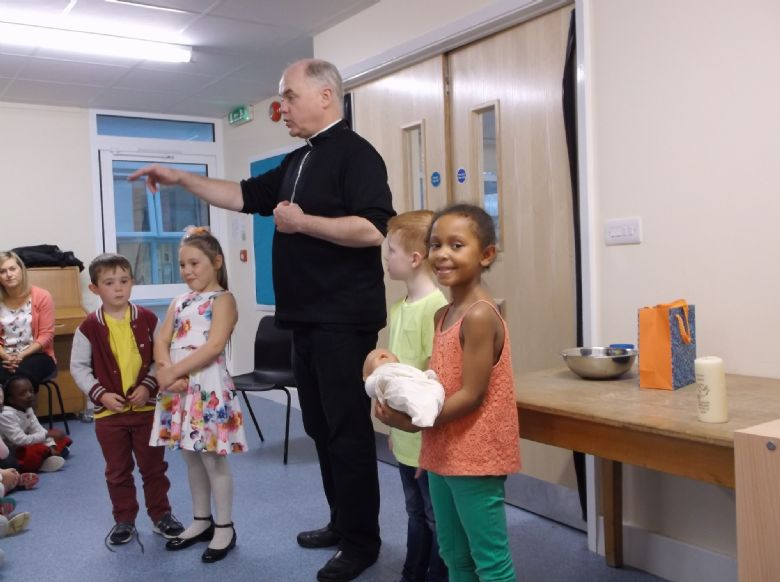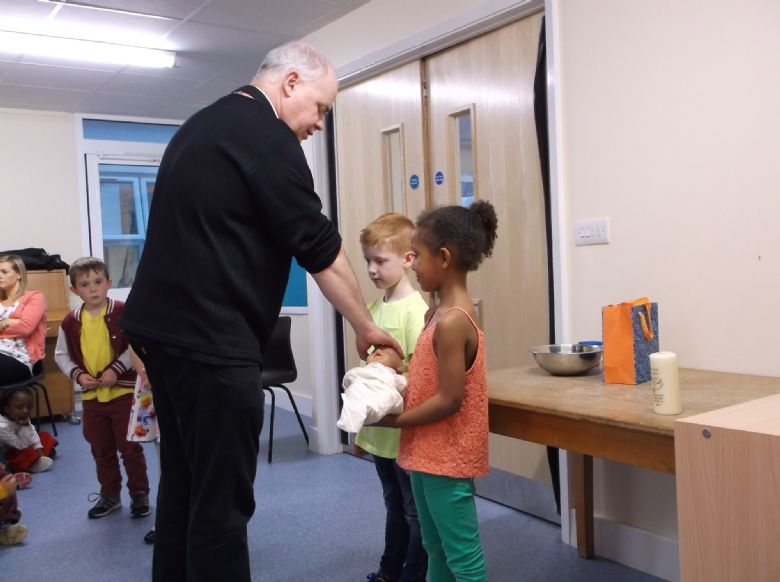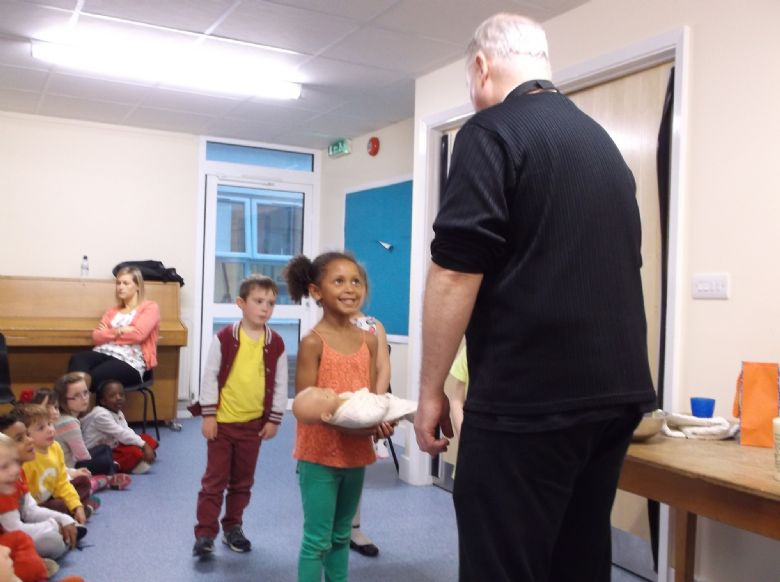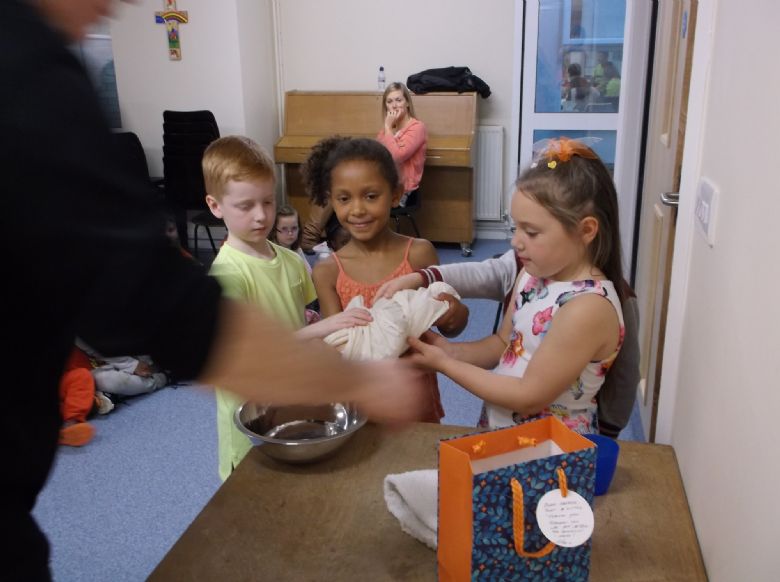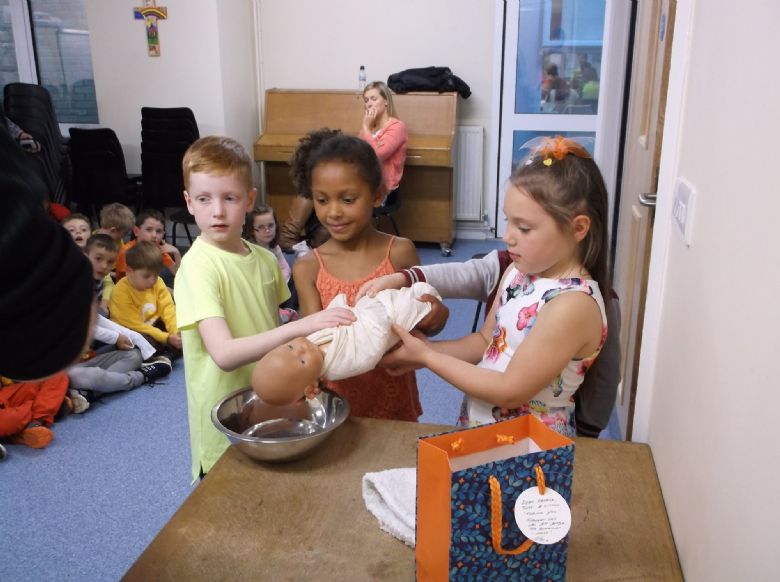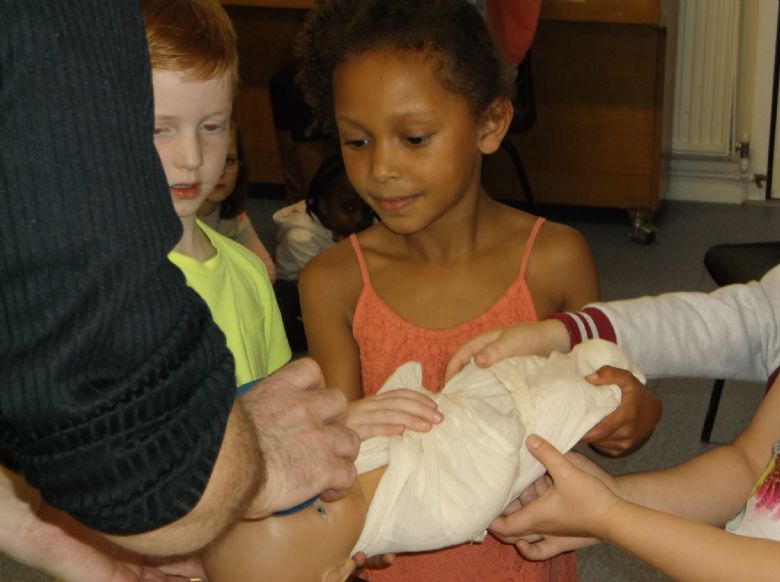 All the children have been given a new log in for year 2 Mathletics. If you look in the back of their reading records you will find the details. Next week the maths homework will be set using Mathletics.
If you go to the blog for Beech class you will see a link for a maths game we have been looking at in school. It would great for the children to practise this. It teaches them that numbers can be commutative. Also, there is a link to a computing activity which we have been using in a programme called Scratch. Thank you to all those who have volunteered to walk to St Lukes' with us on the 16th. We have plenty of help which is great.
Happy weekend!