Freaky Friday!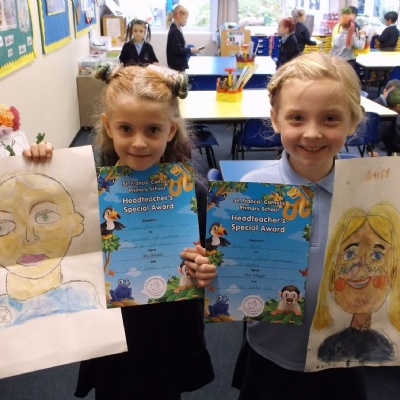 Another busy week has passed us by and half term has now arrived. Well done to all of you who entered into the spirit of Crazy Hair Day. It was great to see all the different styles and colours and how ingenious some of you are. Below are a few photos we took.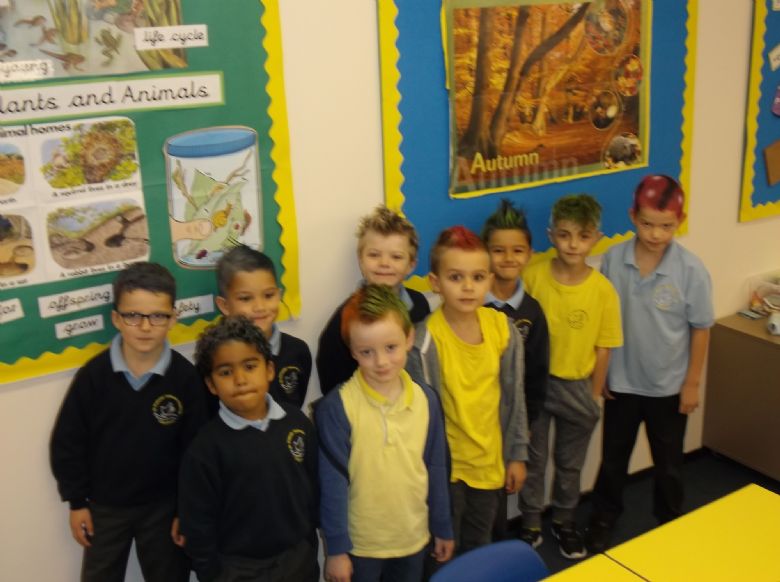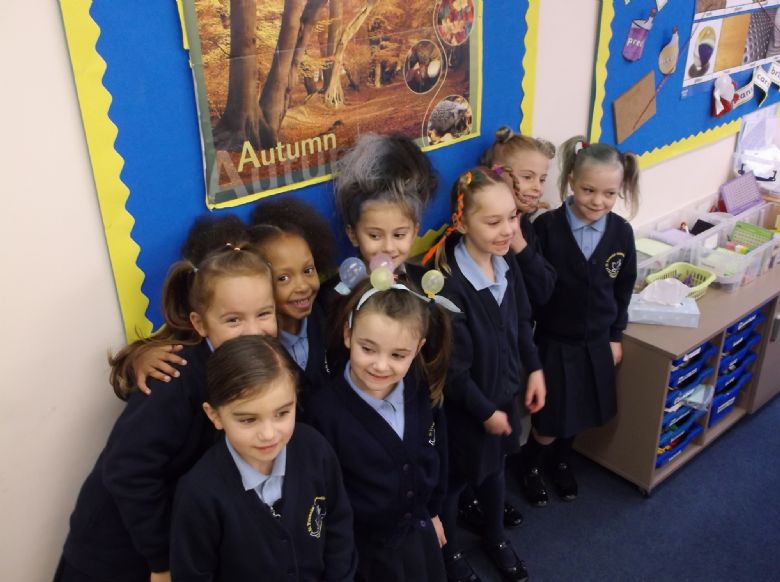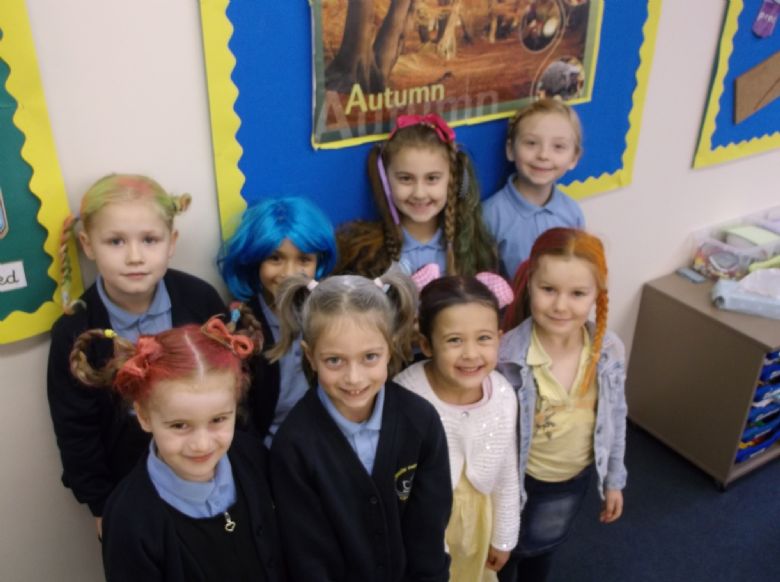 The children have produced some great self portraits and congratulations go to Daisy and Eden who put so much detail into their paintings.
I hope you all have a lovely week off and thank you to those who have offered to walk to St Lukes with us.