National Poetry Week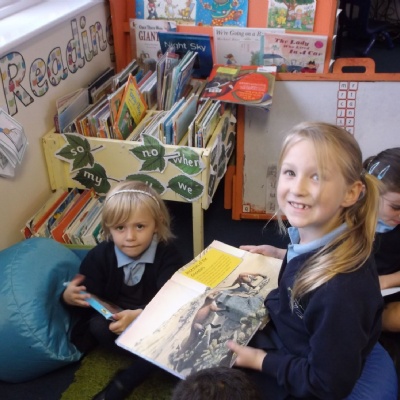 This week was National Poetry Week and the children in Larch Class went to join Apple class to share some poems and rhymes. It was really lovely to see how kind and helpful the older children were and how much they enjoyed 'teaching' the little ones.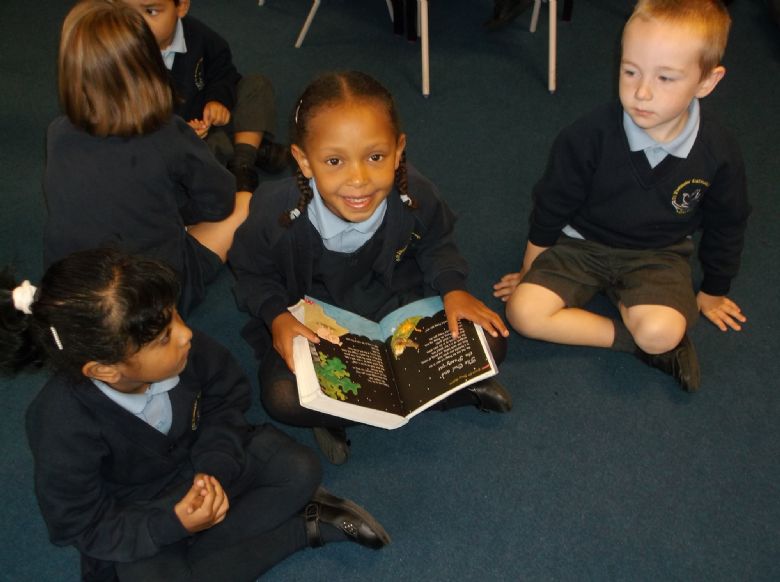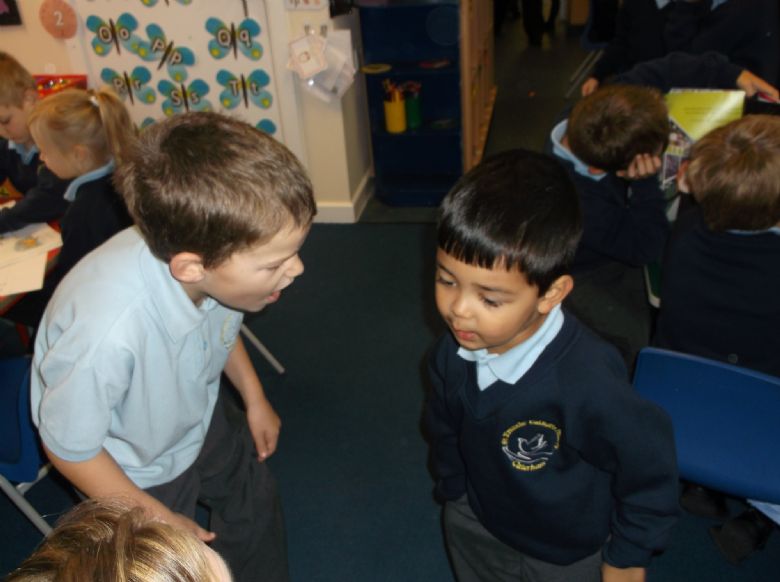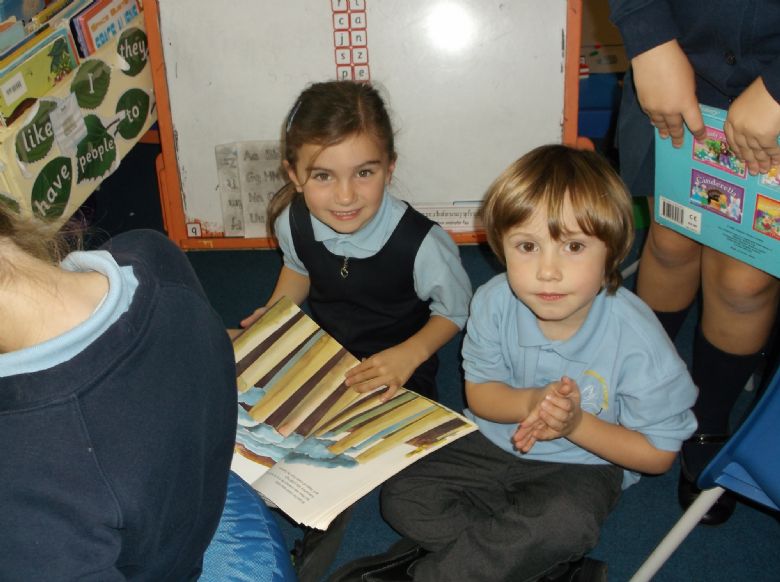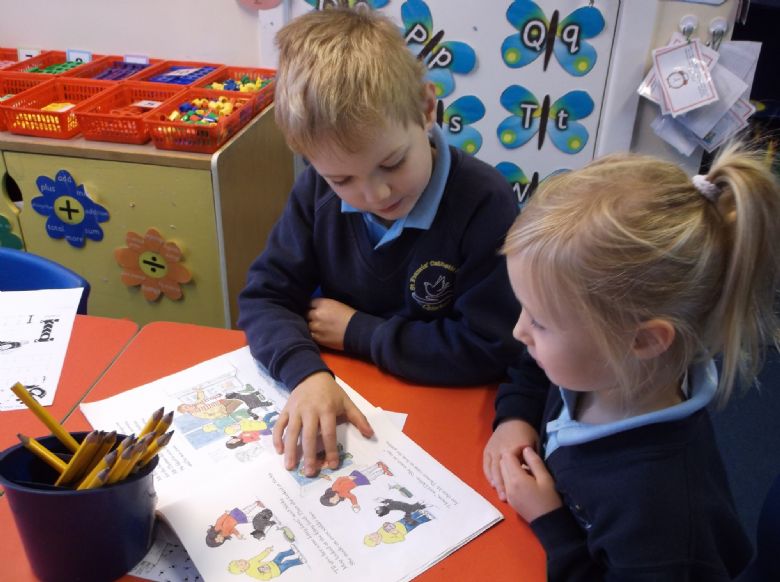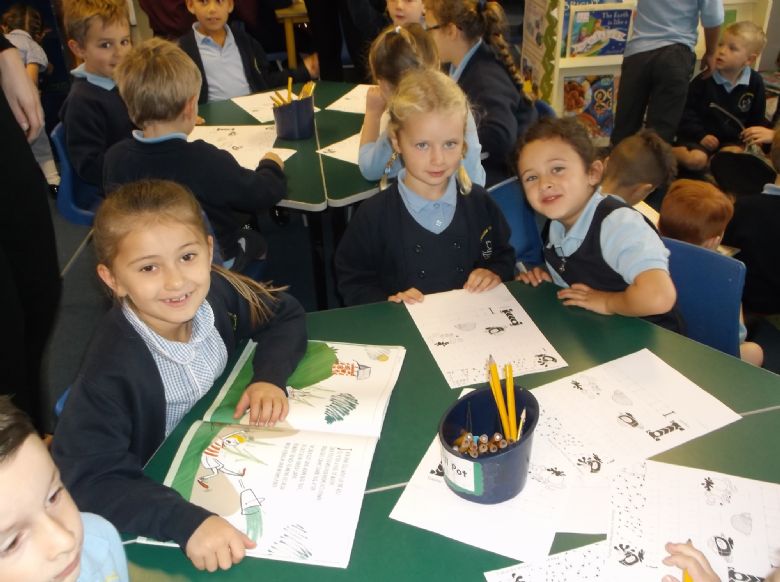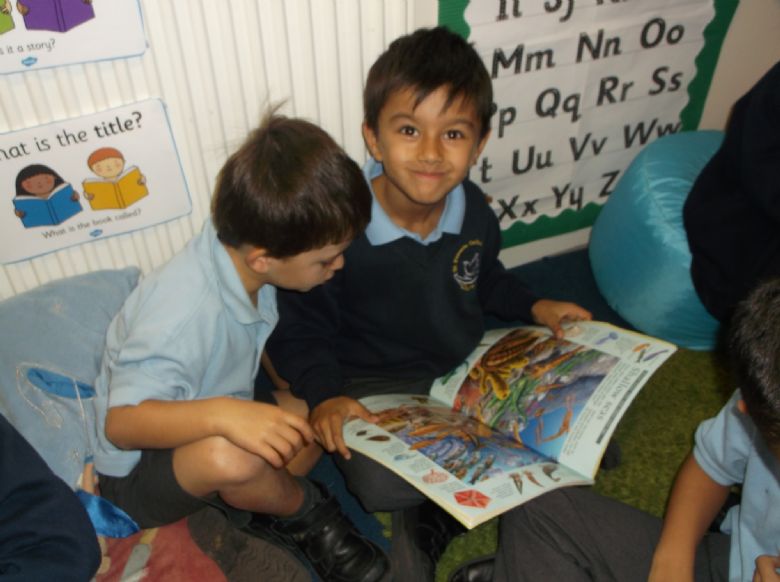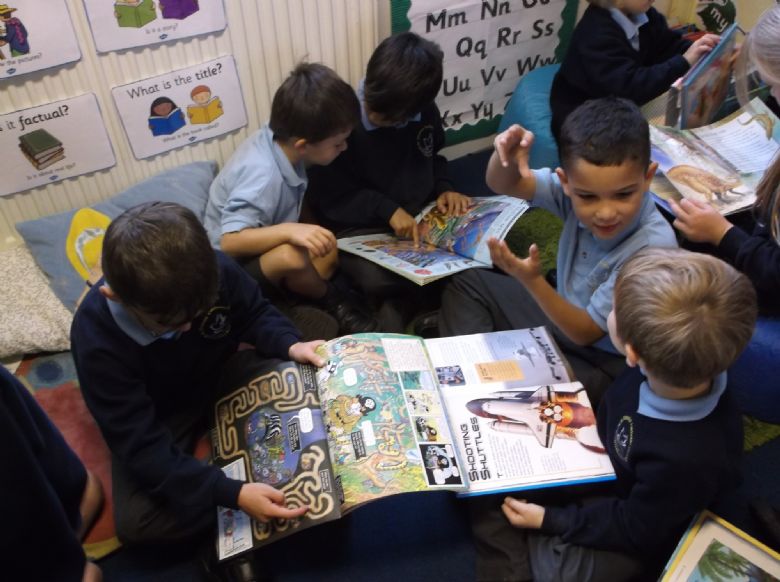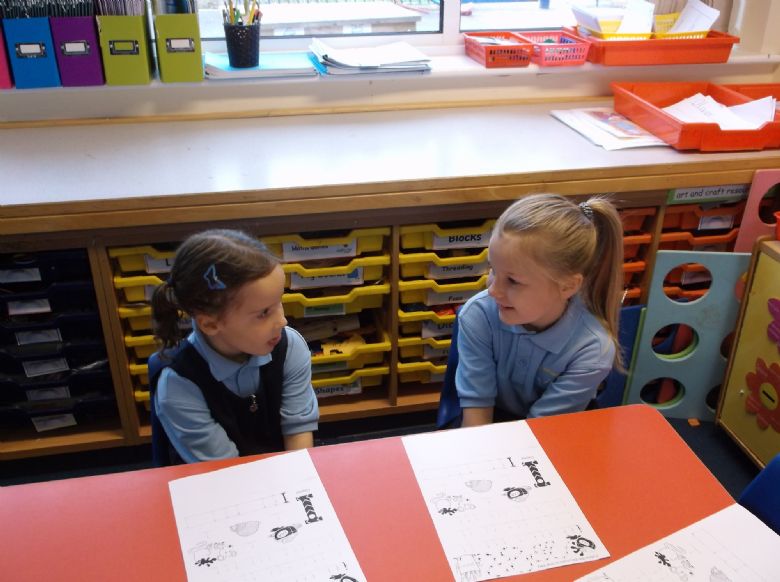 In maths we have been continuing with our work on tens and ones. The children have been playing a game called 'Swapsies' which helps them turn ones into tens. This has proved to be popular and has helped those less sure to gain a better understanding.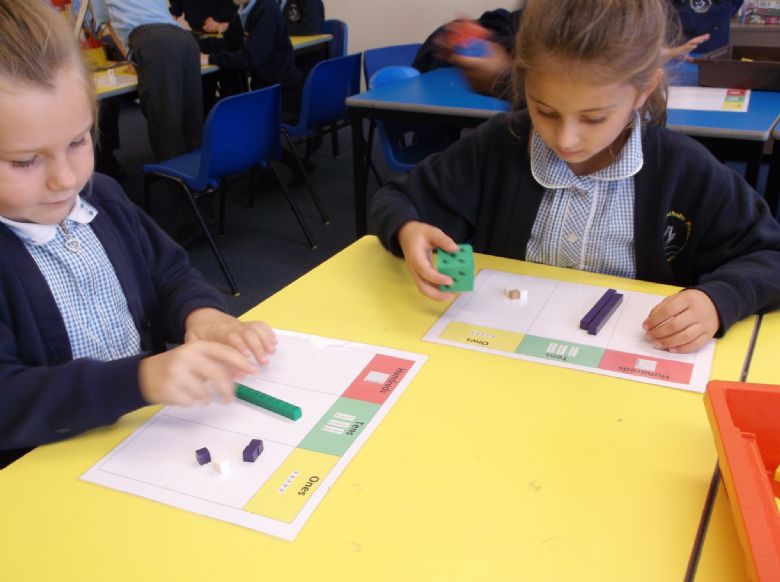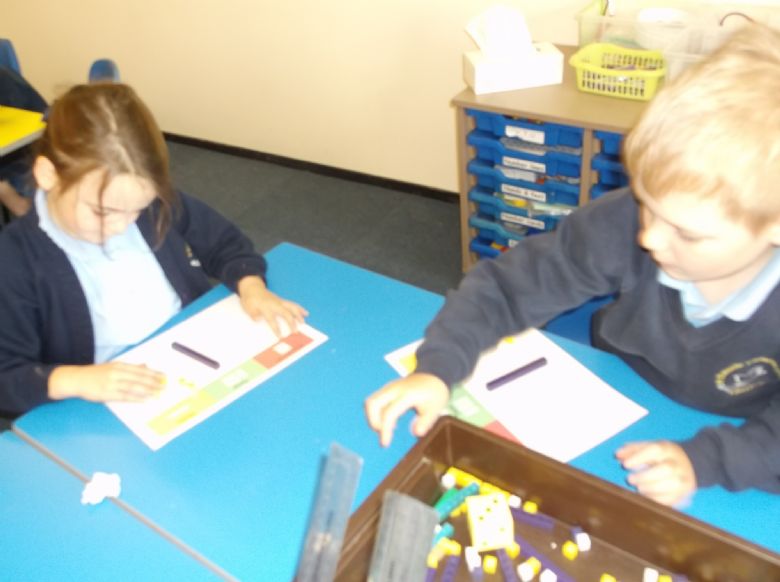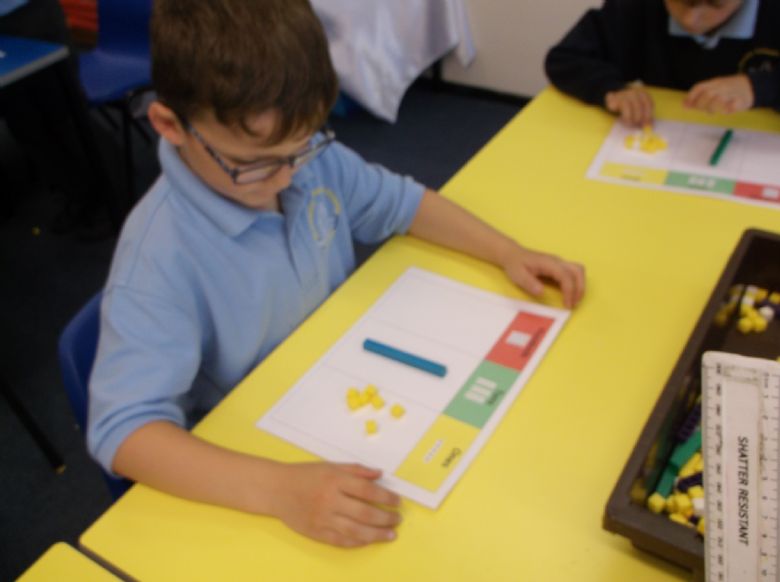 On Friday, we started the day attempting to achieve the Guiness Book of Records 'Biggest Maths Lesson'. As part of the lesson which included learning about the speed of 100 metre races and looking at sprinting over the last 100 years or so we went out to run our own 100 metres. Well done to Dylan who achieved the fastest time of 18.4 seconds.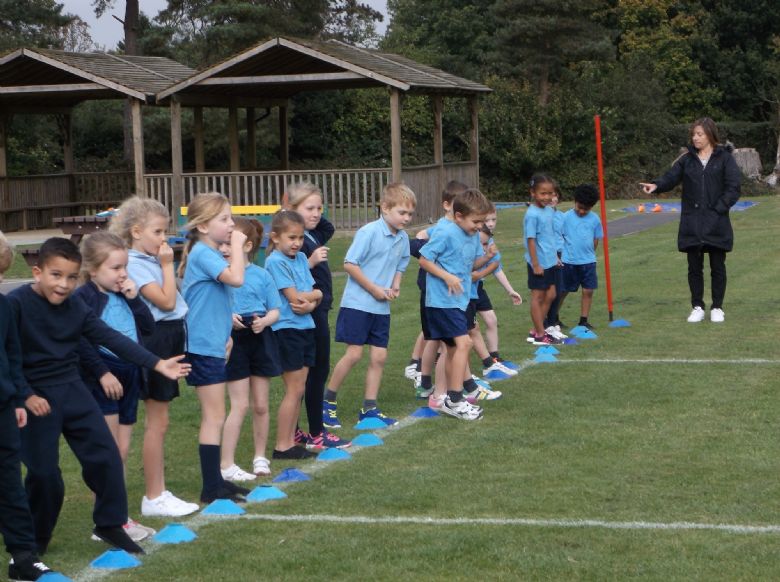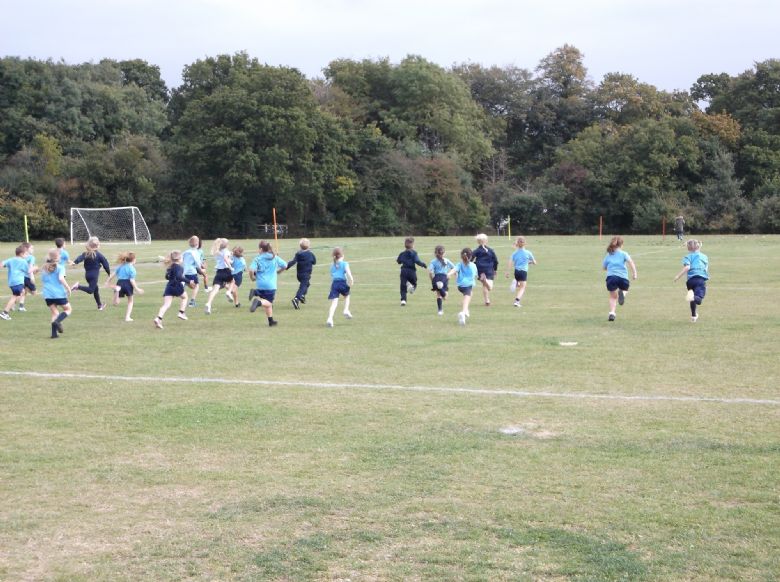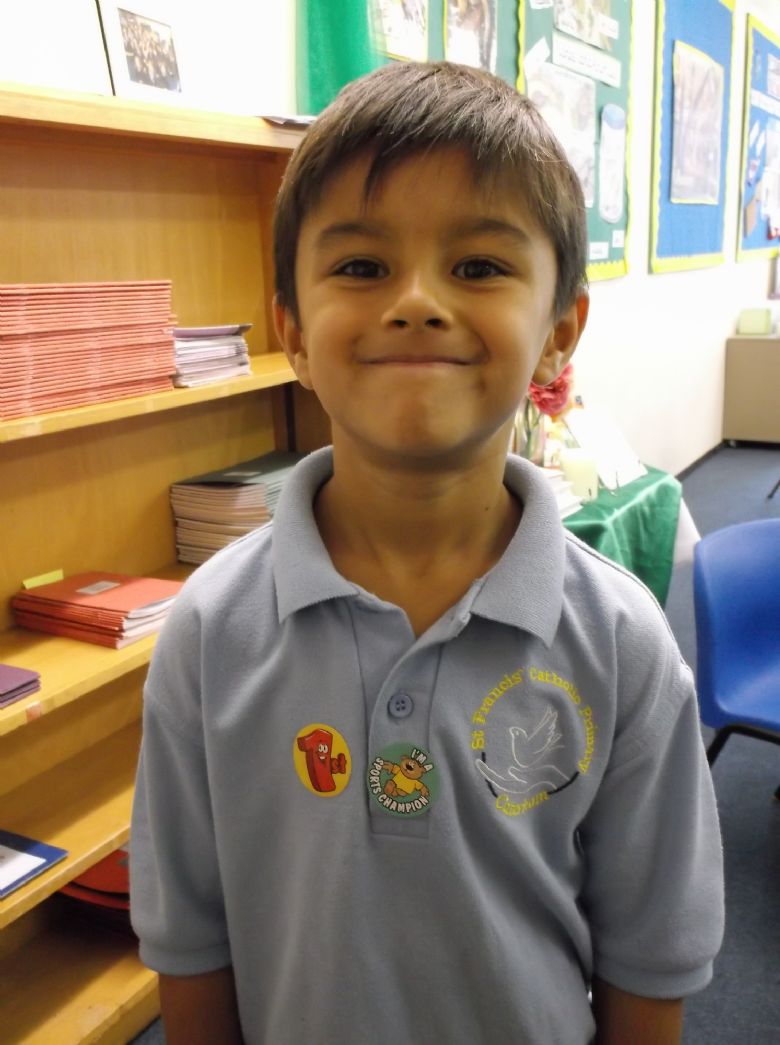 Later in the morning the children were able to program 'Beebots' in there Computing lesson. They enjoyed planning their routes and setting them off! Thank you Mrs Mills for making the lovely mats they needed to travel on.