A week with a twist!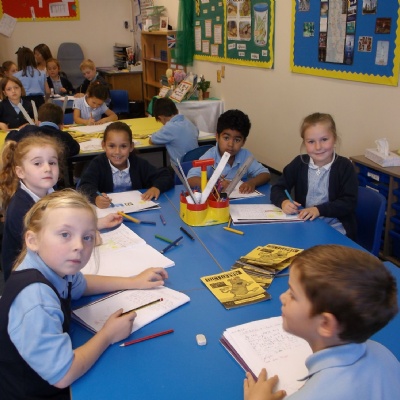 Well the week started off quietly enough and the children were busy with their work and play. Then the call came!!! As you know we then had a visit from Ofsted and the staff stress levels changed a bit!
Anyway, as I write the week is over and life goes on ...... I have taken just a few photos of the children at work this week and am happy to say they are all trying hard to do their best.
Thank you for returning your parent evening slips. I'm just waiting for the last few and will then let you know your appointment times. Have a good weekend!