So long lovely larch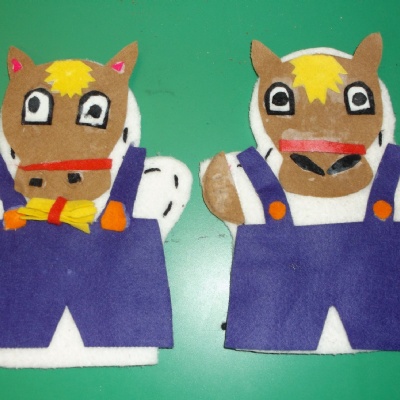 Well, it doesn't seem possible but here we are at the end of the year. Time has flown and lots has been achieved. Here, as promised last week are the fruit salad pictures!!!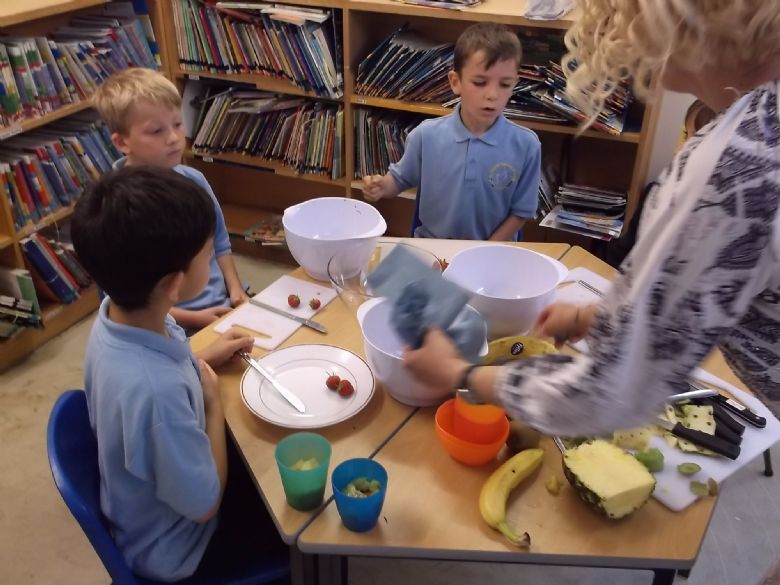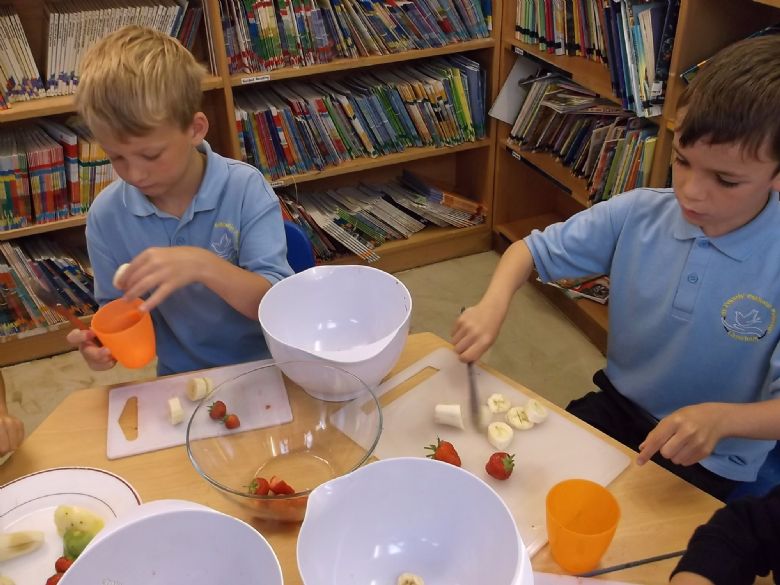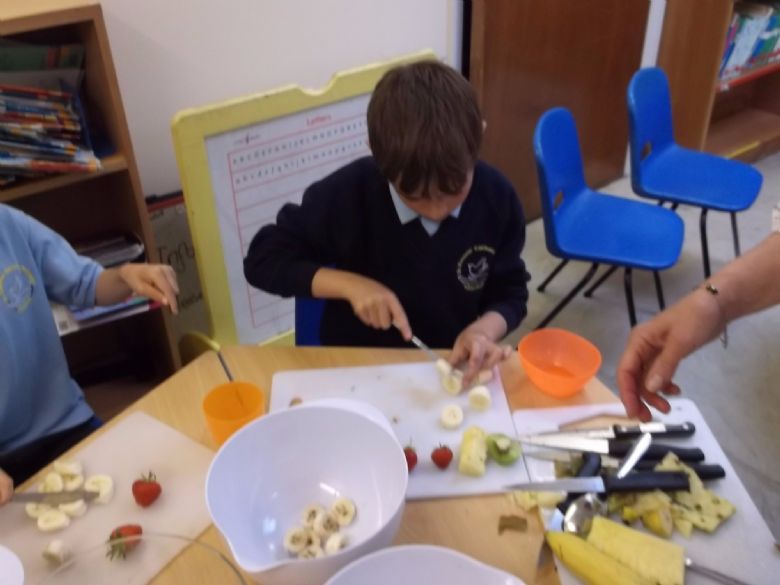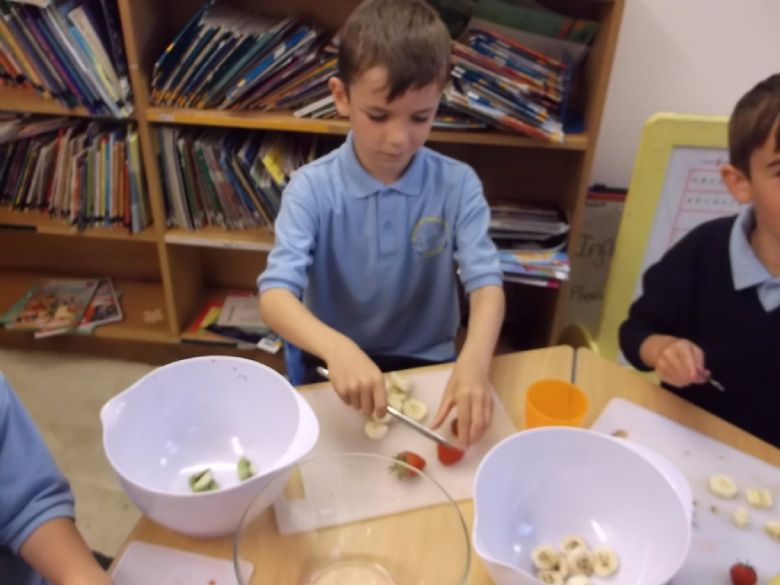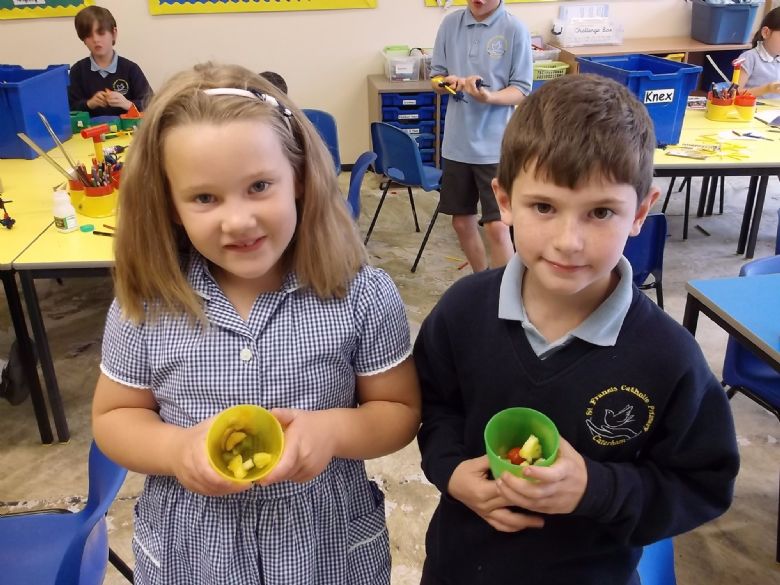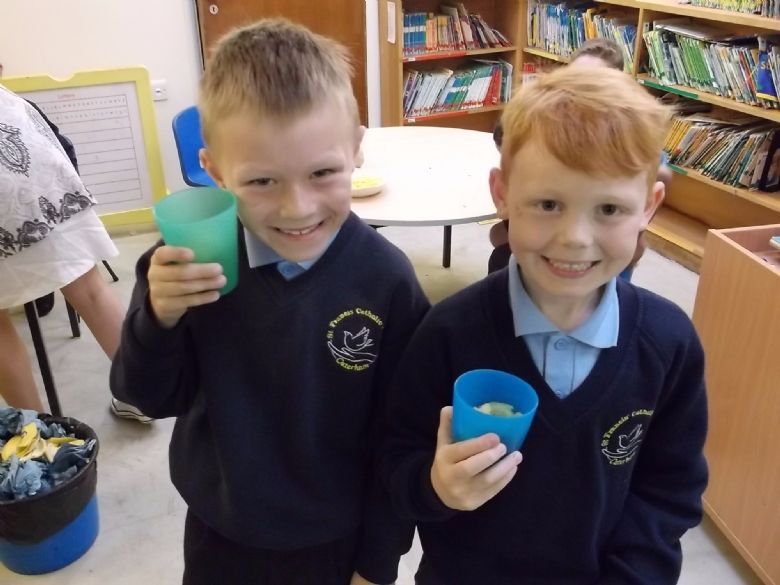 We let the stick insects out this week so the children could experience handling them. Some of them loved it and some of them were not so sure!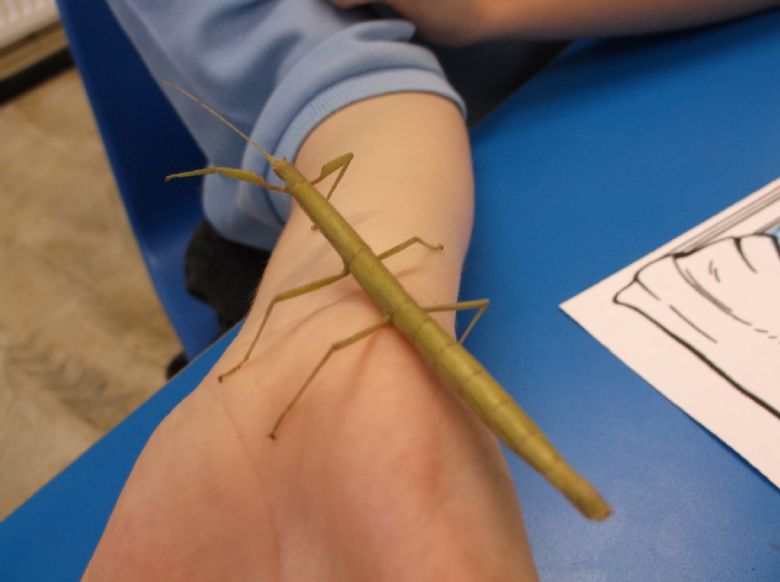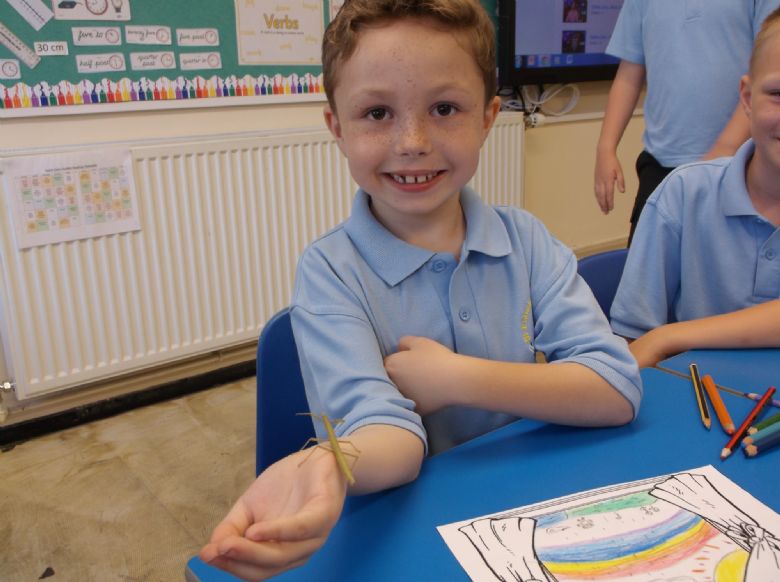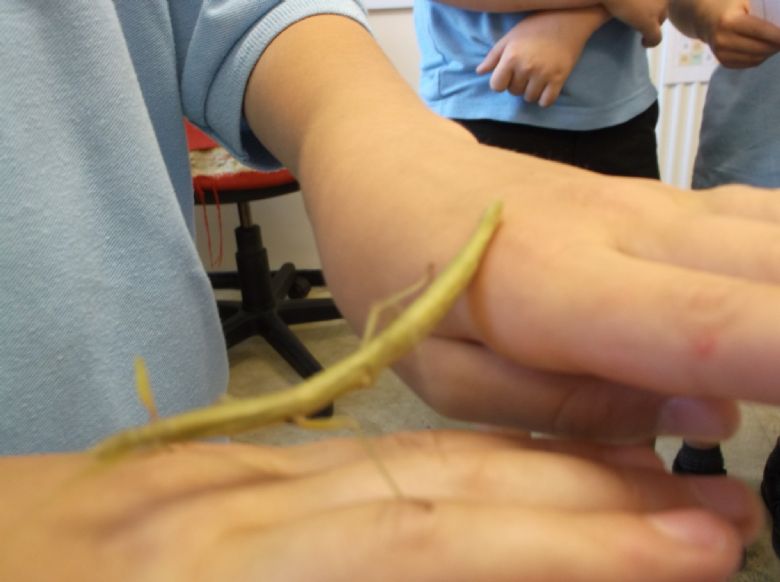 Last job for the week was finishing the hand puppets. Here are a few..................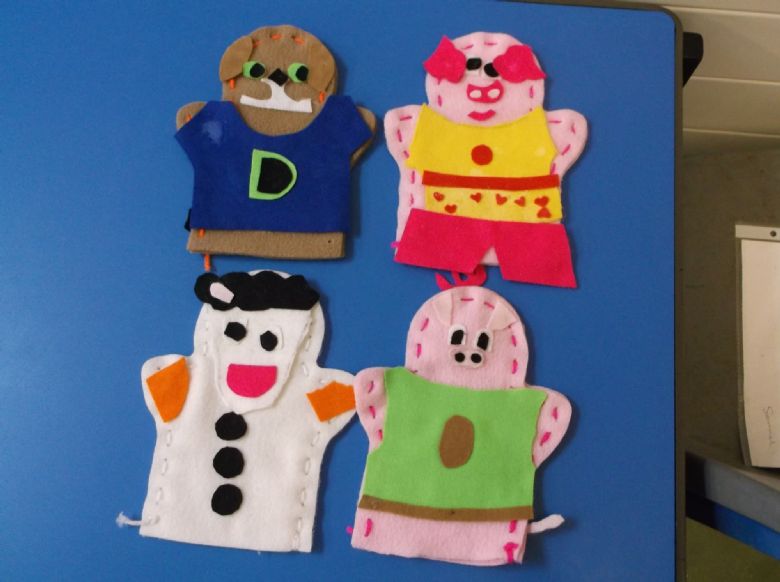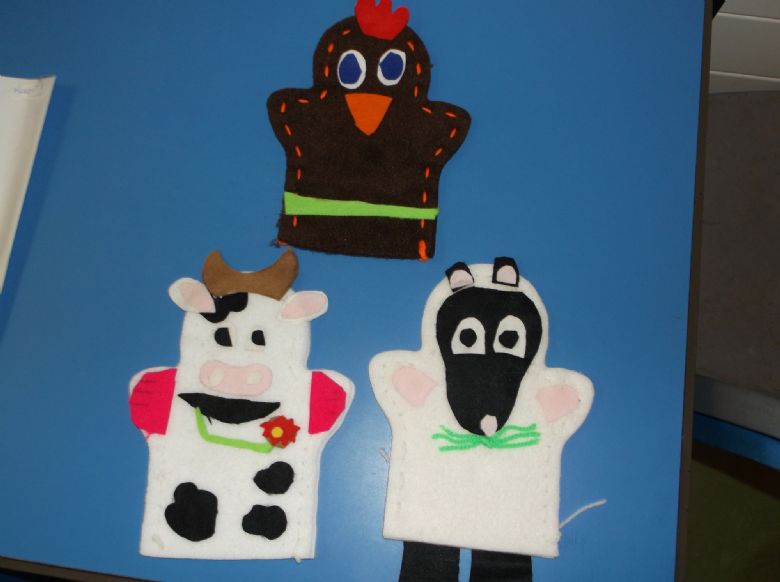 Finally, I would just like to say a huge thank you to everyone for all the kind wishes, lovely words and special gifts. I feel very spoilt and I'm extremely grateful to you all (individual thank yous to follow).
I have enjoyed teaching your lovely children. Have a wonderful summer and see you next term.