Race for Life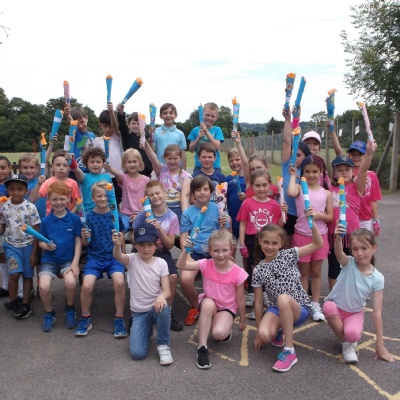 Another week has shot by and what a busy time it's been. The children spent Wednesday examining different fruits and designing a fresh fruit salad. They planned a recipe and then chopped and sliced the fruit to make it. Finally, they enjoyed sampling the results (unfortunately the photos of this are not available as I write but I will try to add them in my next blog) Mrs Wheeler sais she was amazed at the number of quite unusual fruits the children knew and had tasted.
On Thursday, the children had a fun time icing biscuits and decorating them. Again, they had the pleasure of eating their hard work!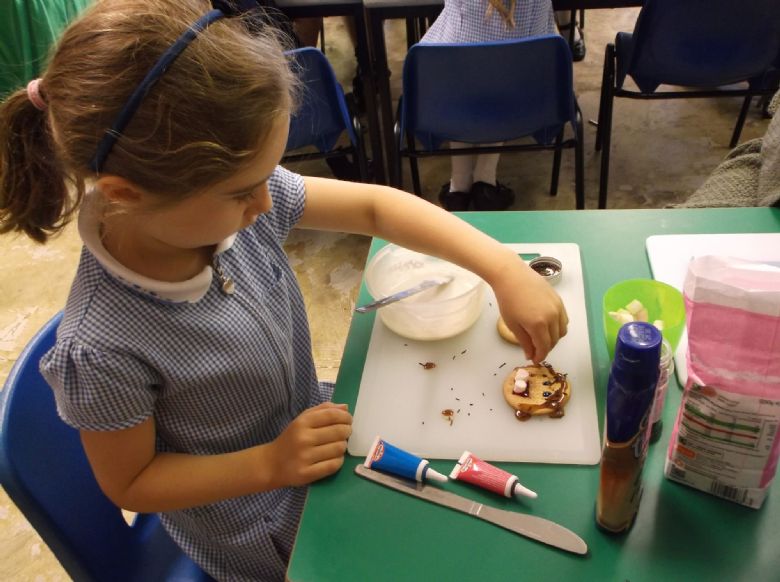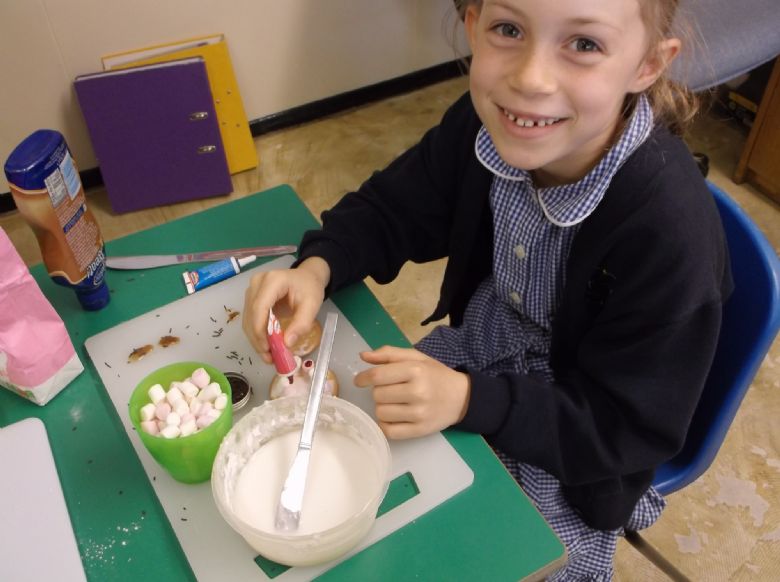 ​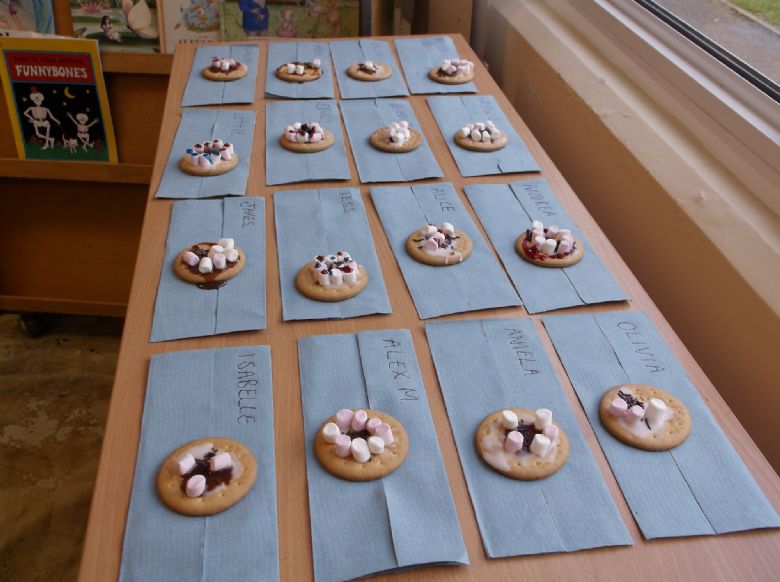 Also on Thursday, we were delighted to welcome Natalie Harvey who came to talk to the children about being an Olympian.Natalie is actually a mother at St Francis who has a child in Oak class. She took part in two Olympic games running for Australia and gave a really interesting talk about this and also all the other competitions she had taken part in. We were able to see all her medals and her special Olympic 'pins' along with her special running shoes and different kits. It was very inspirational for the children who asked lots of questions and enjoyed handling the Olympic torch which Natalie also brought in.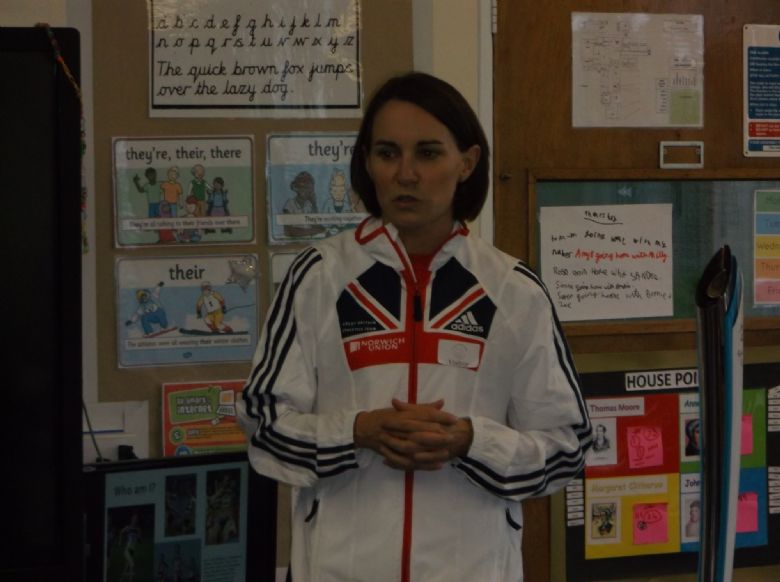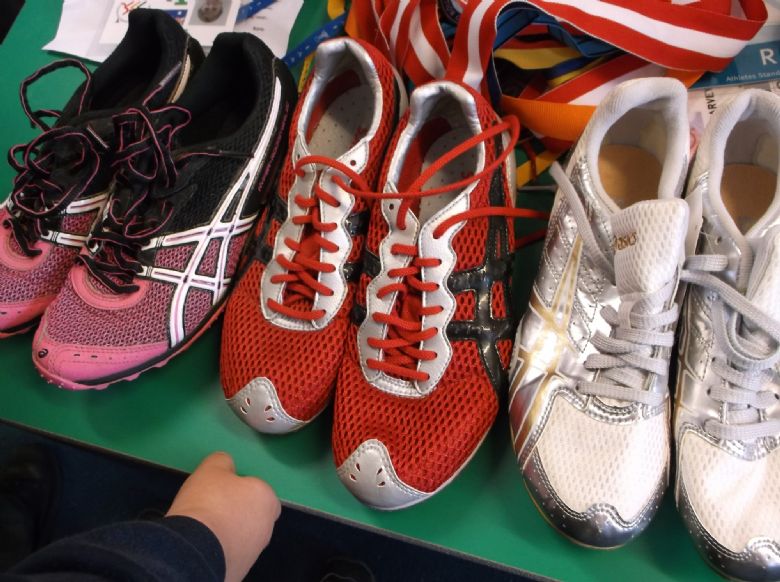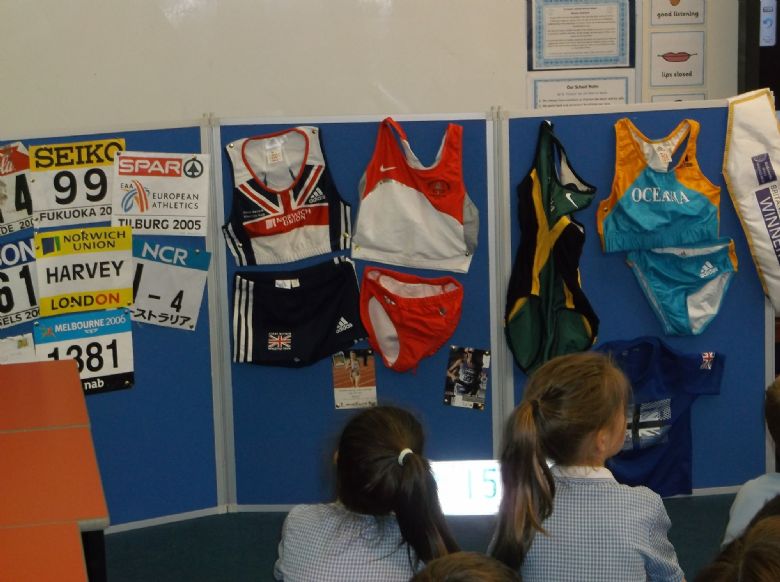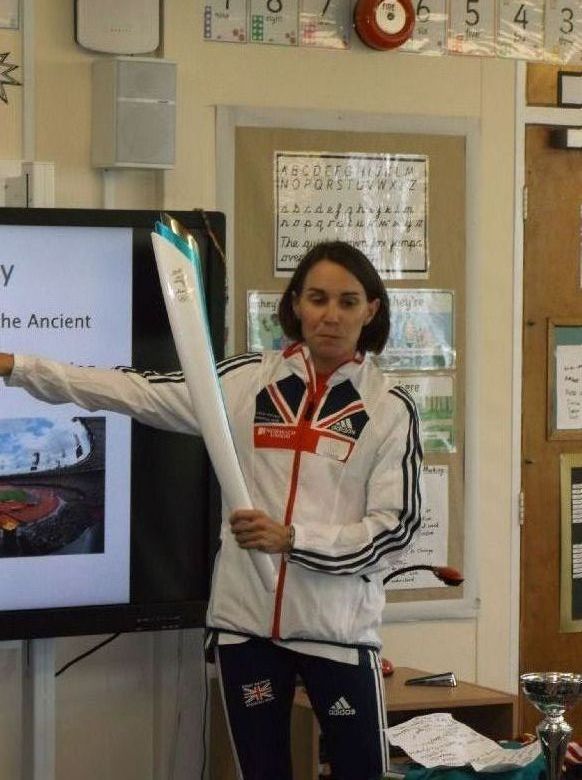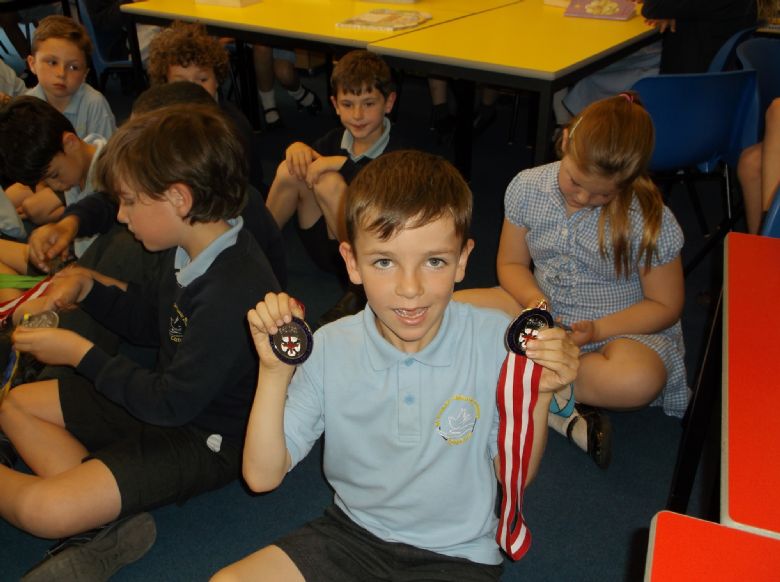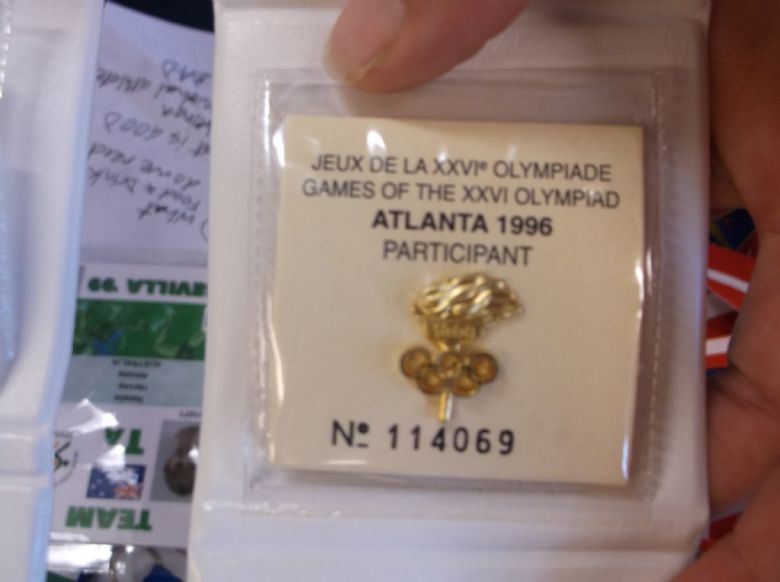 On Friday it was lovely to see all the children arriving at school in their blue and pink ready for the Race for Life. Tess and Olivia even had their hair sprayed! We spent some time in the morning making Olympic torches which we decided we would run with and then at 1.30pm we gathered on the field. Mr Dean did a warm up and then we were off! We had to do 4 laps of the field and then run through the finish line to collect our medals. The children had a great time, with some more puffed out than others! They were rewarded with cakes, drinks and ice pops, provided by the PTA. It was very poignant reading the labels on their backs and seeing how many families are affected by cancer in one way or another. A huge thank you goes to Mrs Soares who organised the whole event and raised a huge amount of money for Cancer Research.