Budding artists!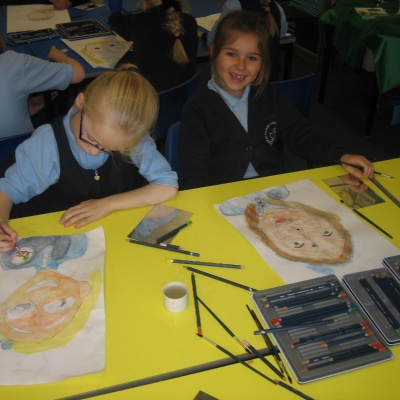 Mrs Wheeler has been working with the children to complete their self portraits and they are coming along really well. The children have been looking at skin tones and blending colours as well as proportion when it comes to sketching.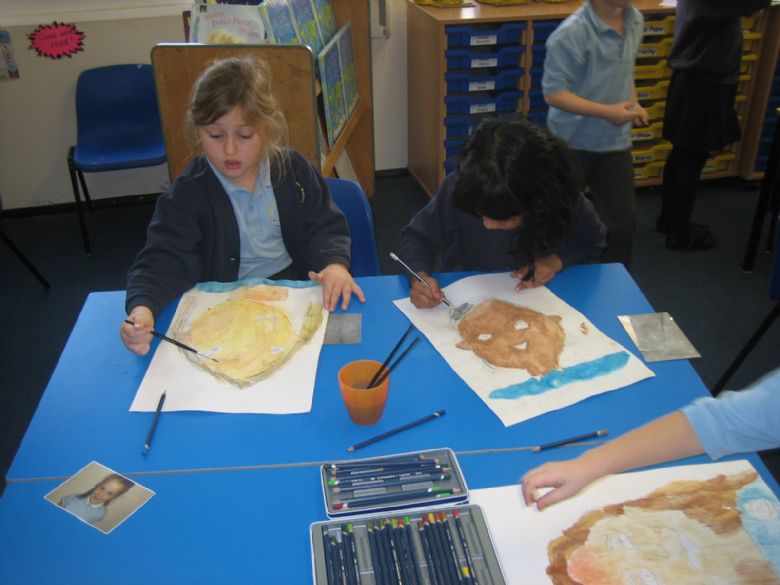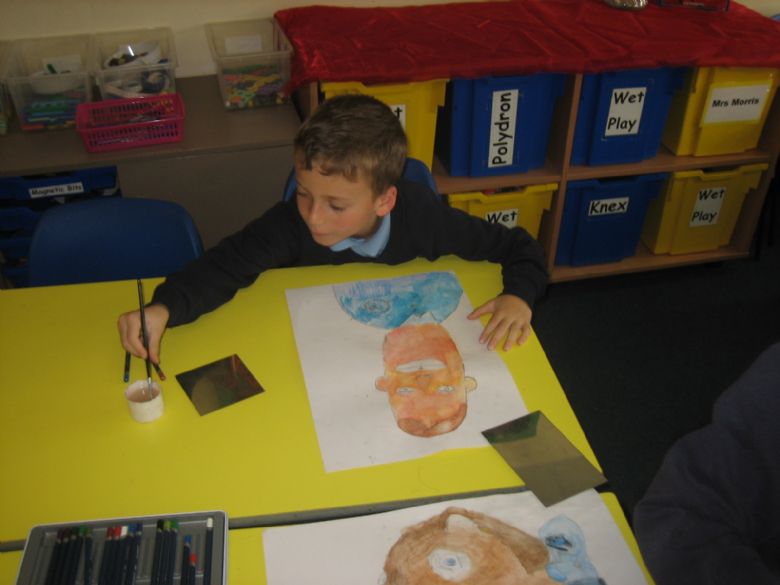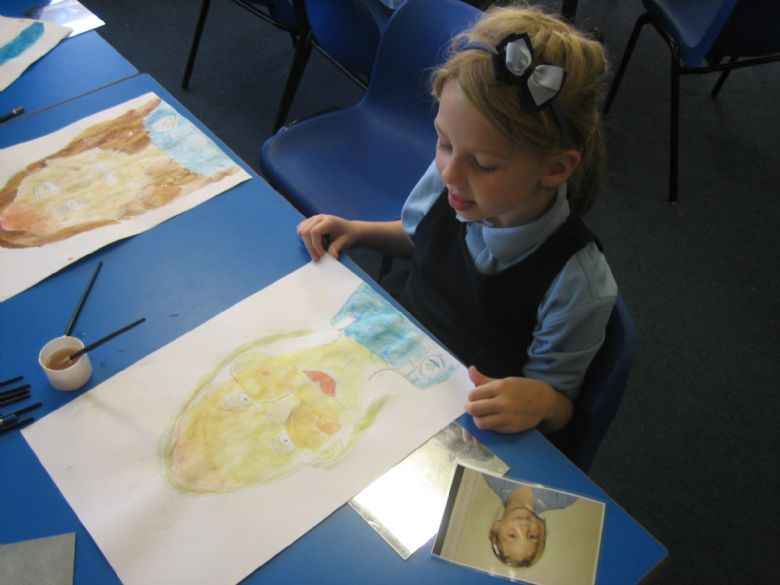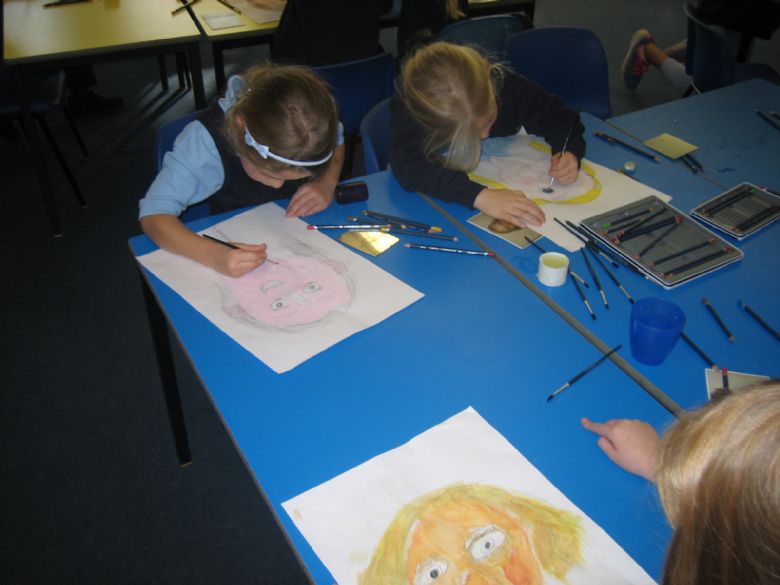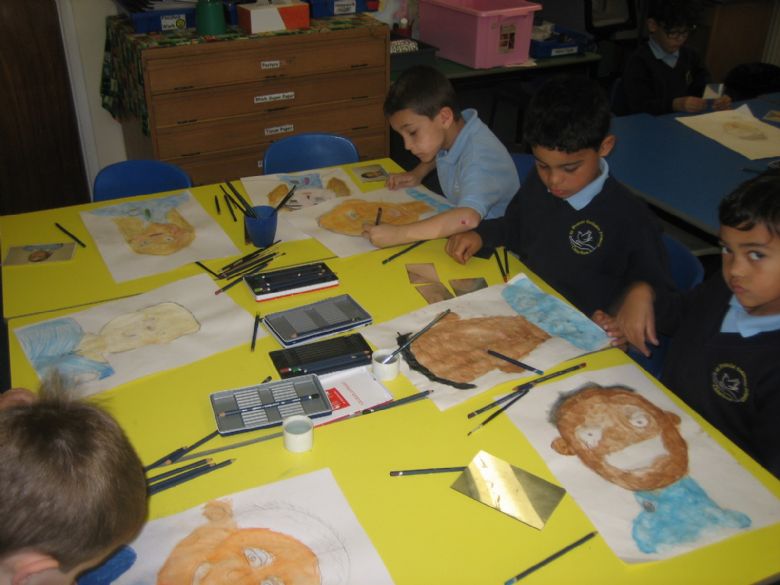 Our new topic in RE is 'Signs and Symbols'. We are learning about the signs and symbols of baptism including the white garment, baptismal candle, chrism oil and water. We re enacted a baptism to help us remember what is involved.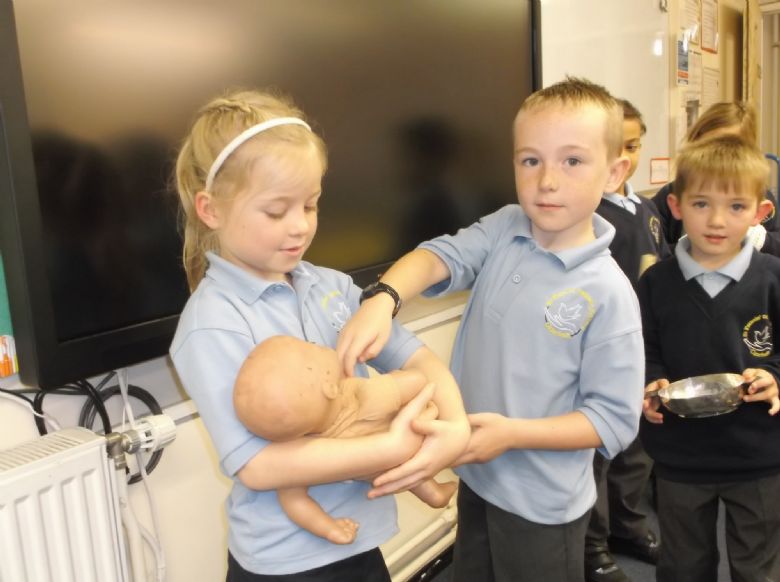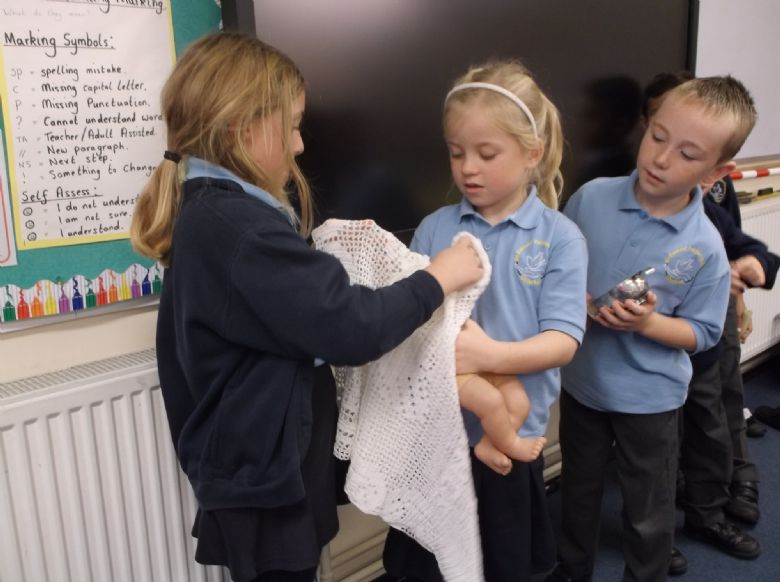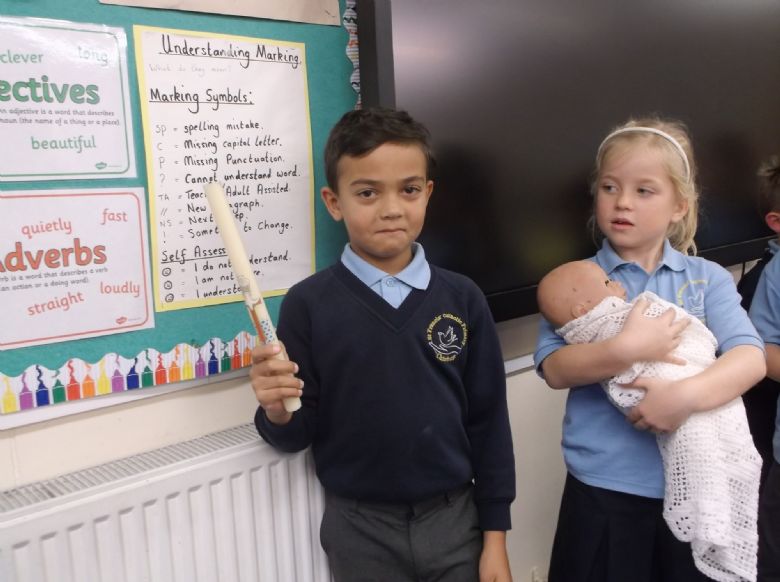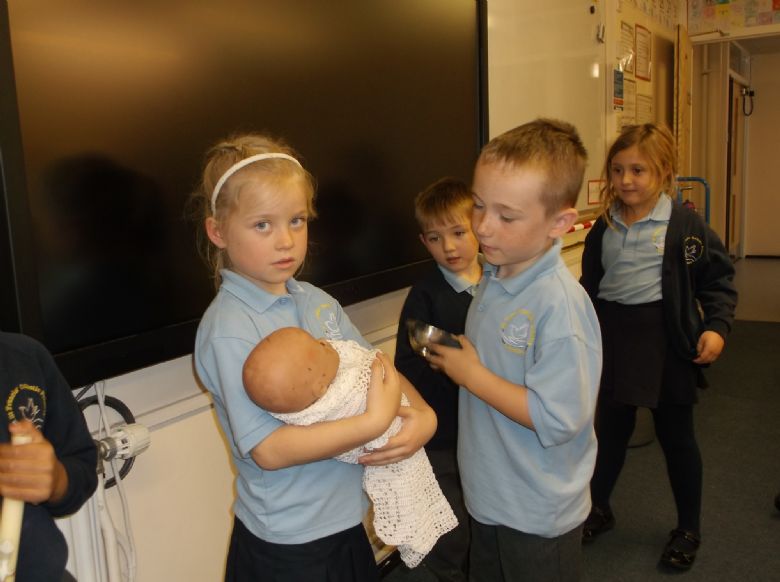 I have asked the children if they could bring in a photo of their baptism for us to stick in their RE books. If you only have an original I can photocopy it and return it straight away.
We are collecting the shoe boxes if you have time to do one this weekend and also still collecting 5p pieces for the PTA.
We have been measuring this week using cm and metres. The children's homework relates to this and they should know exactly how big a cm is etc
English homework is on Education City ( don't forget the log in is in their reading diary).
Have a lovely weekend!