Time for a rest!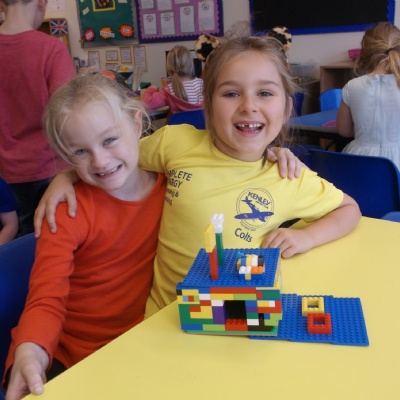 Well, we've now broken up for half term and I think the children are ready for a rest!
This week we had a talk from Mrs Burke about Judaism which linked in with our recent topic for RE. She told us about growing up in the Jewish faith and brought in some Jewish objects for discussion.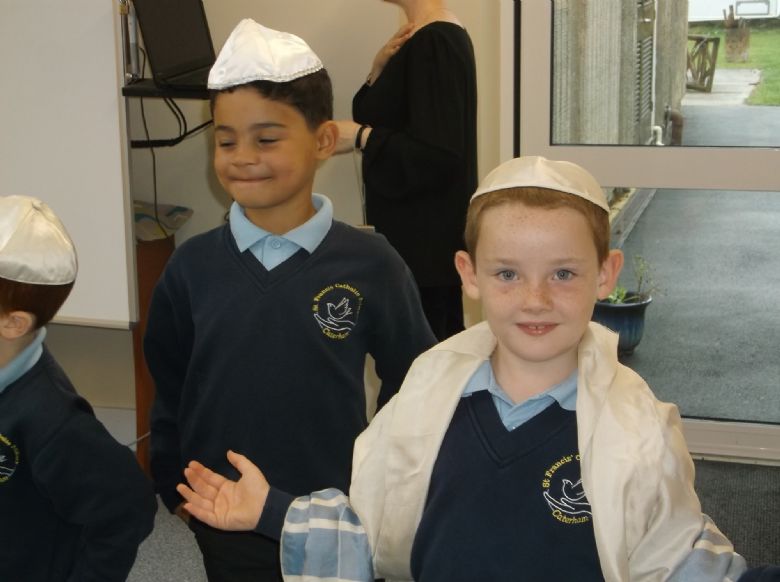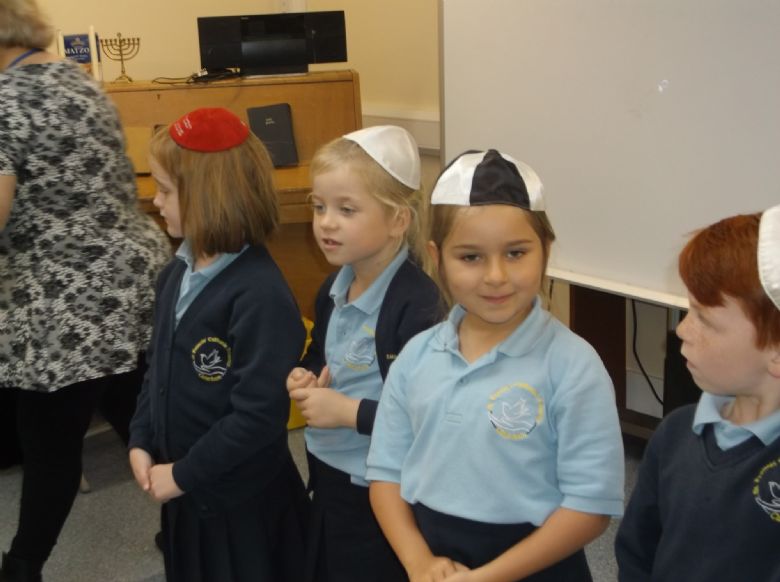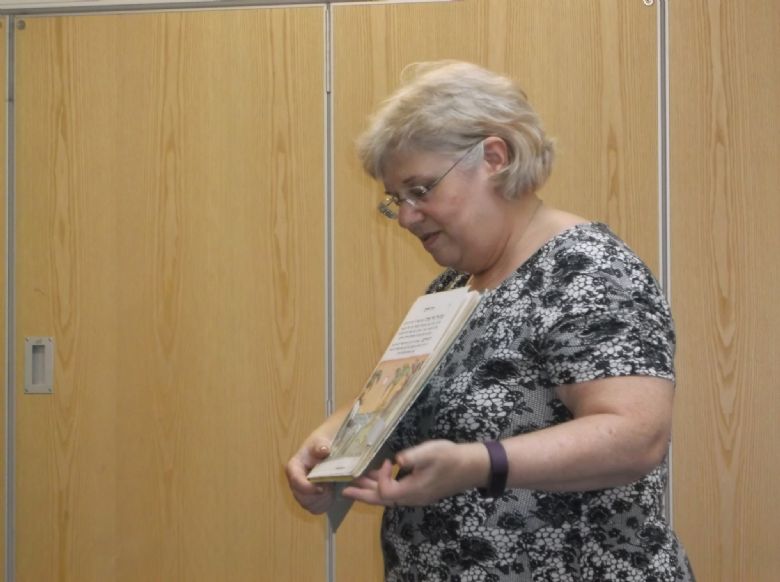 Today after completing lots of maths and splitting into 'houses' to learn about our Saints we did a science assessment. As a reward for all their hard work the children got to do some free play for half an hour. I took a couple of photos of their creations!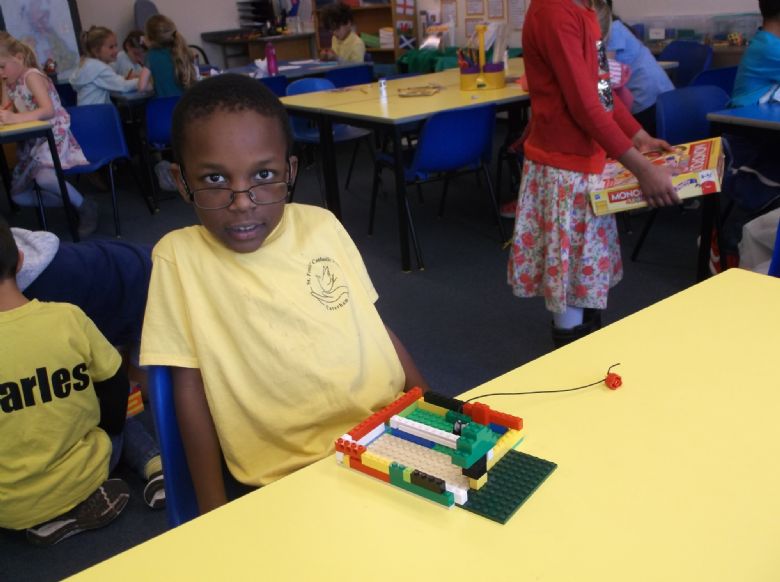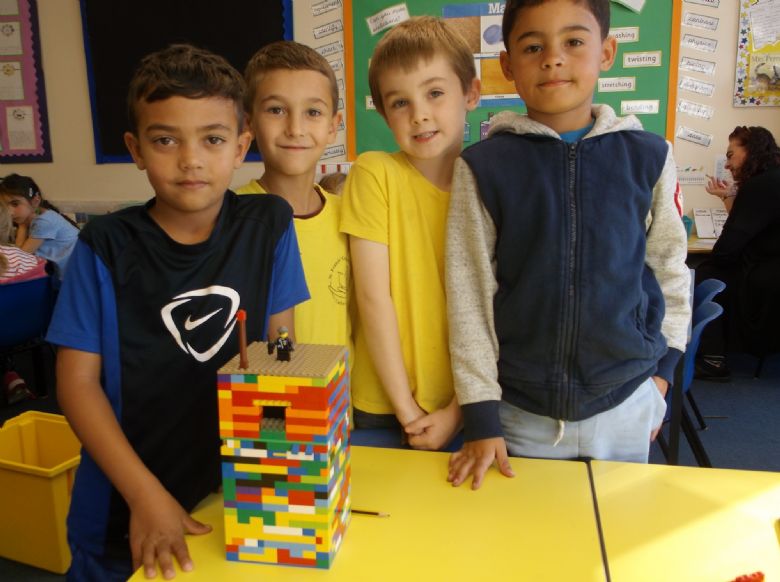 I hope you all have a lovely break. See you next half term!