Grandparents Galore!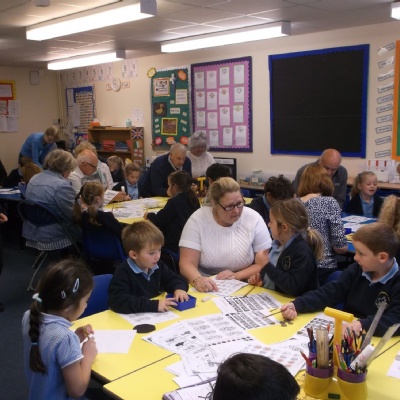 What a great way to start the week! On Monday we welcomed the grandparents into class to show them some of the things we do. They shared our 'Meditation' with us and then helped the children with their work on money, heard them read and answered short questionnaires . Afterwards, they joined us for a special assembly in the hall. It was really lovely to see how the children responded to their grandparents and the happy relationships they shared. Thank you so much to all those who were able to make it...... it really was a lovely morning.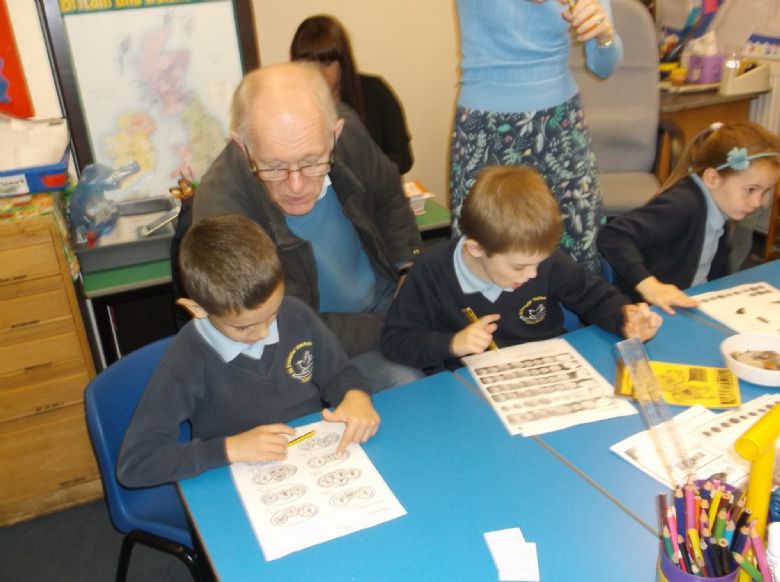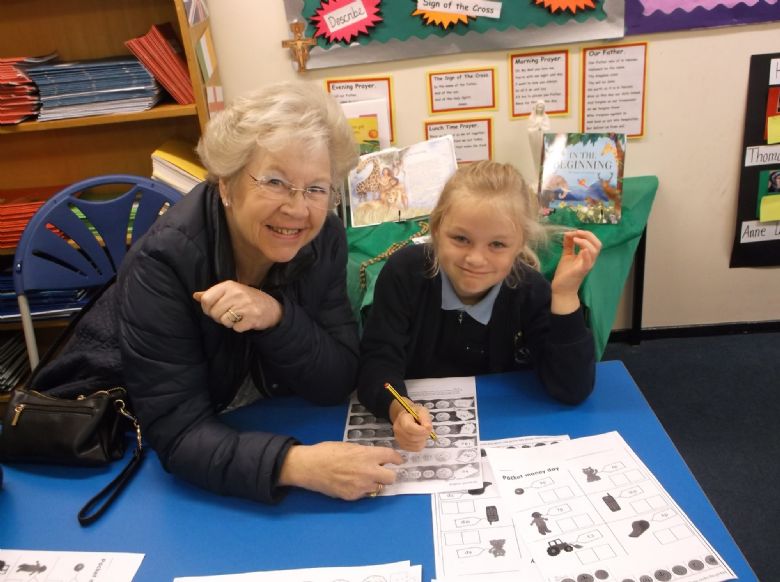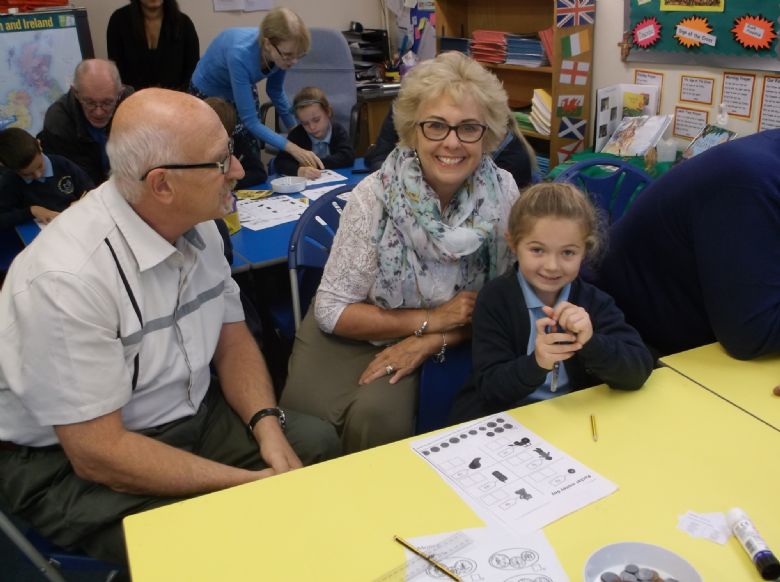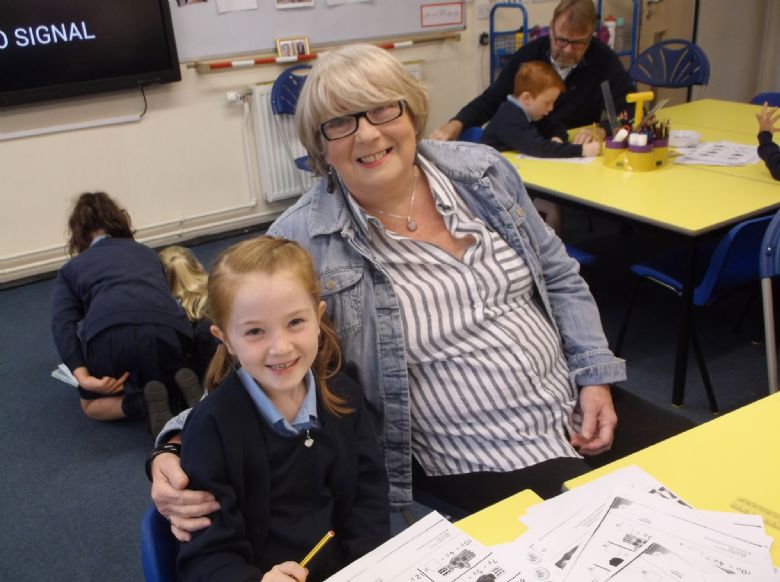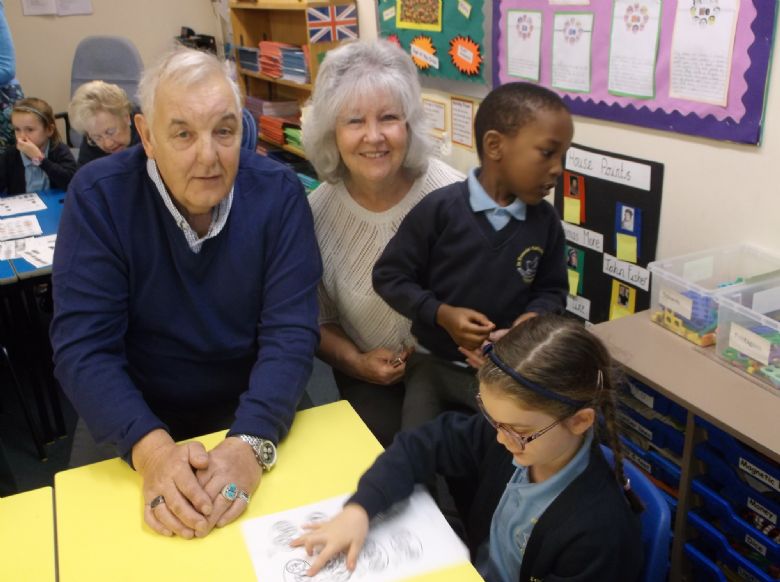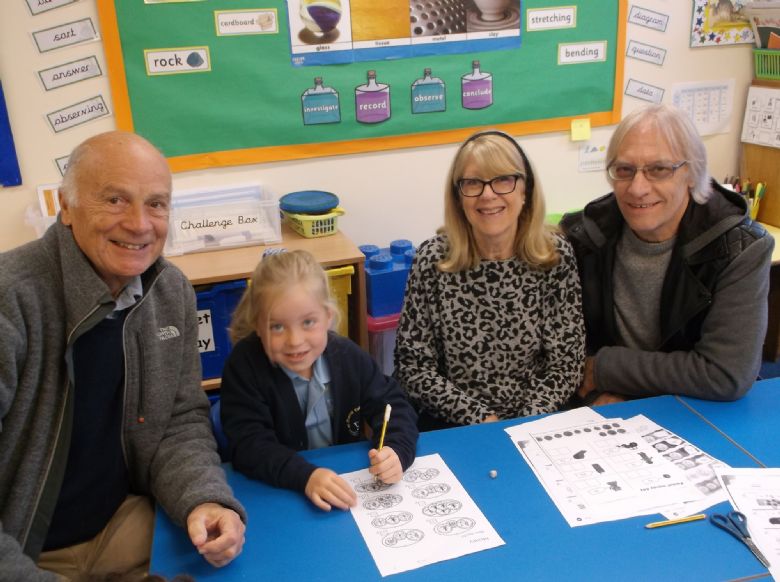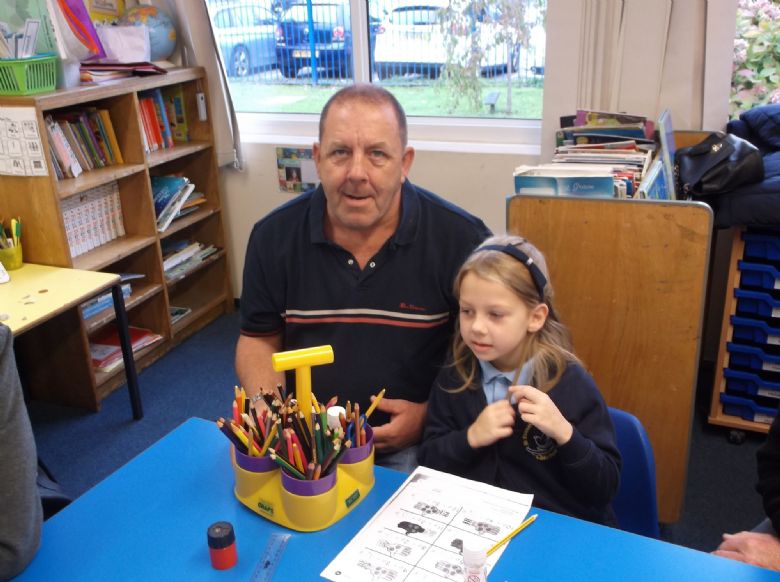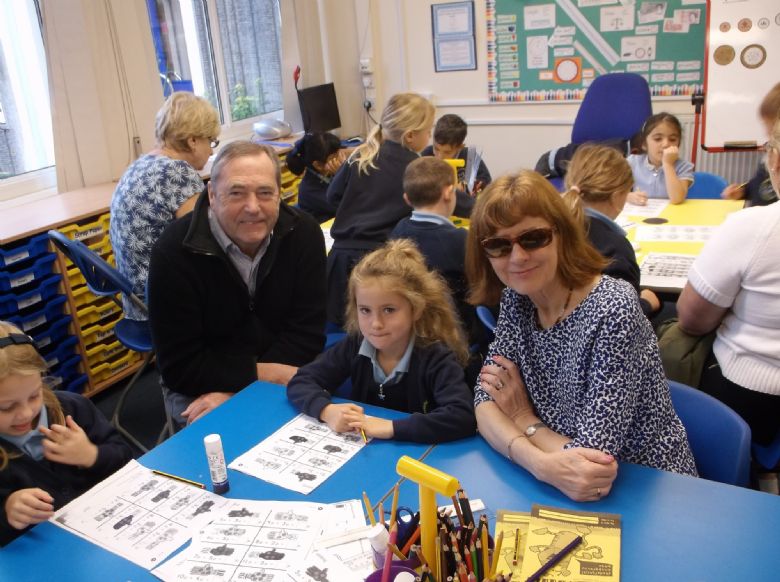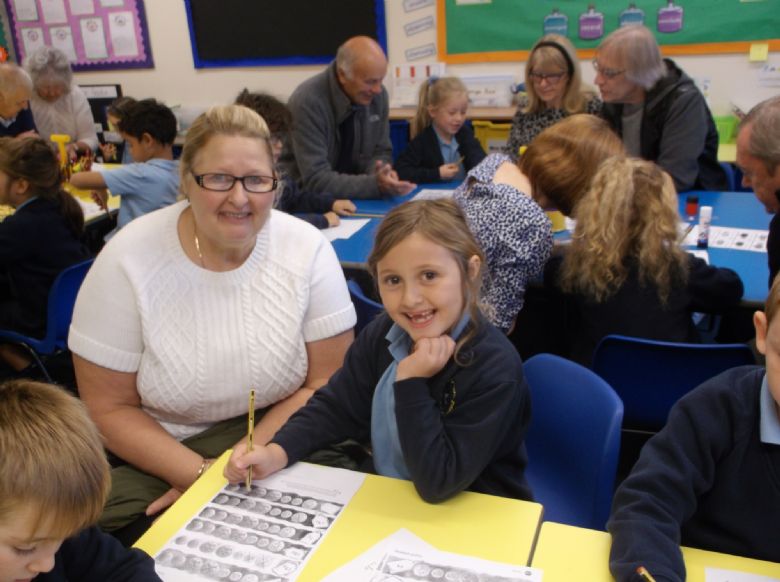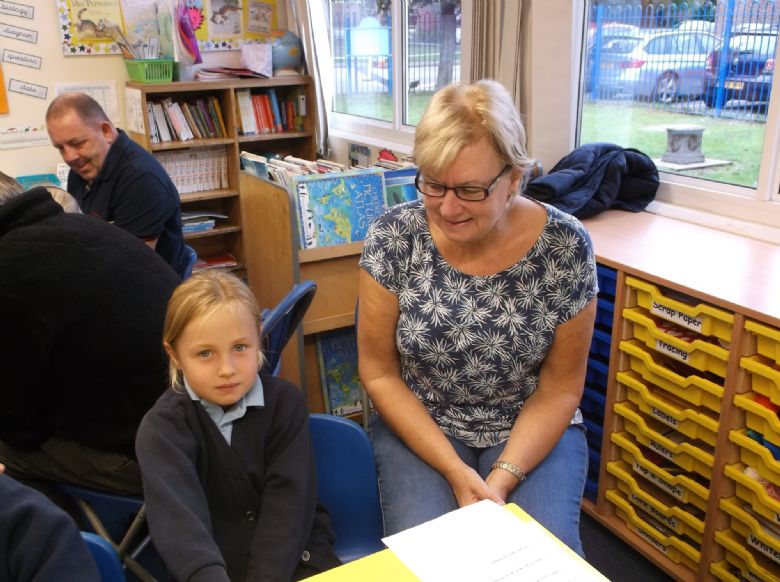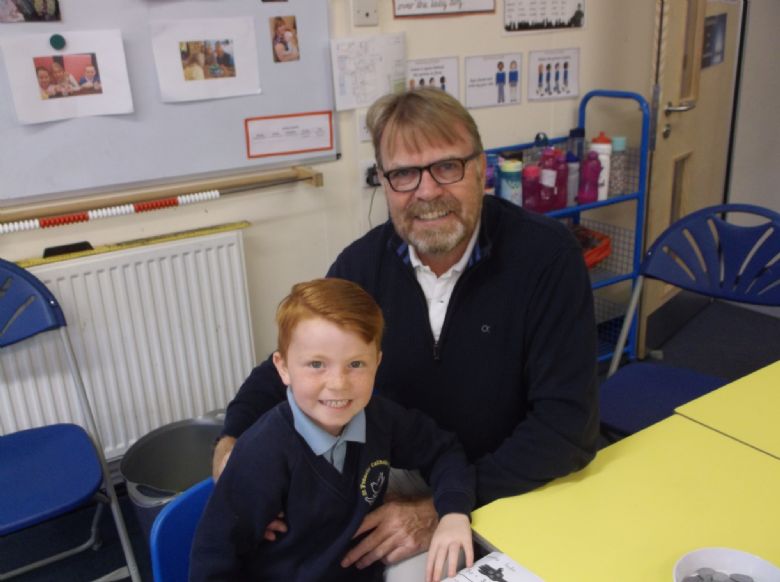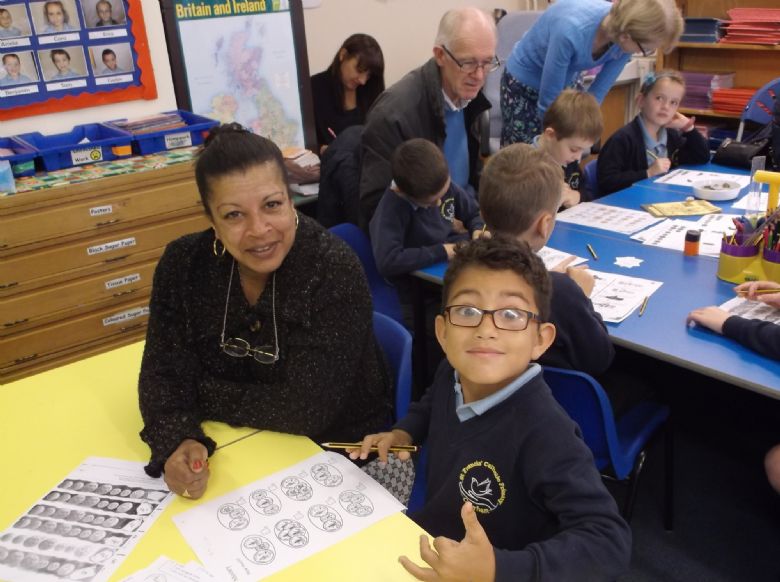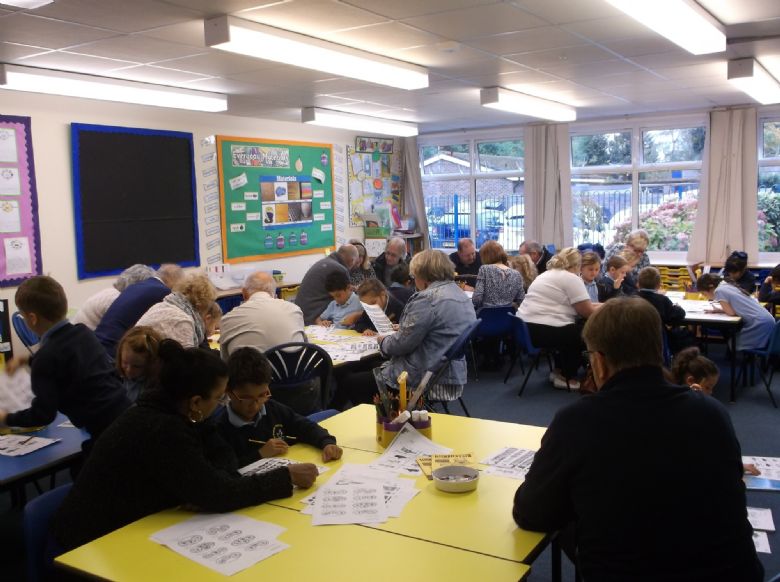 Next week on Friday it will be a mufti day where children can wear their house colours and learn about the Saint their House represents. A small donation is requested for this. Many thanks.