We love Maths!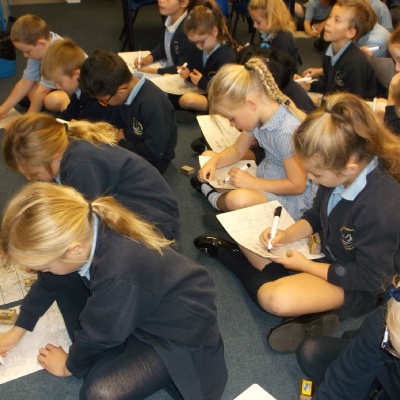 Its been a very busy week and the children have been doing lots of mental maths as well as practical. They have all been very focused and enjoyed individual work on their white boards and have also been using the numicon to practise their number bonds to 20.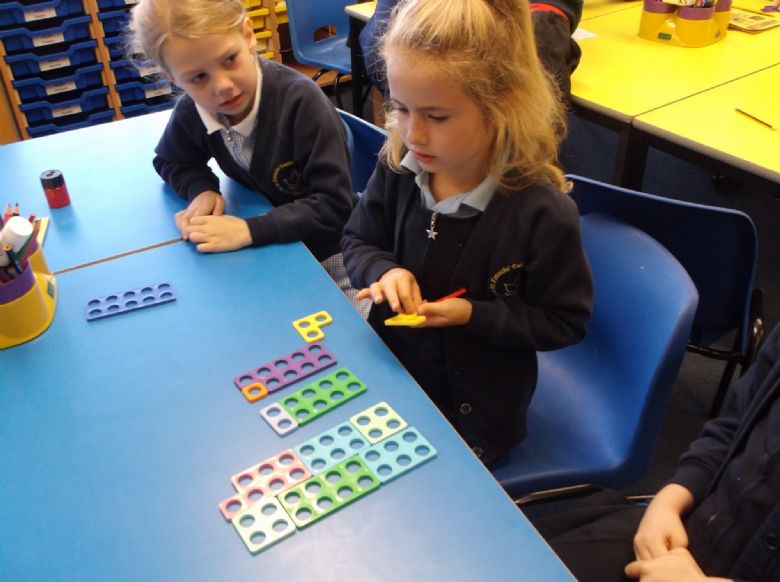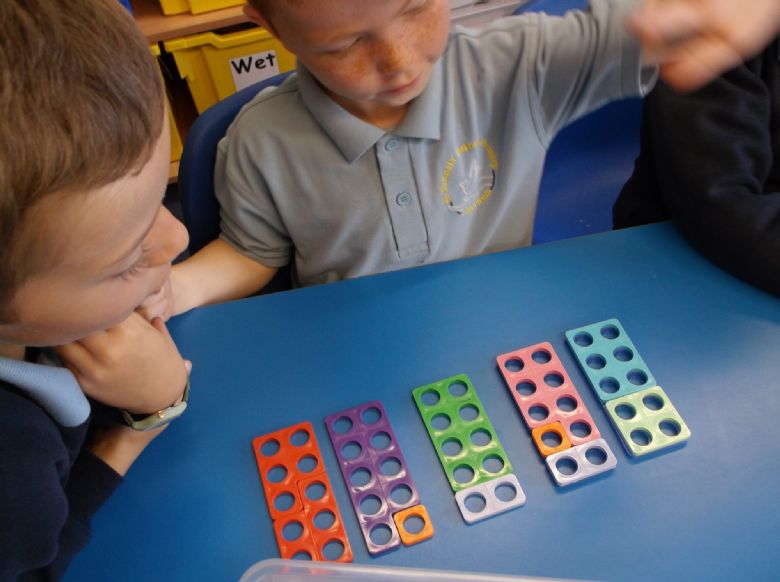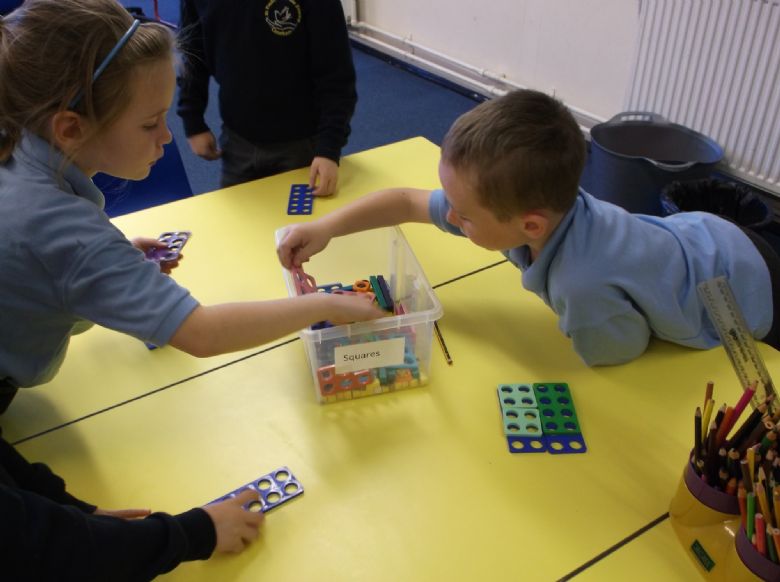 In ICT the children were learning about algorithms and in English lessons we have been writing stories and learning about nouns and adjectives.
We are all enjoying our daily runs and also our meditation sessions.