Welcome to Larch Class Blog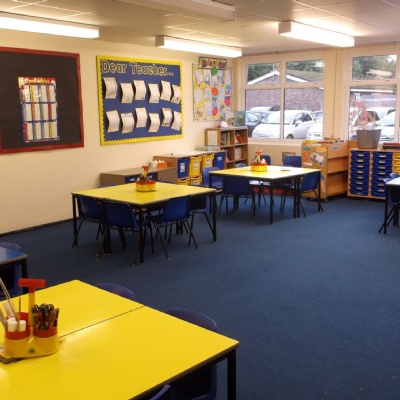 Welcome to the Larch Class blog where I shall try to keep you updated with all the activities and news from Year 2. I haven't started taking photos yet but will include some in the next post. The children have all settled really well and are beginning to get used to life with a more formal curriculum. Their English homework this weekend was just to decorate and cover their book with the clear plastic provided. Next week some actual work will be required! The Maths is hopefully straightforward and covers what we have been learning in class. Obviously, as the term continues the level of work will get harder so please feel free to give your child a hand if they need it.
Please could the children have a coat in school everyday now as the weather is so changeable and we like to get outside if possible. The children are doing a run everyday as part of the 'Daily Mile' incentive and I think most of them are enjoying it! It's hopefully going to increase fitness levels for certain adults taking part too!
Thank you to the parents who have already volunteered their services to hear readers.... it makes such a difference. We are lucky enough to also have Mrs Cornwell and Mrs O'Gorman who are ex parents/ grandparents who come in every week to hear your children read.
Well, that's all for now but please let me know if there is anything that needs clarification.