Fishy Fun!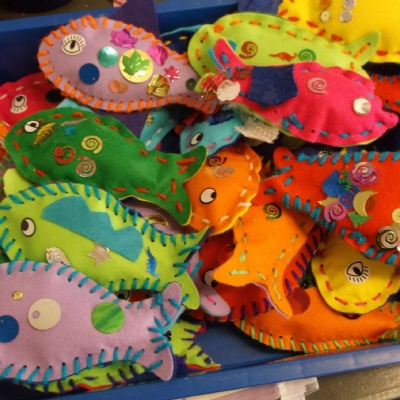 We began the week practising for our assembly and it was lovely to see so many of you there to see it on Thursday. The children have enjoyed learning about the Victorians and they looked great wearing their costumes again!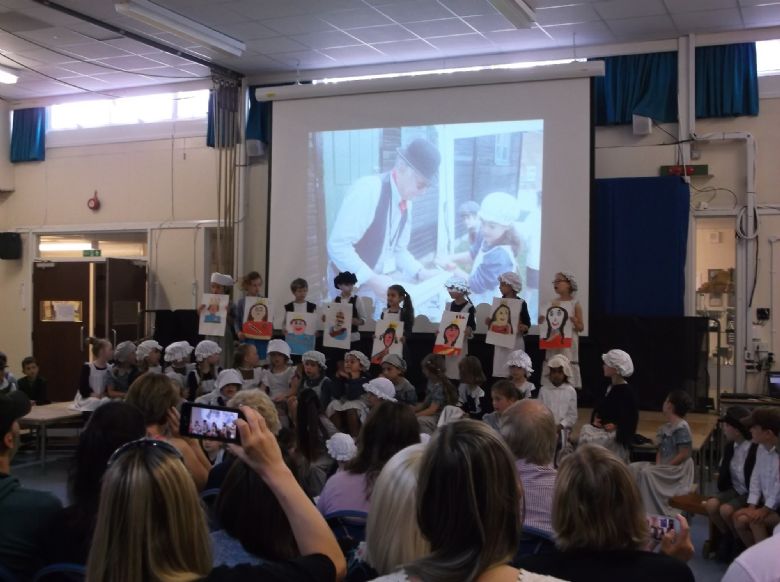 We have been running the 'daily mile' each day for the last few weeks to impress on the children the need to keep fit and healthy. Of course we are not running a whole mile but some of the children are able to do three laps of the field quite easily and probably could complete a mile if challenged!
We are also meditating each day after first break. The children have taken to this very well and it has become just another part of each school day. We meditate for two minutes and it certainly has a very calming effect on the children and is very popular.
Two other activities we have completed this week have been sewing and cooking. In sewing, the children have made some felt, padded fish and decorated them. Thank goodness for the mums who came to help as there were quite a few interesting stitches going on and a lot of muddles and knots!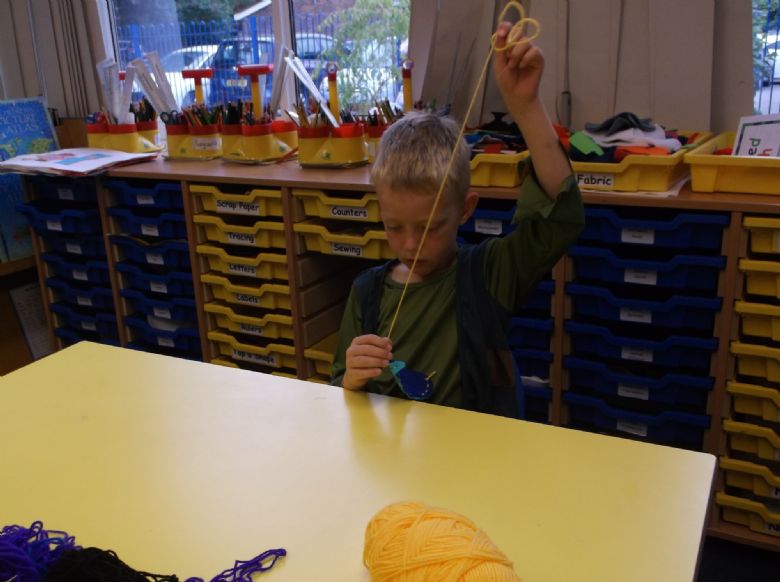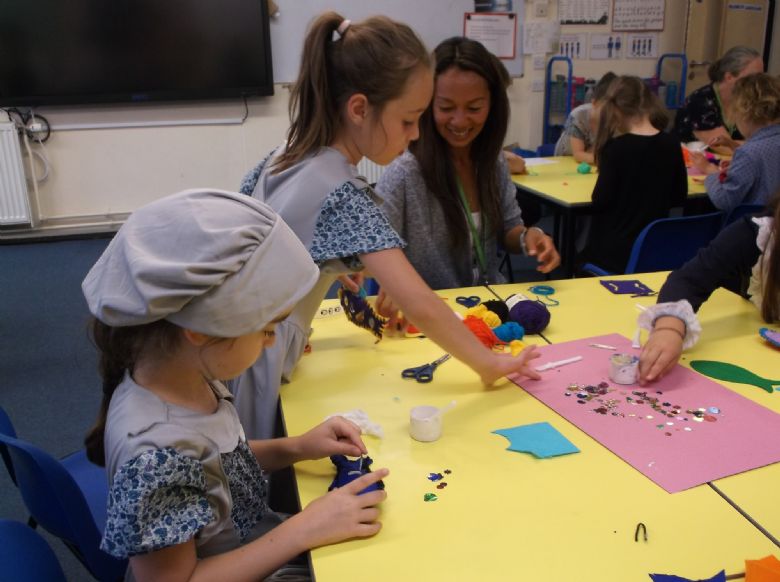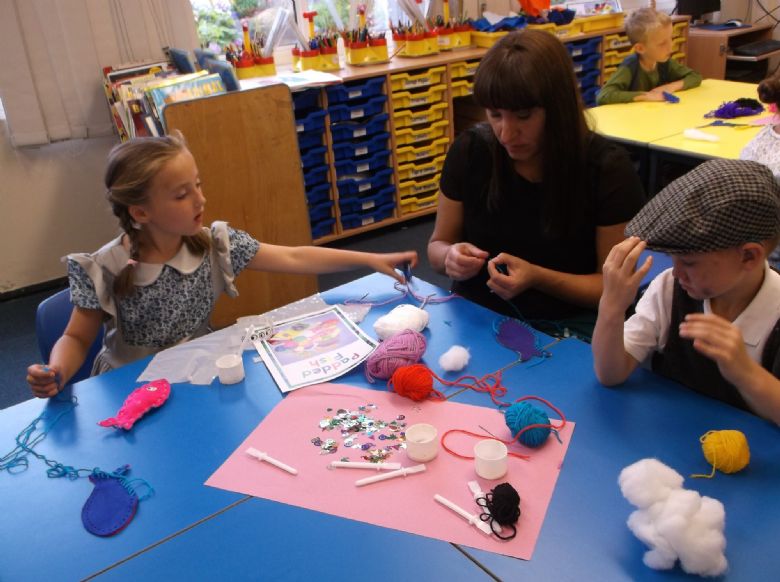 Today we made some little cup cakes of which you'll see no evidence as the children ate them straight away! We learnt about the equipment needed, the ingredients required and the method used.