Hot, hot, hot!!!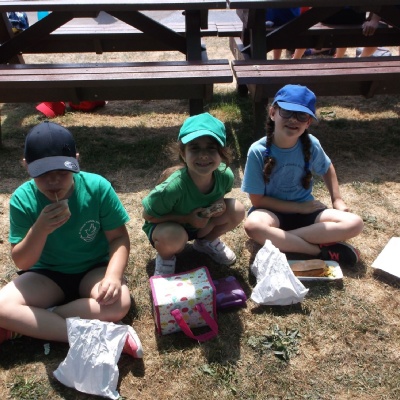 Well despite the heat we have had a full on week and as I type I am still recovering from a long, but very successful sports day.
Before that Mrs Wheeler had an art day on Wednesday, teaching the children about Matisse and then letting them loose with scissors to make their own designs!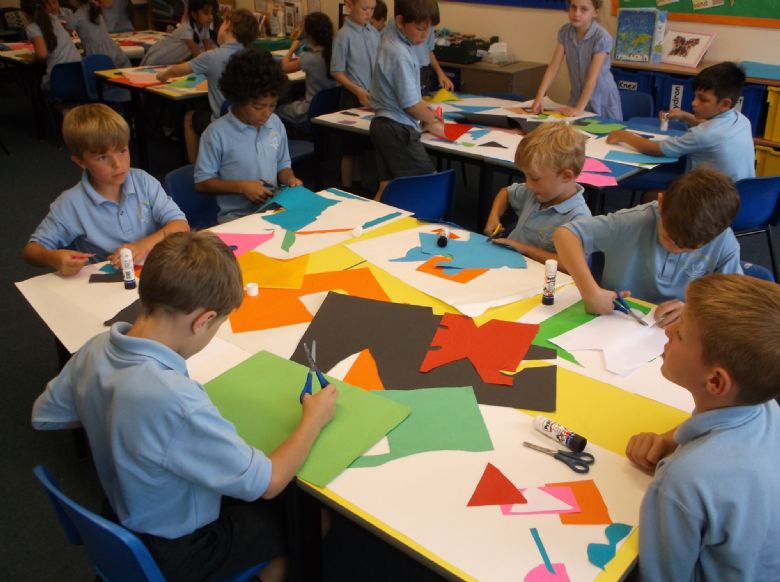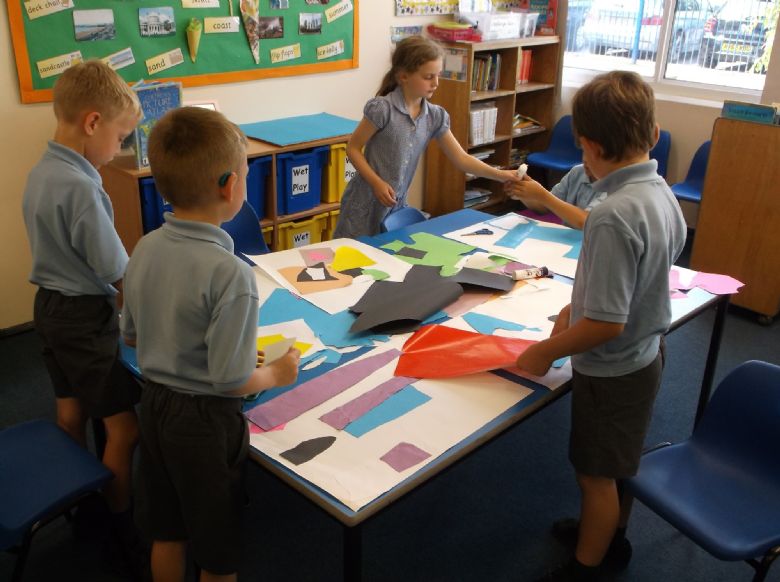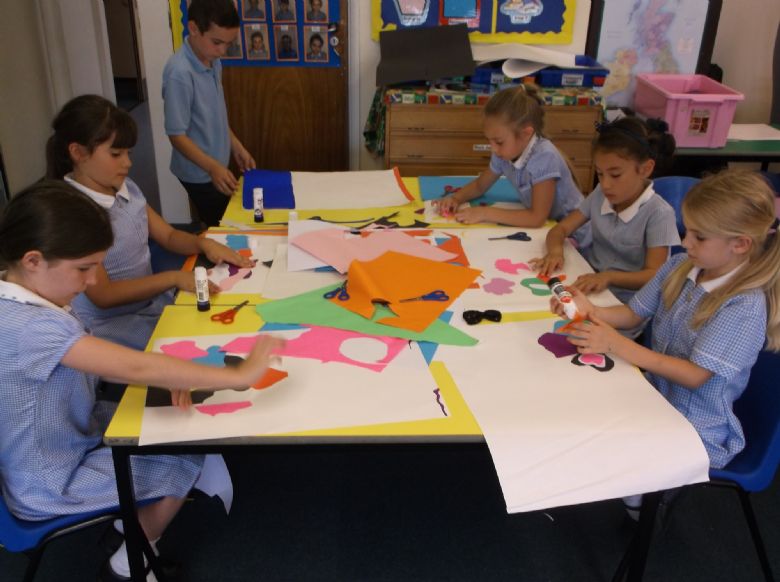 Sports day was very successful but extremely hot. The children coped very well and I think enjoyed themselves! Here are just a few photos from the day........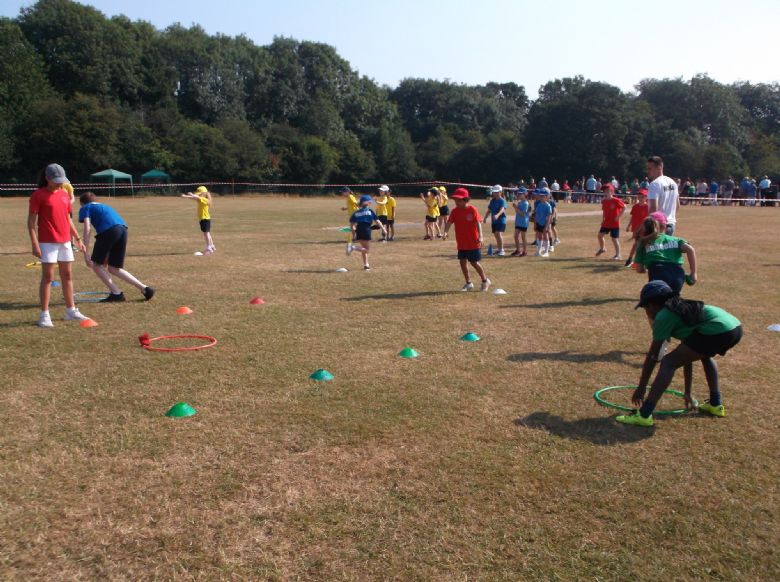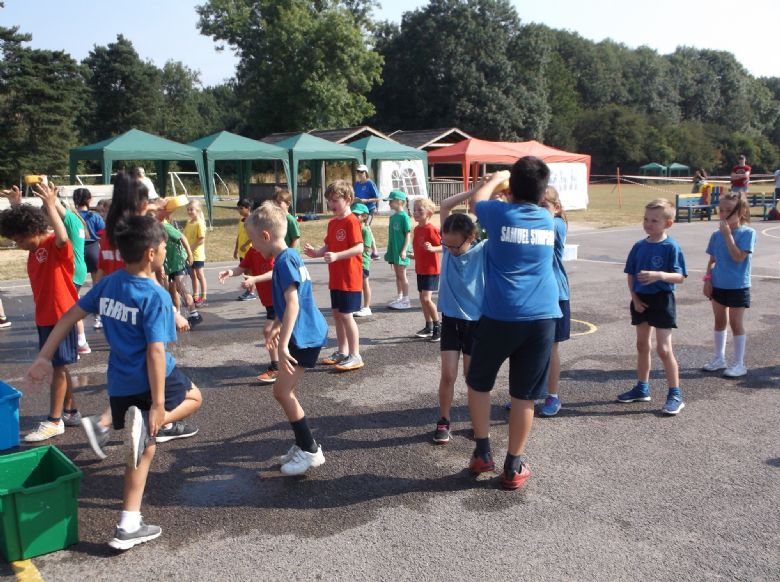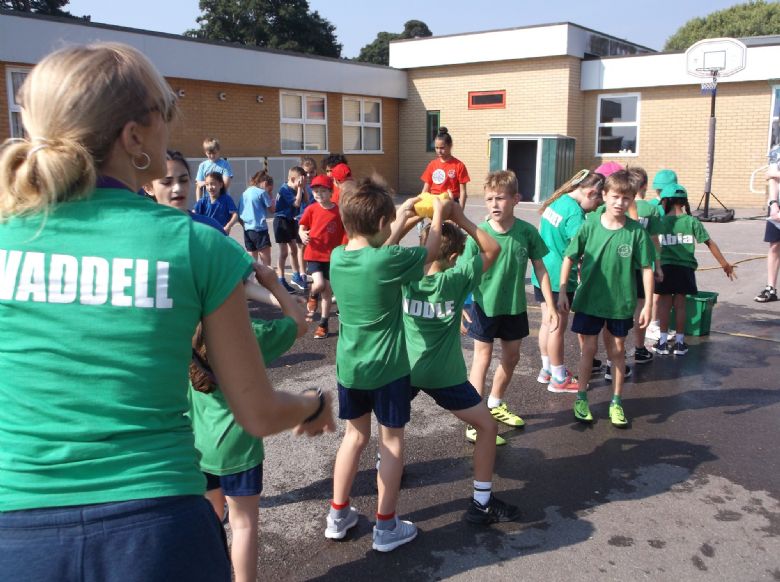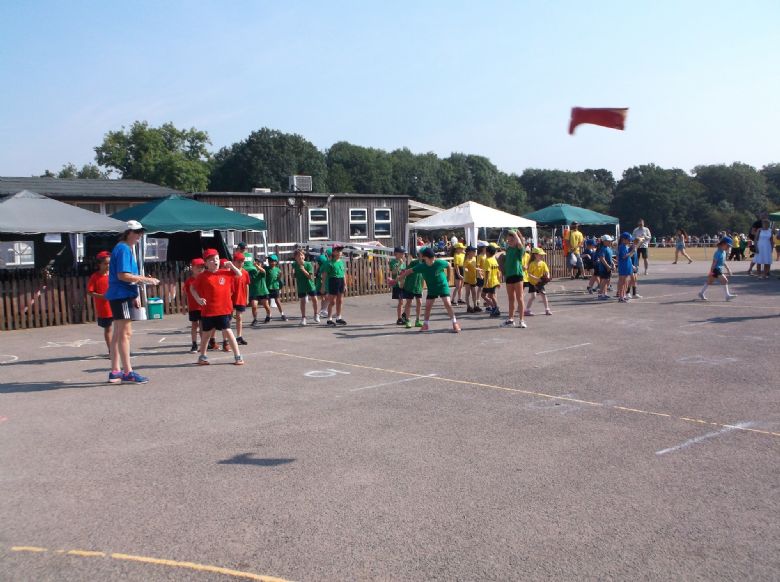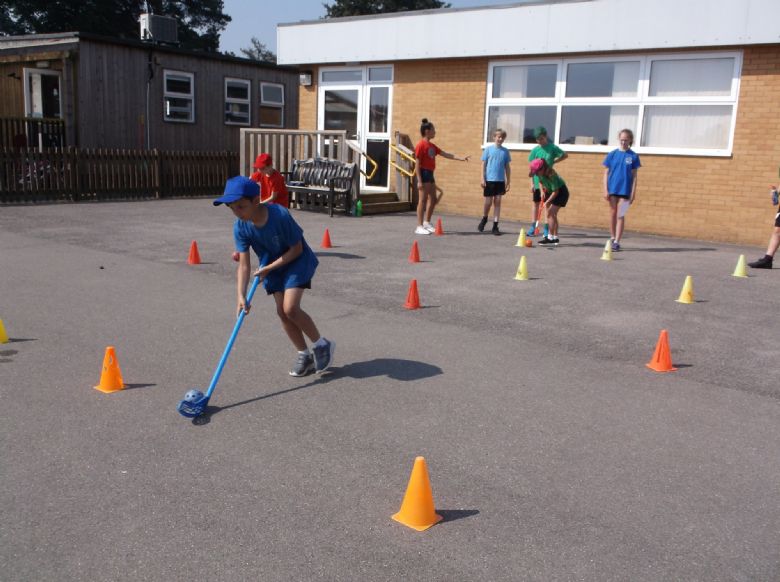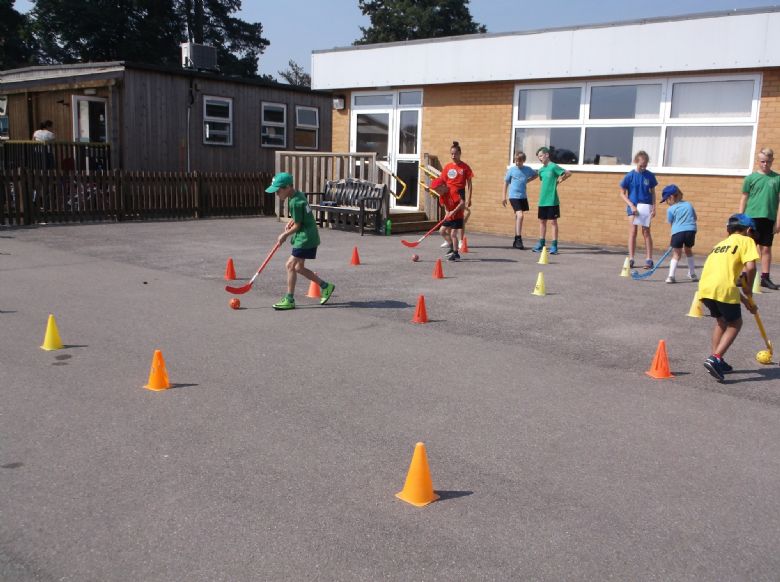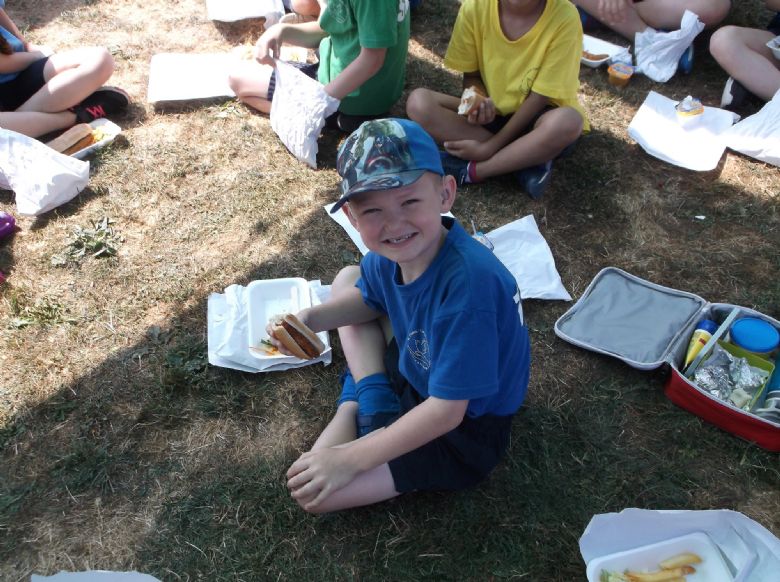 Hope to see you all at our assembly on Thursday!