Our action packed week!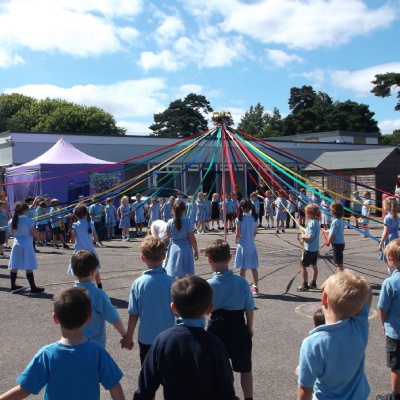 For such a short week we have certainly packed a lot in! This week is 'Feeling Good Week' and we have been doing lots of different activities as well as our normal lessons. Most of these activities have meant being outside and just enjoying our surroundings in various ways. Being healthy is one way to feel good so we have been running around the field in order to keep fit........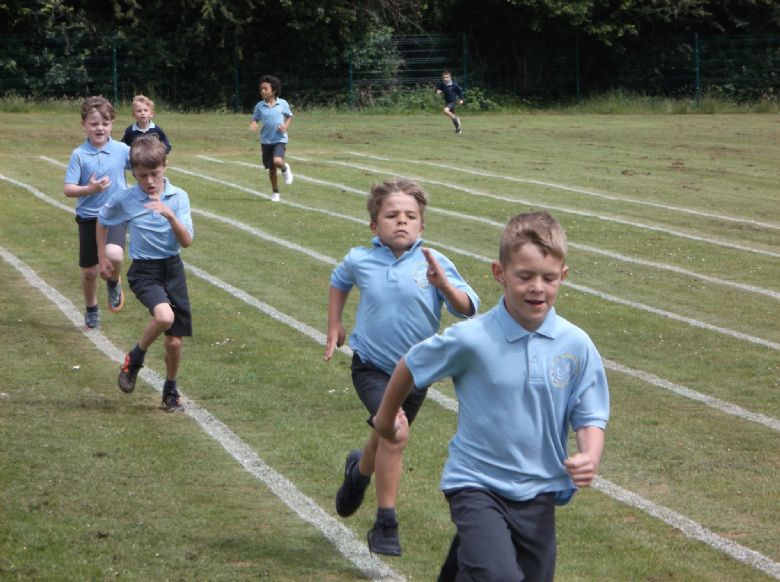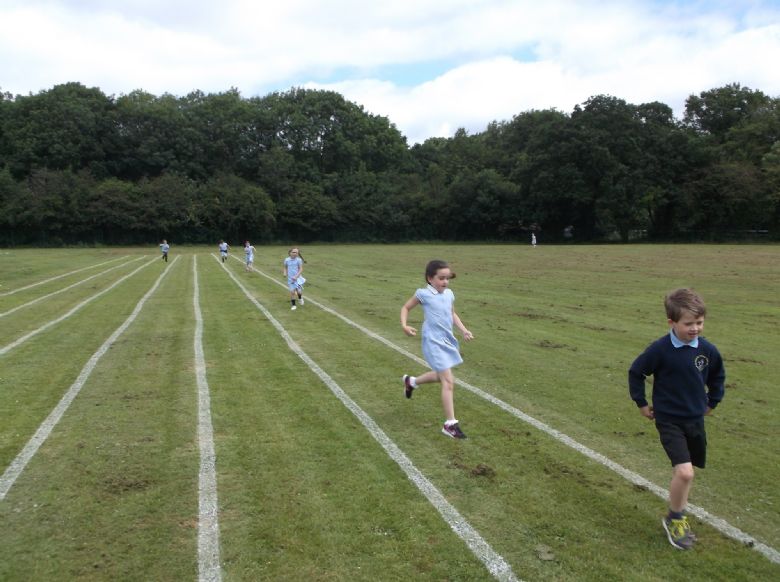 We have also been reading outside in the fresh air..... and doing craft work....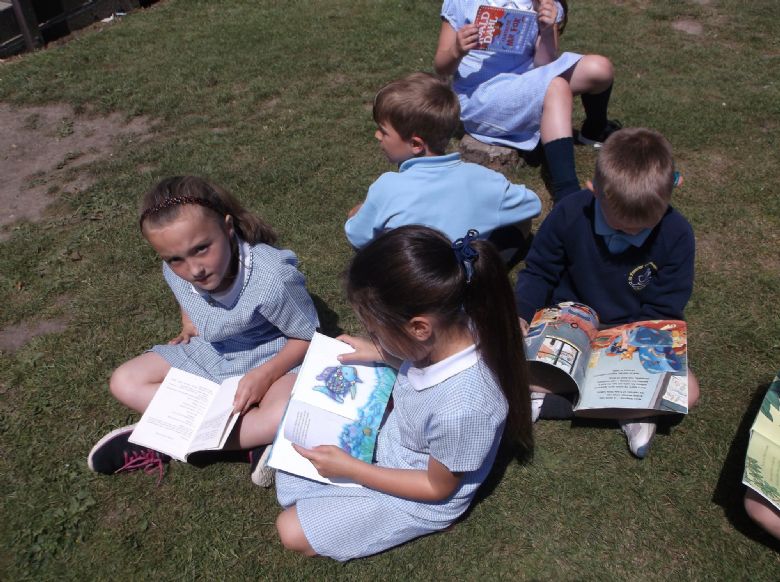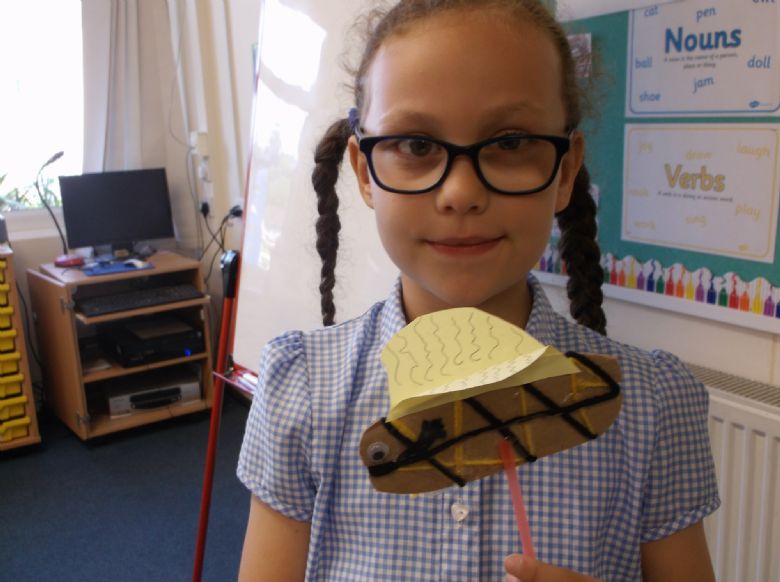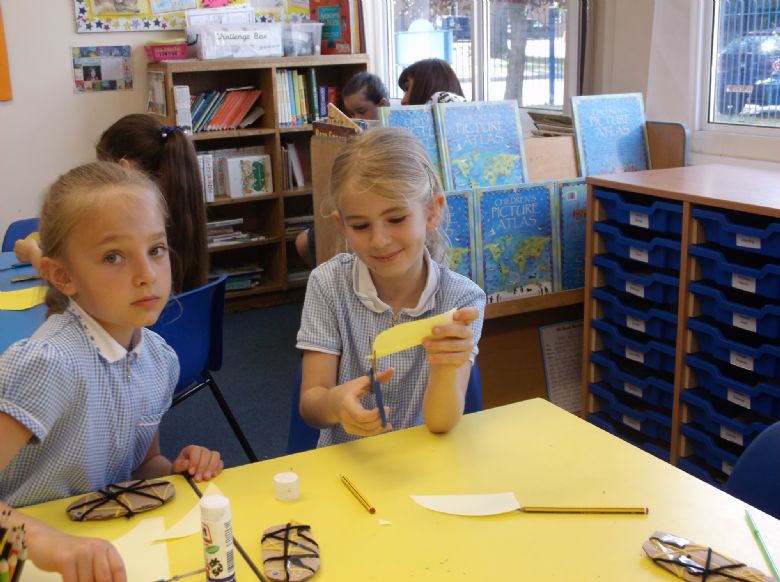 We had terrific fun dancing around the maypole and succeeded in plaiting the ribbons.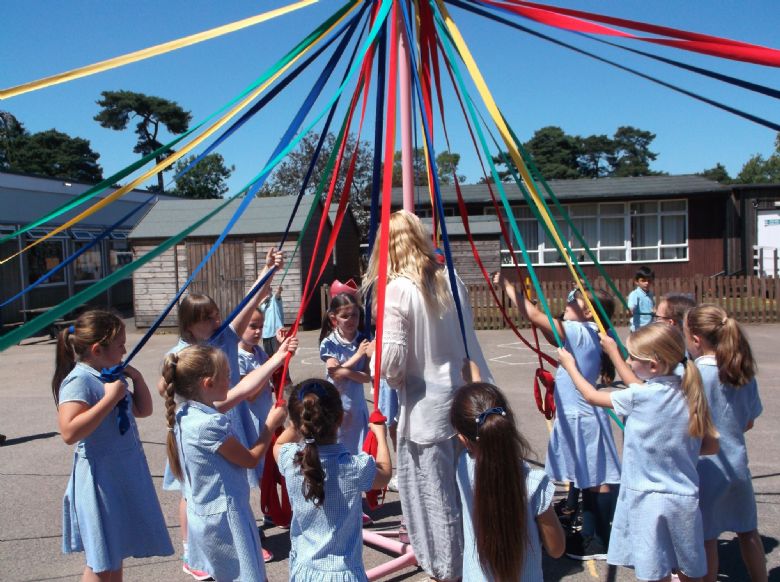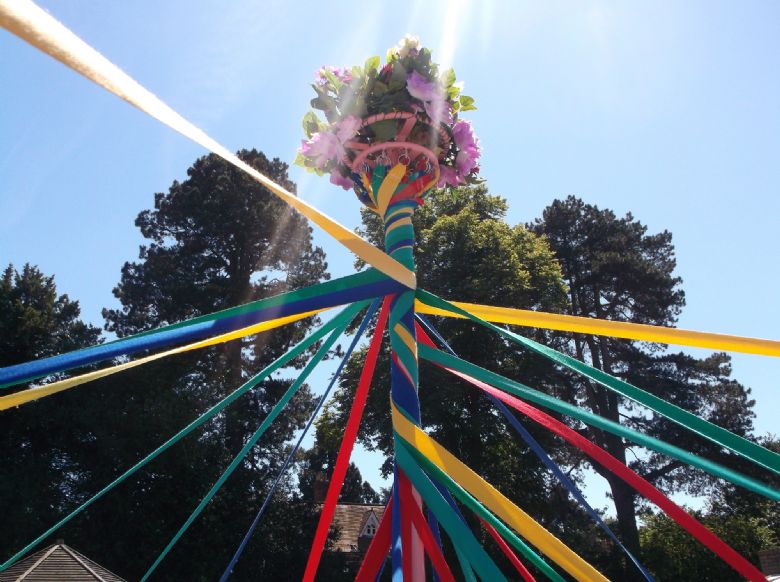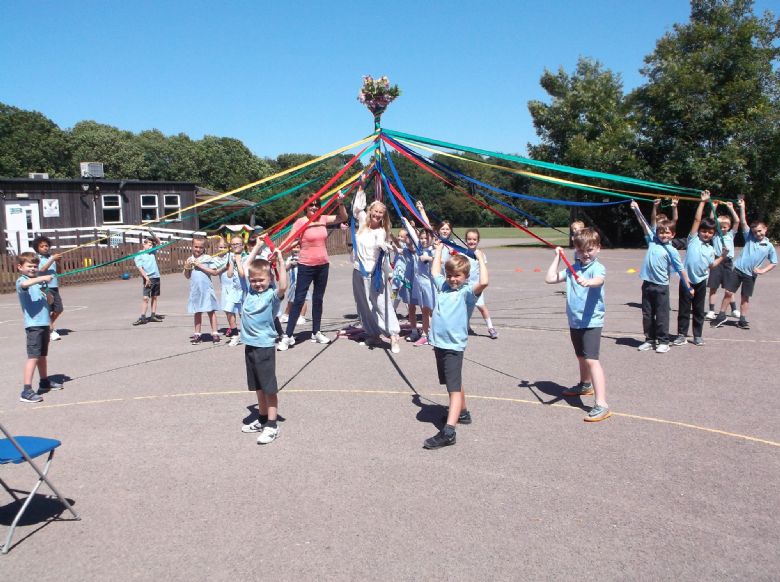 Today we went to the Rural Life Centre in Farnham to see how Victorian children lived their lives. We were blessed with perfect weather and had a great day spending time in a Victorian schoolroom writing on slate boards and hearing how strict the teachers were. Please ask your children all about it and see what they can remember. Thank you to our parent helpers for giving up their time to come with us and for all their help. Here are some photos of the day, including learning to wash clothes and use a mangle!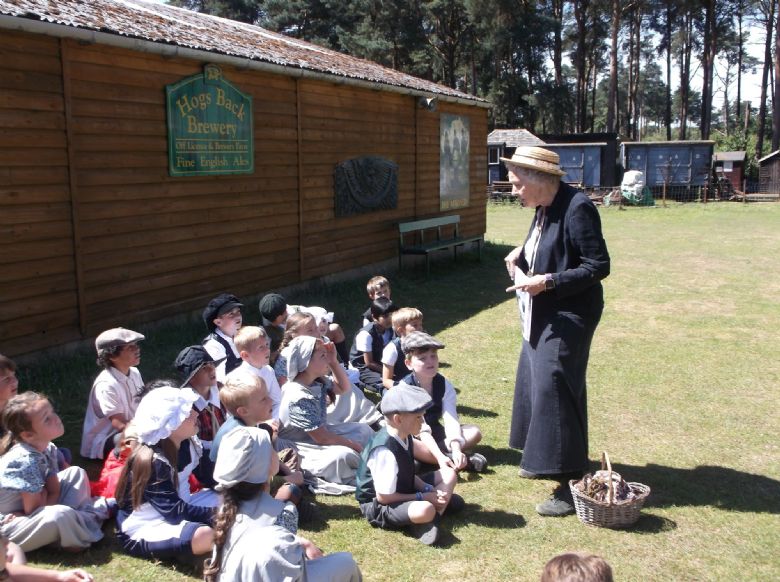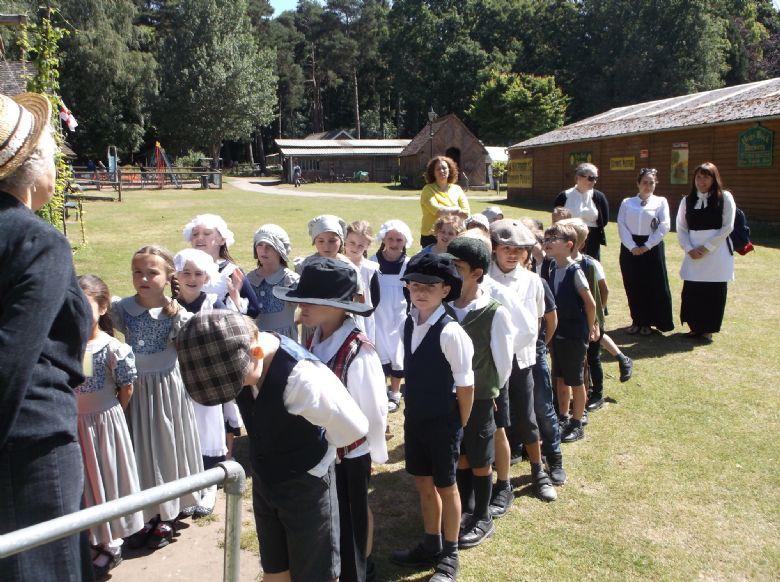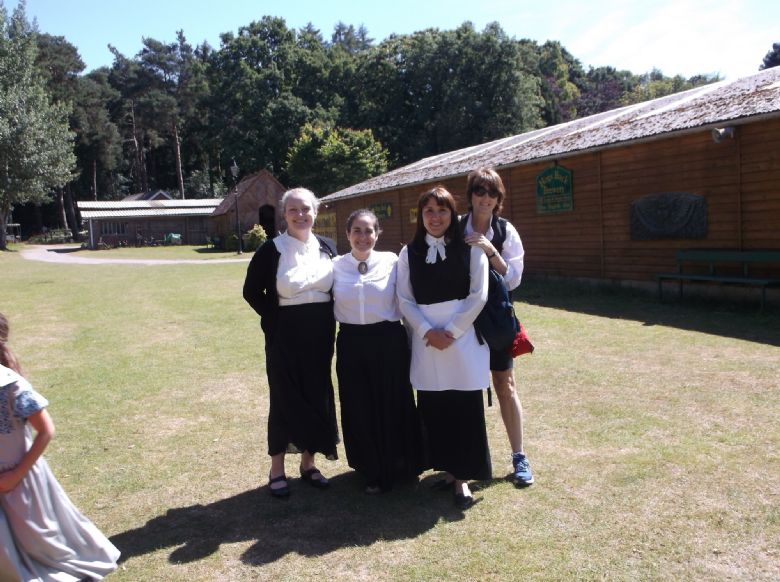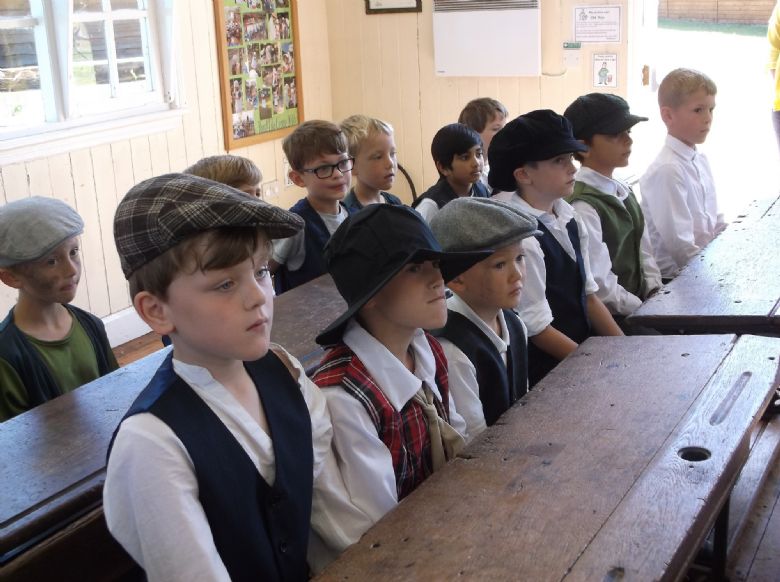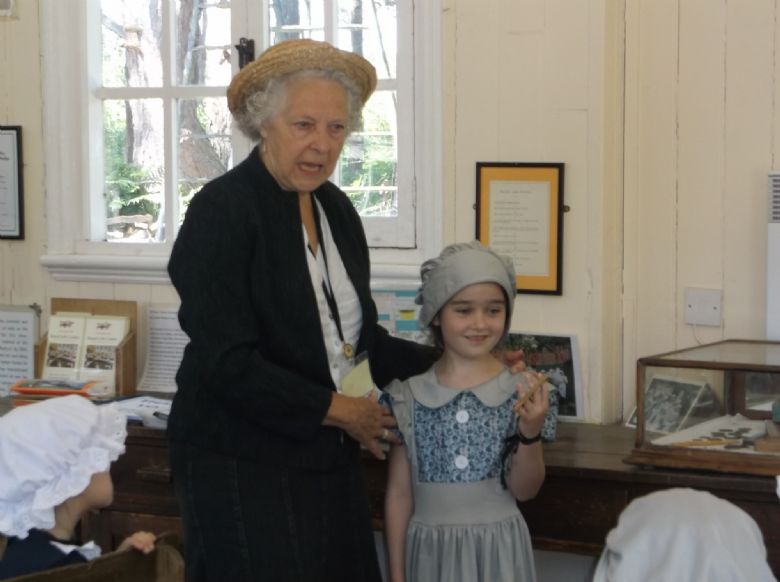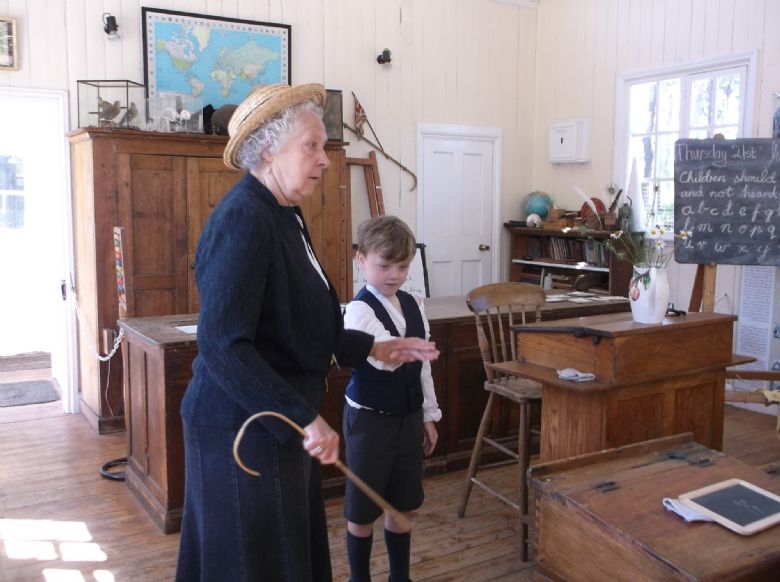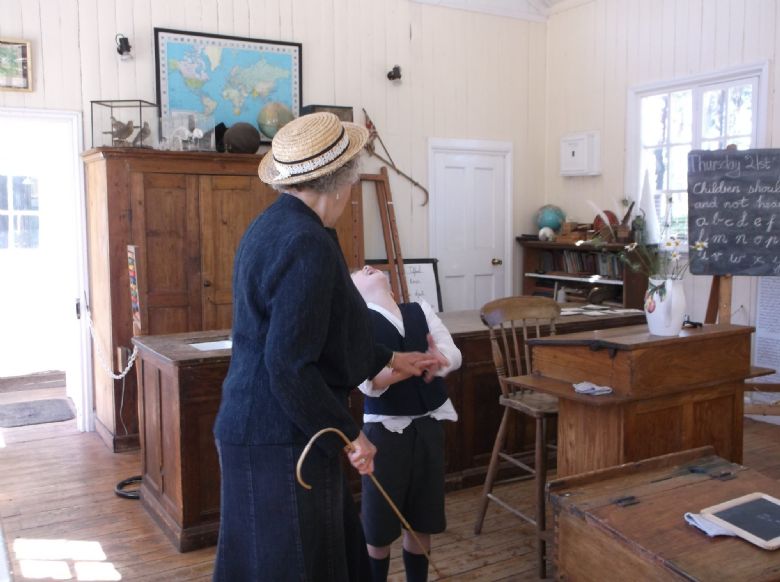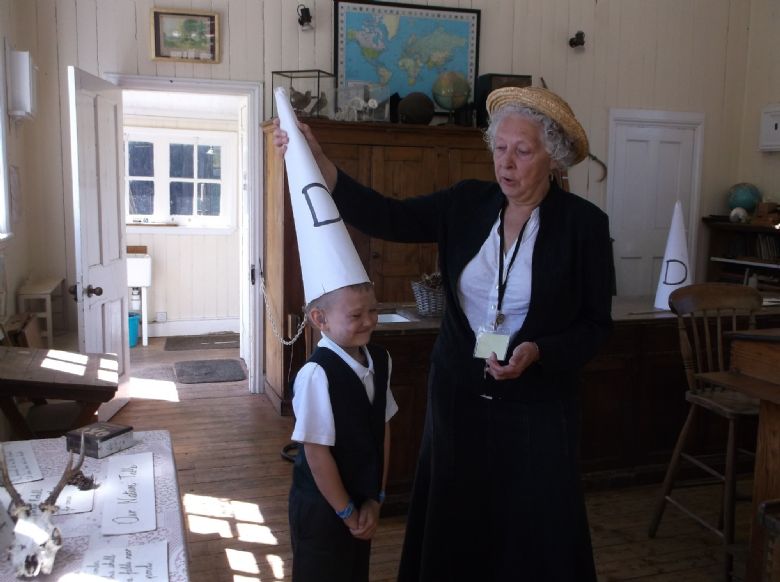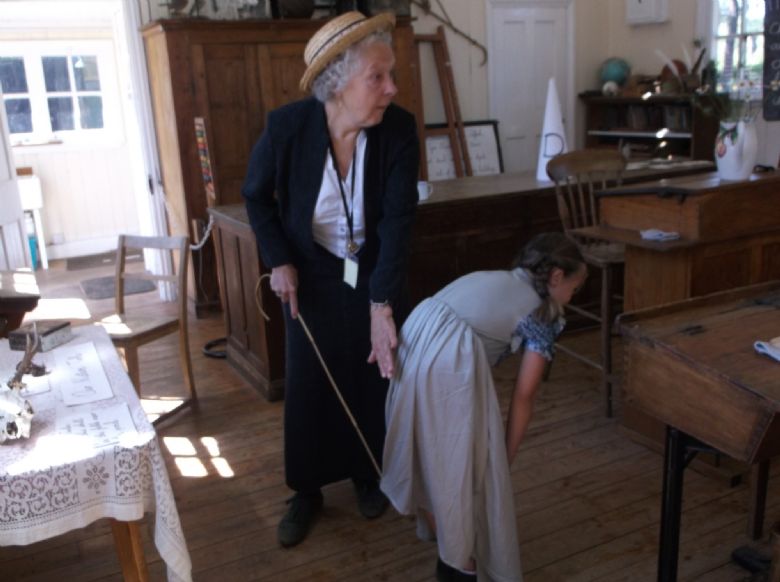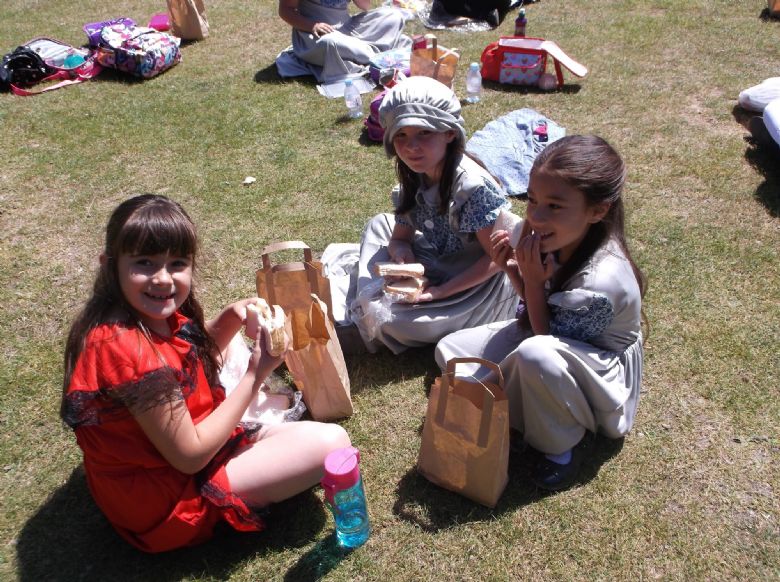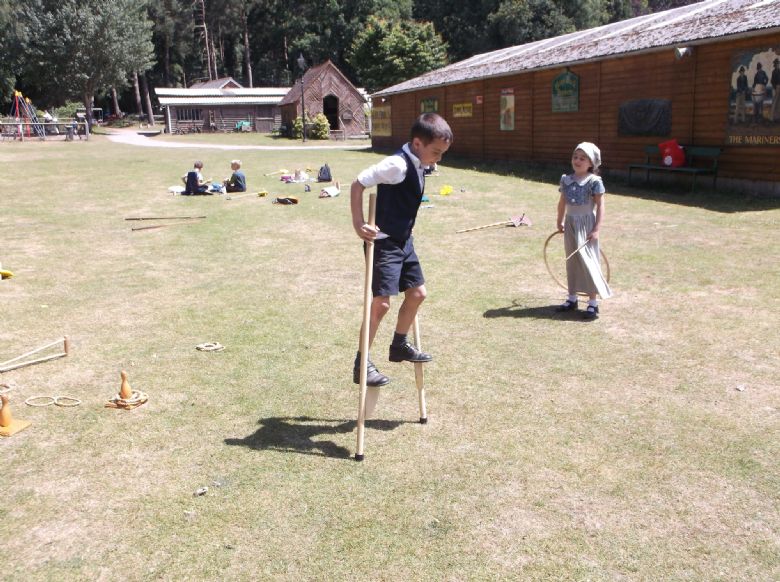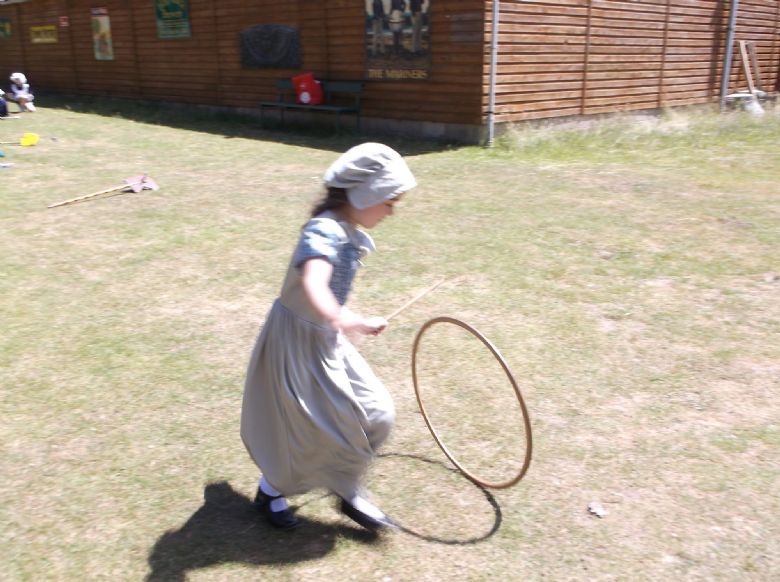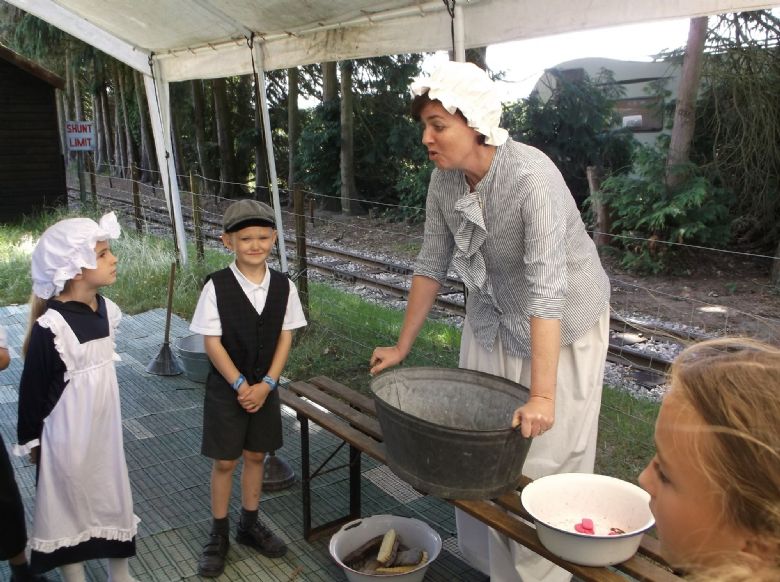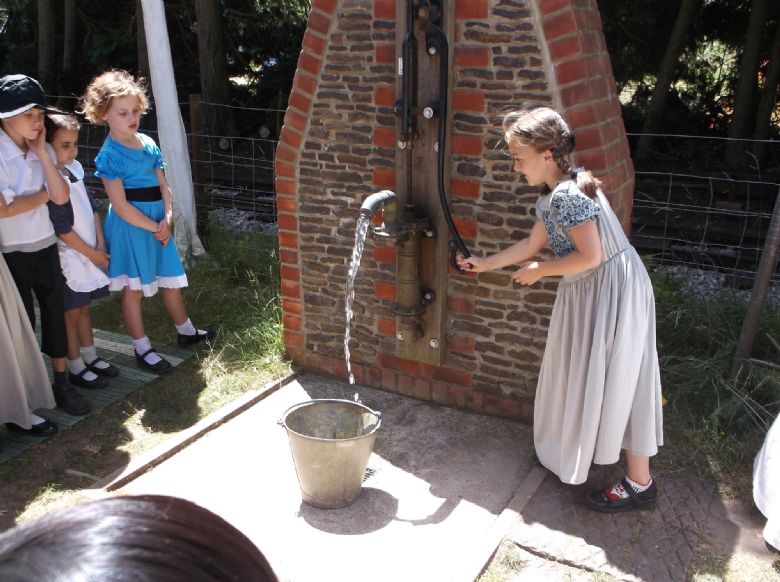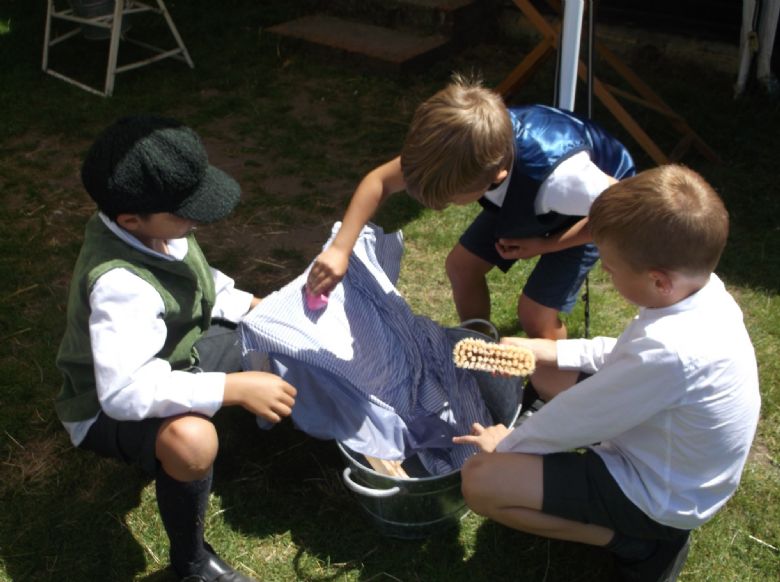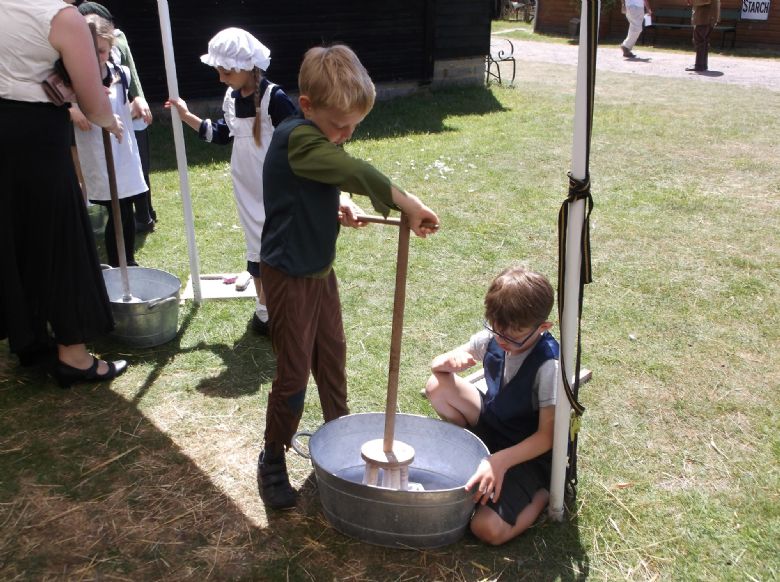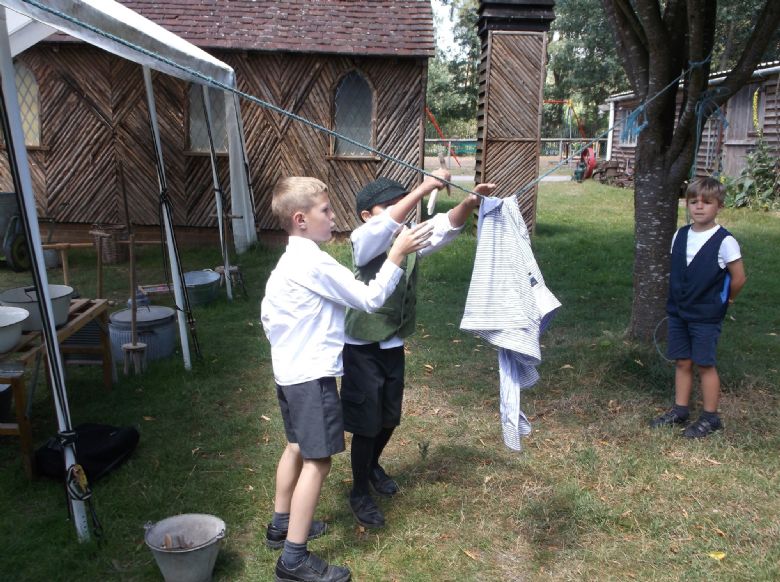 I think it's fair to say we had a very busy day!!! Ssssssshhh