Maths Week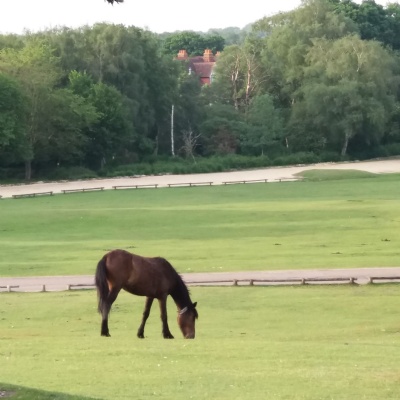 Hello again! Half term has been and gone and now we're on the final run to the summer holidays. There are no photos this week but we have been very busy doing lots of maths as well as all our normal lessons. The children have looked at geometric shapes in buildings and designed their own on paper and have looked particularly at estimation.
Thank you so much to those of you who accompanied us to Mass on Thursday. The children were really good and Fr Sean commented on their excellent behaviour. We have started doing a few minutes meditation after playtime each day. This is a whole school initiative and it is lovely to see that the children are able to sit very still and be calm after rushing around and being noisy!
On Friday we had our last swimming session at Woldingham School. It has been great to see the amazing progress the children have made in the few short weeks they have been attending. I hope the children who don't normally swim will be able to keep it up and practise the skills they have learnt, especially over the summer holidays.
The Spelling Bee will be on Wednesday so hopefully the children are getting some sponsorship and learning the Year 2 words.
Hope you all have a lovely weekend................