A visit from Blue Watch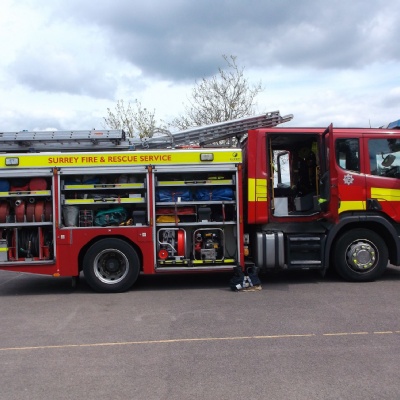 On Thursday we were lucky enough to have a visit from Blue Watch, Godstone Fire station. The fire fighters drove the fire engine into the playground and allowed the children to climb aboard and look around. They showed us the various pieces of equipment they used and talked about the different emergencies they had to attend.
Back in the classroom they had a great question and answer session and saw all the kit that the firemen have to wear during emergencies.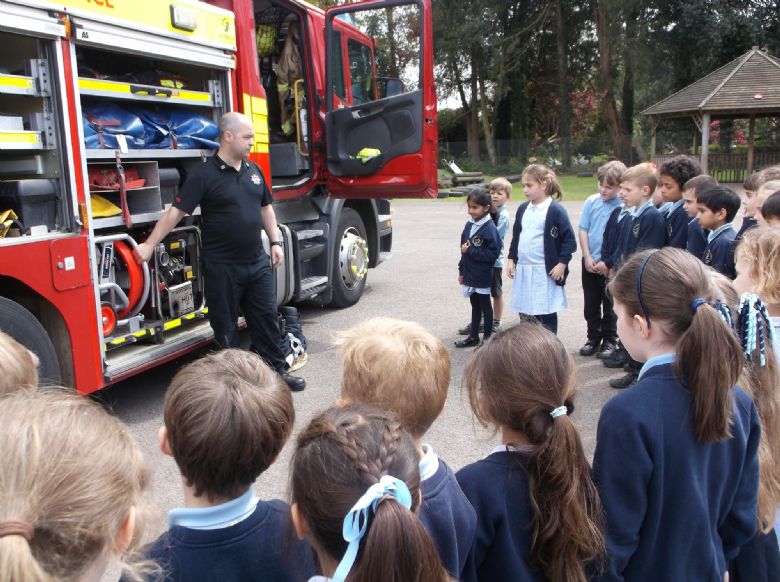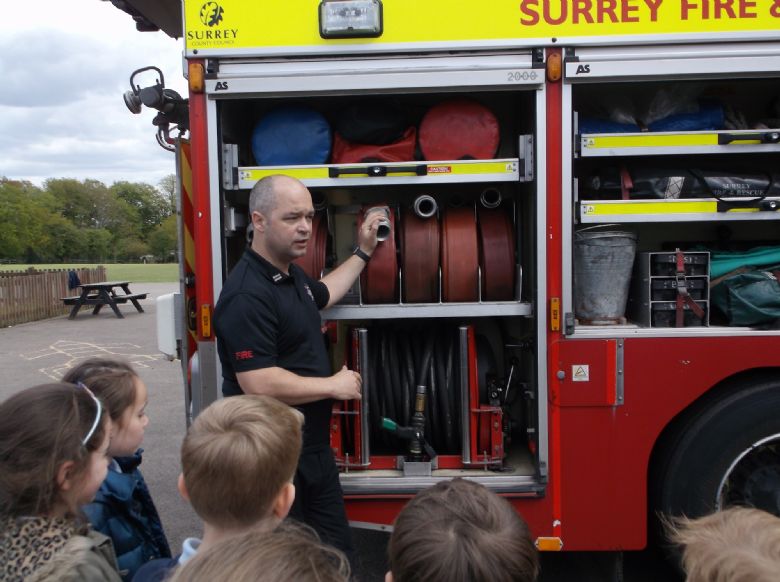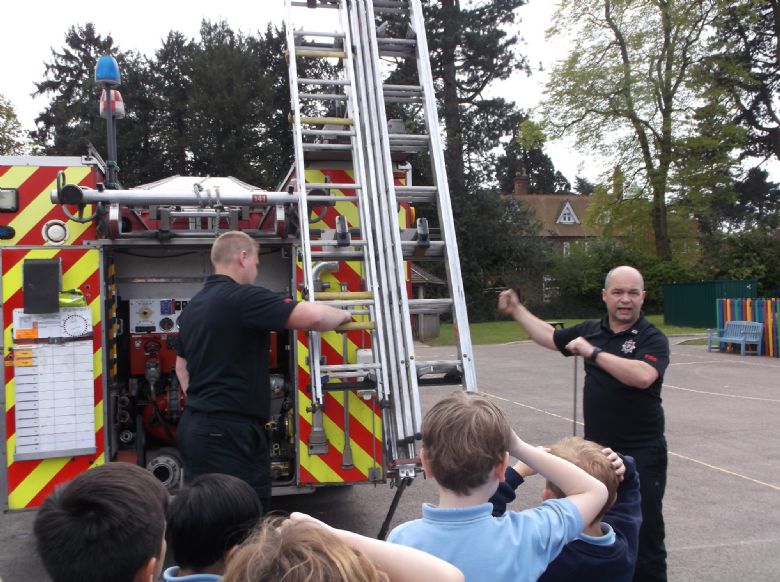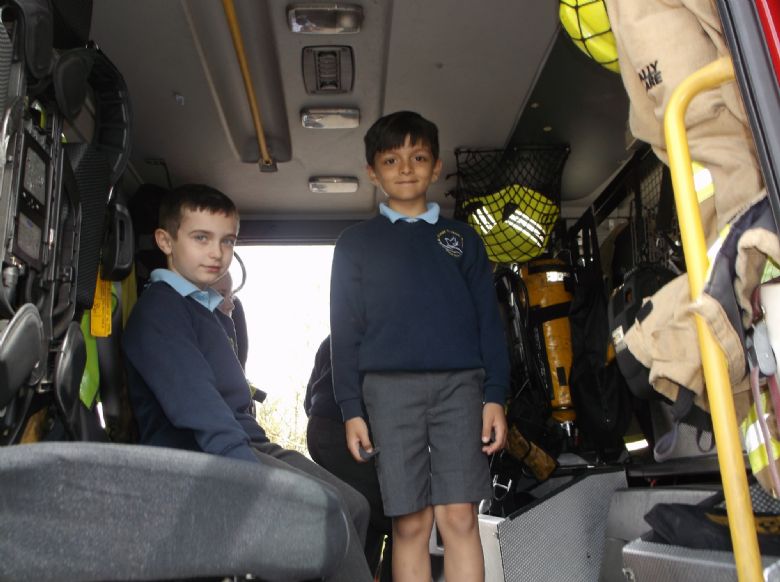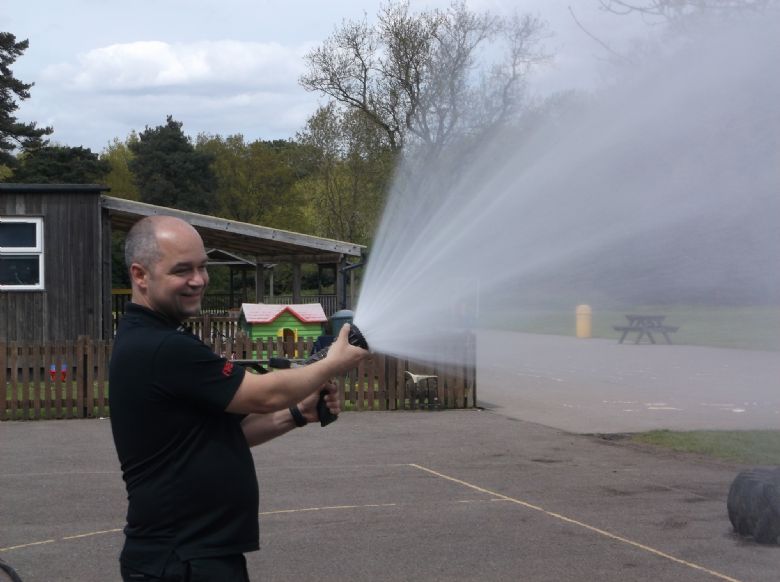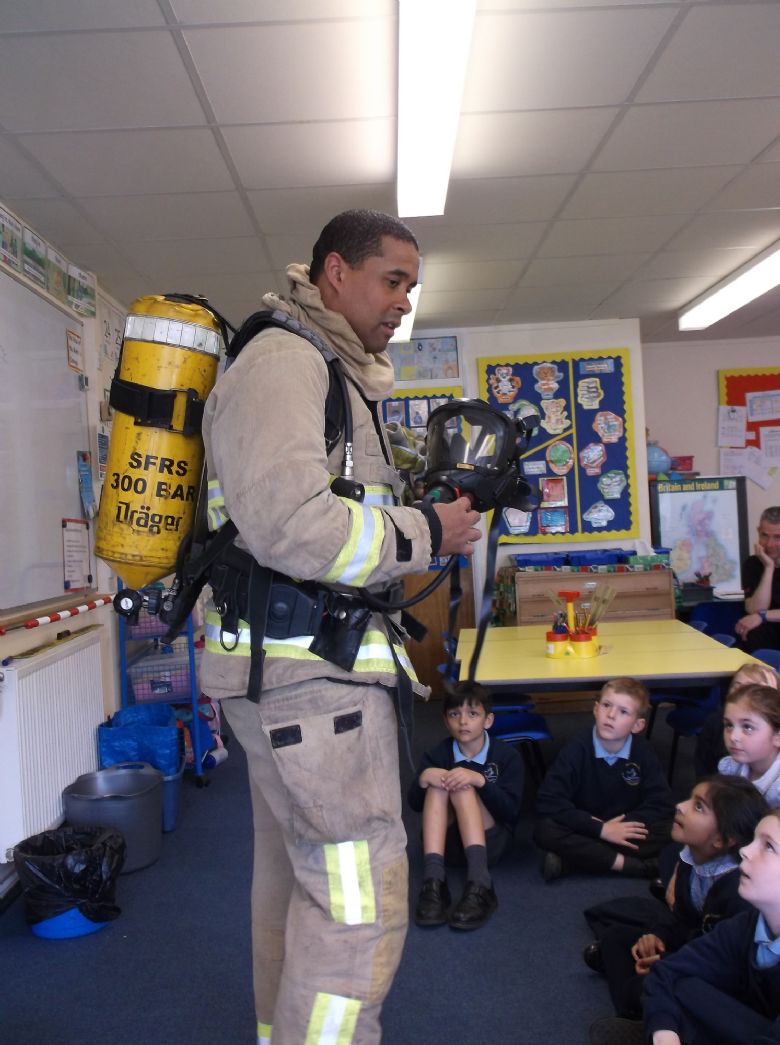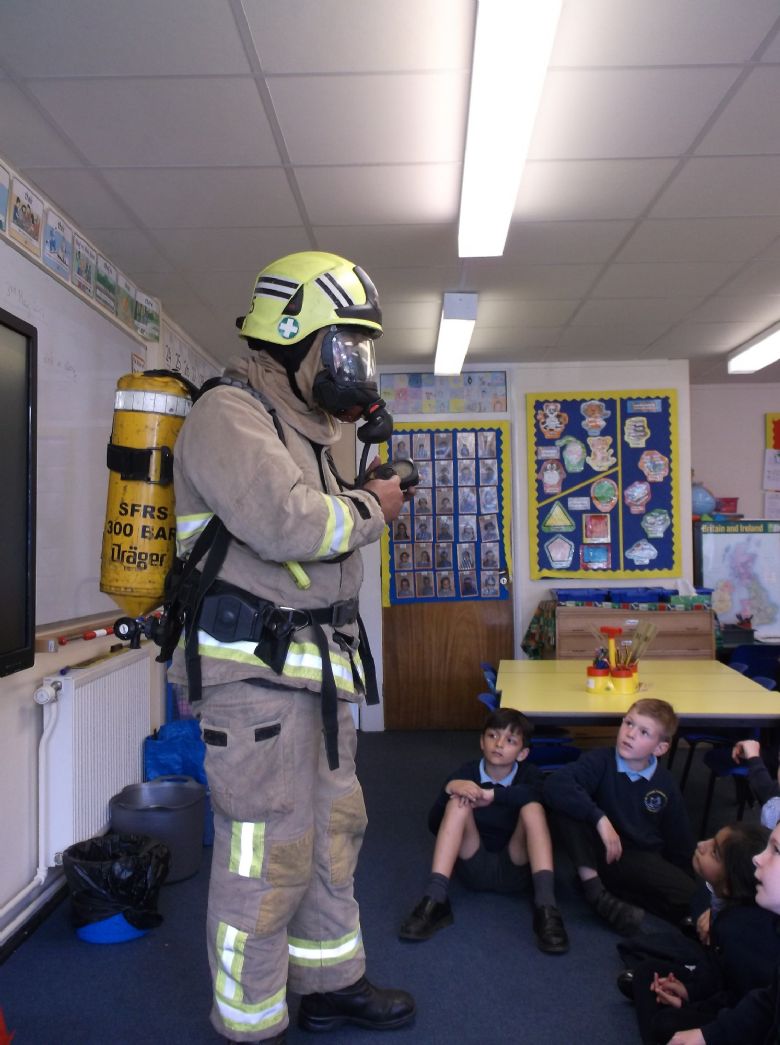 Hope you all have a lovely bank holiday weekend!