Swimming starts !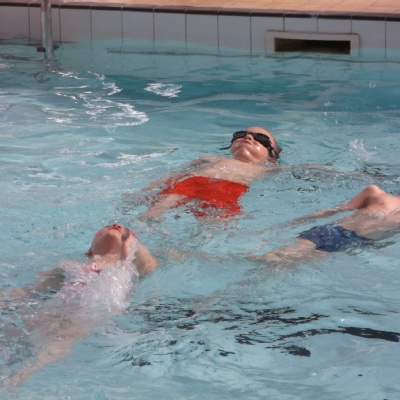 Welcome back to the summer term and what a lovely sunny week it's been. The children have been so excited about their swimming at Woldingham School and we spent a lovely time there this morning with a full hours lesson in the pool. I think they were all fairly shattered so hopefully should sleep well tonight! It was lovely to see them swimming so well, even the beginners who progressed and learnt new skills thoughout the lesson.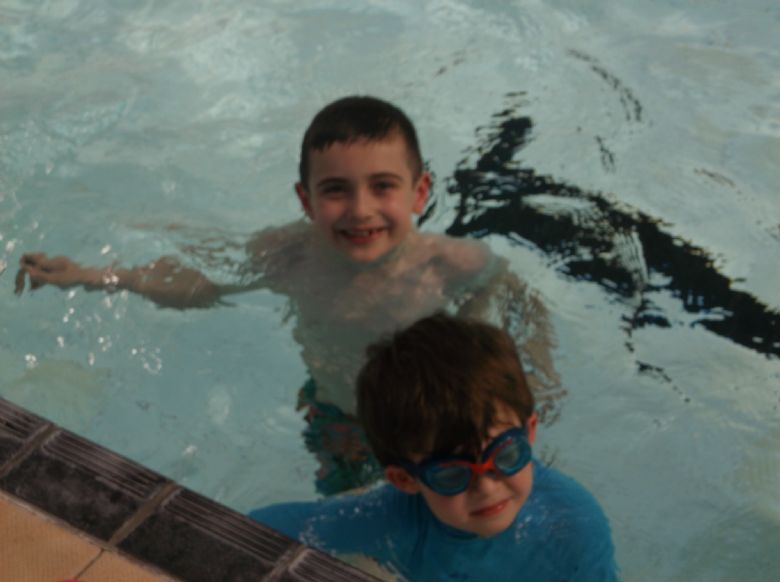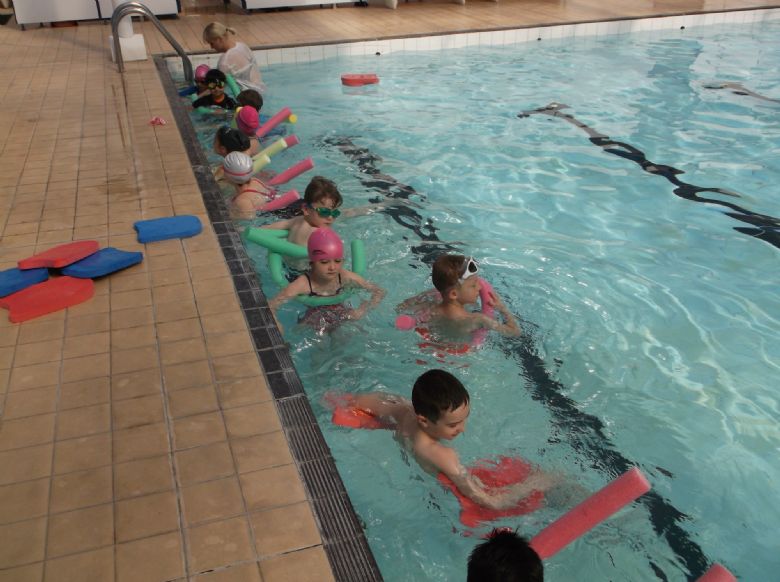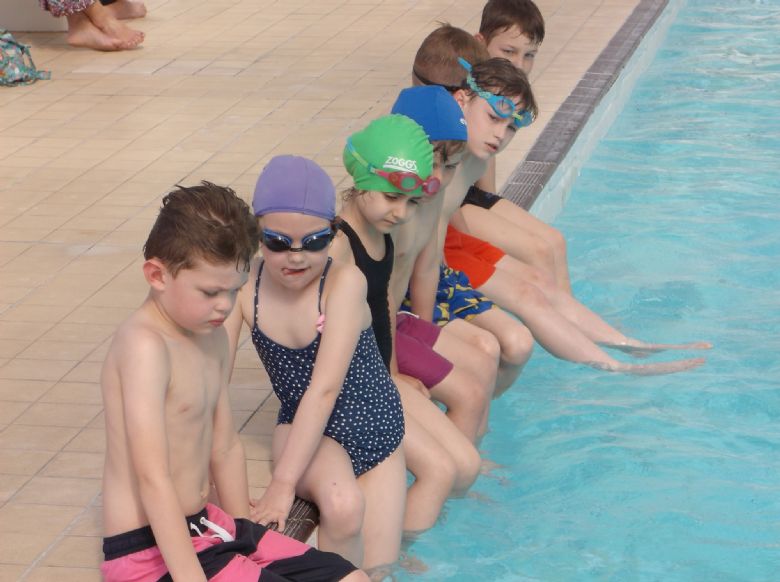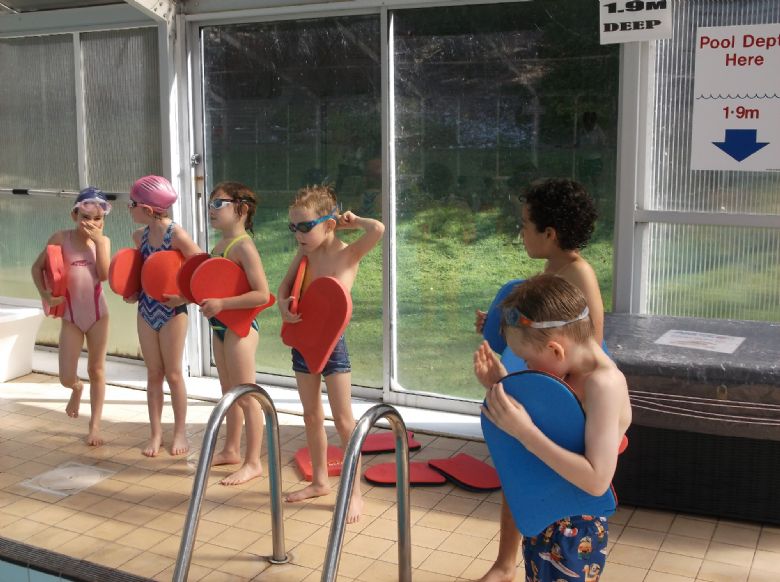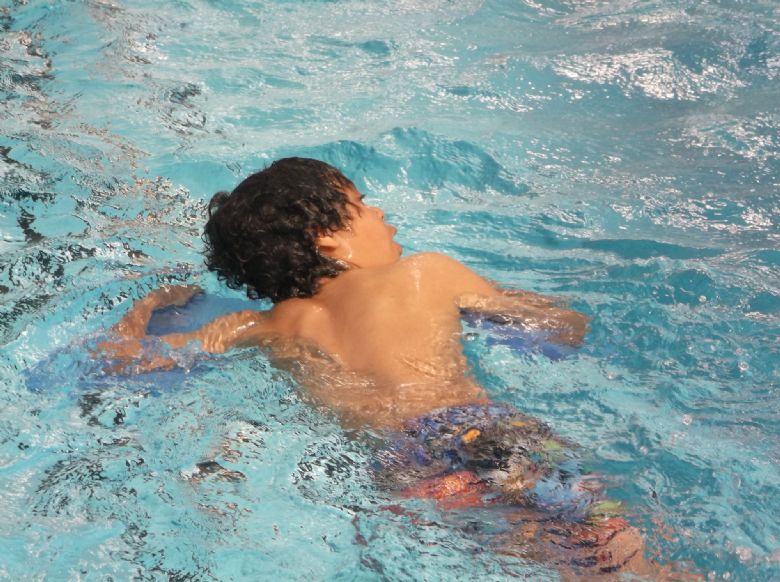 We have been finishing up our topic on 'Plants' and fortunately our investigation went to plan and our predictions were correct. We were able to conclude that plants need both light and water to grow strong and healthy.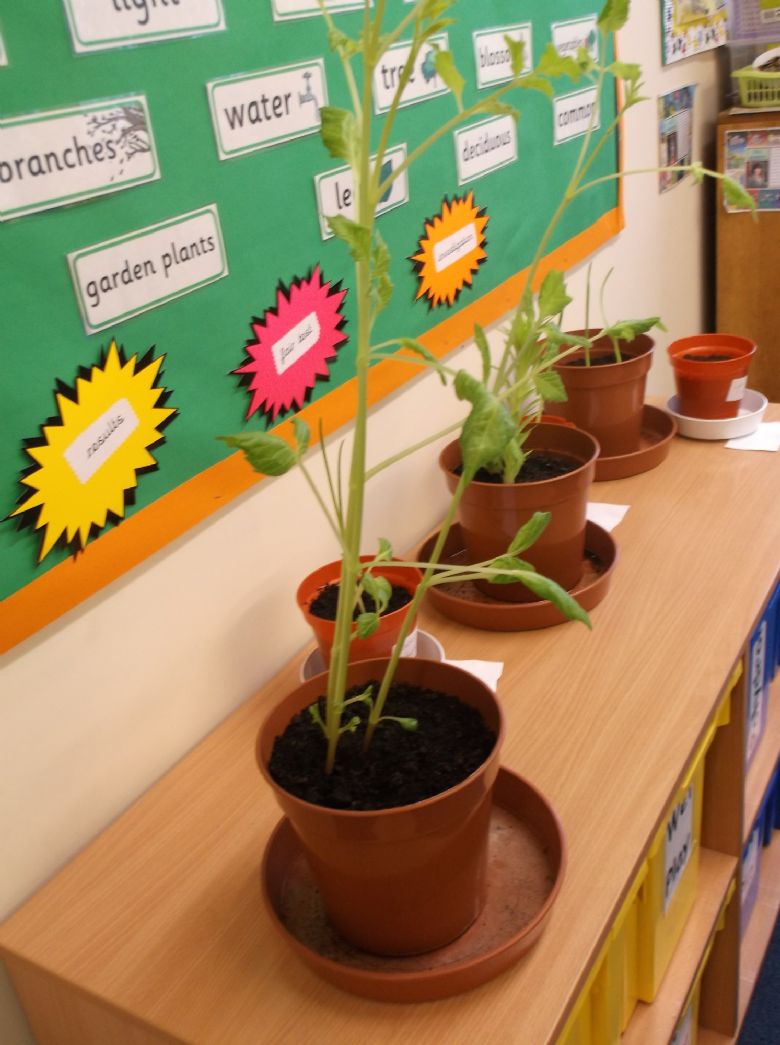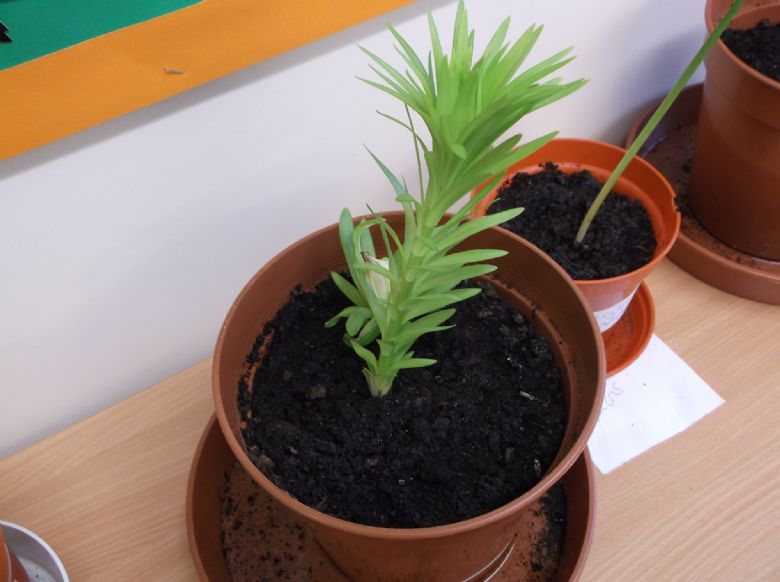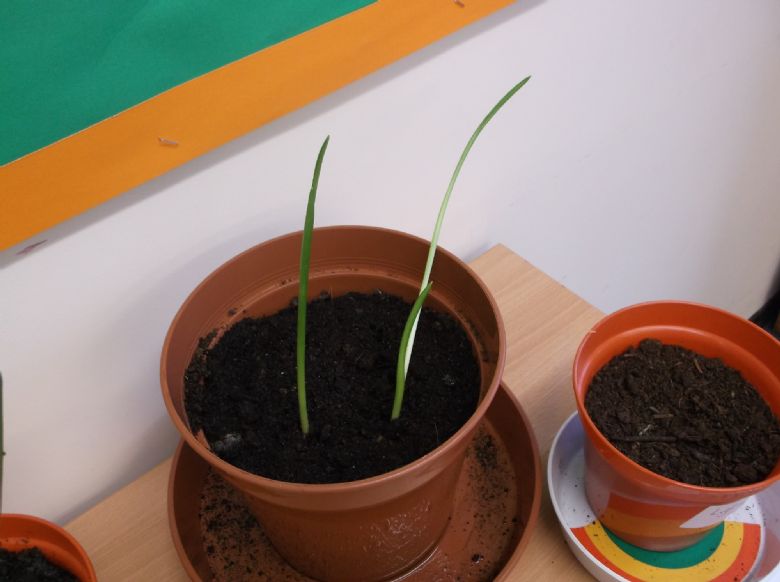 Please read the letters concerning the weekly mental maths test and also the new times tables computing program. The children have their log in at the back of their reading records and they are also on the covering letter.