Belated Book Character Day
Congratulations to Daniel who won the best costume on book character day and well done to everyone for remembering! We enjoyed listening to and sharing stories throughout the day and focused particularly on David Walliams picture books.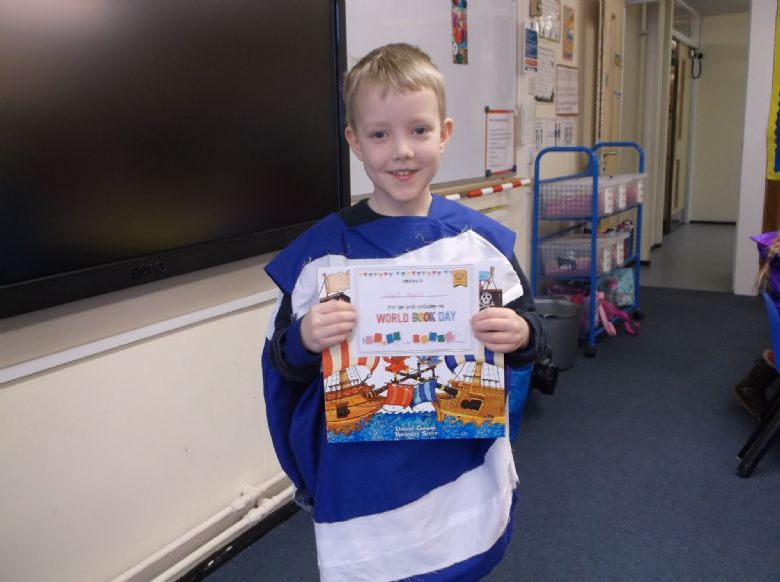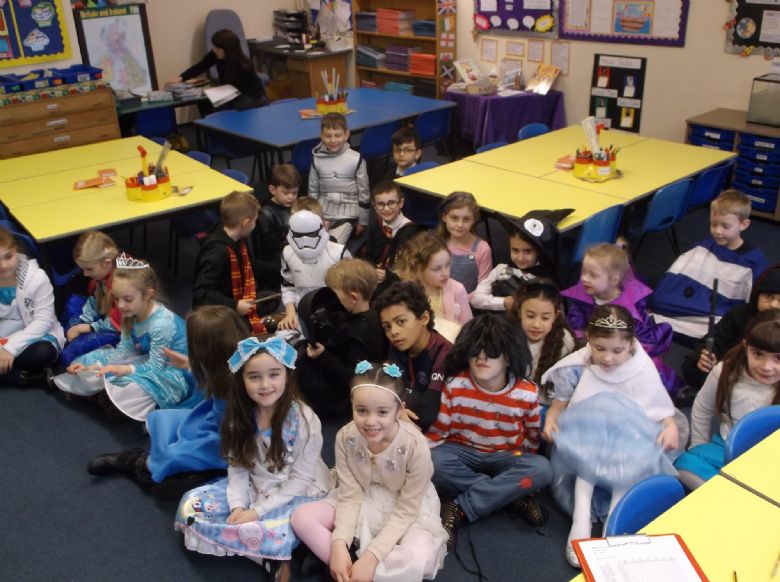 The last week of term involved lots of hard work and finishing off of topics. We took part in an Easter Liturgy and also 'The Stations of the Cross' which was dramatised for all by the Juniors. I think the children have a very good understanding of the Easter story and have made some very thoughtful observations.
Next term, swimming will begin and there are still a few permission slips to be returned.
I hope you all have a very relaxing and happy Easter.