18th March 2018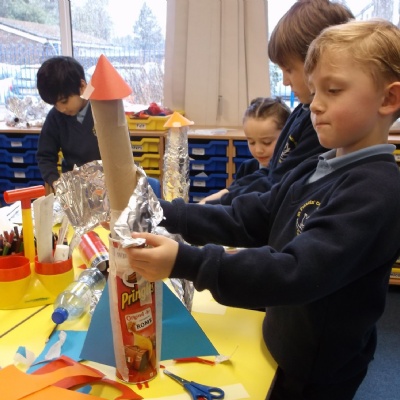 Science week began with the children designing and making their own rockets. It was a huge learning curve for some of them who thought it was going to be easy! Most of the completed items looked nothing like their designs and the children had to think about what the main difficulties were in the construction process.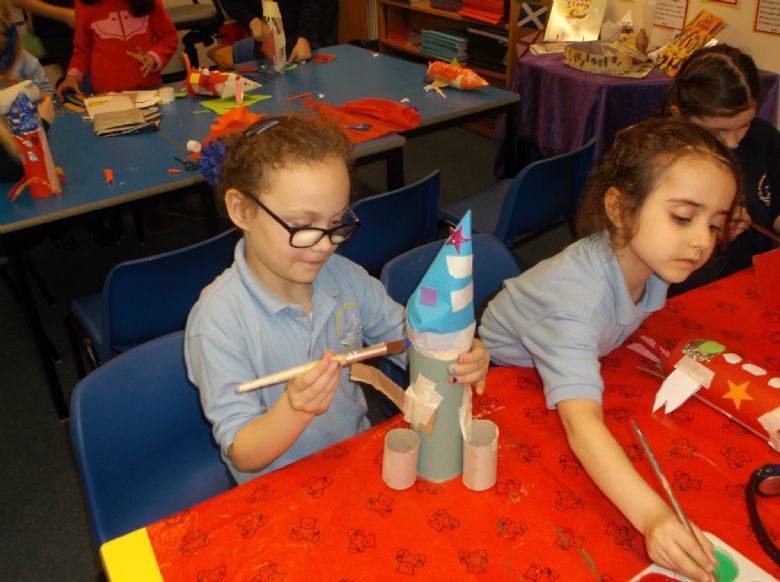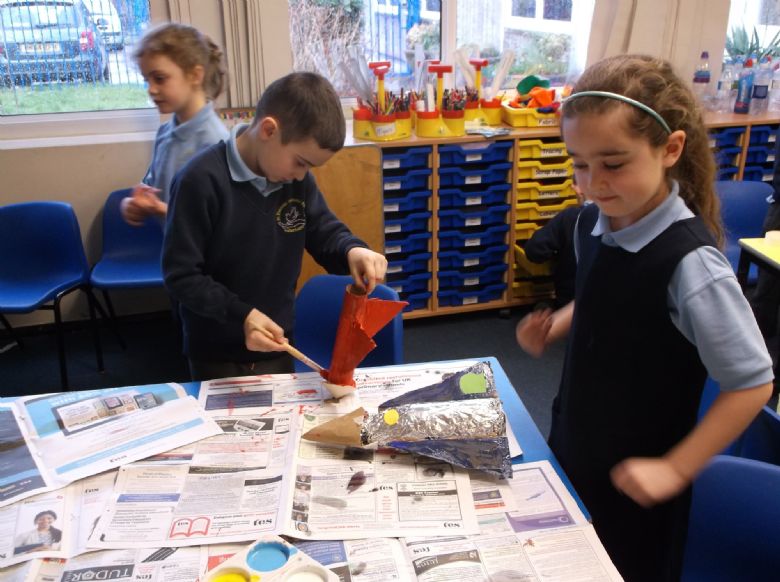 We also carried out two investigations. One to find out how many puffs of air it would take to move four different balls along a track. The second, was to see whether a long balloon or a short, round balloon would move the furthest along a piece of string. The children had to predict their results and then write up what actually happened.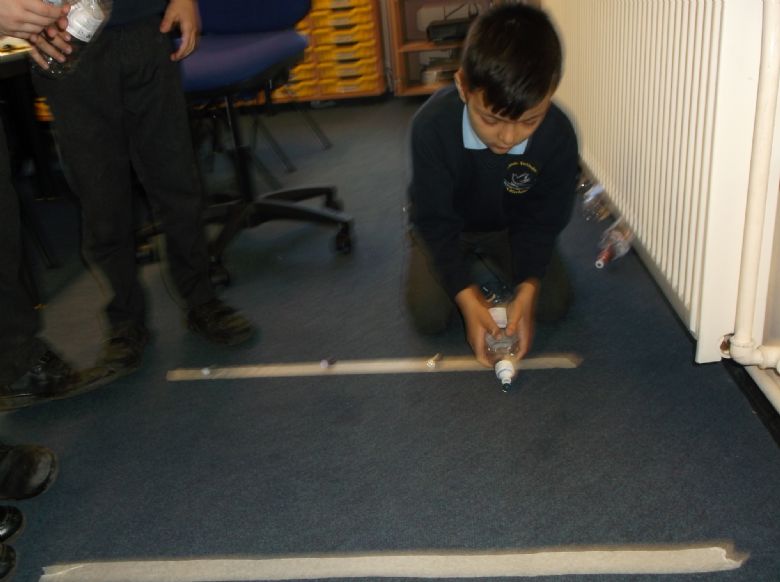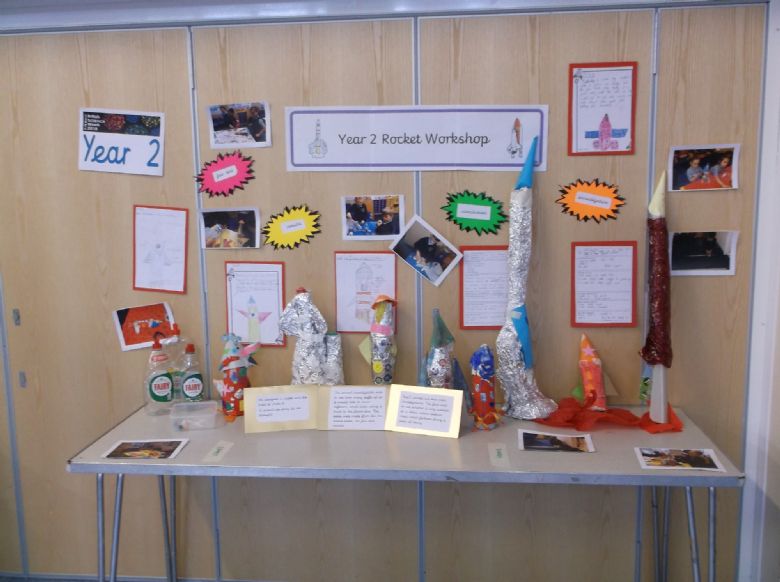 We also began our topic on 'What makes plants grow?' and thechildren planted various different bulbs in preparation for a controlled experiment. Some bulbs will be given water and light, some, water and no light. Others will get light but no water and some will get no light and no water. Watch this space!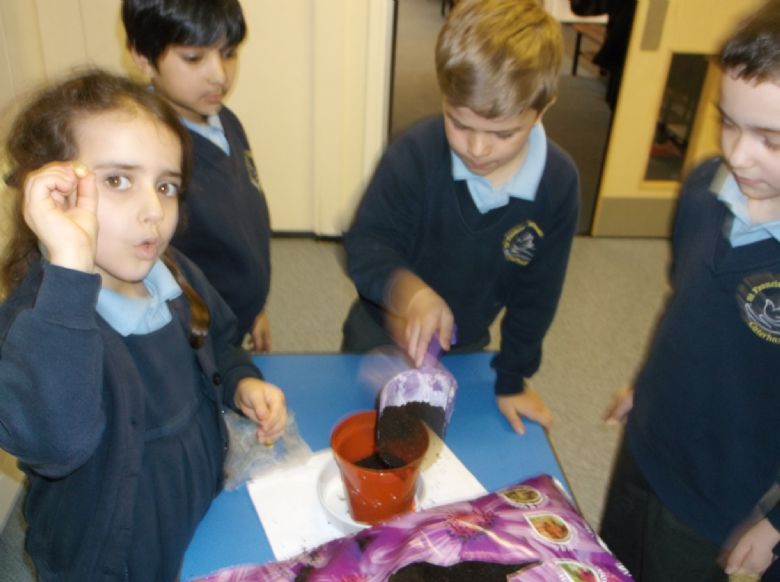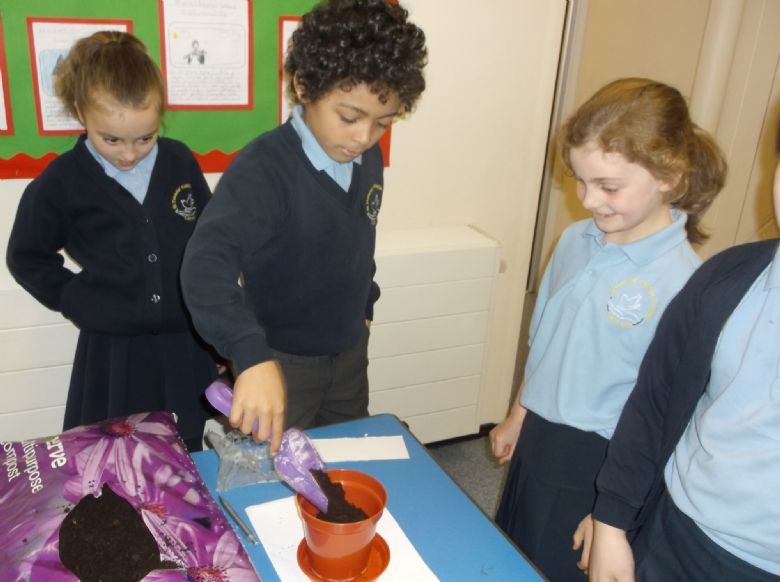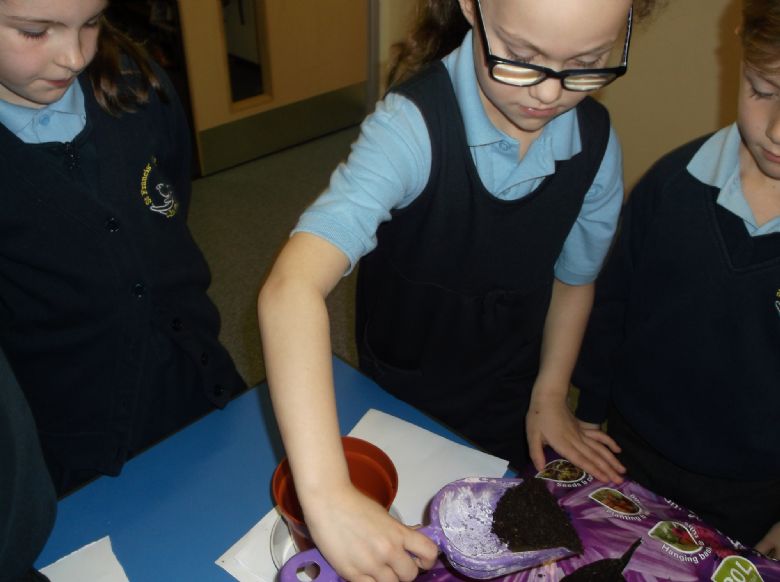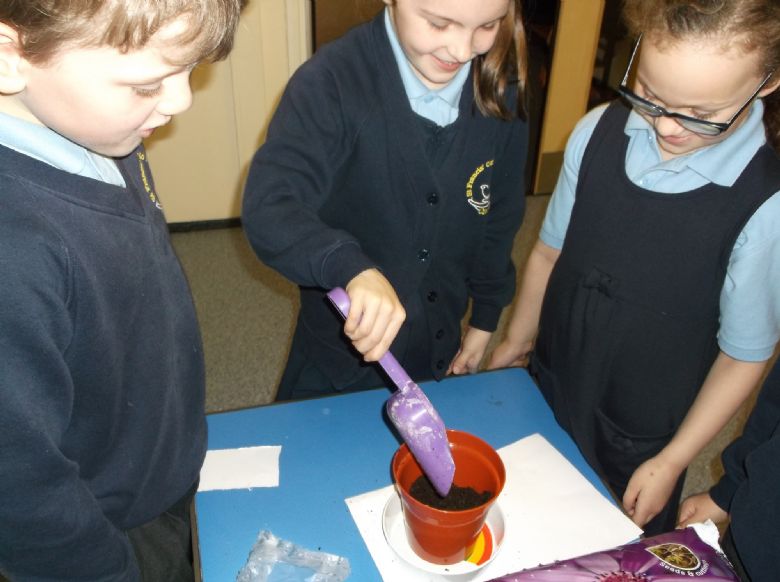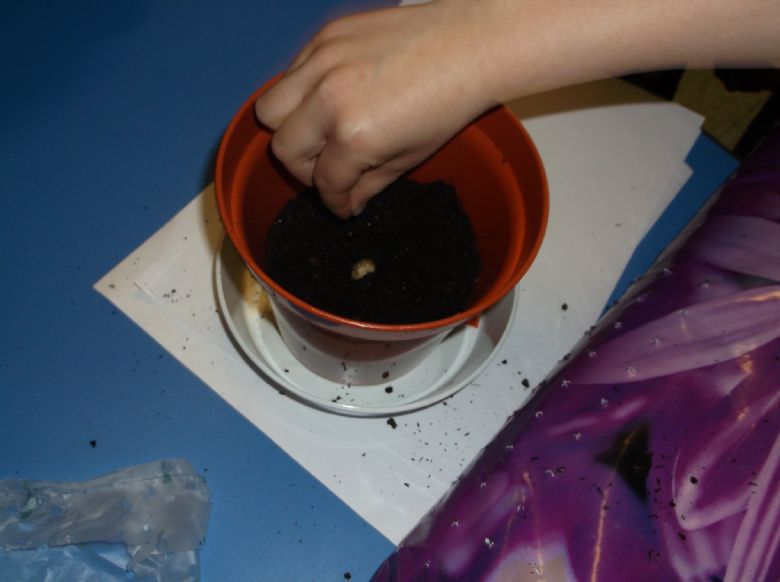 Tomorrow is book character day so don't forget costumes!