Marching into March!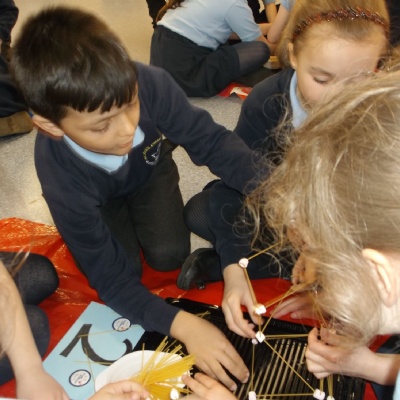 Just before the 'snow days' a group of juniors came in to Larch and taught the children a lesson they had prepared. It was based on behaviour and the school rules and involved some role play. It was lovely to see the interaction between the the two age groups and the juniors were really well prepared and worked beautifully with your little ones.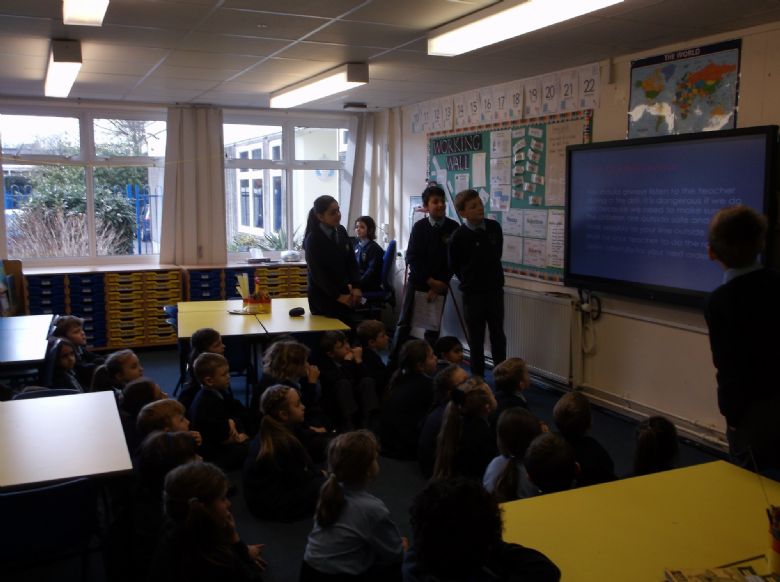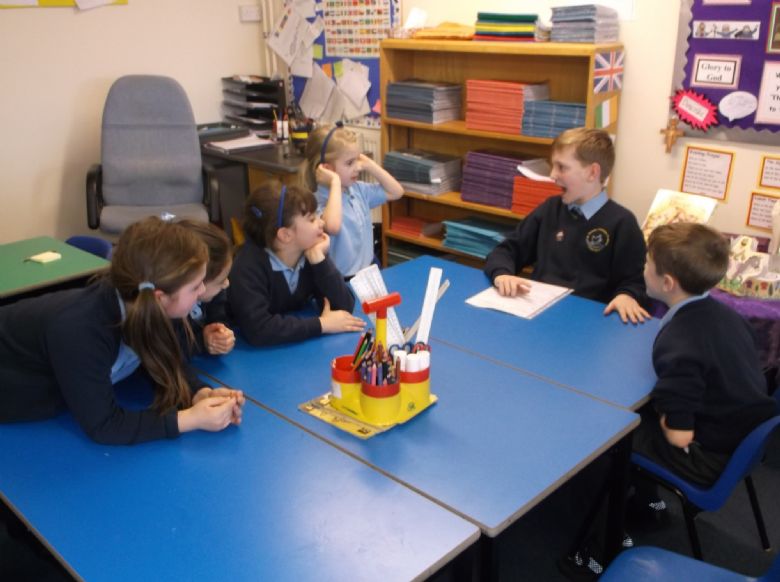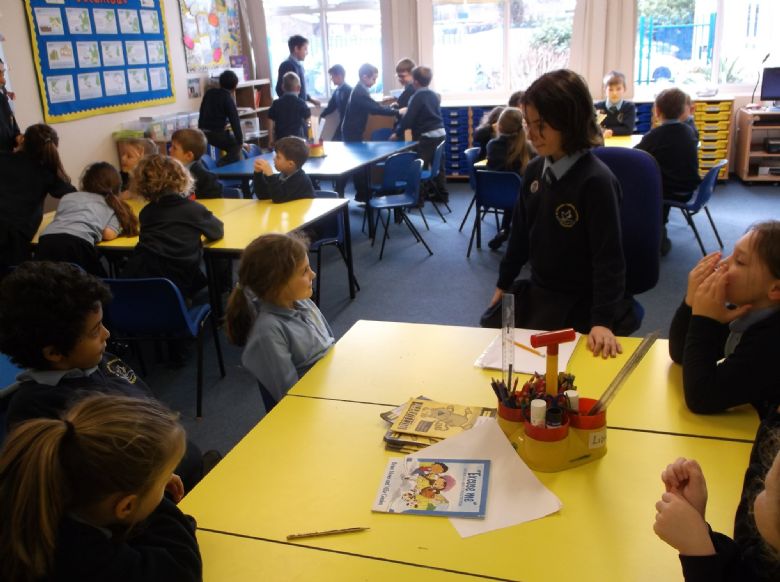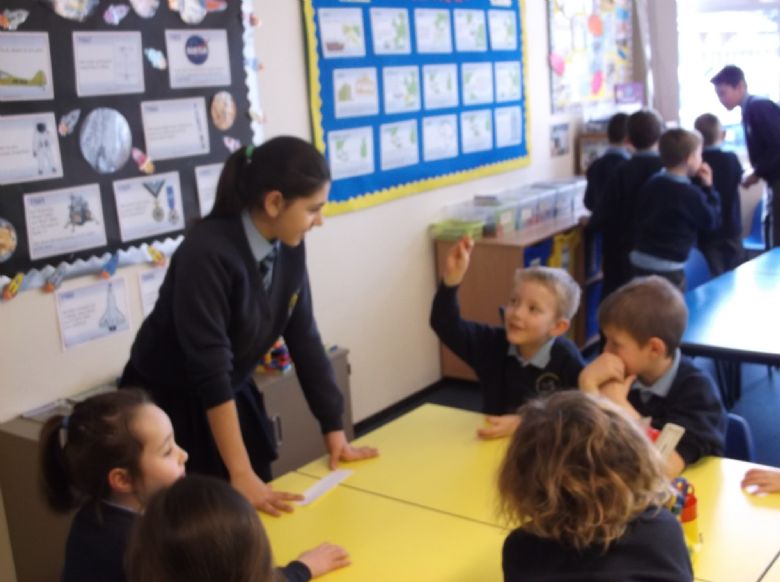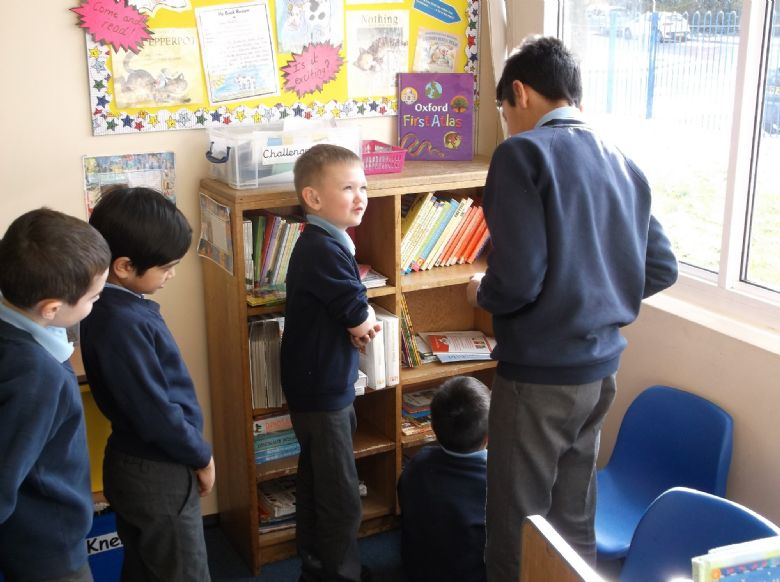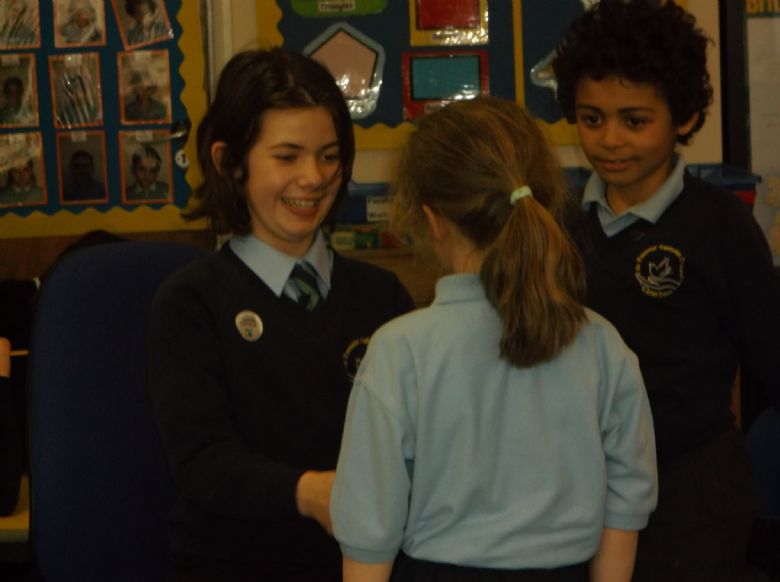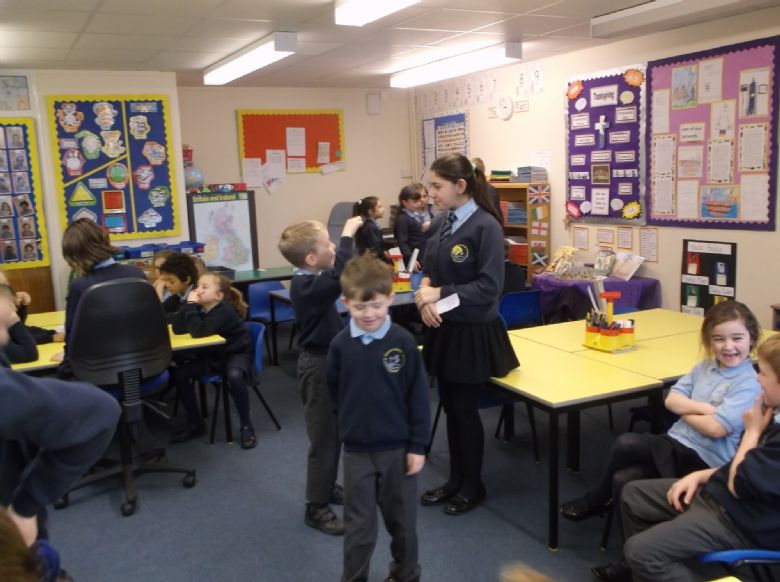 This week,with it containing ' International Womans Day' we have looked at the life of Mae C Jemison who was the first African American woman in space. This was in conjunction with it being 'Science Week' next week. The children researched Jemison's life and made notes. They also watched some utube clips about her.
On Thursday we had a visit from the 'Blast Science' company. The children watched a show in the morning and then took part in a workshop in the afternoon. The morning show was all about 'forces' and in the afternoon in the workshop the children were given the task of constructing a tower from dried spaghetti and mini marshmallows. They idea was to make it strong enough to support some weight. I think you can imagine the outcomes, although one group did realise that the base needed some triangular shapes to make it stronger!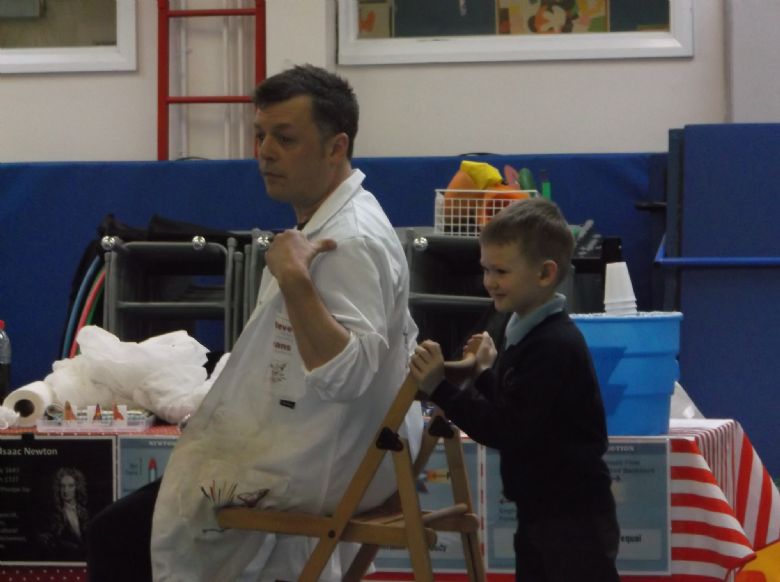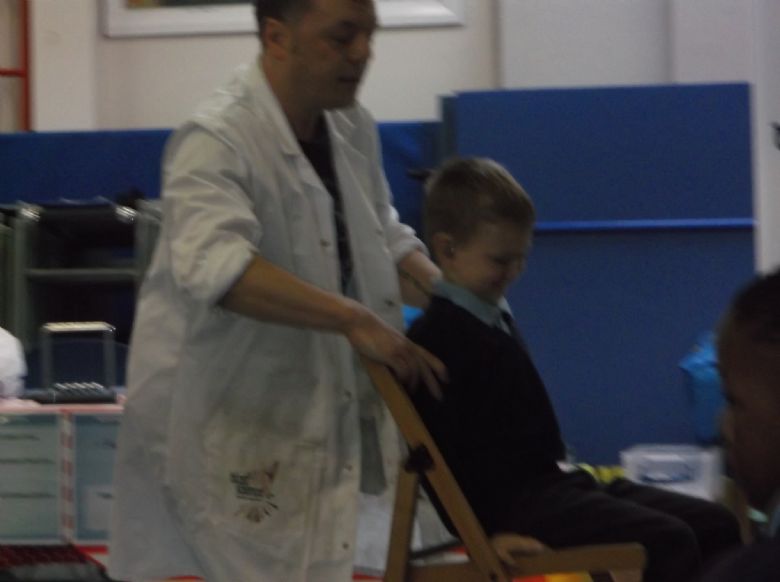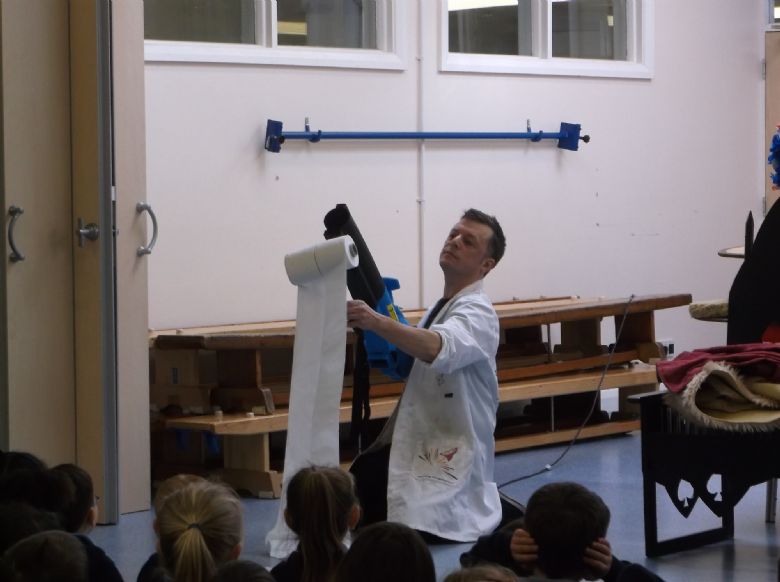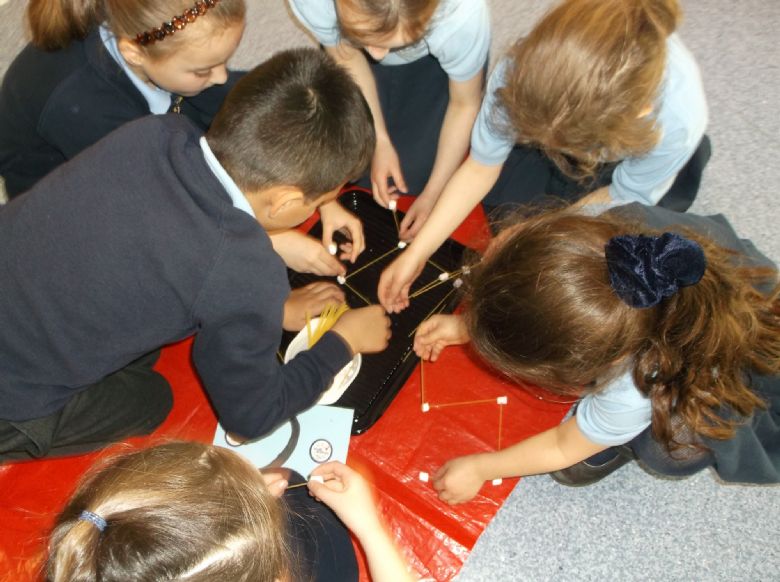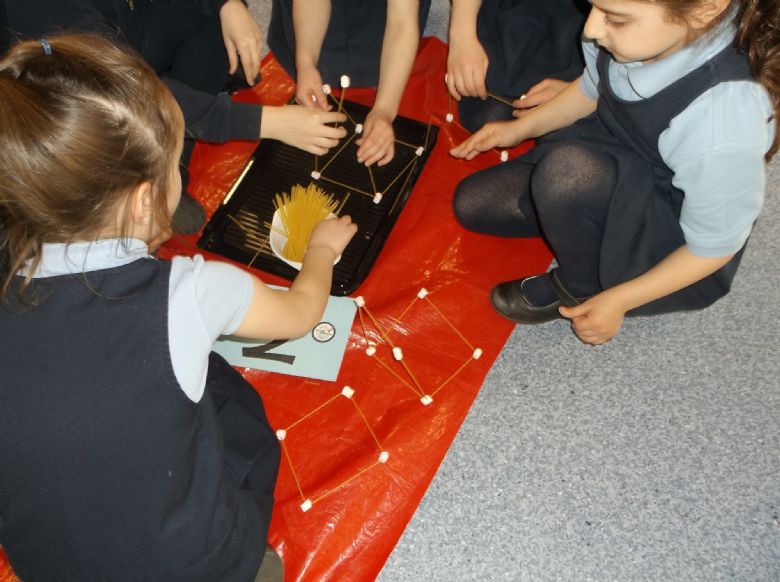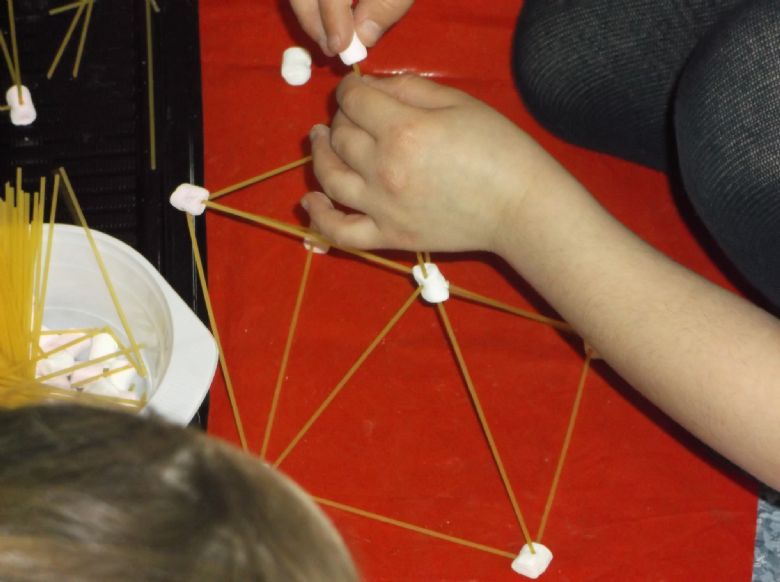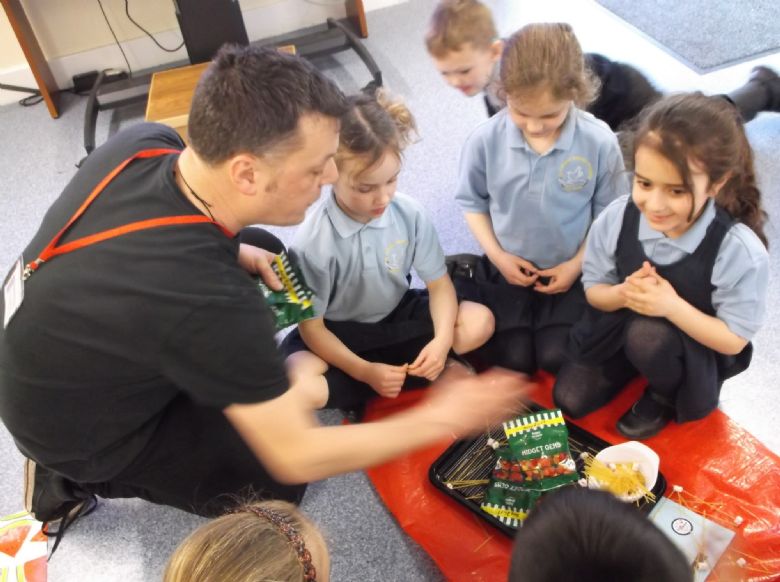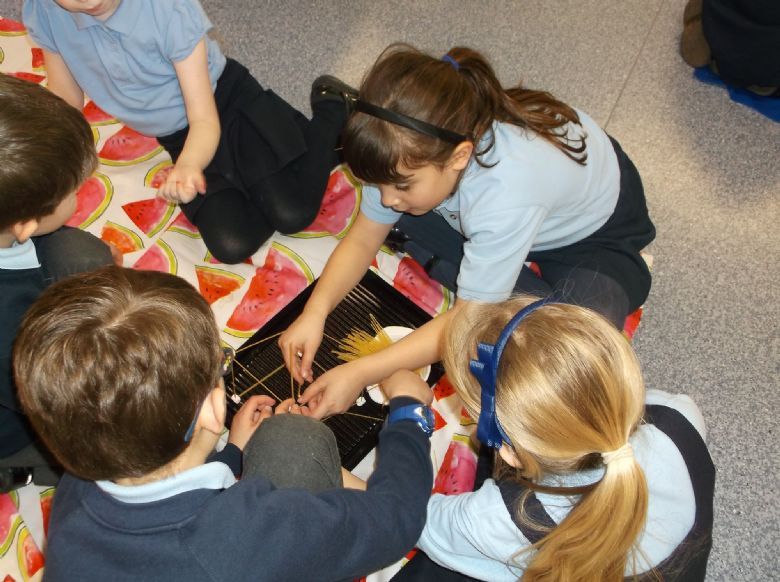 Next week we will be designing and making our rockets and doing more science investigations. Please send in any of the materials the children have saved for this.
There will be no more times tables tests this term so please just continue to practise the ones they already have so they are really confident with them.