Half Term beckons!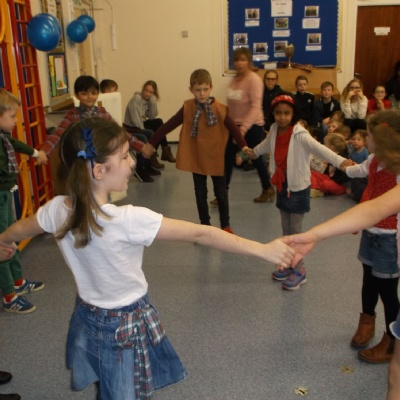 This week was one of finishing topics and completing work before the half term holiday. The children have been learning about fractions in Maths and about paragraphs in English. There is spelling and times tables homework as usual but no Maths or English as I know many of you will be going away. Please keep up the reading all week.
On Friday, a few of the children were chosen by Mrs Soares to perform a 'square' dance during assembly and they did this very well.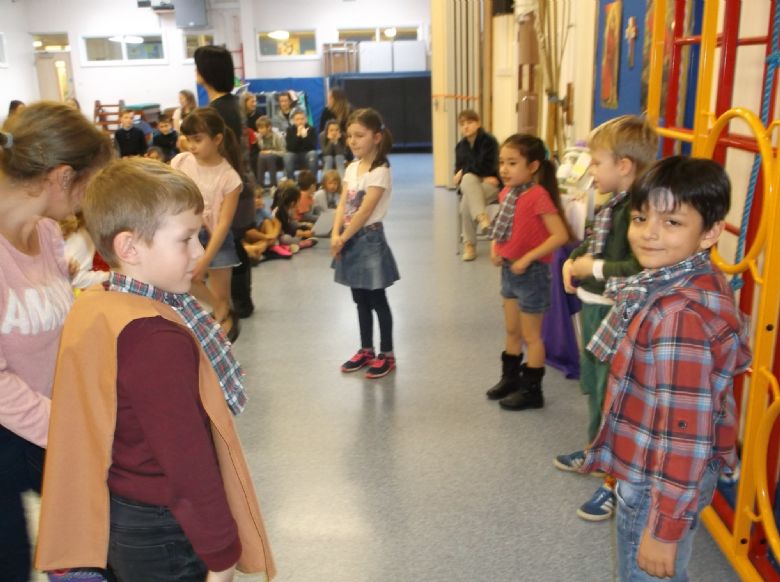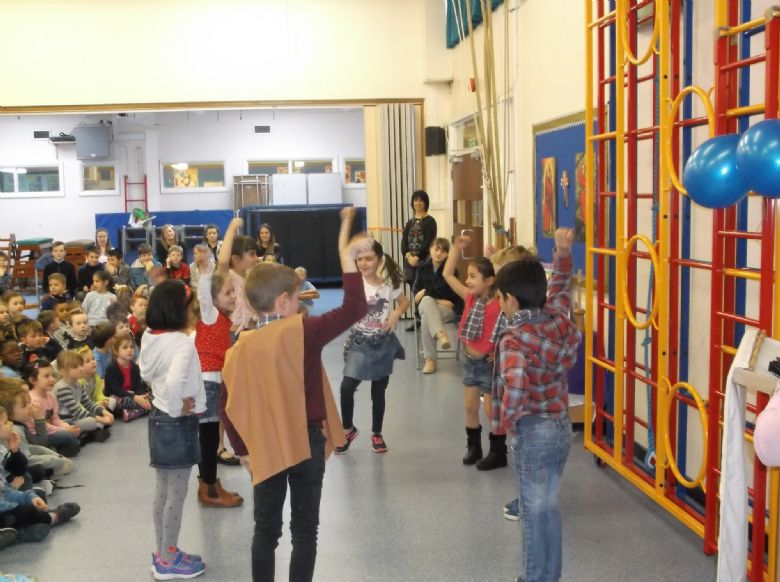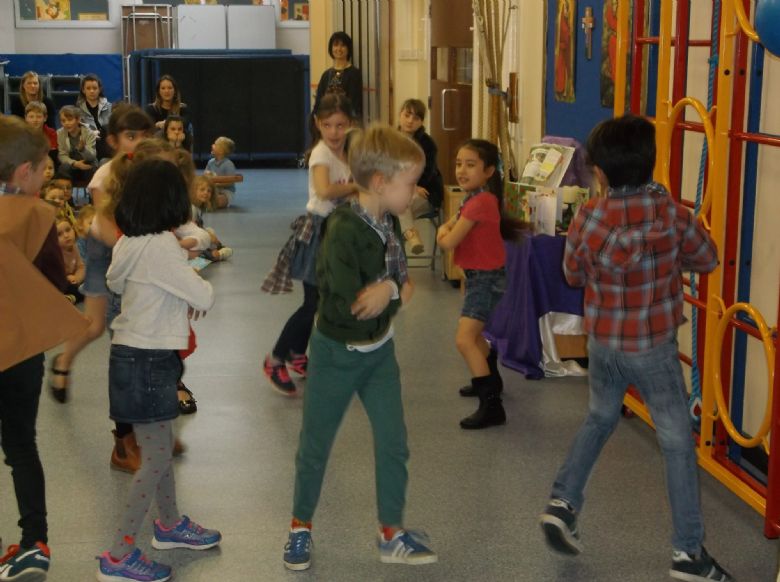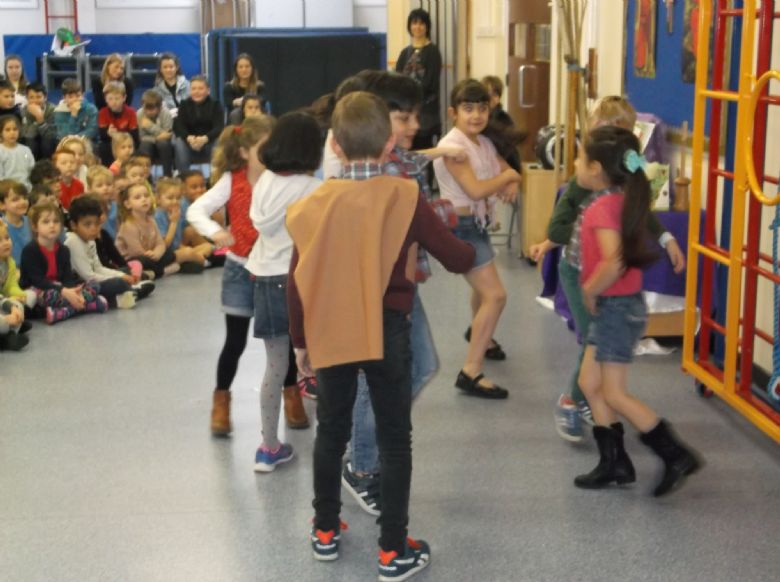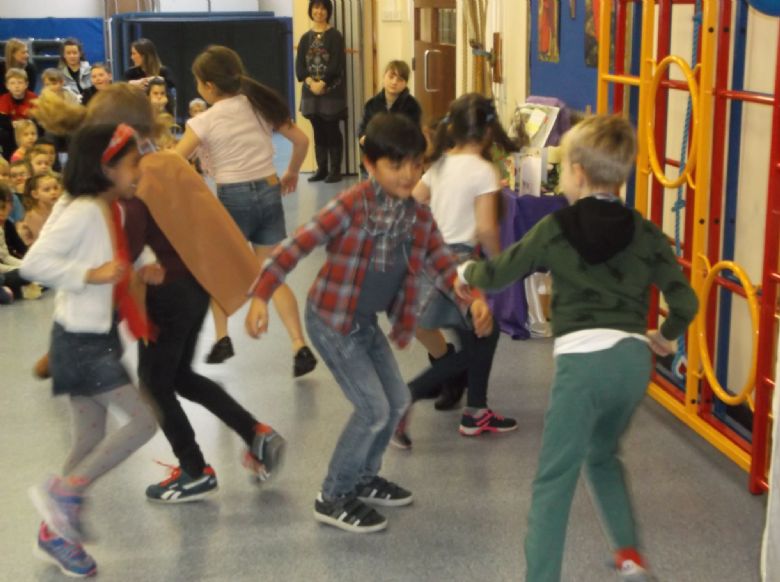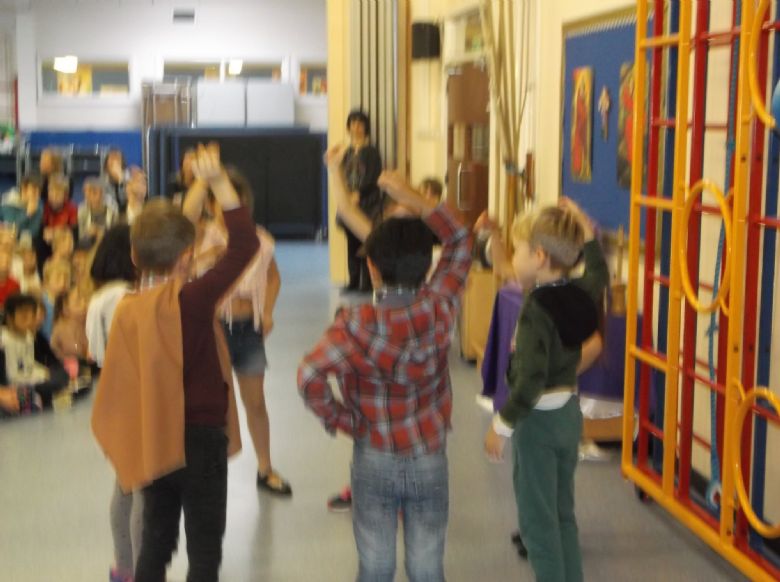 Hope you all have a lovely break. See you in a week or so!