Panto Season is here!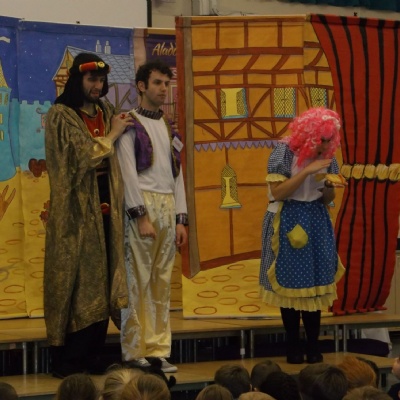 Well some how we have got to the end of term at great speed and we have finished on a high. The children enjoyed the pantomime Aladdin very much and the Christmas dinner today proved delicious as always!
It was lovely to see so many of you at our Christmas assembly and the children performed well and remembered lots of words and songs.
Yesterday we attended the Infant liturgy in the hall and thank you to all those who sent in money for the silver collection and also our Cafod class collection.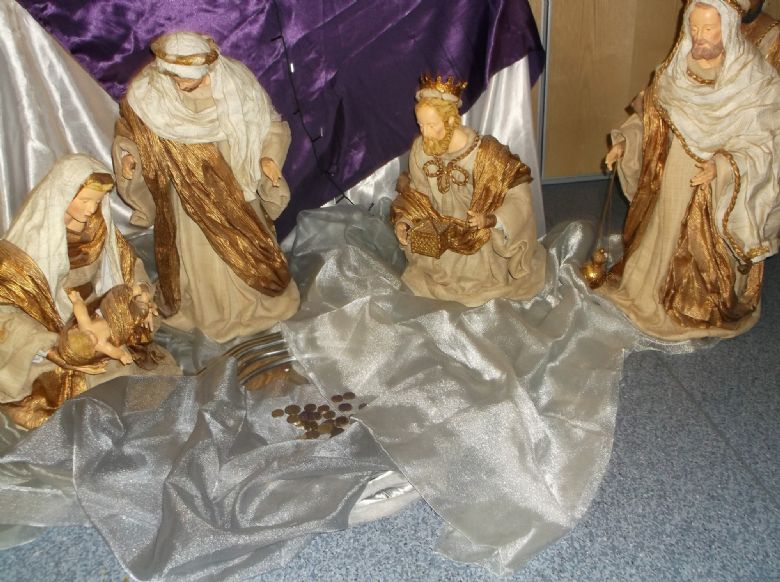 It just remains for me to say a huge thank you to all who contributed to my Christmas gifts and voucher. I am overwhelmed by your generosity.. thank you so, so much. I shall enjoy a day out shopping during the holidays!
As you know, there is no homework for the Christmas break but please do lots of extra reading with your children and if they,re bored give them lots of sums to do!
Happy Christmas to everyone and a very happy and healthy new year.