Celebrating Support Staff!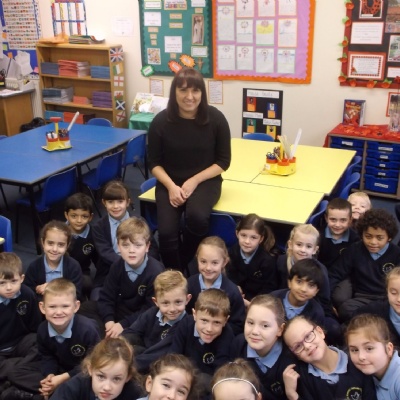 Today was National celebrate support staff Day! I would like to take this opportunity to thank Mrs Baker who is a great support to me on a daily basis and who the children turn to for help either with their work or when they are hurt or unwell. I would also like to thank Miss Bean who helps Mrs Wheeler on a Wednesday. Also, Mrs Soares who teaches PE and ICT on a weekly basis. It's lovely to have specialist support staff who provide excellent lessons for the children.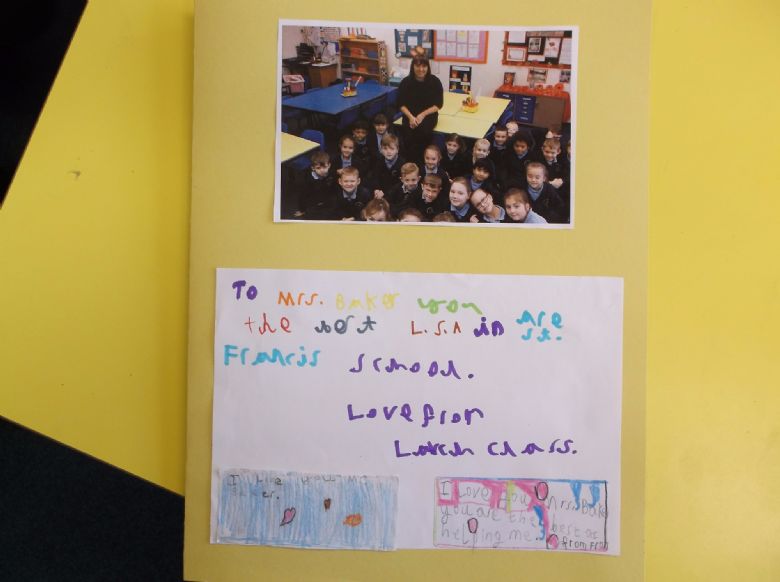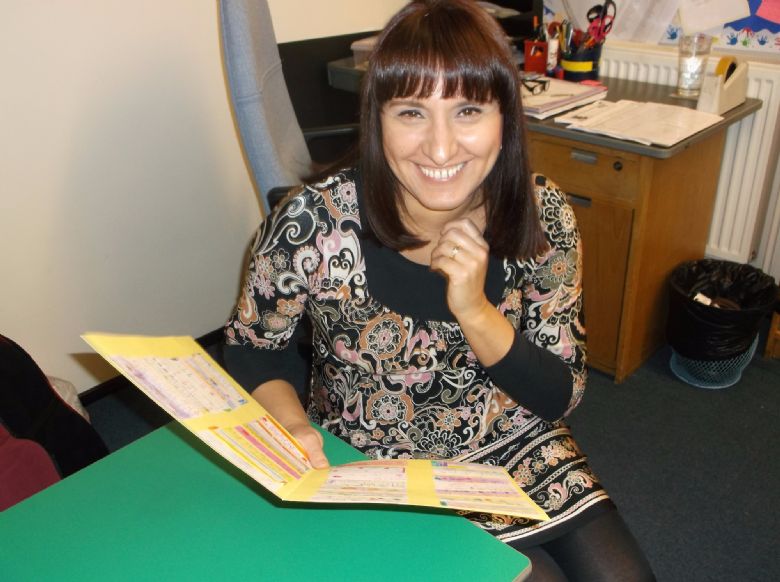 It was also Road Safety Week this week and the children really enjoyed the Magic Road Safety Show on Thursday. The messages included, 'Be bright, be seen' and 'Stop, look, listen and think'.