Remembering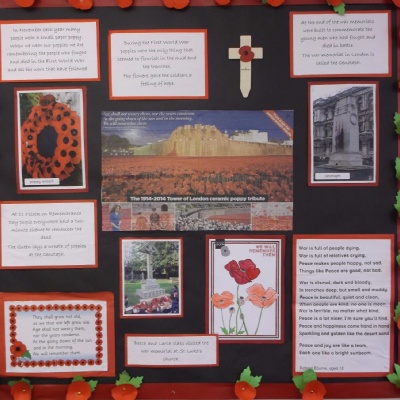 As you will all be aware tomorrow is Rememberance Day. We are studying this as our History topic this half term and the display above is in our classroom. We have covered some preliminary facts about Rememberance already but it would be helpful if you could also discuss the wearing of poppies as a sign of respect etc There may be a chance for you to watch part of the Cenotaph ceremony together which would also be very helpful. We will be walking down to St Lukes on Tuesday, as long as it doesn't pour with rain. Chloes mum has very kindly volunteered to give a talk to the children on arrival.
We have just completed our RE topic on Signs and Symbols and the children have especially focused on Baptism and what happens during a baptism. On Thursday we re enacted a baptism (though we didn't dress up)!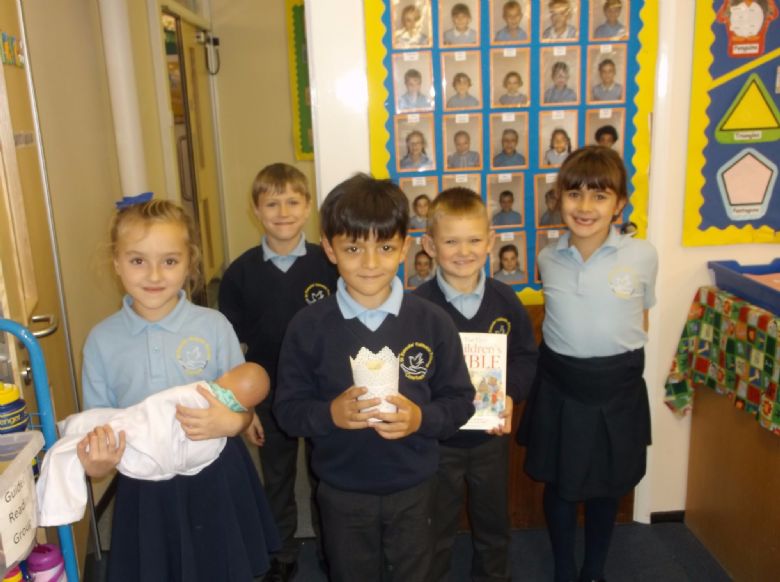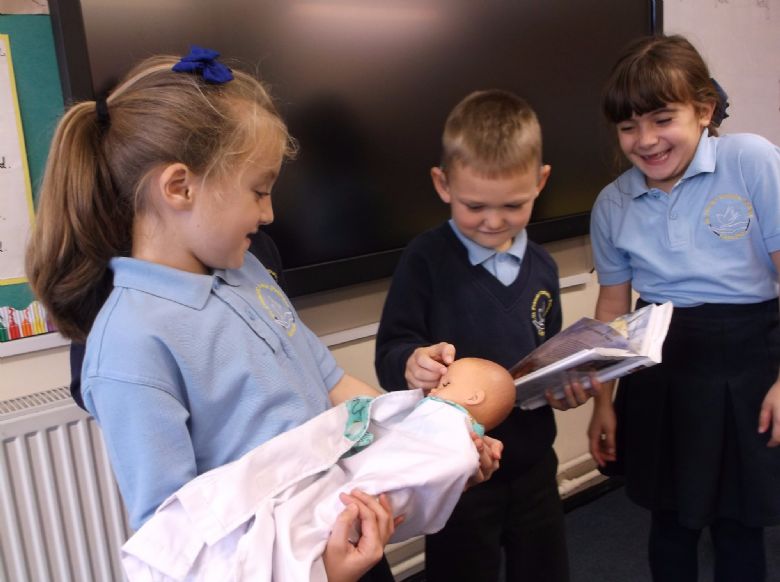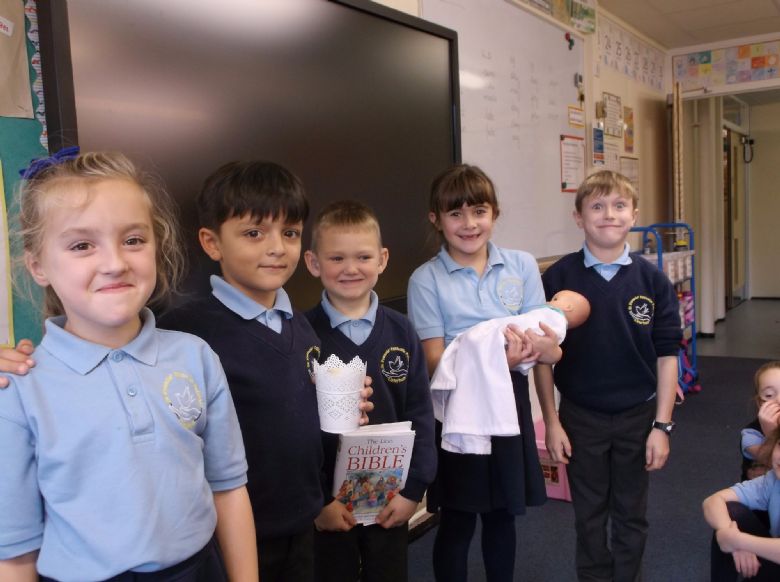 On Friday some of the children came to school wearing their different uniforms as a sign of respect for Rememberance Day.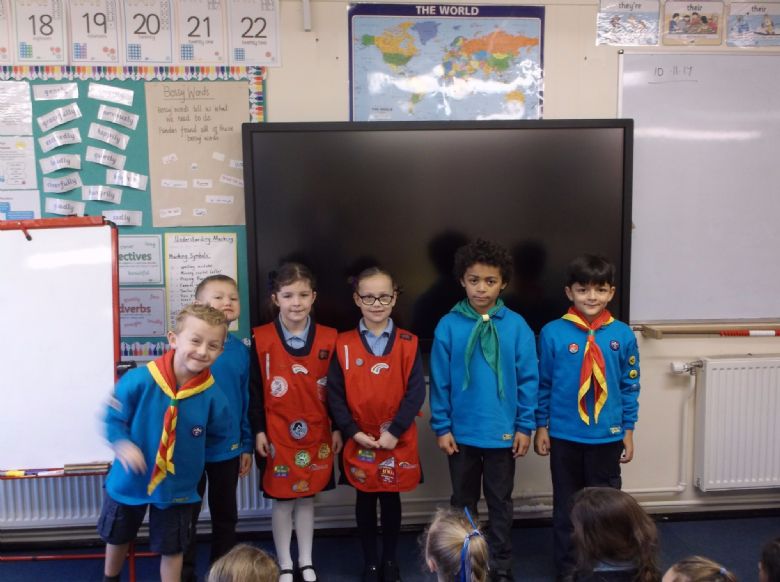 Thank you to everyone who sent shoe boxes in. We now have till Tuesday, so if you have forgotten yours please still send it in.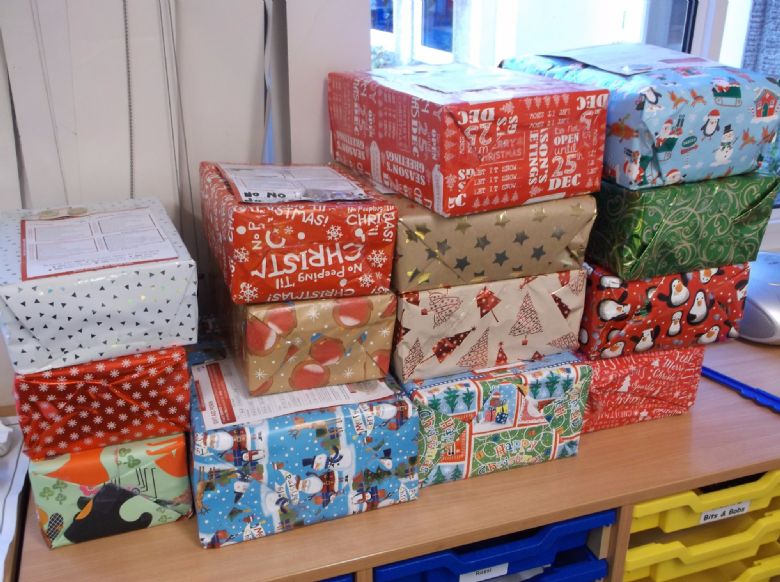 The poem of The Pied Piper which came home earlier in the week was something Mrs Shannon wanted to do with the children but she has now changed her mind so the children do not need to learn it. They will, however have a copy of The Night Before Christmas coming home next week. This is what we would like them to practise over the next few weeks.