Beebots and Pyjamas!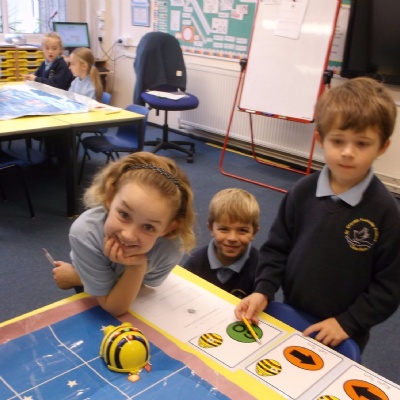 Another busy week has passed us by and half term is here! I think most of the children are very tired and ready for a rest after all their hard work.
We have been using the Beebots in our ICT lessons with Mrs Soares. The children had to programme the bots to follow the instructions given on cards. Here are some photos of their last lesson.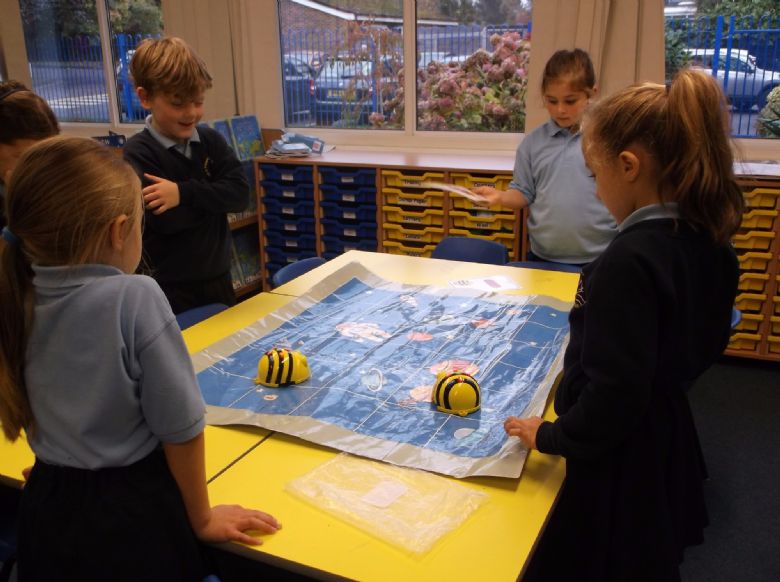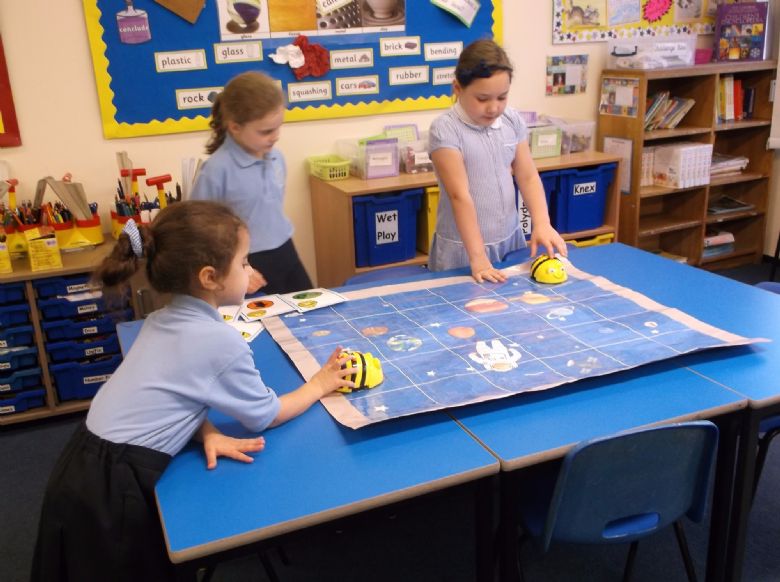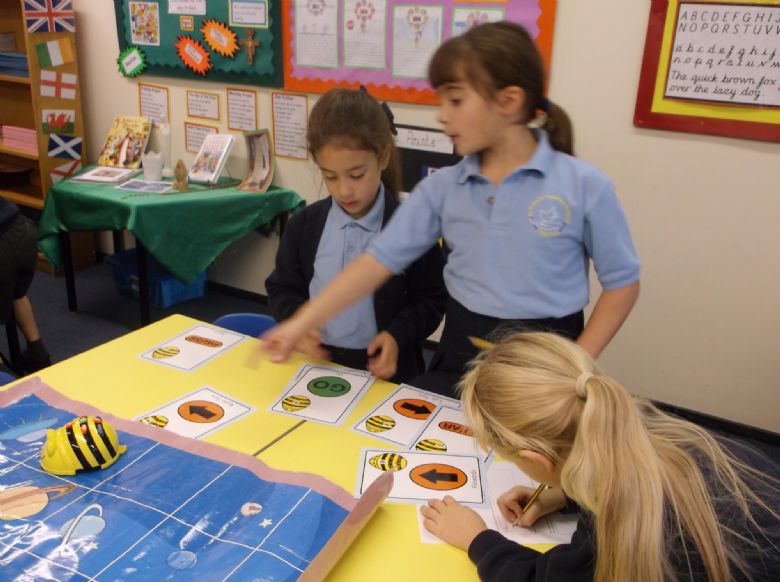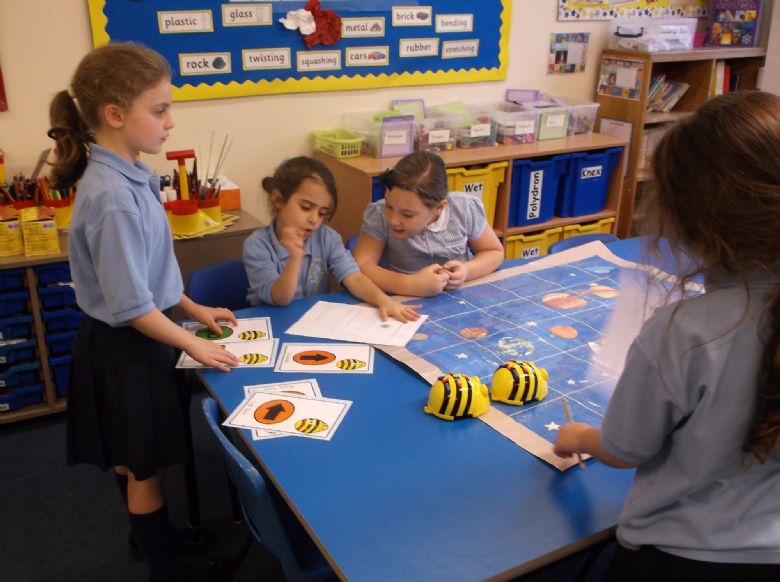 Today we ended the week with 'Pyjama' Day and below are a couple of photos of the children who wore their pyjamas into school.... well done!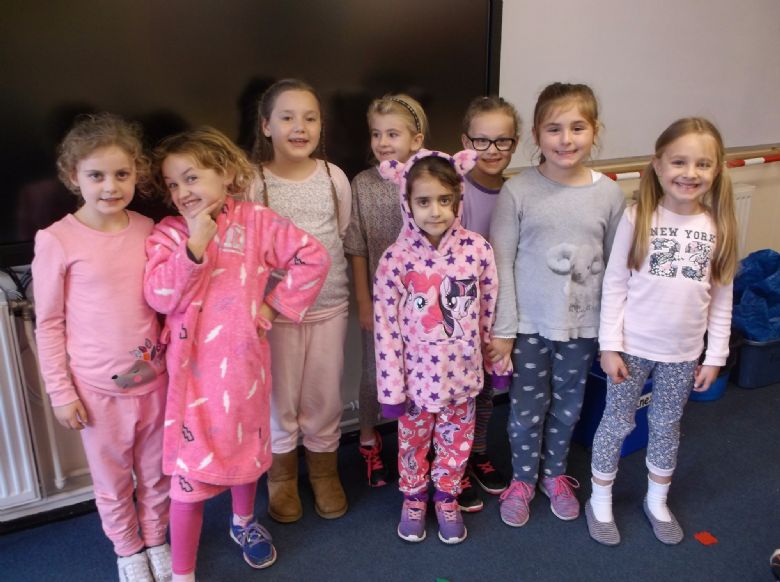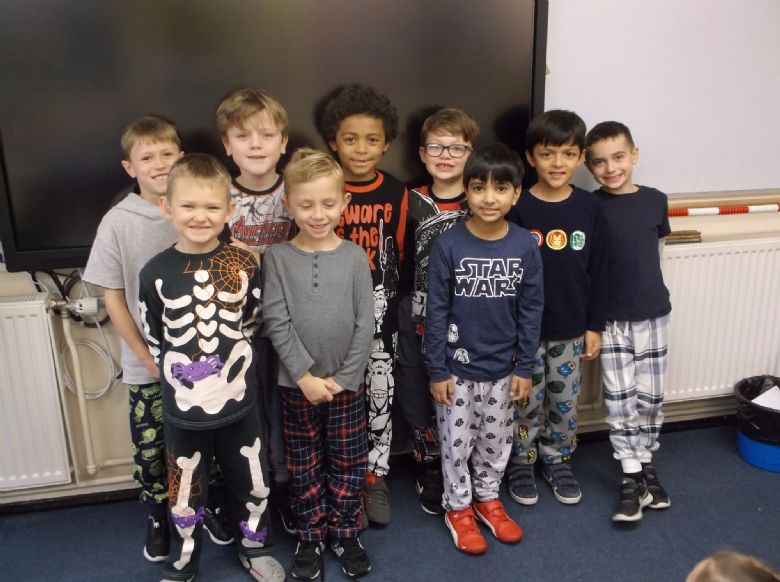 Don't forget the shoebox appeal over half term. If you can find the time to fill a shoe box and return it to the school we would be very grateful.
Have a lovely half term and if you're going away I hope the weather is kind.